'Real Housewives Of Beverly Hills' Newbie Crystal Minkoff Has A Warrant Out For Her Arrest In Arizona
Article continues below advertisement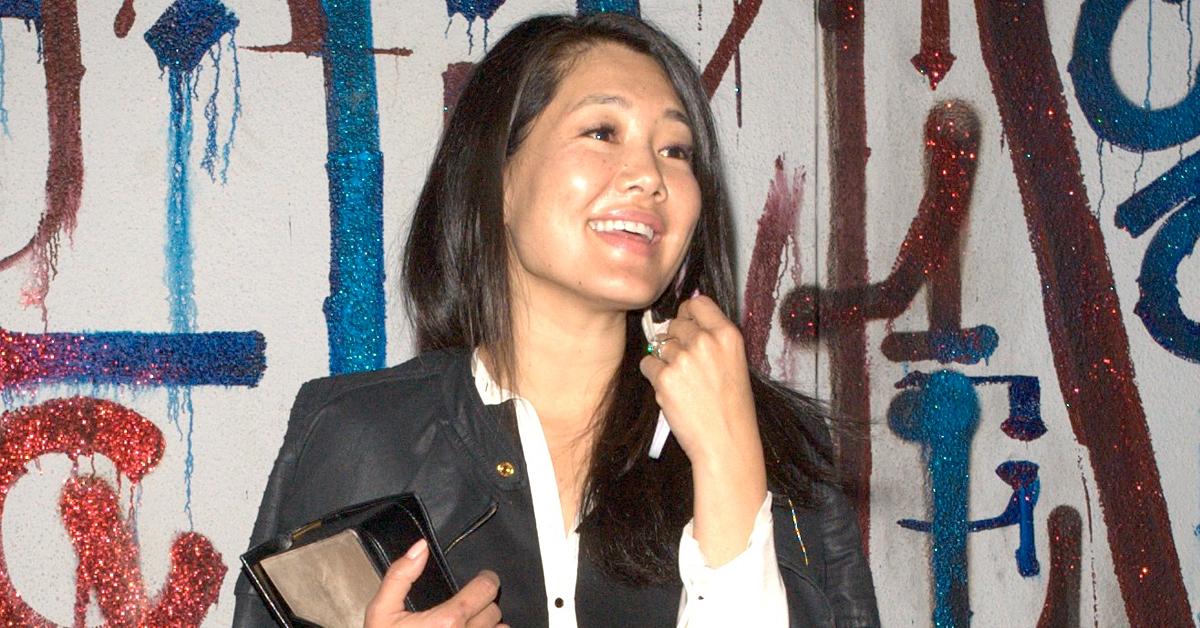 As the newest cast member of The Real Housewives of Beverly Hills, the 37-year-old mother of two shocked her co-stars when she revealed a whole lot about herself during a game of "two truths and a lie."
However, there was much more to the story than she initially shared.
Article continues below advertisement
At the time, Crystal told Kyle Richards, Lisa Rinna, Erika Jayne, Dorit Kemsley, Garcelle Beauvais, and Sutton Starke that she was once arrested, worked at an escort agency, and was propositioned to be a madame.
The arrest, she said, was her lie.
Clarifying the story in a recent podcast interview with RHOBH alum Teddi Mellencamp, Minkoff explained, "I have a warrant for my arrest. I talked to the judge, and he's like, 'Are you going to come back here?' I was like, 'No.' And he's like, 'Just don't come back.'"
Article continues below advertisement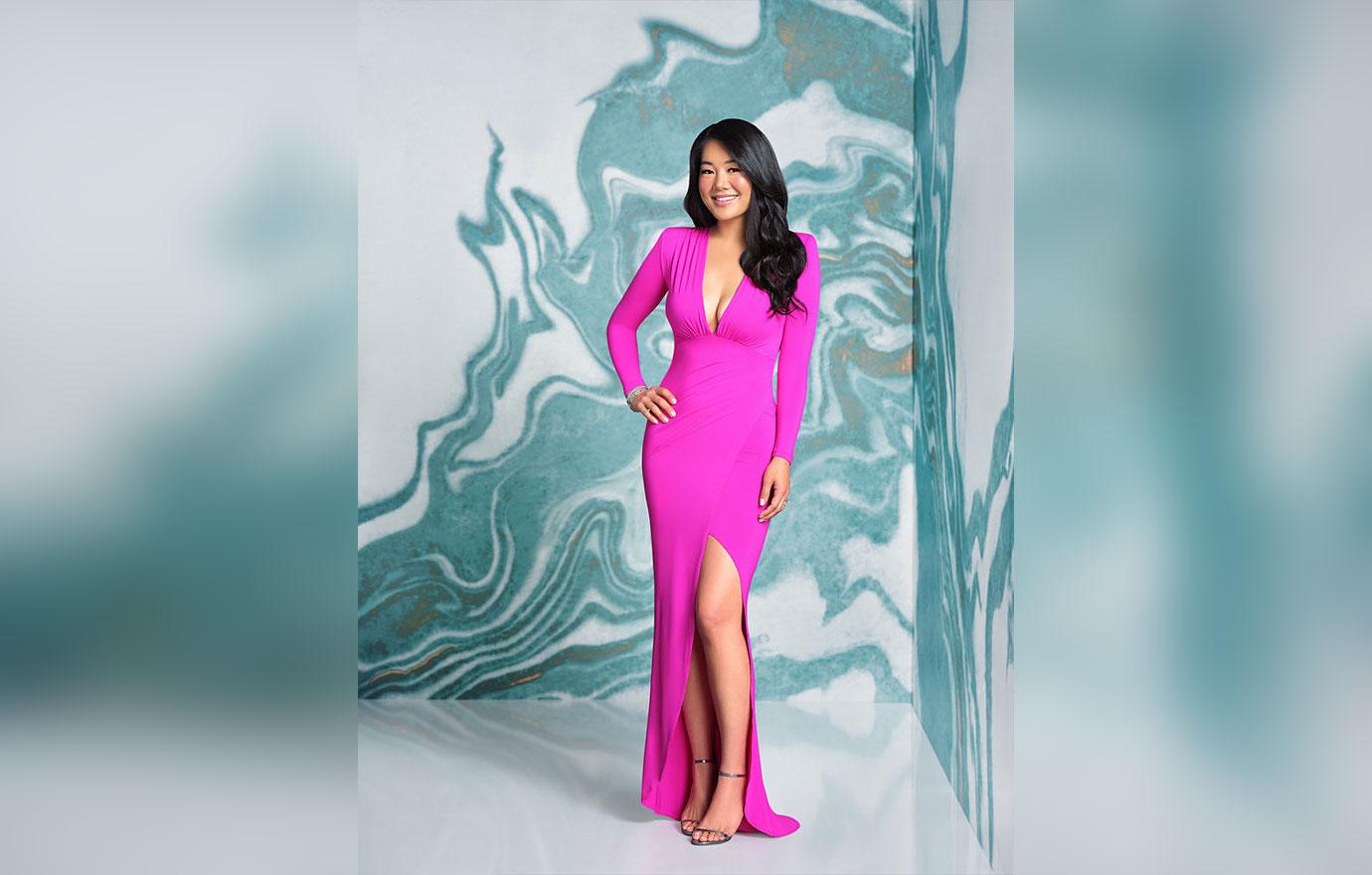 Intrigued and confused fans alike begged for more details.
Article continues below advertisement
"Omg you guys are hysterical. I'm loving all these memes about my warrant story," Crystal later wrote in an Instagram Story. "Unfortunately, the real story isn't that exciting and it happened 22 years ago, but love you're all enjoying it."
MORE ON:
Real Housewives of Beverly Hills
Minkoff told her 67,000 followers that when she was 16 years old, she went to Arizona with her family to attend a graduation at Northern Arizona University. With her father and brother in the car, she said she drove onto campus and through an intersection after coming to a four-way stop.
Article continues below advertisement
Crystal said a police officer on the scene "got pissed," and that instead of giving her a "regular ticket," she was "citied for using my car as a weapon." It wasn't until she arrived back to her home in Los Angeles, though, that she received the the citation in the mail.
"I called the judge," Minkoff recalled, noting that the judge "thought it was absurd." She said he asked her if she planned on driving in Arizona again in the next six years. She told him she didn't.
Article continues below advertisement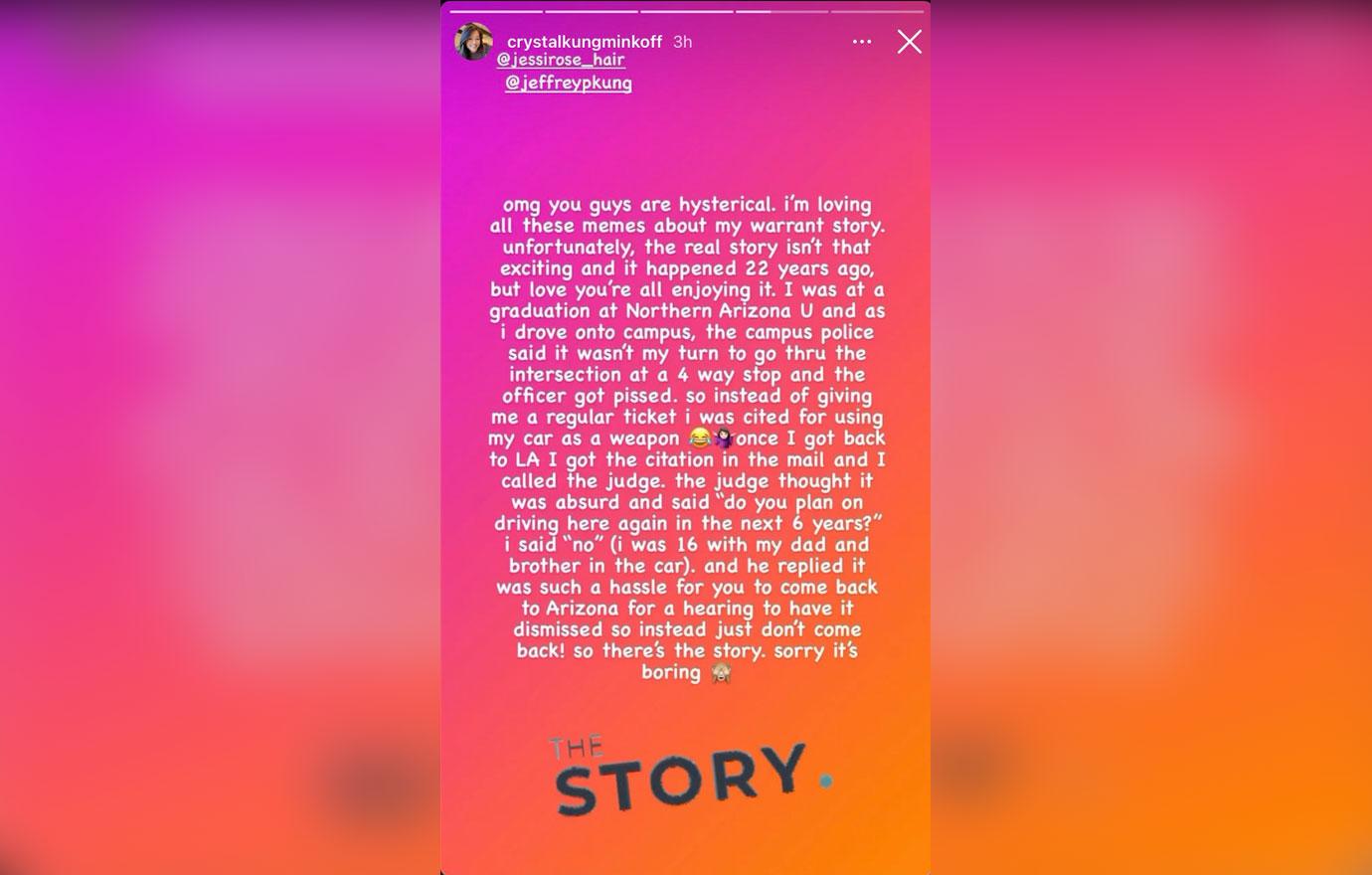 "He replied it was such a hassle for you to come back to Arizona for a hearing to have it dismissed so instead just don't come back!" she explained. "So there's the story. Sorry it's boring."
Article continues below advertisement
While she may not be as much of a criminal as we thought, she's still a badass in our books!
Bravo's newest star handled her first on-screen conflict like a pro, calling out Sutton for some questionable remarks about race and race relations in America. Sutton ended up issuing one of the most sincere apologies in Housewives history, which was well-received by both Crystal and fans.