How Renowned Fashion Influencer Dawn Leak Is Empowering Her Fans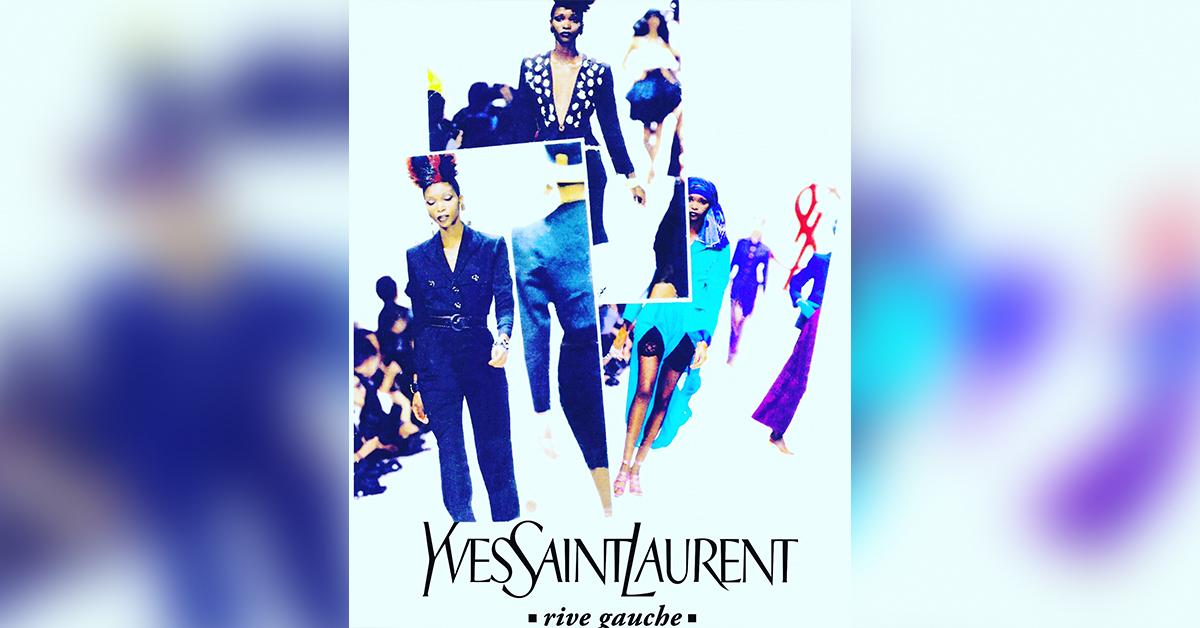 Making your dreams a reality is not easy. You have to face many challenges, from people not believing in you to lack of proper resources, not to mention certain social stereotypes that make the journey harder. But that doesn't mean that you can't reach your goals.
In a world where modeling is often considered a profession for the younger generation, with young people shining the most, Dawn Leak has defied all odds and cemented her place at 55 years young. She uses her incredible journey to empower her followers and show everyone that nothing is out of reach.
Article continues below advertisement
According to Dawn, there is no goal too hard to attain. She also adds that there is no dream without determination. "To fulfill your dreams, you must be ready and willing to fight for them, even if it means taking huge risks," says Dawn.
Dawn has had a deep interest in the fashion industry for as long as she can remember. She explains that her dad was a poet, trainer, and sculptor, and watching him work, Dawn developed a passion for art, which inspired her to join the fashion world.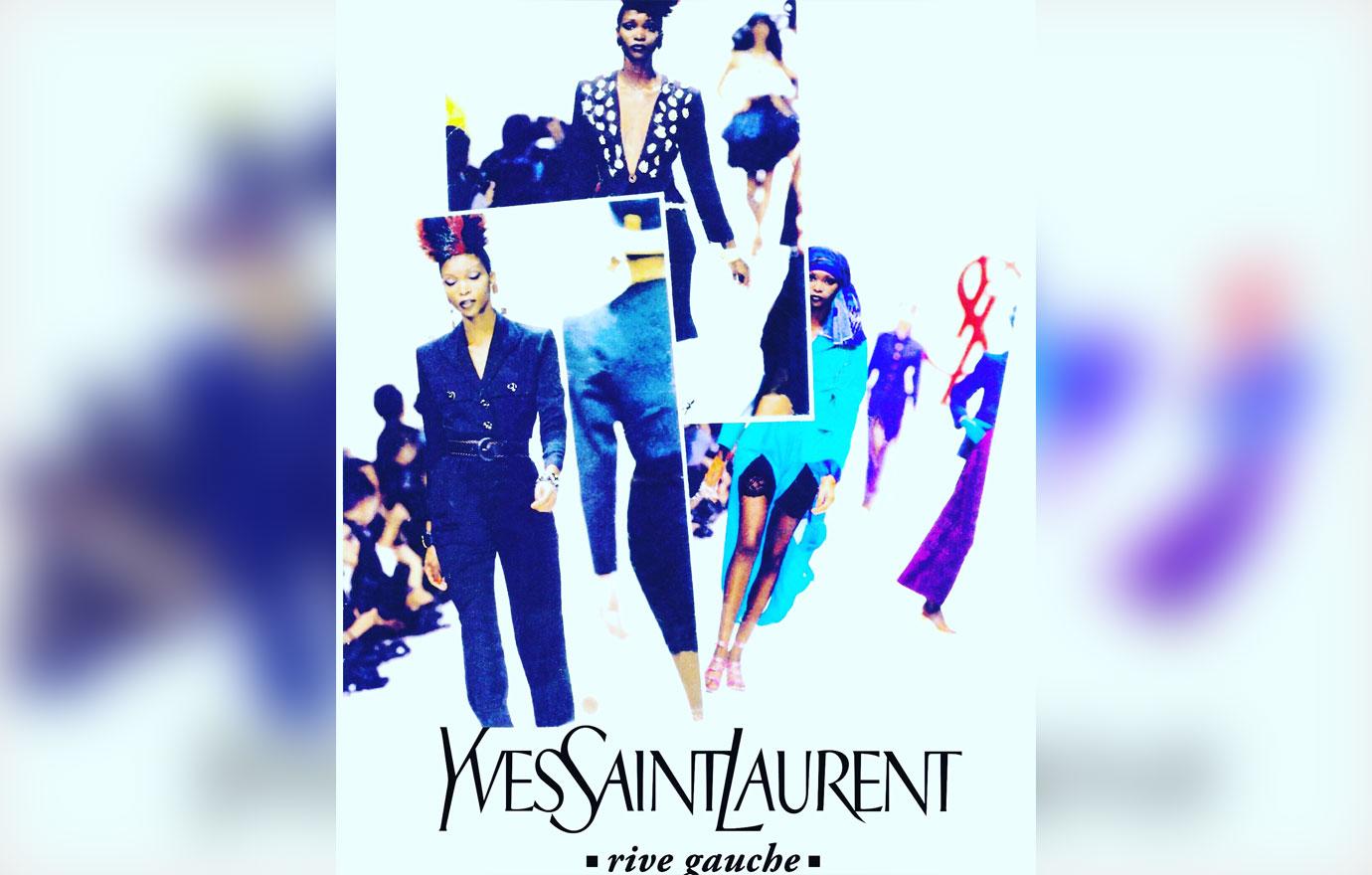 In pursuit of her dreams, Dawn made a conscious decision to journey to Europe, and she found her second home in Paris. As it is a region that has long been the capital of fashion and luxury, Dawn wanted to try her luck in the big city and tell her story through fashion. But her journey to success has not been all smooth.
There have been highs and many lows along the way. Dawn explains that when she launched her career, she faced a lot of rejection, and it wasn't easy to get the attention of the big brands. However, she didn't give up. She continued working hard and promoting her brand, and Dawn was signed by Elite Paris. This created room for more opportunities, and as word spread, Dawn became a popular name in the Paris fashion industry.
Article continues below advertisement
Dawn has appeared in magazines such as German Max, Vogue, German Elle, and Italian Amica. She has also graced the catwalks and showrooms of Yves Saint Laurent, Thierry Mugler, and Paco Rabanne and has launched her own lipstick line called Dawn Lip Candy.
"The road to success is never going to be easy," notes Dawn. "It is a long journey that is exhausting and filled with a lot of obstacles, but you shouldn't let the roadblocks stop you." By working hard and learning how to be mentally strong, Dawn has fulfilled her dreams of becoming a top model, entrepreneur, and author. Dawn has written two psychological thrillers, The Blattaria Mind and No Rhyme… No Reason, which won the Bronze Remi Award at the Houston International Film Festival.
Dawn says that her goal as an entrepreneur and fashion influencer is to empower others in the world, sharing valuable lessons she has learned throughout her journey. She encourages her fans to follow their dreams, noting that dreams ignite your inner fire and diminish fear. While people will try to show you why you can't make it, you shouldn't let their opinions weigh you down. Instead, you should focus on protecting and listening to your inner fire, as it is one of the most valuable forms of energy. "It will help you stay motivated, inspired, and above all, rise above the voices to reach your goals," says Dawn Leak.