Experience The Physical And Vocal Metamorphosis Of Willie Nelson In Documentary Sneak Peek
Those who hopped aboard the Willie Nelson train once the country music star blew up would surely be shocked to know how not-so-humble looking and sounding his humble beginnings really were.
Article continues below advertisement
Willie Nelson Highs & Lows – which debuts Saturday, April 10 at 8 PM ET/PT on REELZ – exposes the musician's fascinating progression from a cookie-cutter Nashville performer to what fans grew to know and love – a laidback and unorthodox singer, songwriter, and performer who ended up also being an actor, activist, four-time husband, and seven-time father.
The Fort Worth, Texas, native is now 87 years old.
Article continues below advertisement
"Willie liked to wear a suit, you know? Hair slicked back," Ronnie Dunn of Brooks & Dunn said in RadarOnline.com's exclusive sneak peek of the documentary. "Look at him in Austin after a few years."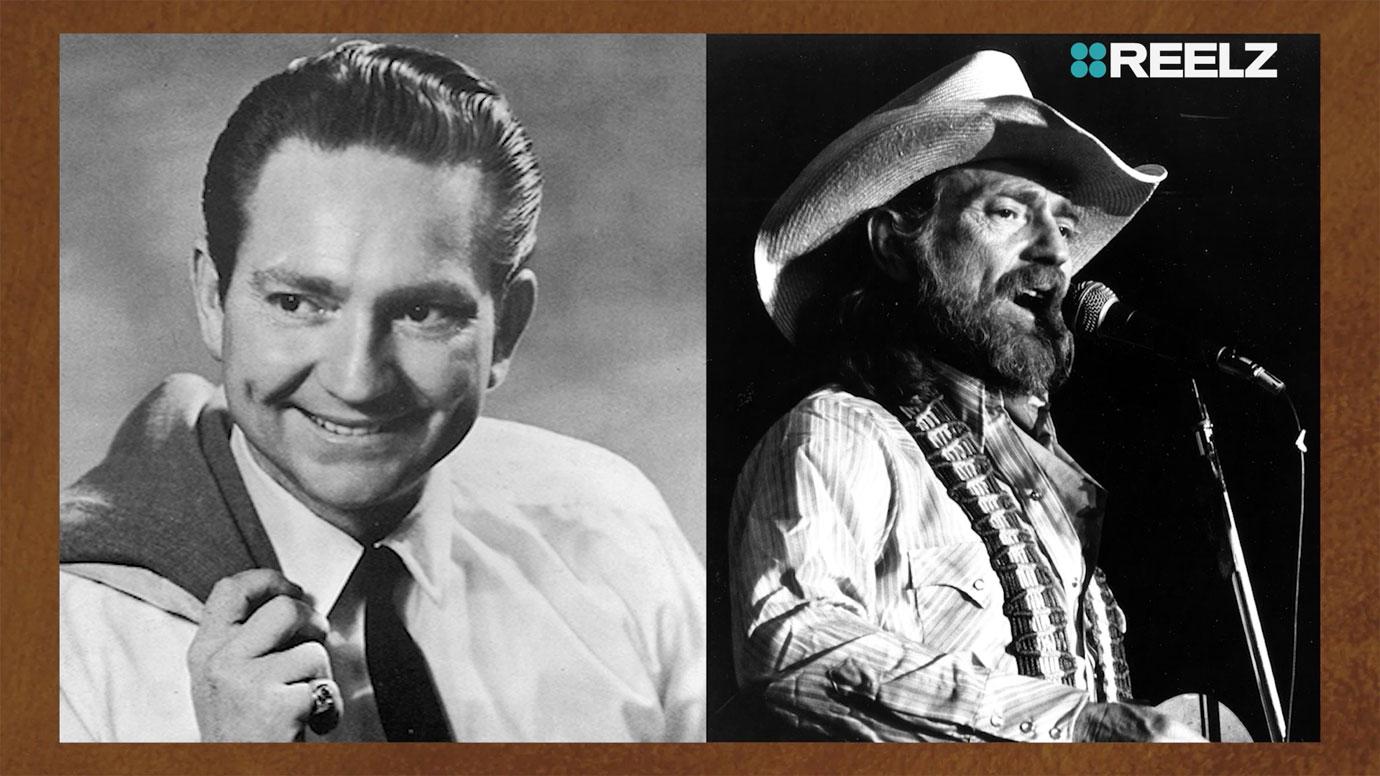 Article continues below advertisement
At the time, Nelson was quietly and perhaps unknowingly ushering in a new era of music – "The Outlaw Movement" – which was stripped down and authentic, as opposed to lush and overproduced.
But with his new sound came a startlingly new look, courtesy of "a gritty blend of rednecks, hippies and the emerging counterculture" that inhabited Texas at the time.
Article continues below advertisement
And just like that, "his wholesome, polished Nashville look [was] gone forever."
Willie's sounds and image grew more iconic the rawer they both got, which is how he became the poster child for the Texas music scene.
Article continues below advertisement
"They always say Texas was like Christian music, but instead of Jesus, it was Willie, and instead of Holy Water, it was beer, ya know?" quipped country musician Shooter Jennings during his sit-down for the show.
Born during the Great Depression, Nelson learned to play guitar from his grandfather. By the age of 10, he was performing at local dances. He served in the U.S. Air Force before becoming a DJ in Texas, Oregon, and California in the 1950s. During this time, he was also writing songs and performing in public.
By 1961, he was permanently living in Nashville and playing bass in Ray Price's band. And the rest, as they say, is history.
Article continues below advertisement
For more on the legendary music icon, don't miss Willie Nelson Highs & Lows on Saturday, April 10 at 8PM ET/PT on REELZ.
Watch REELZ on DIRECTV 238, Dish Network 299, Verizon FiOS 692, AT&T U-verse 1799 and in HD on cable systems and streaming services nationwide.