REELZ Explores 'Gunsmoke To Bonanza: TV's Favorite Westerns' In New Documentary That Features Exclusive Interview With Adam West
Gunsmoke, Bonanza, The Rifleman, Wild Wild West, Maverick, Big Valley and Daniel Boone are among the iconic series profiled in REELZ's upcoming documentary, Gunsmoke To Bonanza: TV's Favorite Westerns.
Article continues below advertisement
Set in Nevada, Bonanza – which premiered in 1959 and ran for 14 seasons – looked like a Western, but at its core, it was a family drama that focused on three sons and their father, Ben Cartwright, who was portrayed by the legendary Lorne Greene.
"Not only was he a good Ben Cartwright, but he was kind of like the father of everybody. He was the father of the set. You know, everybody looked up to him like that," recalls Mitch Vogel, who played Jamie Cartwright, in RadarOnline.com's exclusive sneak peek of the documentary.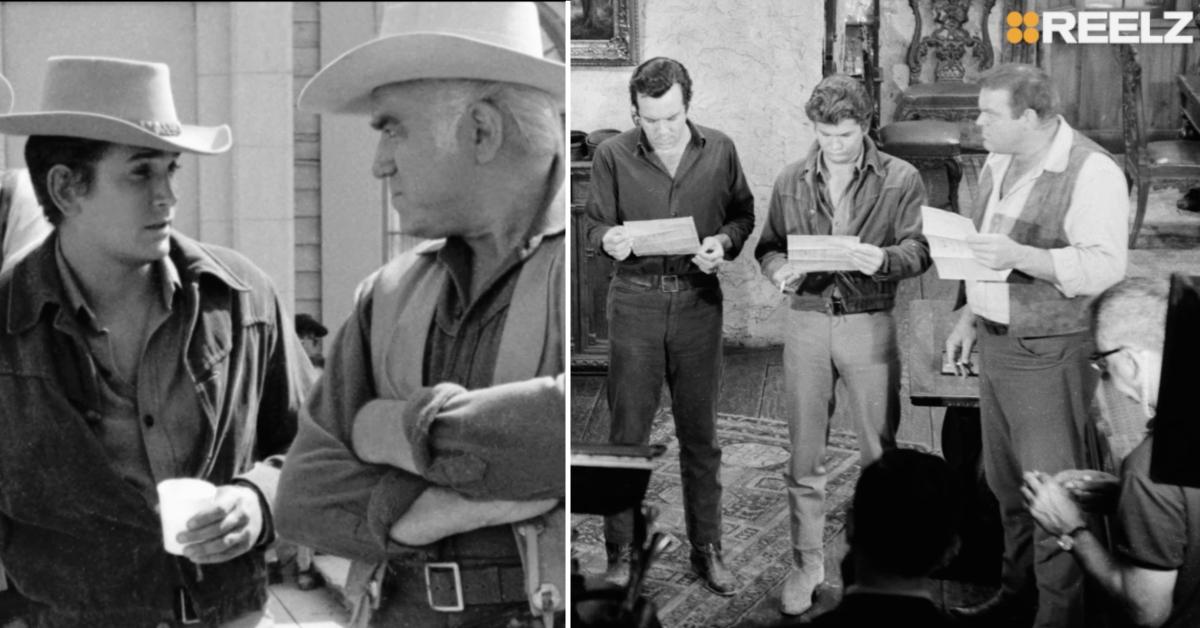 Article continues below advertisement
Since just about every working actor of the time appeared on a TV western, the special includes both the legendary western stars as well as the up-and-coming celebrities who used westerns as a launching pad – like Adam West, who later became TV's Batman, and Michael Landon, who went from novice actor to franchise creator.
West, who's interviewed for the doc and also guest starred on Bonanza, feels that "a lot of" the show's success "was because of that family and the way they existed on the screen with their characters with one another."
When Bonanza premiered, Landon was only 22, and yet he was able to find a way to start immediately laying the groundwork for his future. He went out of his way to learn everything he could about every single aspect of the business.
"He would do his little thing on the stage, he would complete his little joke in character, and then he would go hang out in the editing rooms and talk to the editors," says Vogel.
Article continues below advertisement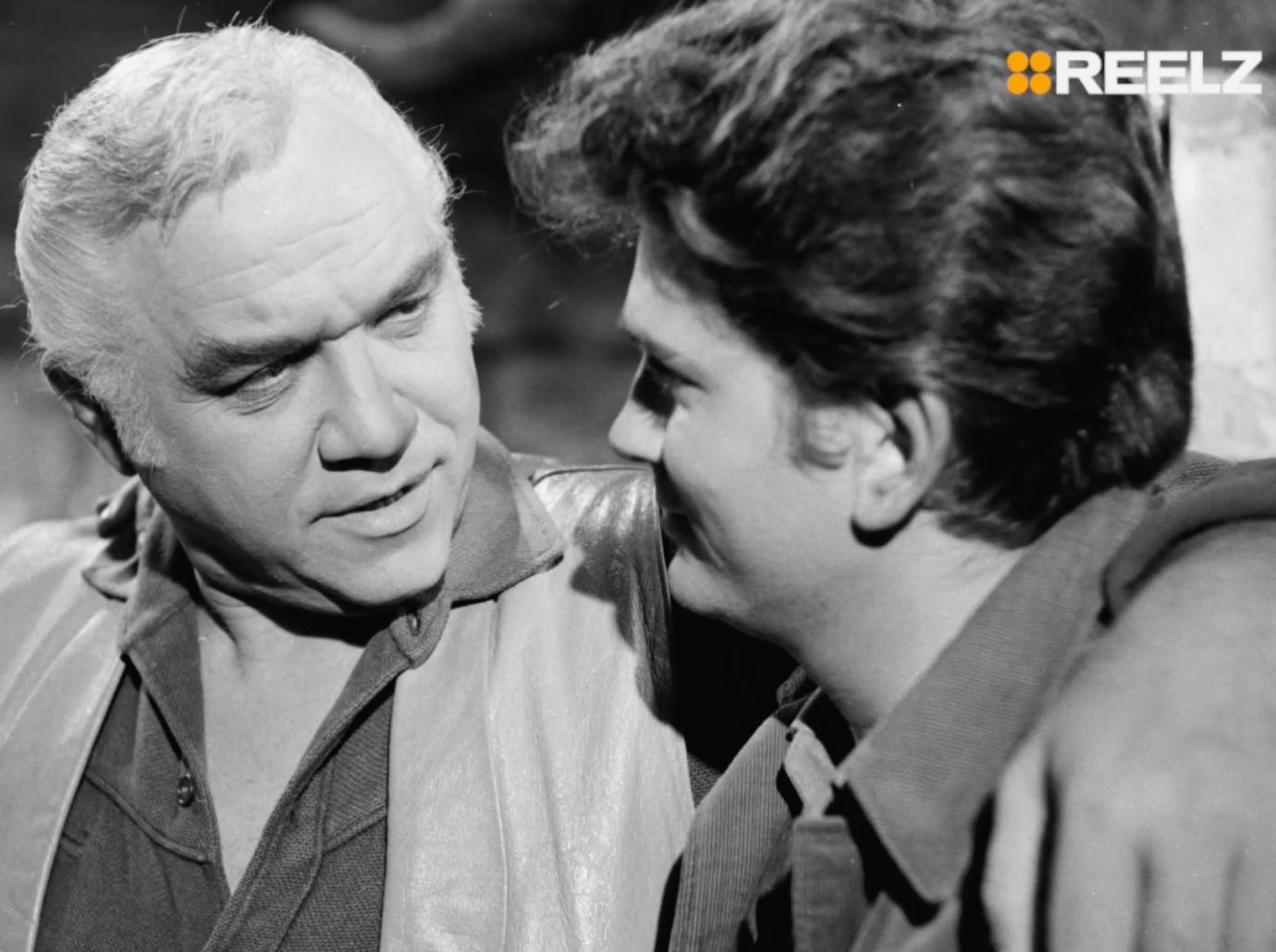 Within three years, Landon was writing scripts for the show, and a few years after that, he began directing episodes. He positioned himself in such a way that when Bonanza ended in 1973, he was ready to create his own series – the equally popular Little House On The Prairie.
Additional celebrity interviews for the special include James Garner, Linda Evans, Robert Conrad, Fess Parker, Peter Graves, Angie Dickinson and Ernest Borgnine.
Article continues below advertisement
Gunsmoke To Bonanza: TV's Favorite Westerns premieres Saturday, October 2 at 9 PM ET/PT on REELZ.
Watch REELZ on DIRECTV 238, Dish Network 299, Verizon FiOS 692, AT&T U-verse 1799 and in HD on cable systems and streaming services nationwide. Find REELZ on your local cable or satellite provider at www.reelz.com.