'Real Housewives of Potomac' Star Candiace Dillard Bassett's Infamous Townhouse Sold, Years After Blowout Knife Fight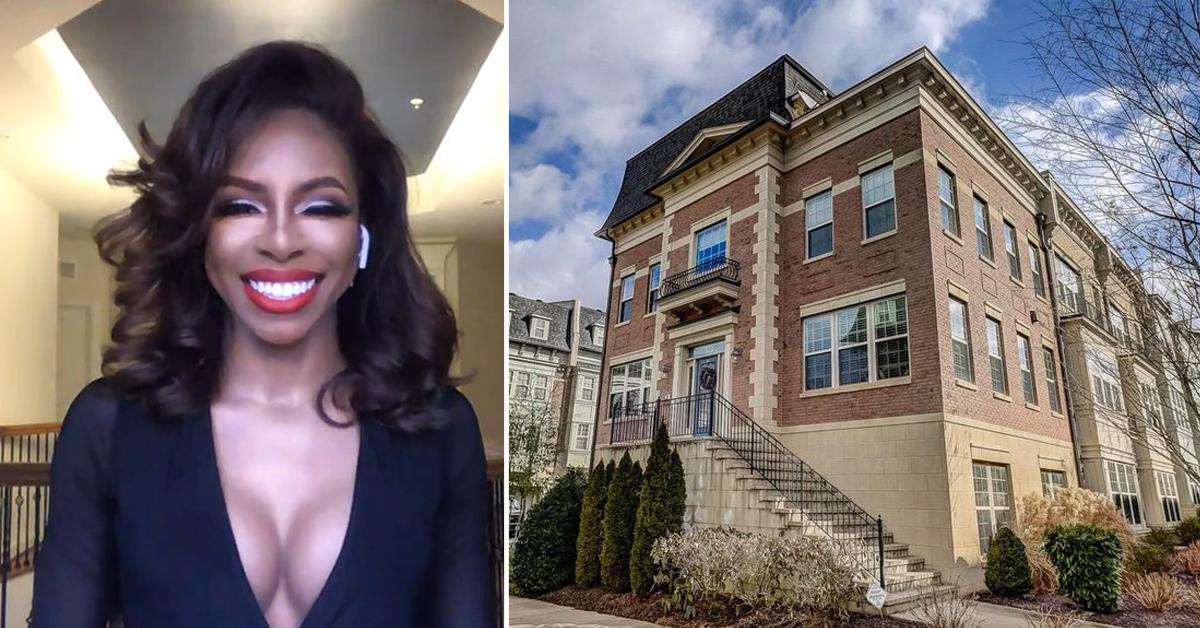 Article continues below advertisement
Candiace and her husband, Chef Chris Bassett, recently sold their 3-bedroom, 4.5-bathroom, four-story, 2,960-square-foot Maryland home for $799,000, courtesy of realtor Monica Bryant, of Redfin, who had the listing.
Additionally, the lucky buyer will be a 15-minute drive from Washington, D.C. We just hope they sage the place, considering what went down in the dining room a few years back.
Article continues below advertisement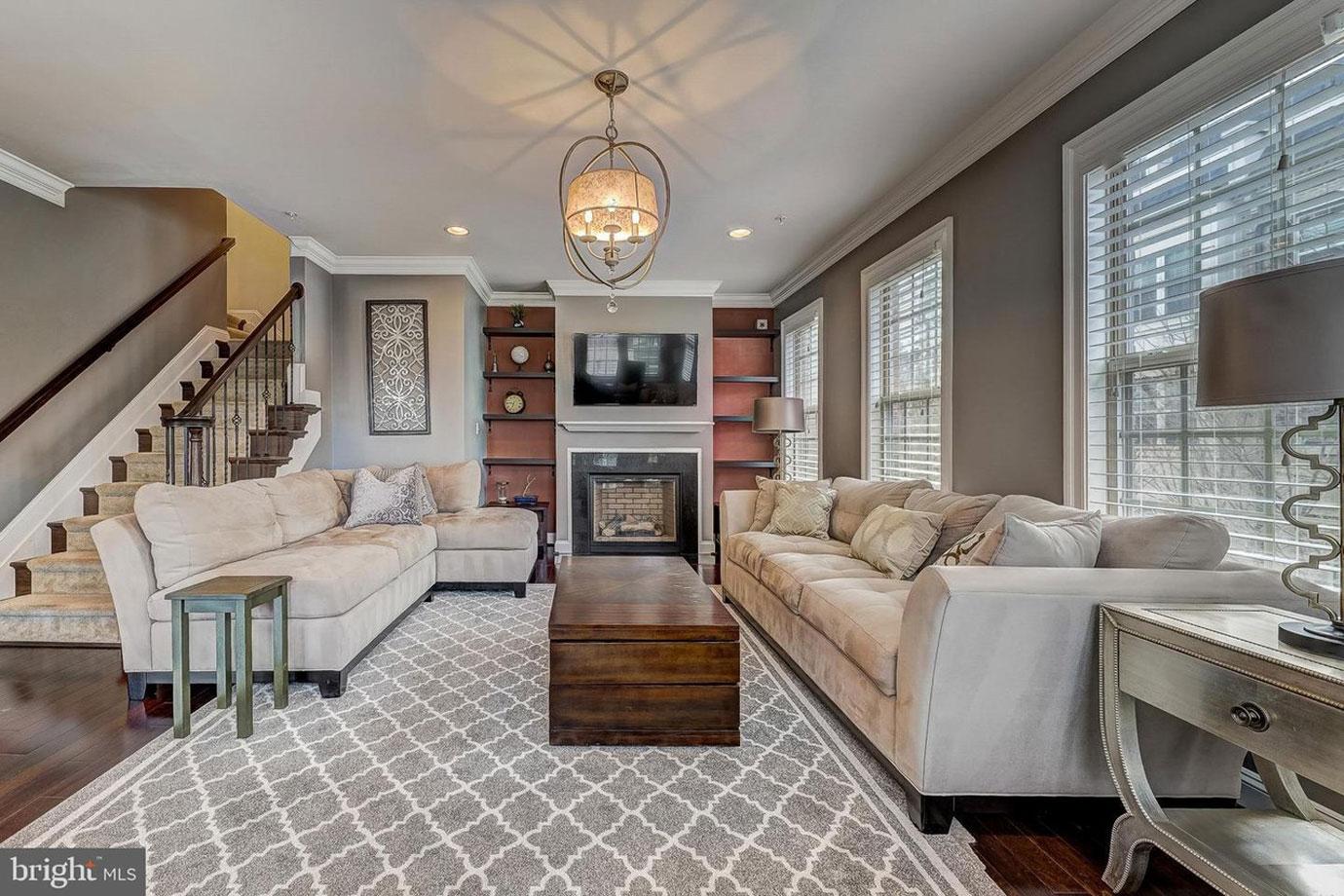 Dillard – a former pageant queen who stepped on the Bravo scene and immediately boasted about how her successful psychologist mother, Dorothy Dillard, helps pay her bills – was constantly questioned by her co-stars about who actually owned her home.
Article continues below advertisement
It was during a Season 4 dinner – courtesy of poor Chris – that Ashley made the grave error of referencing Candiace's "mama's house" during a verbal disagreement with her co-star. That's when Candiace grabbed a butter knife and attempted to charge Ashley.
Turns out, Chef Chris doubles as his wife's security guard.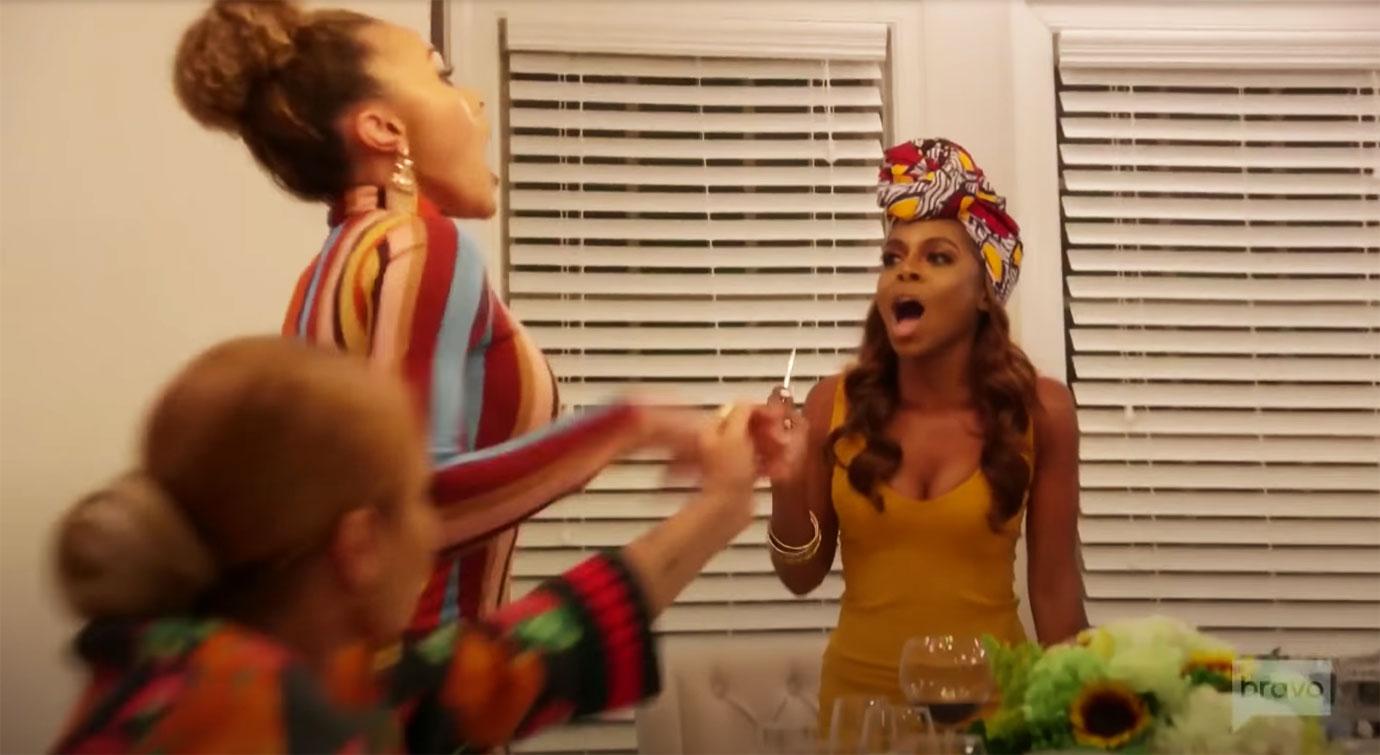 Article continues below advertisement
Likely regretting presenting herself as a woman kept by her mom, Candace later revealed – and was adamant – that she and her husband took over the townhouse mortgage payments in full.
And it would appear that the two just continue to move up! The Dillards bought a house for $1 million last November, and she made sure her cast mates knew to whom it belonged.
Article continues below advertisement
"It was purchased by myself and my husband," Candiace stated during the Season 5 reunion, later quipping, "My mother was generous enough to donate a rubber plant." Last we heard, the two were not on the best of terms.
It's unclear whether Candiace and Chris' move into their shiny new home will be documented on Season 6 of RHOP, but one thing's for sure: We'll always have the memories of the butter knife attack in mama's house.
The reality star has a lot to celebrate after an explosive last season fighting with co-star Monique Samuels.