Ray J's Former Manager Wack 100 Hits Back At Kim Kardashian's 'No Second Tape' Claim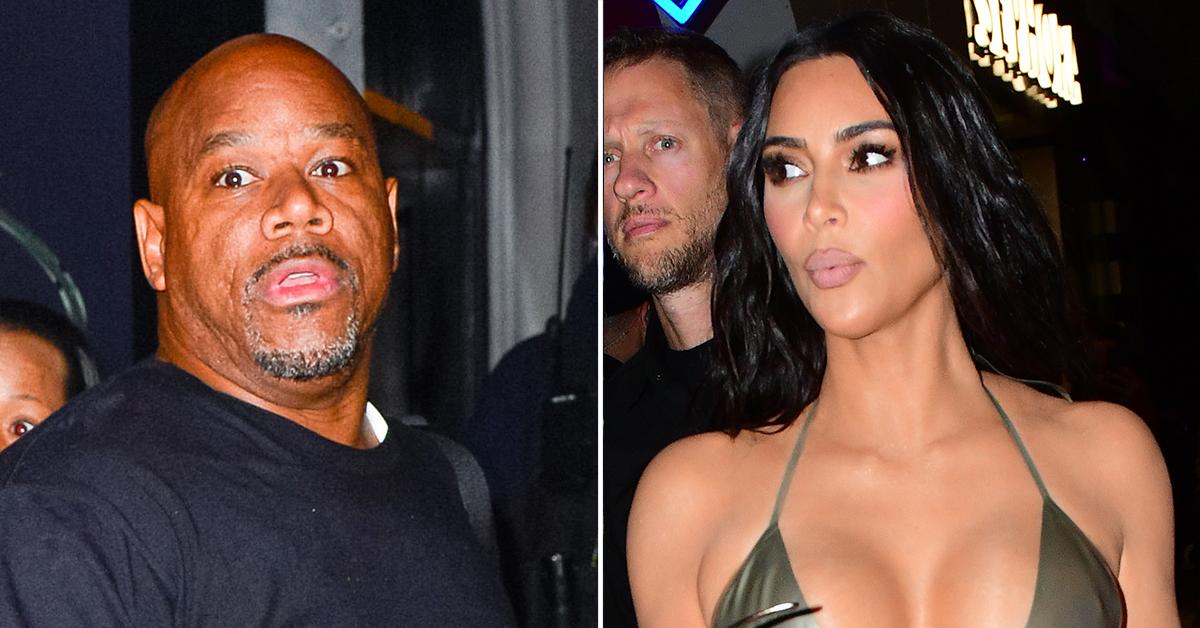 All publicity is good publicity, right? Kim Kardashian is being called out by Ray J's former manager after she claimed no "new" second tape with "more graphic" footage of the two existed.
Wack 100 has been vocal in the past but after The Kardashians teaser showed a frantic Kim calling her lawyer over the news of the alleged second tape, he's addressing her denial.
Article continues below advertisement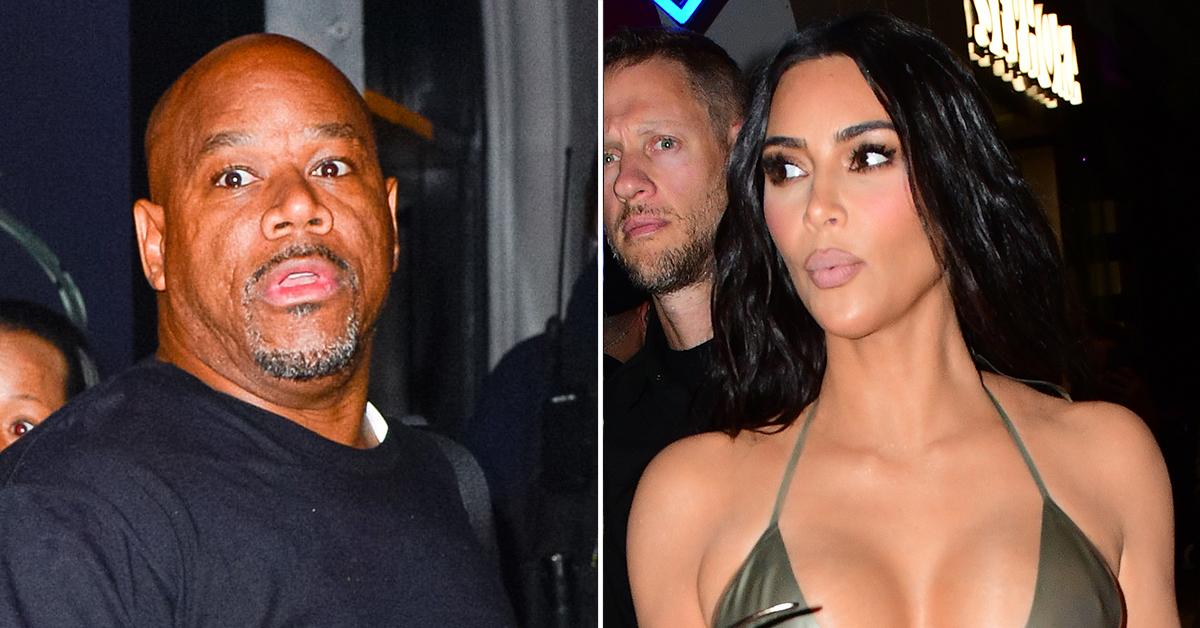 "Dam [sic] now I'm confused .. 1st @kimkardashian attorney says I'm lying this doesn't exist 2nd Now @kimkardashian is saying she's blocking us releasing it so now I guess she's admitting her & her team has been lying," Wack wrote in a post on Monday.
Ray J's ex-music manager also pointed out that Kanye West "told the world me & @rayj delivered this footage to him in which he personally gave to @kimkardashian."
Article continues below advertisement
In Wack's final message, he accused Kim of "using the Black man."
"4th You accuse @kanyewest for going to the Internet when his issues are real life but your [sic] going to the Internet is based on 1 thing," he wrote, adding, "USING THE BLACK MAN TO PROMOTE YOURSELF …. THE JIG IS UP YOU'VE JUST EXPOSED YOURSELF."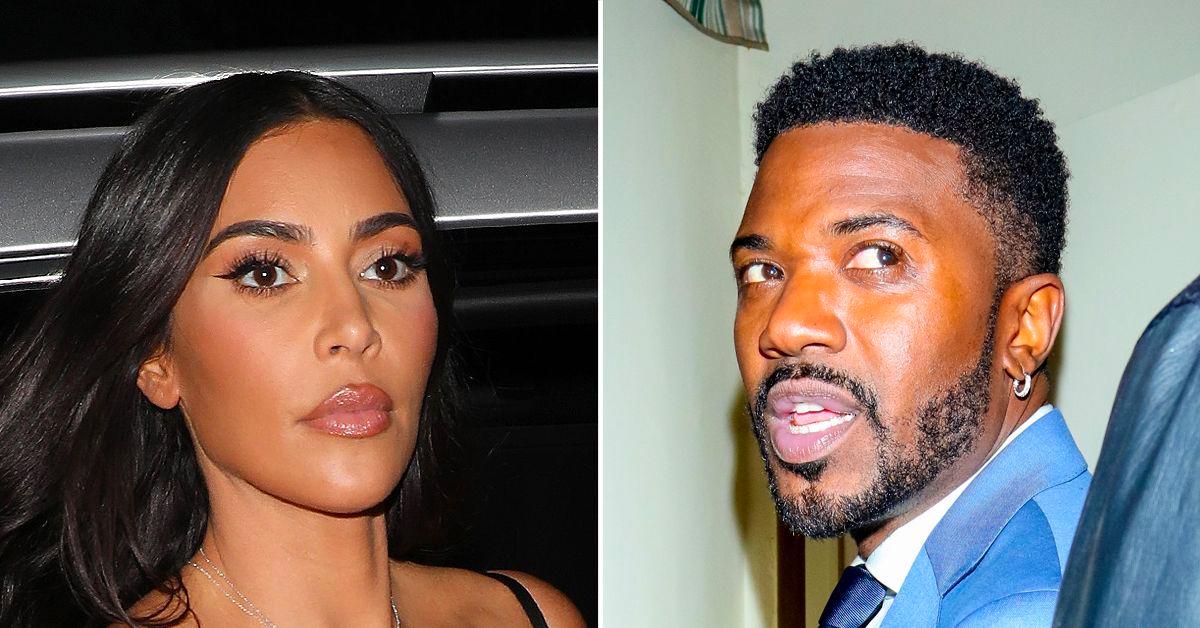 Article continues below advertisement
Kim has been careful with her words in the past with a representative stating in January that "Kim remains firm in her belief that there is no new second tape that exists."
"After 20 years, she truly wishes to move on from this chapter [and] focus instead on the positive things she continues to do as a mother, entrepreneur and advocate for justice reform," her rep continued at the time.
Kim's attorney, Marty Singer, later shut down the second tape's existence, alleging "the claim that there is an unreleased sex tape is unequivocally false."
The Hulu trailer didn't leave fans convinced.
Article continues below advertisement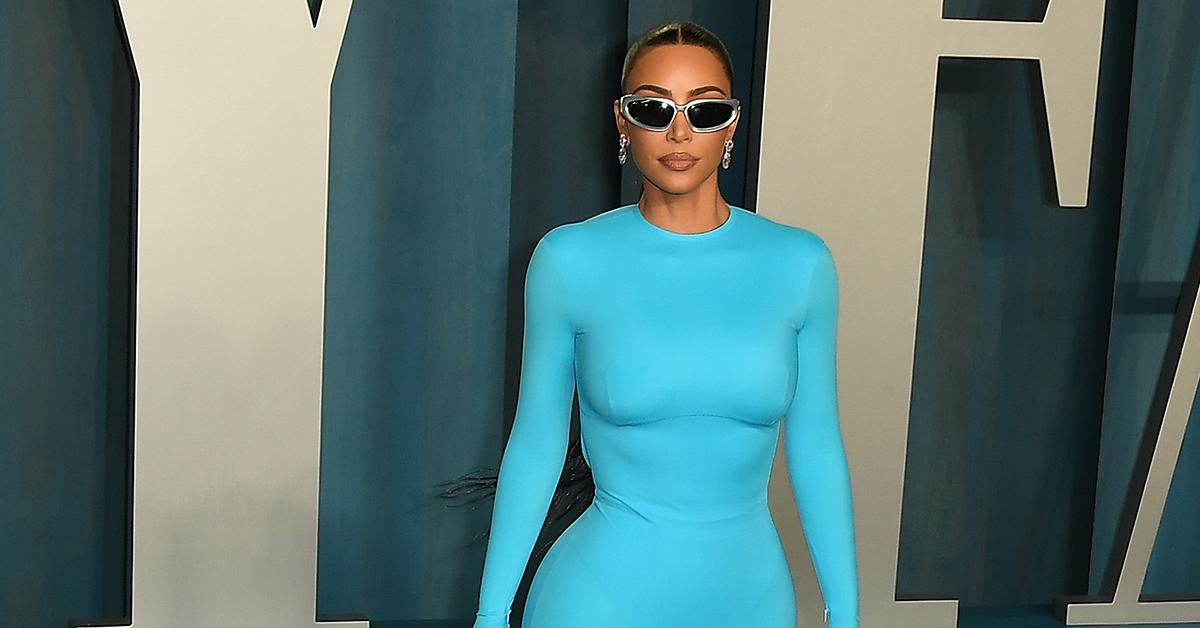 In the sneak peek of the upcoming show, Kim can be seen pacing around in her home after her son Saint West saw an alert about the alleged tape while playing on the star's electronic device.
"Over my dead body is this happening again. I know the right attorneys this time and I'm not going to let this happen to me again," she screams into the phone during the scene taped months ago.
"I have all the time, all the money and all of the resources to burn them all to the f–king ground," Kim said at the time. It appears her threats have not scared Wack. He stands firm on his second tape allegations.