DreamDoll's Driver Robbed At Gunpoint In St. Louis, Traumatized Rapper Says Car Is Now Considered A 'Crime Scene' Following One Death
DreamDoll's driver was robbed at gunpoint in St. Louis, and the experience left the rapper so traumatized that she vowed never to return to the city again.
Article continues below advertisement
Late Sunday night, the 29-year-old New York native took to Instagram Live to fill her 4.4 million followers in on the scary encounter.
According to Dream, she was in Missouri for an appearance at a nightclub when her car was robbed while her driver was in it.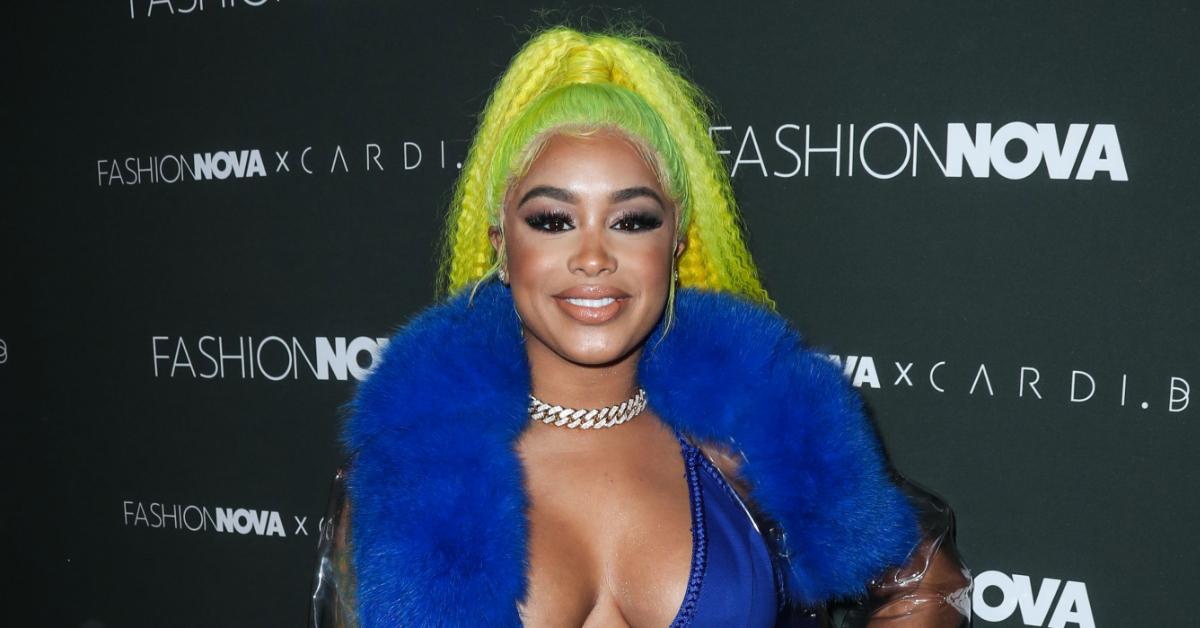 Article continues below advertisement
She said that three men held him at gunpoint while they emptied out her vehicle of all her valuables and loaded them up into their own car.
It's unclear who else was in the robbed car, but Dream said the thieves took "everything," including a second purse, jewelry, money, her wallet, her ID, all her phone chargers, and even her Yeezy slides.
"The n---a that f--king robbed the car is dead," she told her followers.
"Like, this is some ghetto-ass s--t. I'm sorry to all my St. Louis fans, [but] I would never be back to y'all's city," she added, noting that she's even hosted "in the trenches."
Article continues below advertisement
Dream repeatedly told her team that she had no desire to leave the scene without her stolen stuff and said that if they took her to her hotel, she'd stay up thinking about the situation.
"I'll wait patiently," she assured them, explaining that she had already missed two flights.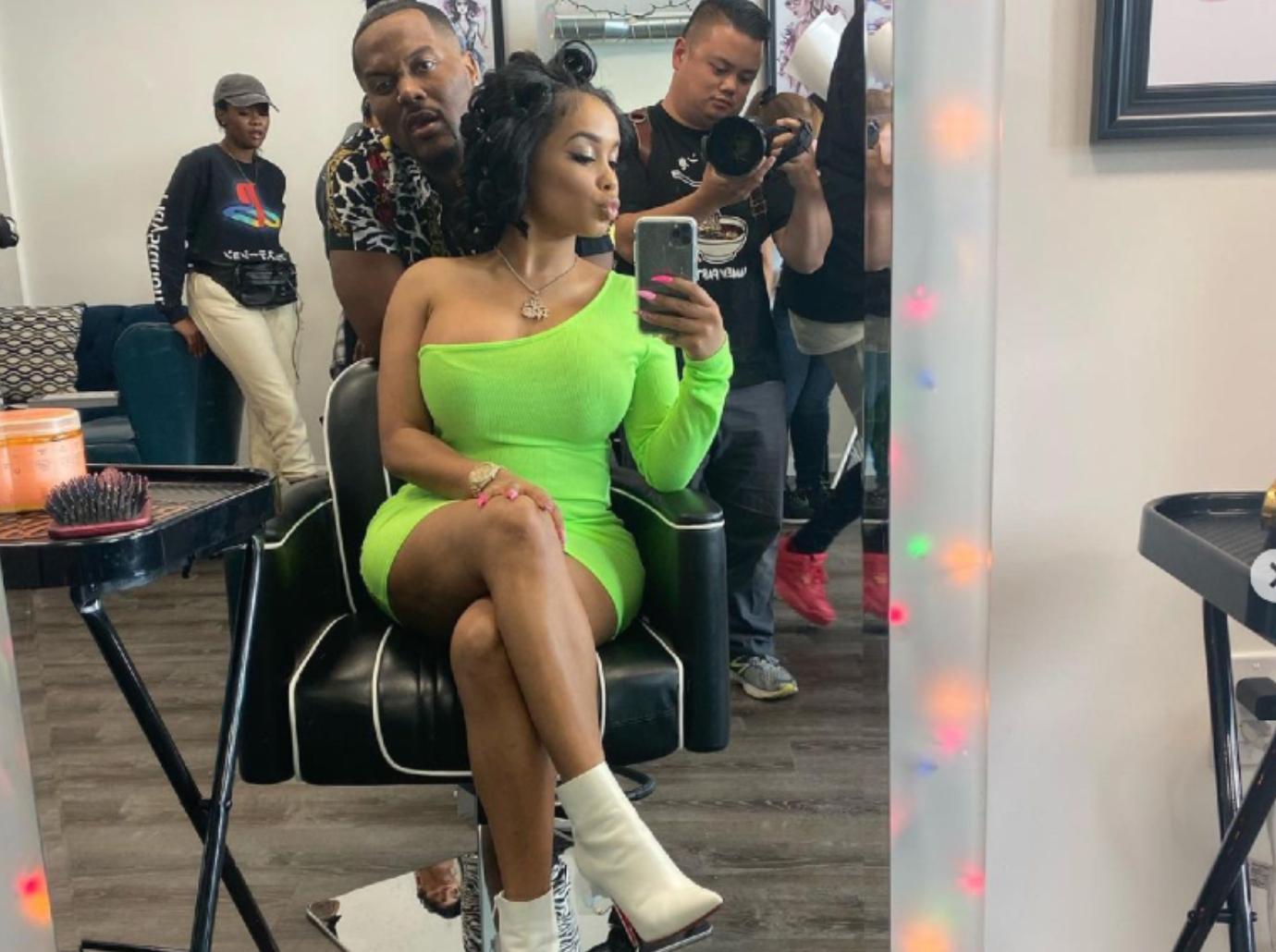 Article continues below advertisement
It was after the rapper instructed someone to call a locksmith (presumably to get her stuff out of the thieves' car) that she was informed she could not get access to the vehicle because it was now considered a "crime scene."
"One of them is dead down on the corner, so that's why they can't release [the car] right now," her security guard notified her.
Dream's team told her that it was not safe for her to stay there, given she still had "$100,000 worth of s--t" on her and that the robbery seemed targeted.
Despite her insistence on waiting on the premises, she agreed that it was likely a setup.
At this time, the identities of the thieves have not been made public.
Article continues below advertisement
Just after 3 AM, the rapper took to Twitter to vent about the terrifying reality of being a hip-hop star.
"NFS [no funny s--t] y'all don't realize how much we put our lives on the line hosting these f--king parties posting flyers with our locations," she wrote. "S--t crazy."