Unknown Rapper Bizarrely Claims Kendrick Lamar Lifted Concept For 'Heart Part 5' Music Video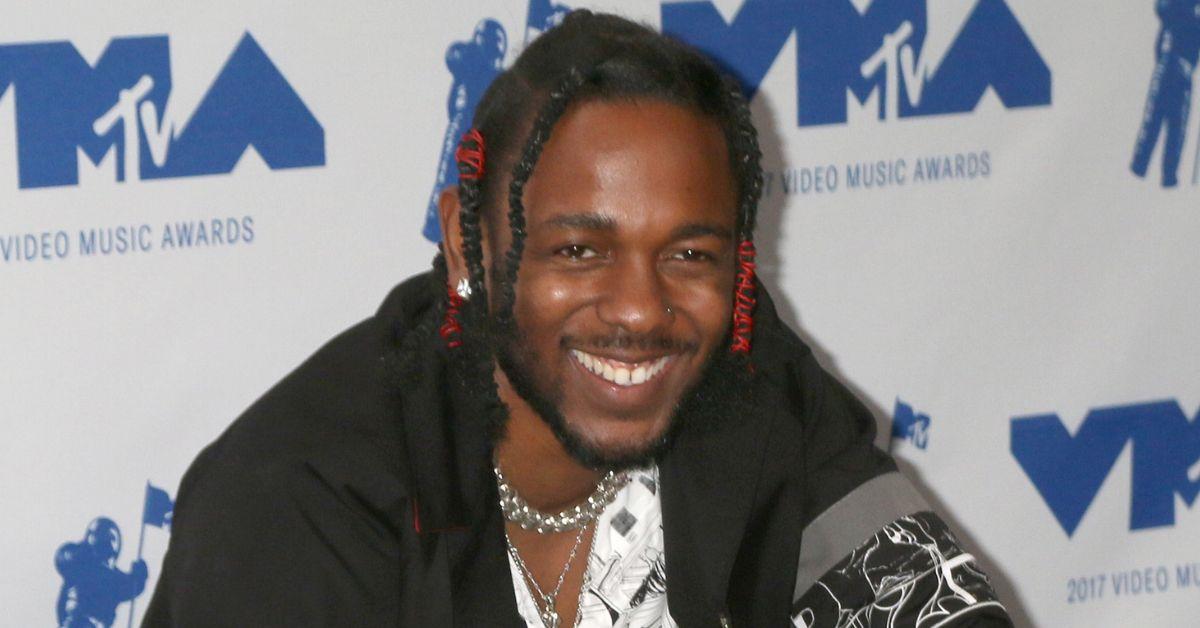 An independent artist named AK called out Kendrick Lamar after the latter rapper released a music video for his new song The Heart Part 5. According to AK, it's an "exact copy" of the music video for his 2020 Family Tree.
Hours after Lamar released the music video for his song on Monday, rapper AK took to Instagram and suggested the Alright singer not only lifted the concept of the music video but also the choreography and backdrop from his two years prior.
Article continues below advertisement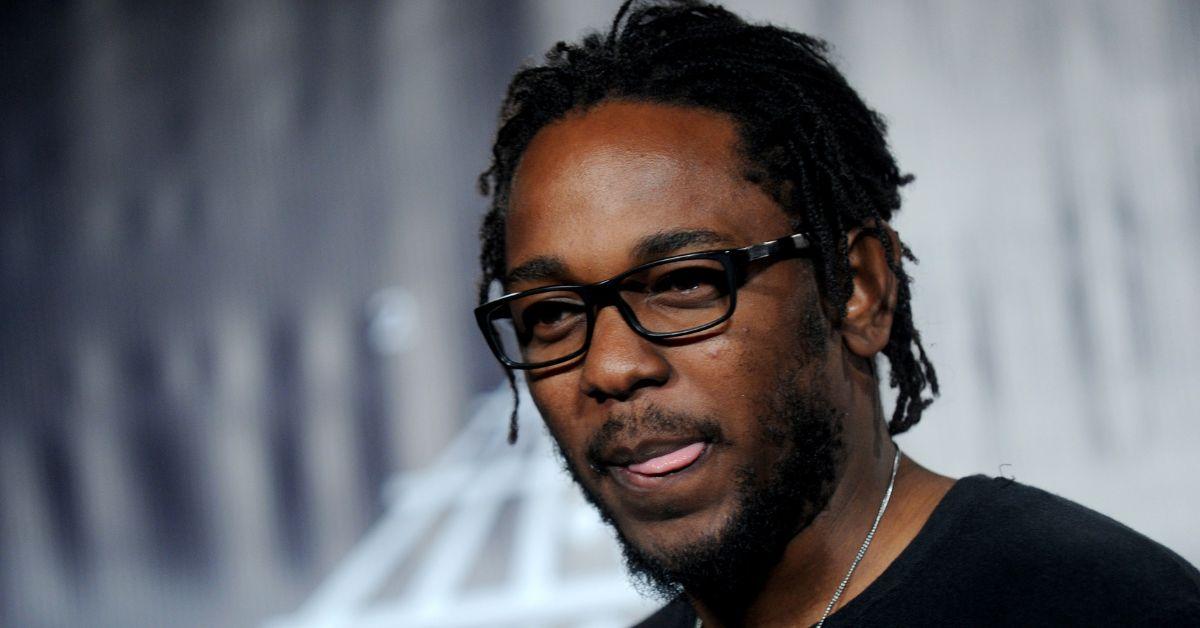 "Kendrick Lamar's new music video is an exact copy of my video from 2020 of my song 'Family Tree,'" AK said while showing clips of the two songs in question. "Maybe I'm full of myself for thinking Kendrick stole my video and was like damn that's so good that I want to do it myself. "
"But I was under Universal, he is under Universal I did that video in 2020 with Universal," the younger rapper continued. "Obviously, the song didn't do as good as if Kendrick was to do it but the concept was sick I don't f------ know but it's the same exact thing."
Article continues below advertisement
Despite going on to praise Lamar as both a legendary rapper and an icon, AK – whose real name is Austin Kassabian – went on to reiterate his claim that the 34-year-old rapper "copied" his music video.
"He's an icon, I respect Kendrick, this is just very weird bruh," AK continued. "That's why I was like damn this is unique as f--- and when I drop this it's going to go stupid because nobody has ever done this before."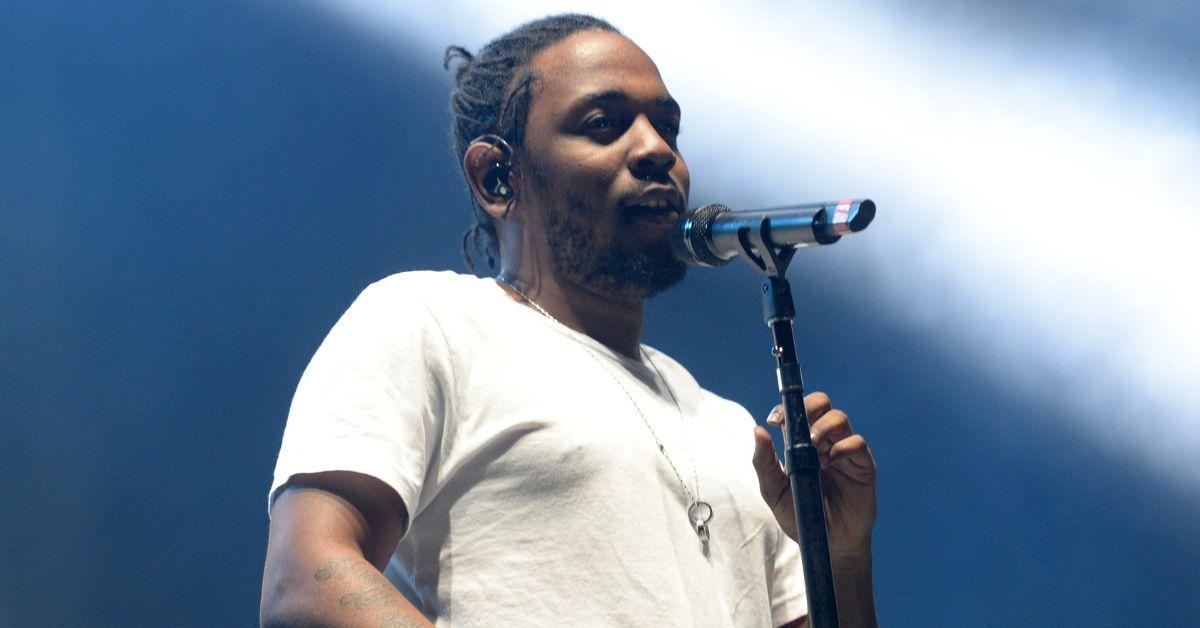 "But as an independent artist that's the type of s--- you have to eat, and my whole message behind it is keep going," he added.
Unfortunately for AK, a slew of users took to Instagram to call the young rapper out for being "full of himself" for even suggesting Lamar copied his music video. Many don't believe the two videos are that similar. Haters also informed him that rappers performing in front of a backdrop is hardly "unique" or original.
Article continues below advertisement
"Yes you are full of yourself," one user wrote after Hollywood Unlocked posted AK's bizarre video to their Instagram page.
"Does he know he not the first person to ever do a backdrop video or… ?" another confused person wrote before referencing Michael Jackson and his hit song Black or White as an example.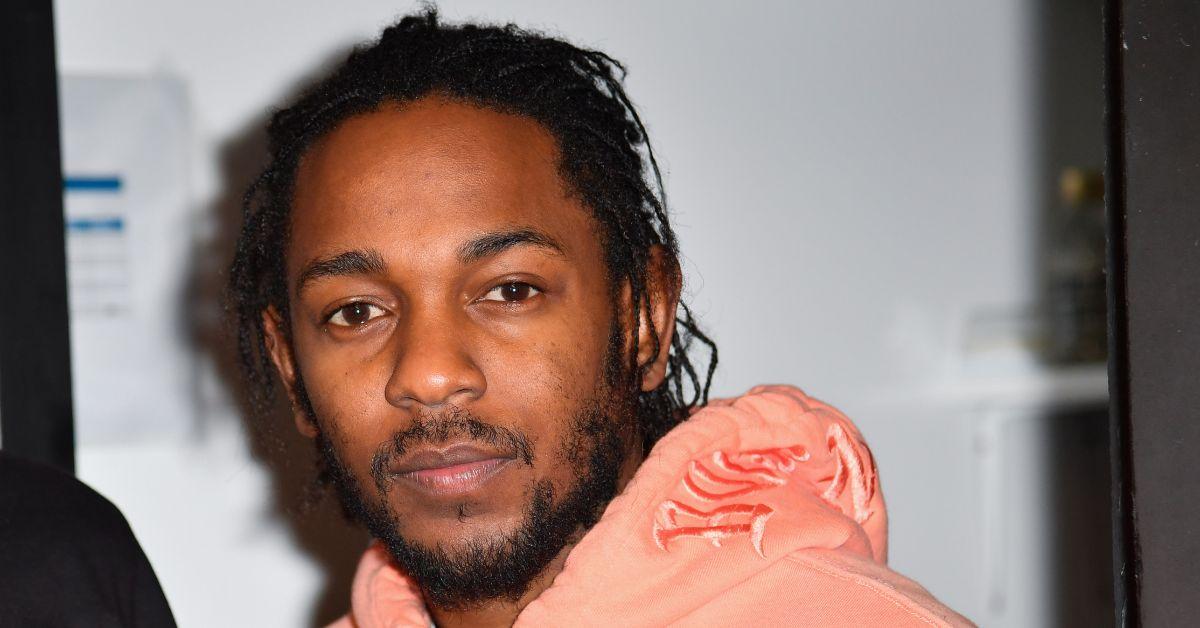 "A lot of rappers rap in front of a solid backdrop. That is not the first time I've seen that in a video. [Busta Rhymes] is an example," yet another user wrote. Someone else said, "Literally every time some known celebrity comes out with a song some 'nobody' claim they stole they song…but what song…ughhhh."
Lamar has yet to speak out and address the younger rapper's allegations.