Ramona Singer Pulls Out Of 'RHONY' Reunion After Decision To Axe Reality Star Gets Leaked, Refuses To Sit Down For 'Race Talk'
Ramona Singer won't be at the Real Housewives of New York reunion. Radar has learned the 64-year-old has pulled out of the taping after news leaked that producers plan to axe her.
Article continues below advertisement
Radar is told the entire reunion has been canceled, and Bravo daddy Andy Cohen is "freaking out."
We've learned there's even talk of taking legal action against Ramona, claiming she's in breach of contract by not following through with her RHONY duties and dropping out of the reunion.
Article continues below advertisement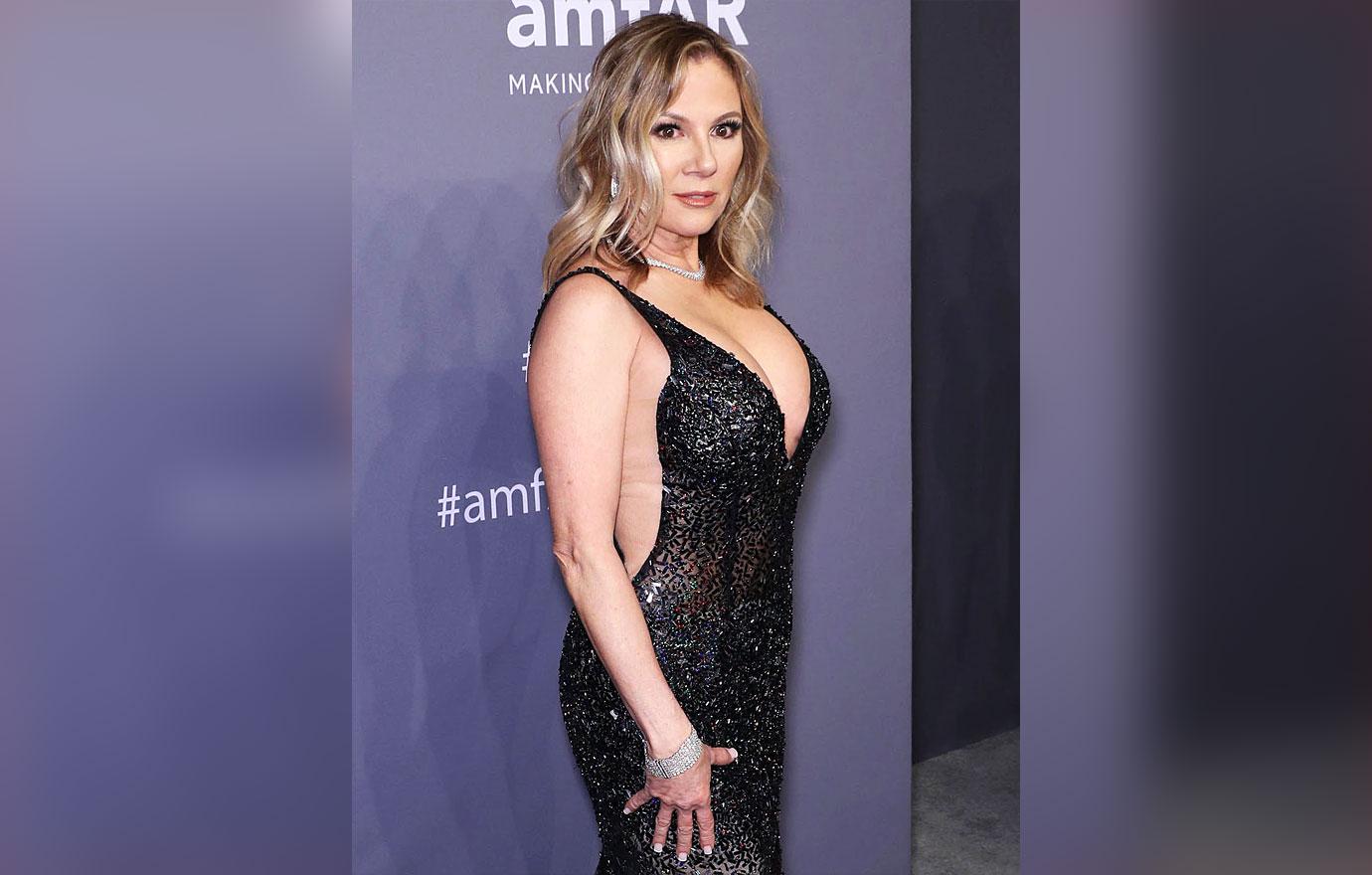 According to show insiders, Ramona is sick of all the race talk that's lingered over her head this season.
Article continues below advertisement
We're told Ramona knows she will get destroyed at the reunion and refuses to subject herself to further scrutiny, especially if she won't be back for season 14.
Sources say the reality star -- who's been on the show since day one -- isn't willing to go through the emotional taping if producers plan to end her reign on RHONY.
Article continues below advertisement
Radar has learned that's why producers were trying to keep a tight lid on the news that they weren't planning to ask her back following season 13.
RHONY ratings have hit an all-time low. Bravo took a gamble by making this season all about race, and the audience didn't respond well.
Article continues below advertisement
Sources say the other RHONY stars have been told taping has been postponed. As of this post, a new date has not been given.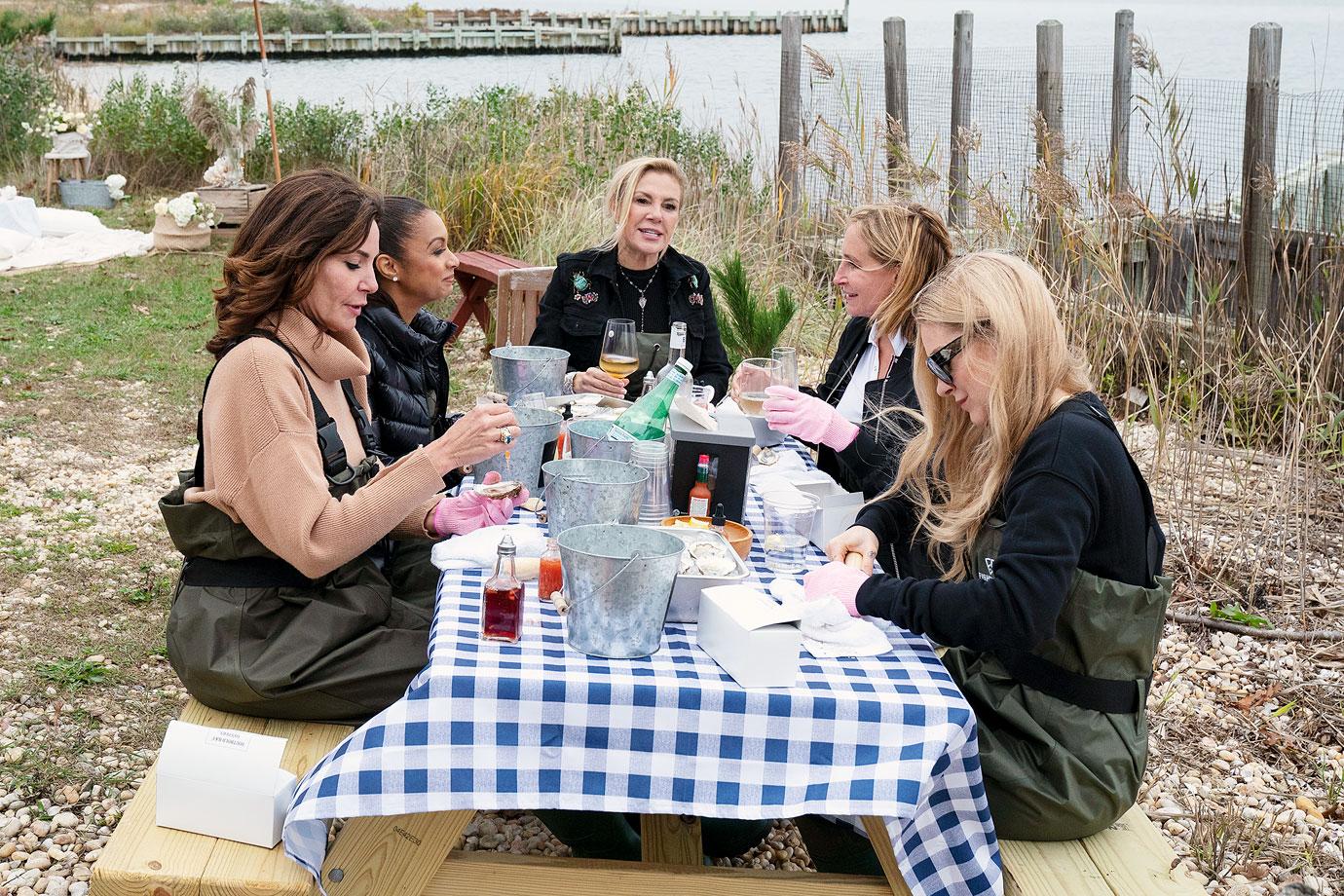 Article continues below advertisement
As Radar exclusively reported, Ramona -- who first joined the show in 2008 -- will not be asked back to the popular reality series after insiders revealed that producers feel she's "too expensive."
"The only original New York cast member who has never left from day one is Ramona Singer but now her time is up," sources told us.
Article continues below advertisement
"Ramona will not be invited back to the next season of the show, which is currently not in production for a couple of reasons. One, she is too expensive. She is the only lady that has been on the show from day one, (Countess LuAnn was demoted to 'a friend' before returning as a full-time cast member) and her salary reflects it," our insiders said.
We're also told "Ramona is furious" about the show changing directions.