Rae Sremmurd's Slim Jxmmi Arrested For Battery, Allegedly Pulled Baby Mama's Hair Out During Violent Attack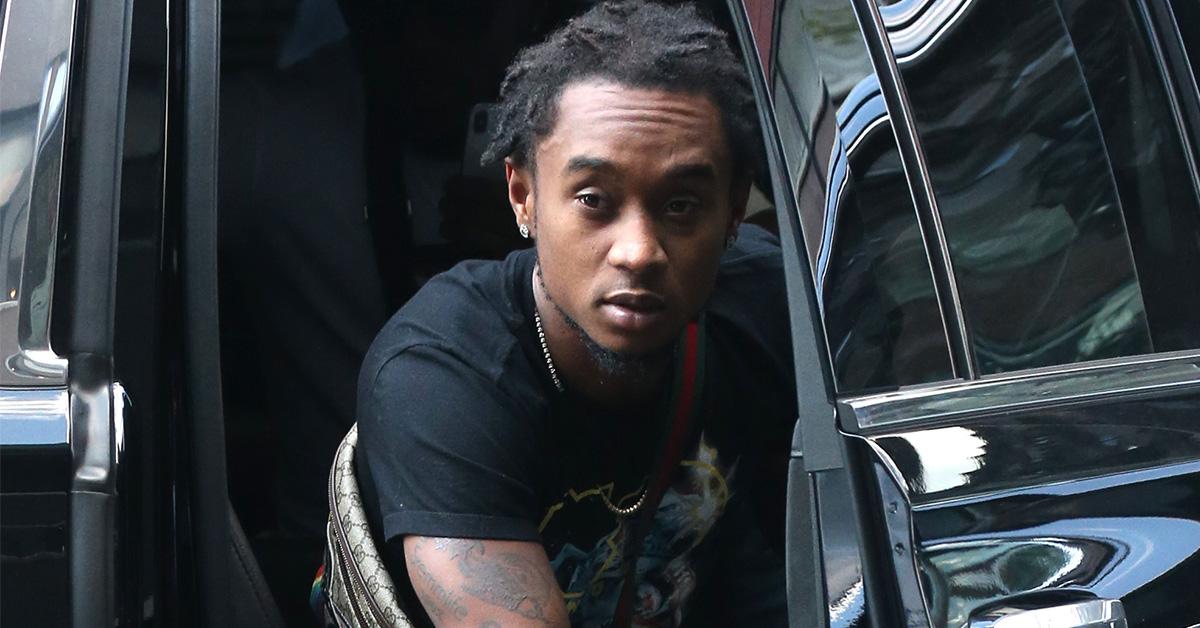 One half of the hip-hop duo, Rae Sremmurd, has been arrested for battery.
According to law enforcement sources, 30-year-old Slim Jxmmi – real name Aaquil Iben Shamon Brown – was taken into custody and booked Tuesday morning in Miami, Florida, after allegedly attacking his girlfriend/mother of his child in what was apparently initially described by the woman as a violent assault.
Article continues below advertisement
Slim's baby mama told cops that the rapper got upset with her for questioning him about a woman he was following on Twitter.
She claimed he left their home soon after their heated conversation and returned a short time later, reeking of booze.
The woman told officers she at one point attempted to move their sleeping son from his playpen to his bed, which is when things allegedly got physical.
She said Slim pulled her hair with so much force that her extensions were ripped out of her scalp. The woman then claimed she tried to pull out her phone to record the ordeal, which only seemed to further infuriate her partner.
The alleged victim told cops she tried to get away from the musician by running but that he chased after her throughout their house.
Article continues below advertisement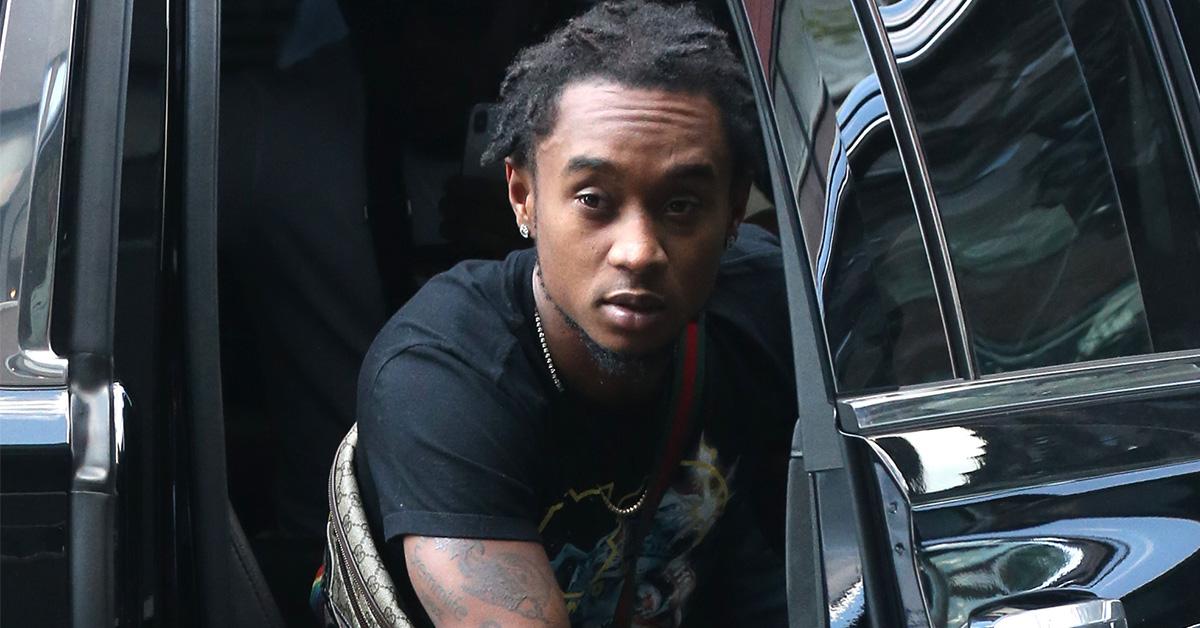 At one point, she claimed, she ran into a room and shut the door – only to have it kicked down by Slim.
Once he was on the other side of the broken door, Slim allegedly ripped the woman's phone out of her hands and threw it over the balcony, seemingly to prevent her from showing the video to police or posting it on social media.
While it's unclear who called 9-1-1, the responding officers said they were able to locate and recover the phone, which was on a nearby street.
The device was apparently undamaged. No word on whether the alleged altercation was recorded successfully.
Article continues below advertisement
After the story made headlines, however, Slim's baby mama denied the whole thing.
She insisted the police did not accurately report on what took place and that the rapper never even touched her.
"Oh wow. This is cap. [Miami] Dade County y'all are wrong for this," wrote the alleged victim. "I told you guys he did not hit me. Every officer you guys had in my face are wrong for this. No hands were put on anybody, I stated it more than once. It was a loud argument and the police were called. You guys turn nothing into something. It's our sons first birthday tomorrow, what's wrong with y'all?"
Slim has been keeping a relatively low profile as of late; however, he did join 28-year-old Swae Lee for a performance at Rolling Loud California in Los Angeles last month.
Not much is known about Slim's child, as he has said in the past that he likes to keep his personal life private.
Slim and Swae, real name Khalif Malik Ibn Shaman Brown, are biological brothers.