Exclusive
Incarcerated R. Kelly Will 'Bump N' Grind' His Way Through Sweet Potato Casserole & Cornish Hen For Christmas Dinner In Prison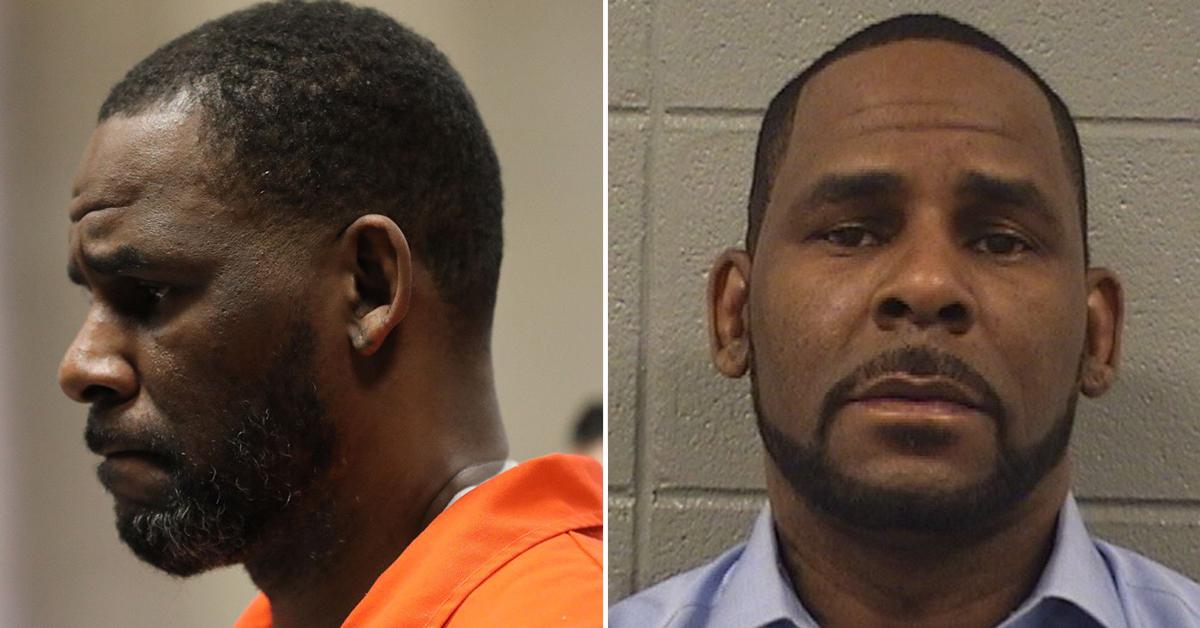 R. Kelly will eat better than most people on Christmas, despite being locked up in prison for the next 30 years. RadarOnline.com can exclusively reveal what the convicted sex pest, 55, will eat for Christmas dinner as he remains no longer trapped in the closet but inside the Metropolitan Correctional Center in Chicago.
Article continues below advertisement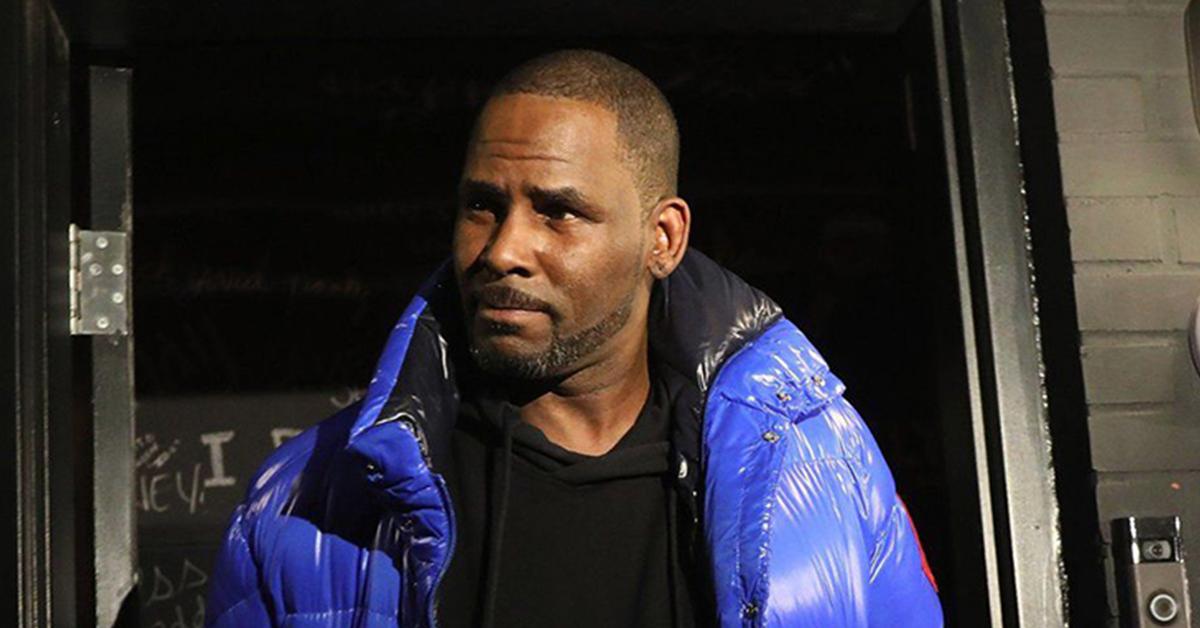 Article continues below advertisement
R. Kelly will stuff himself like Old Saint Nick with macaroni and cheese, green beans, and yummy cornbread dressing. The Grammy winner-turned-prisoner will be able to indulge his sweet tooth on Christmas night.
The I Believe I Can Fly singer will get to pick between sweet potato casserole OR a holiday dessert — but not both.
R. Kelly and his prison pals are getting presents, too. The spokesperson told RadarOnline.com that the inmates of MCC will get "holiday bags filled with various consumable items" and will pass the day by participating in a "variety of holiday contests and board games."
However, the prison doesn't appear to be offering a walk-a-thon this time around.
Article continues below advertisement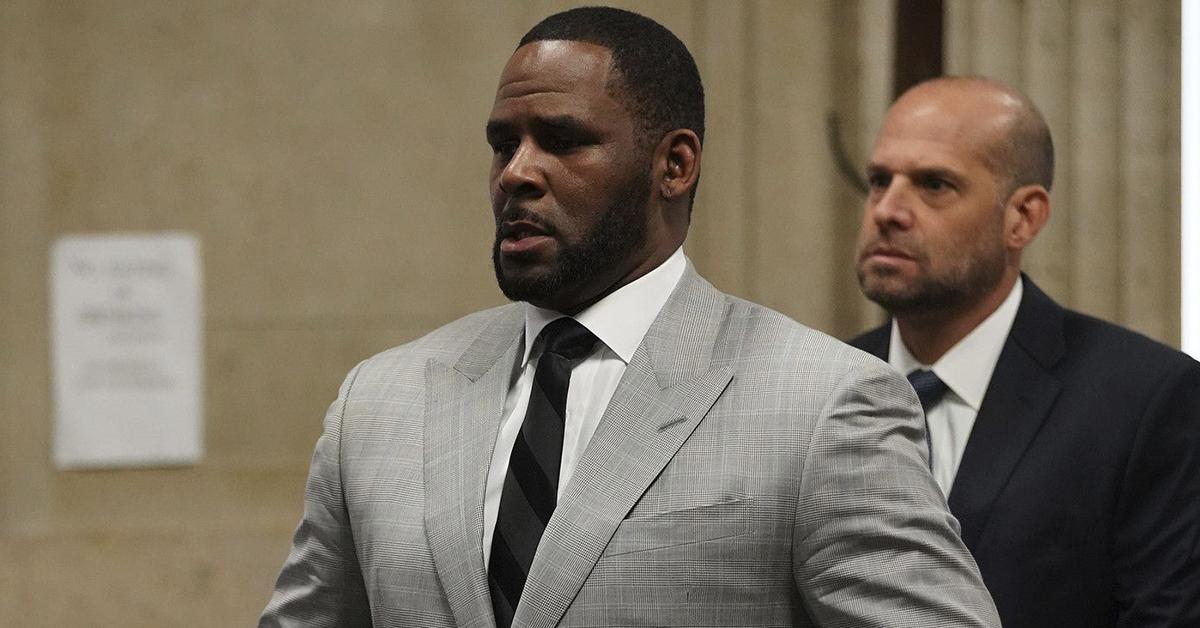 R. Kelly's Christmas dinner will be better than his Thanksgiving meal as the singer's facility was affected by this year's bird shortage. As this outlet reported, the convicted criminal was forced to eat chicken instead of turkey for the holiday last month.
Article continues below advertisement
The disgraced R&B icon is used to spending the holidays behind bars as this will be his fourth Christmas in lock p.
As RadarOnline.com reported, R. Kelly was sentenced to three decades in prison in May after being found guilty of racketeering and sex trafficking.