'Once He Learned About Power, He Began To Exercise It': R. Kelly's Ex-Manager Reveals How He Exploited Young Women
American rapper and producer R. Kelly was recently all over the news for his high-profile federal trial in connection to a slew of different sex crimes, and although he was convicted on September 27, 2021 on nine different counts, the singer is back in the news and the main subject of the latest upcoming REELZ special documentary.
Featuring those closest to him, the convicted singer's friends and former employees open up for the first time to reveal what they knew both before and after his convictions for racketeering, sexual abuse, sex trafficking and other related crimes, and what exactly they think about the whole thing.
Article continues below advertisement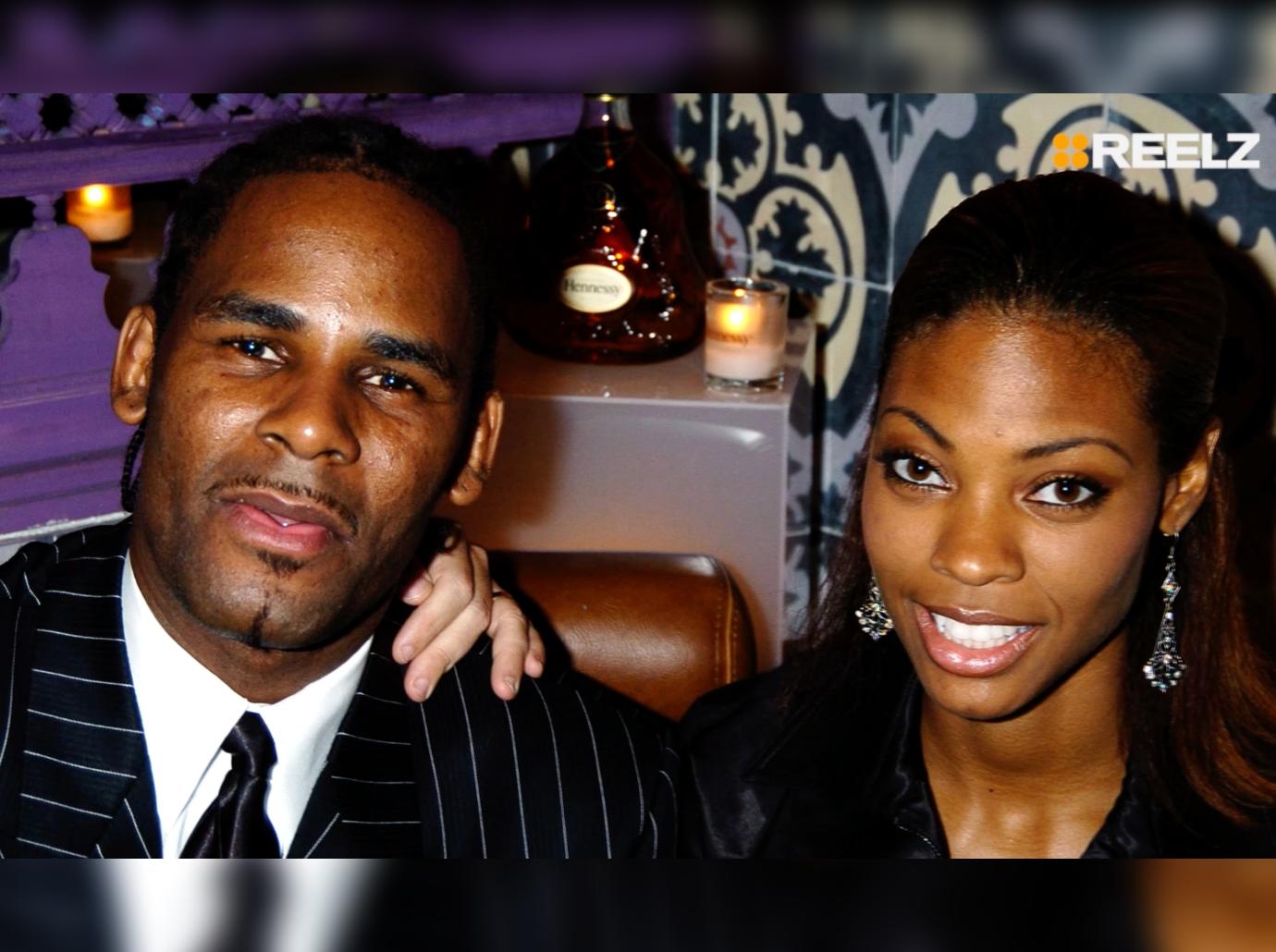 Besides featuring some of the closest people to know the rapper before his conviction and sentencing, the upcoming REELZ documentary also focuses on R. Kelly's childhood growing in a poor and utterly broken home in which he was allegedly abused by numerous female family members leading the artist to experience both dramatic and extensive physical and mental trauma ultimately leading him to drop out of high school.
Article continues below advertisement
Music, as made evident by the hit after hit he would eventually come to produce in the music industry, was a high point in the traumatized singer's life that no doubt acted as a catalyst in his shooting upward to fame where he would also ultimately bring R&B music to mainstream audiences.
But despite R. Kelly's successful music career and lavish lifestyle, the rumors began to swirl regarding his behavior and demeanor towards the numerous underage girls he was mentoring. Over time those rumors began to gain traction and, with various corroborating accounts and video evidence to back them up, became more than rumors.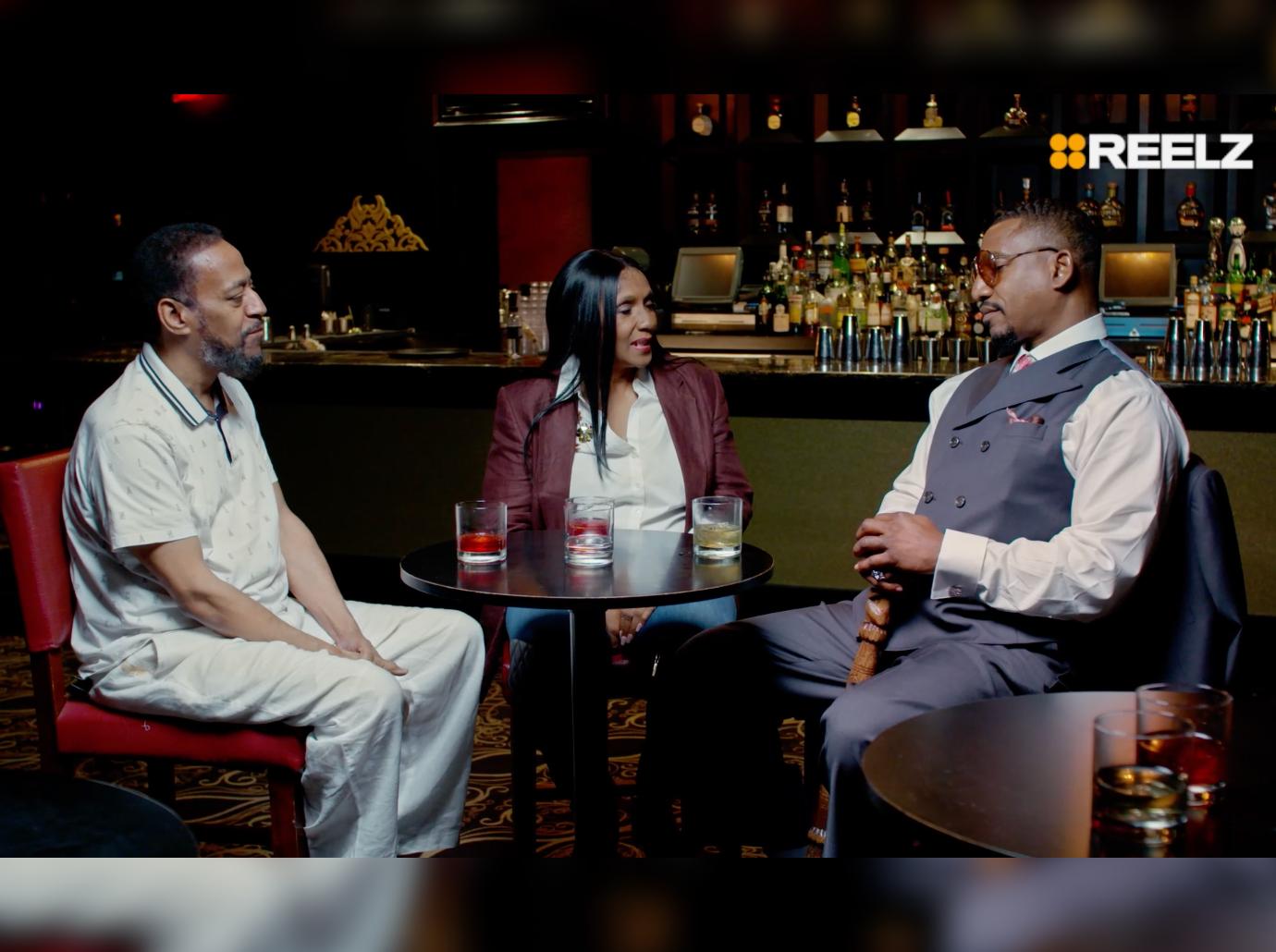 "Once he learned about power, he began to exercise it," says Demetrius Smith, R. Kelly's former manager who is featured in the upcoming program's introduction.
After being accused of a multitude of underage sexual offenses – even facing allegations of operating a sex cult —R. Kelly was finally arrested and placed in jail where he remained until his trial late last year.
Article continues below advertisement
"I will confess that the first couple of times that I heard the whispers 'R. Kelly like them young,' you figure, well, this is rock 'n' roll," adds Jim Derogatis, who followed the case for his book, Soulless: The Case Against R. Kelly and is also featured in the documentary.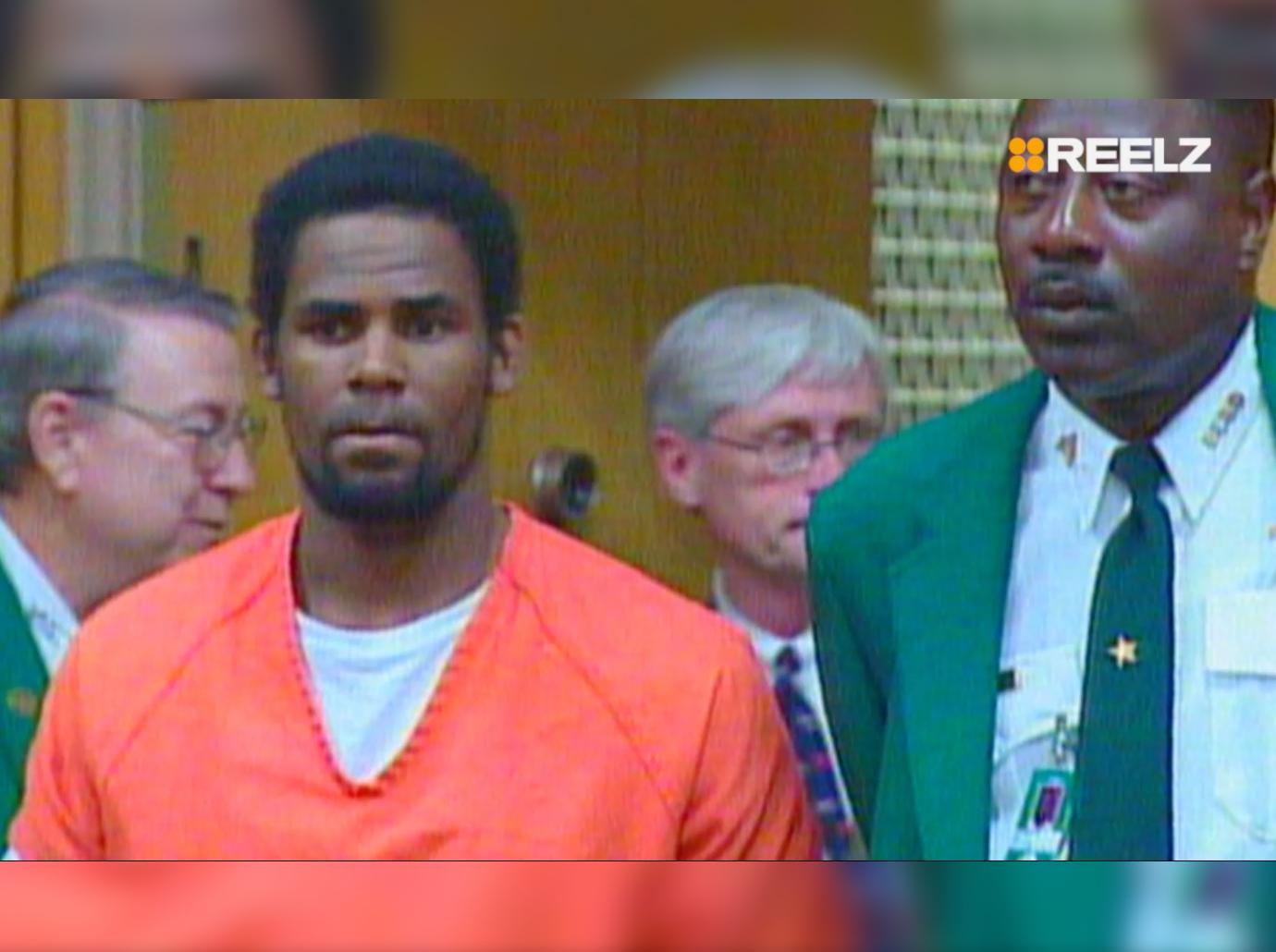 There is so much more to learn firsthand about the disgraced rap star in R. Kelly: His Friends Speak which is scheduled to premiere Sunday, March 13th at 8 ET/PT on REELZ.
Watch REELZ on DIRECTV 238, Dish Network 299, Verizon FiOS 692, AT&T U-verse 1799 and in HD on cable systems and streaming services nationwide. Find REELZ on your local cable or satellite provider at reelz.com/get-reelz/