Audio Clip Of Missing Georgia Boy Quinton Simon Reveals Grandmother Believed Baby Drowned In 'Accident'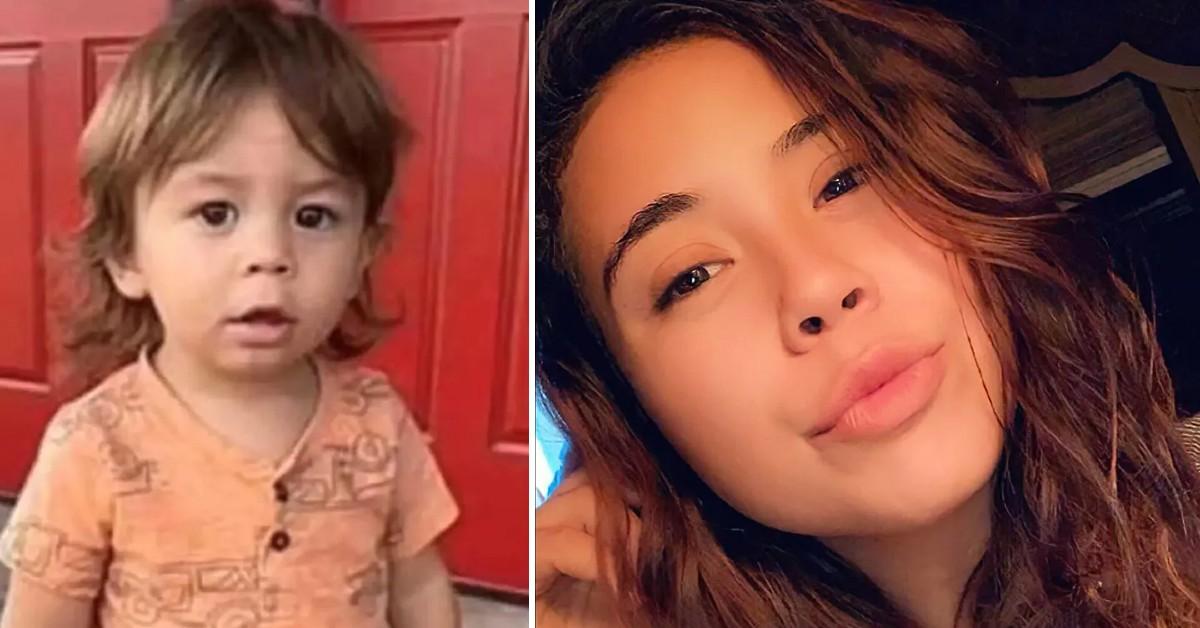 A new audio clip from a recorded phone call between missing Georgia boy Quinton Simon's maternal grandmother and father revealed a suspicion the grandmother had that Quinton died in a drowning accident at home, RadarOnline.com has learned.
Billie Jo Howell is the mother of Leilani Simon, who is the mom and main suspect in the ongoing investigation into her 18-month-old son's disappearance.
An audio clip, since obtained exclusively by Daily Mail, from a recorded phone call between Howell and her grandson's biological father, Henry "Bubba" Moss, revealed that Howell believed her daughter and the daughter's boyfriend, Danny Youngkin, were involved in the child's death due to being high on drugs.
Article continues below advertisement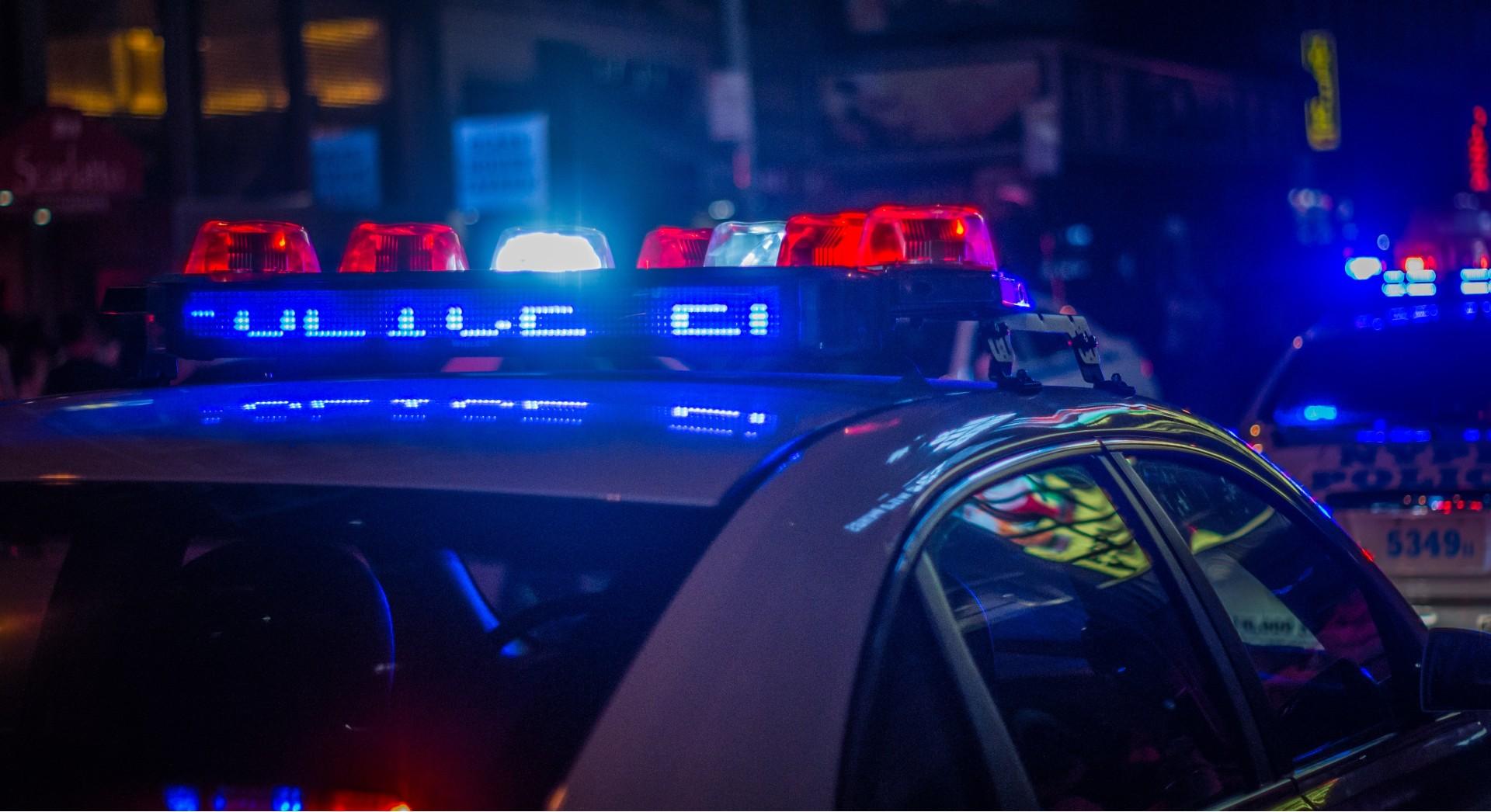 During the conversation with her grandson's father, the 45-year-old grandmother shared a disturbing theory on what she believed could have caused her grandson's disappearance from his Georgia home on October 5. Quinton was last seen by Youngkin around 6 AM, however, his mother did not report him missing until three hours later at 9 AM.
"I feel, honestly and frankly, Bubba, I'm not going to lie to you, I feel like there was an accident," Howell told Moss during the eleven-minute phone call.
"I feel like something happened while Quinton was in the bathtub, and he drowned, and they were both high," Howell continued, "That's my theory."
Quinton's father responded to Howell, attempting to reason with the proposed theory.
Article continues below advertisement
Moss responded to Howell's comments, "Hell, they should have just called the police if something like that happened."
Howell replied to the father's statement suggesting a reason for why the hypothesized accident could have taken place, as well as why the mother and boyfriend might allegedly hide the truth behind the disappearance.
"If you're high as hell, man, you do stupid s---," the grandmother told Quinton's father.
Howell also shared details about what police believe could have happened.
"The police are the ones saying that she went into a traumatic state and blacked out," Howell told the boy's father. The grandmother added, "It's not her saying she don't remember. That's what police told her. And that's what they told me."
Despite last being reported in the custody of his mother and her boyfriend, Billie Jo and Thomas Howell had legal custody of the 18-month-old, adding another layer of confusion to the case.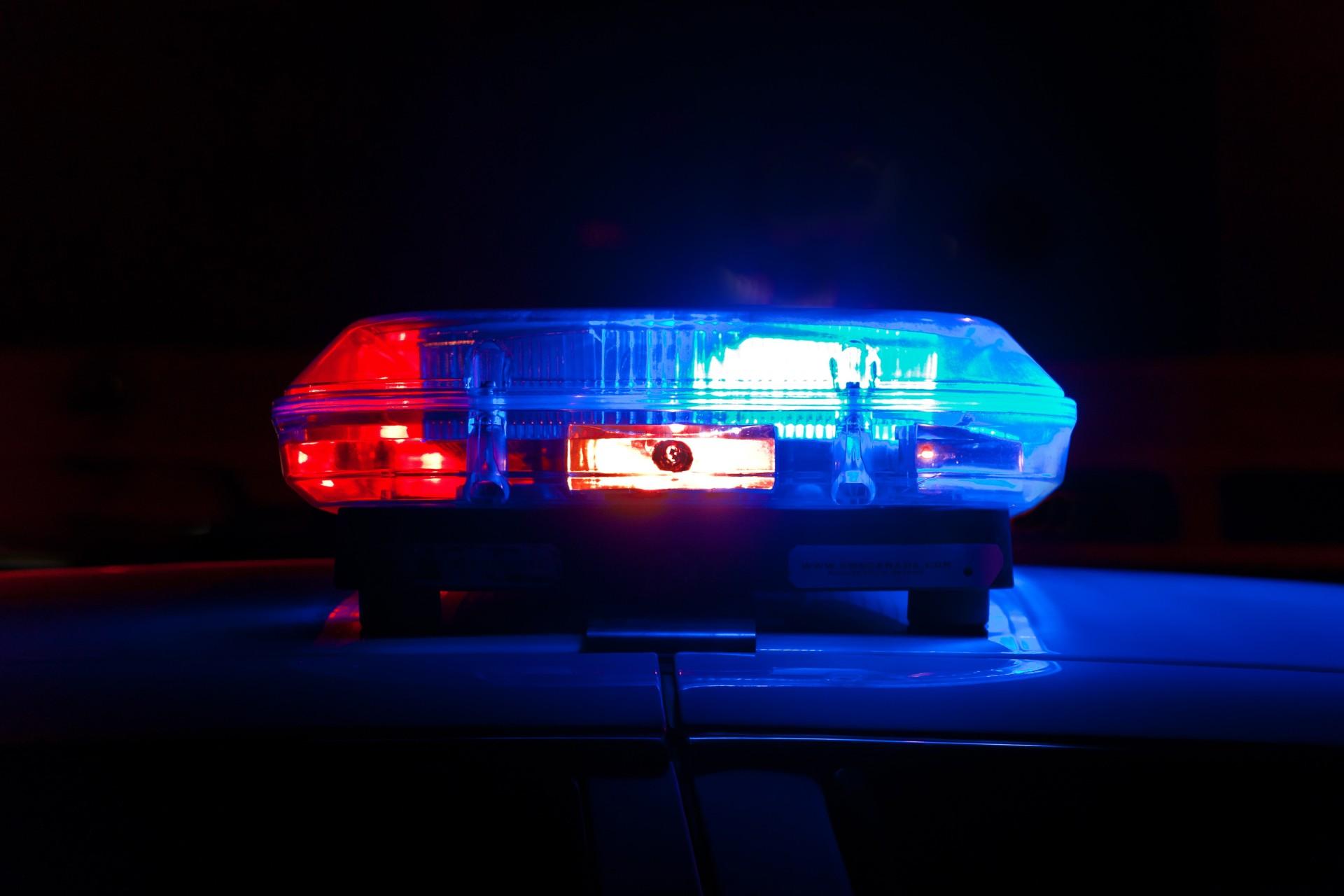 Article continues below advertisement
Many critics who have followed the case have drawn comparisons of Leilani to Casey Anthony, who was infamously acquitted of the murder of her 3-year-old daughter, Caylee, in an eerily similar missing child case.
According to police, authorities believe the boy's body was placed in a dumpster. They have also been searching for remains in a nearby landfill.
While Leilani remains the main suspect, no arrests have been made. Authorities removed the mother's two remaining children from their home on October 12. The case is an ongoing investigation.