Exclusive
Queen Consort Camilla Worries Kate Middleton 'Will Steal Her Thunder' On Coronation Day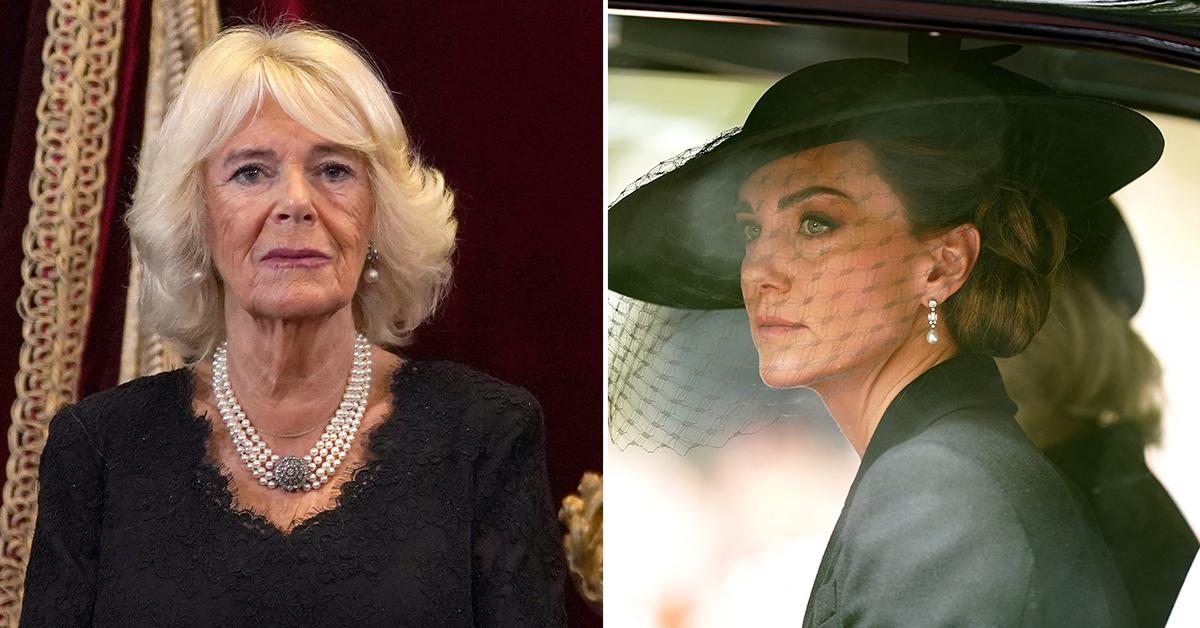 When King Charles III is coronated on May 6 at London's Westminster Abbey, his wife of 17 years, Queen Consort Camilla, will also get a long-awaited crown. At 73, Charles has spent his entire life readying himself for this moment.
Article continues below advertisement
"The Coronation will reflect the monarch's role today and look towards the future," Buckingham Palace announced, "while also being rooted in longstanding traditions and pageantry."
Now, a royal source reveals Charles' much more popular son and heir, William, Prince of Wales, and his wife, Princess Kate, are trying to put their stamp on the proceedings — and Camilla isn't happy, RadarOnline.com has learned.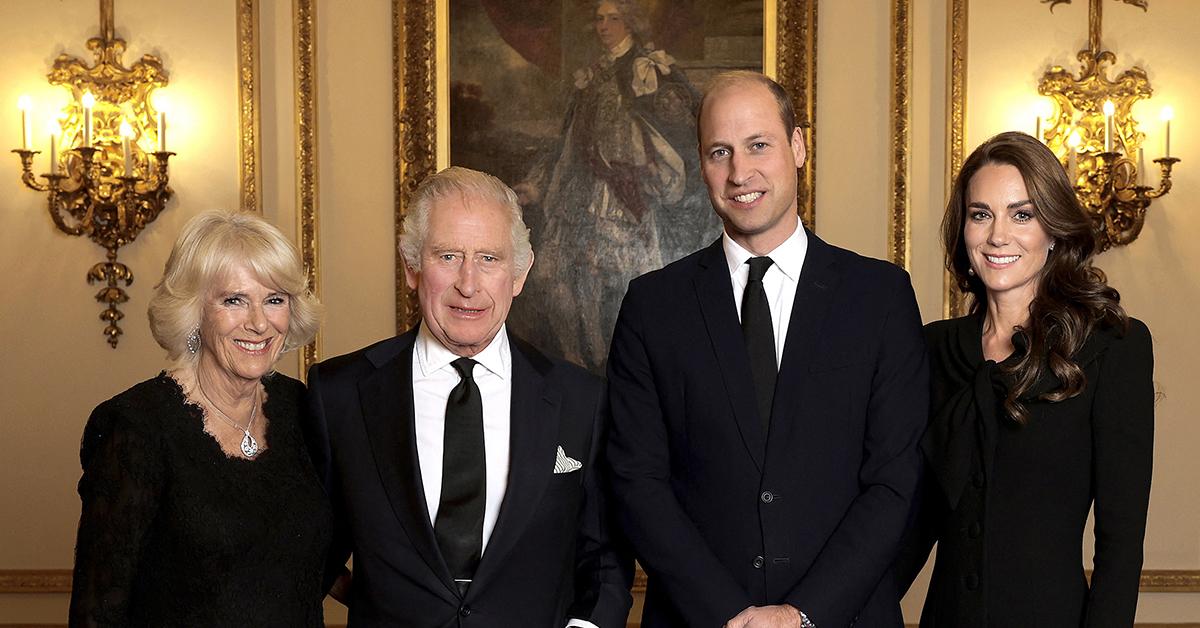 Article continues below advertisement
"William and Kate have been tasked with convincing Charles to update and modernize the coronation to make it more contemporary," the insider spilled. "While it's a sacred day, they want to make it more exciting and less somber."
Charles' late mother, Queen Elizabeth II, was the most recent to receive the Sovereign's Orb and other regalia in 1953 at the start of her 70-year reign.
"William and Kate's popularity is at an all-time high," said the insider of the parents to Prince George, 9, and Princess Charlotte, 7, and 4-year-old Prince Louis. "The public is far more interested in seeing William and Kate and the children."
All of which is less than thrilling for Camilla.
Article continues below advertisement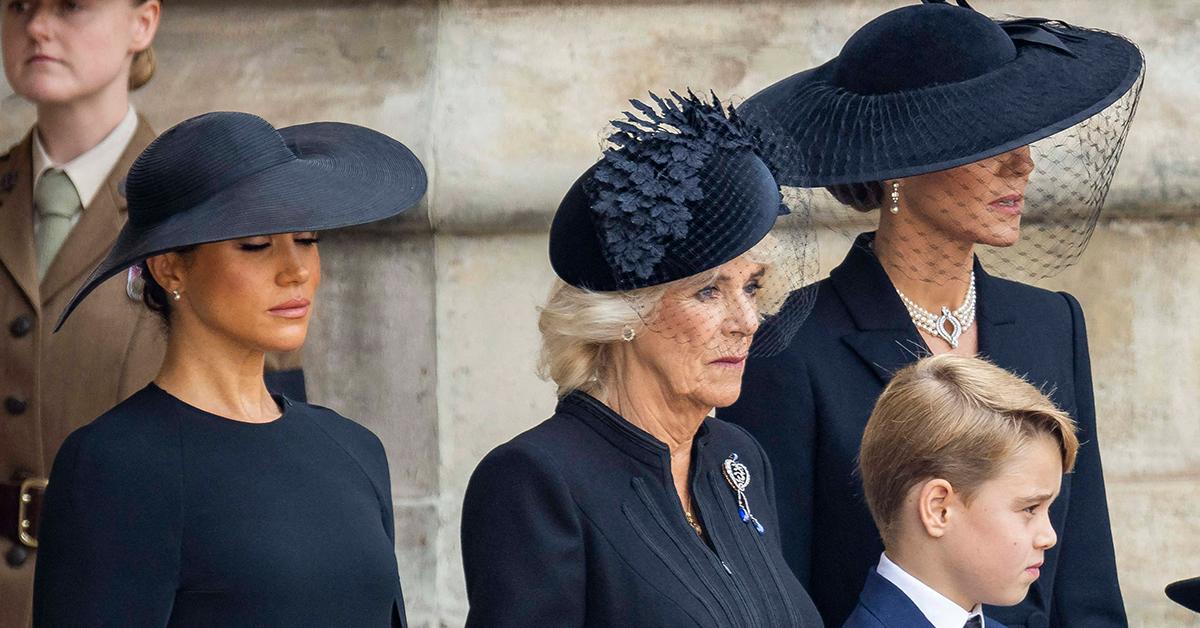 "She feels slighted that more attention is paid to Kate," the source dished. "She fears Kate will steal her thunder."
As RadarOnline.com reported, Camilla and Kate already had tension due to Queen Elizabeth's inheritance.
Article continues below advertisement
Rumor has it that the late monarch made changes to her will before her death, leaving her pricey jewelry collection — set to be worth a whopping $110 million — to Kate and not Camilla.
"Kate is clearly the family favorite," an insider spilled after Queen Elizabeth's death, adding the move would likely trigger Camilla, Meghan Marle, and their significant others, King Charles and Prince Harry.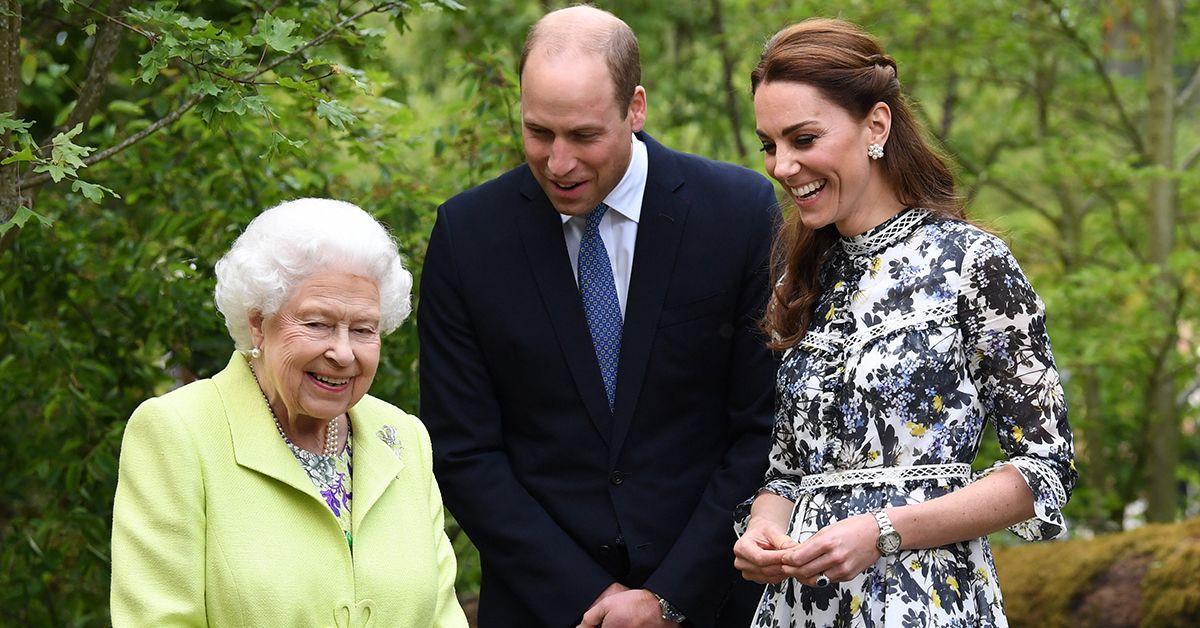 Article continues below advertisement
Sources dished that Camilla, who was crowned Queen Consort with Elizabeth's blessing, has always been secretly jealous of Middleton's bond with the late monarch.
"She'd never say it, of course," the palace insider tattled, "but it's one of the reasons Camilla resented Kate."