'Punky Brewster' Star Soleil Moon Frye Scores $40K Per Month In Support After Settling Divorce With Husband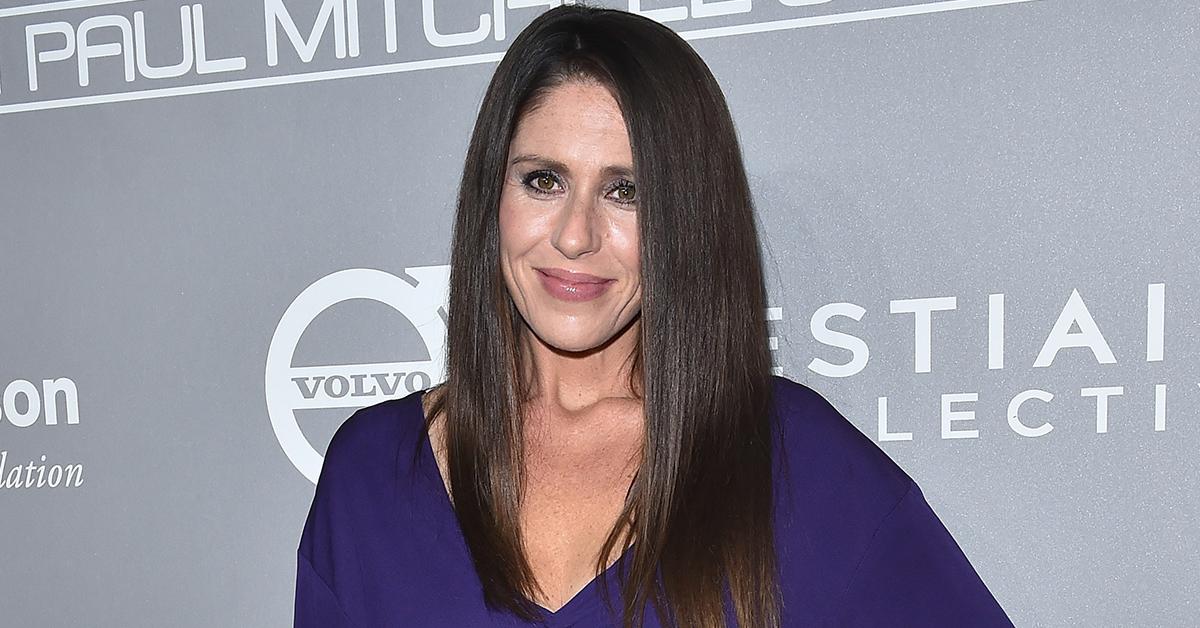 Soleil Moon Frye will soon be collecting more than her Punky Brewster residuals. RadarOnline.com discovered the 45-year-old actress recently finalized her divorce with her longtime husband, film producer Jason Goldberg, and she was awarded nearly $40k per month in support.
Article continues below advertisement
Legal documents obtained by The Blast revealed that Moon Frye will be given $18,996 per month in spousal support and $17,281 per month in child support for their four minor kids.
The actress was also awarded a one-time equalization payment of $631k for the former couple's community property in Los Angeles.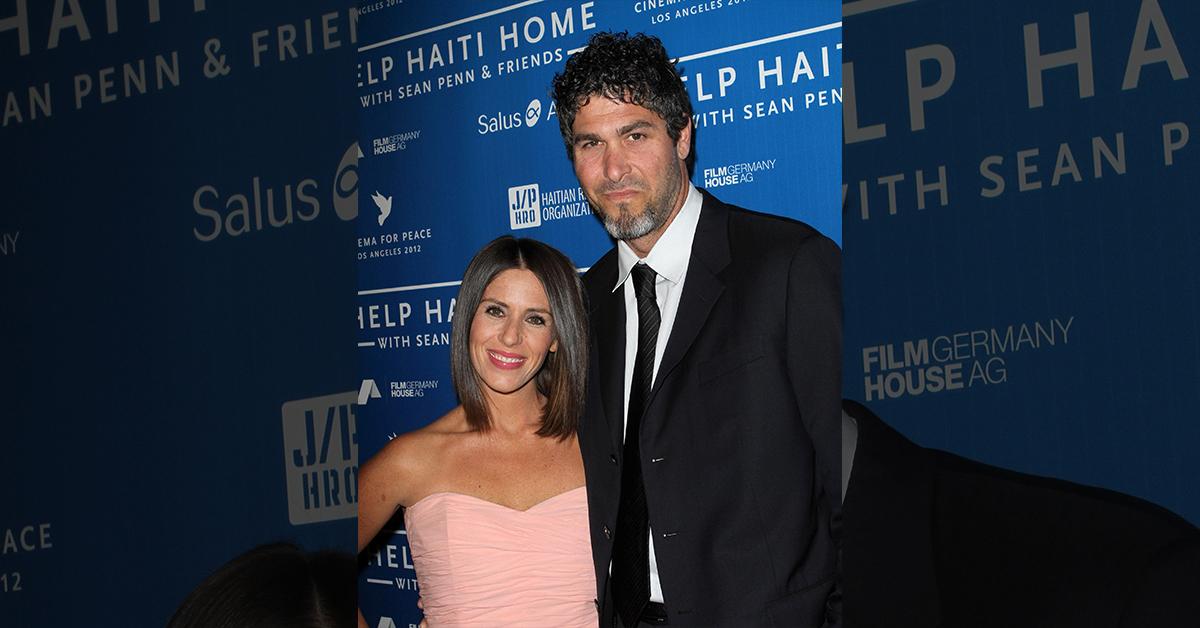 Article continues below advertisement
Moon Frye and Goldberg also came to a Punky Brewster agreement. The actress — who starred as Punky Brewster in the '80s sitcom — will continue collecting residual checks for the original show; however, her ex-husband will be awarded half of the reboot's residuals.
The exes added a clause to their agreement. "No spousal support shall be payable on any income either party earns over $2 million in a year. By way of example, if Respondent earns $2.4 million in a year, his income shall be capped at S2 million for the purpose of determining spousal support owed to Petitioner," the documents read.
When it came to material things, Moon Frye and Goldberg decided that the actress will be keeping their swanky SoHo House membership. She will also be holding onto the family's Chevy Suburban. Goldberg will be walking away from their marriage with the Land Rover.
Moon Frye got the dog, too, however, the pooch will be shuttled to her ex's home on the weekends he has their children.
Article continues below advertisement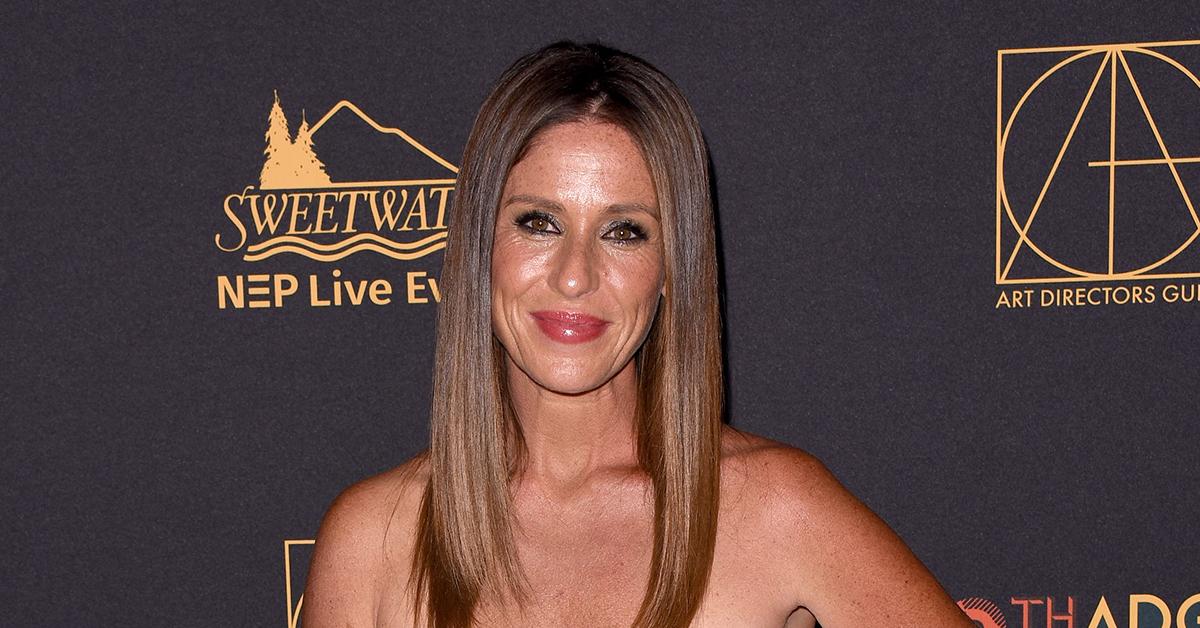 Moon Frye and Goldberg added an interesting clause about new lovers. In their divorce settlement, the two agreed that "prior to introducing any romantic partner (a person either parent is dating, having a sexual relationship with, or a non-platonic relationship with) to The Children, that parent shall advise the other parent of their intention, the name of the person, and when that parent intends to introduce The Children to their romantic partner."
They also came to the agreement that neither parent would "substantially alter the children's appearance without the written consent of the other" and the list includes, "tattoos, piercings, radical haircuts, dyed hair, or cosmetic surgery."
Moon Frye filed for divorce from Goldberg in 2020 after 22 years of marriage.