Warden Of Prison That Ghislaine Maxwell Has Accused Of Mistreatment Has Been Arrested For Allegedly Murdering Her Husband
The federal associate warden at the prison that Ghislaine Maxwell has long accused of mistreating her has been arrested on suspicion of murdering her husband.
Article continues below advertisement
Antonia Ashford, 44 – whose reported place of work, Metropolitan Detention Center in Brooklyn, New York, is home to Jeffrey Epstein's alleged madam – was taken into custody Monday after investigators determined that she pointed a handgun at her husband, 47-year-old Roderick Ashford, and fatally shot him.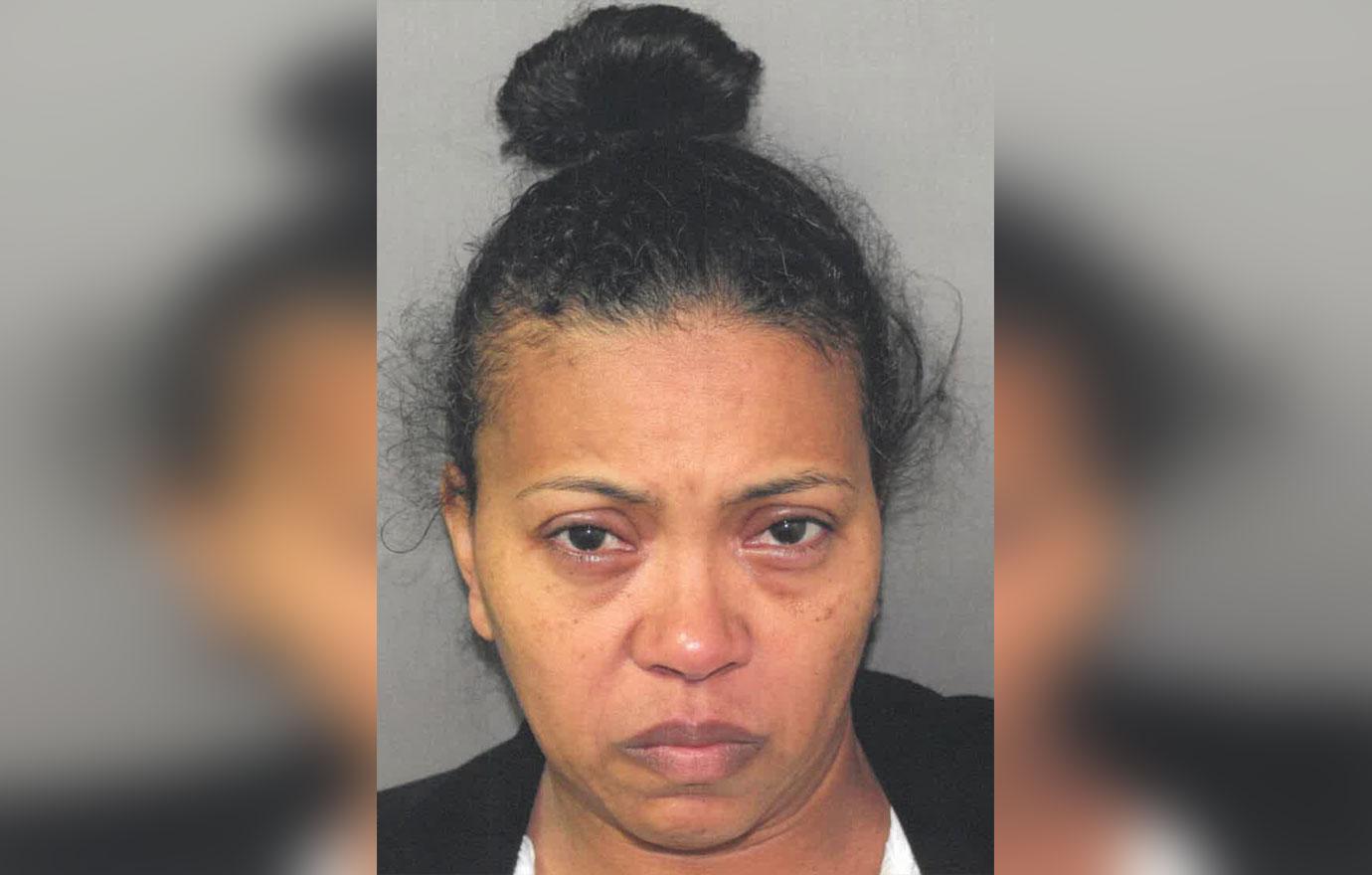 Article continues below advertisement
She was charged with murder and possession of a weapon for an unlawful purpose.
Antonia is currently being held at Ocean County Jail, where she will stay pending a detention hearing.
As Front Page Detectives reported, police in Jackson Township, New Jersey, responded to a 9-1-1 call Monday at around 2:15 AM local time, indicating that a male victim had been shot.
It has not been made known to the public who placed the call.
Article continues below advertisement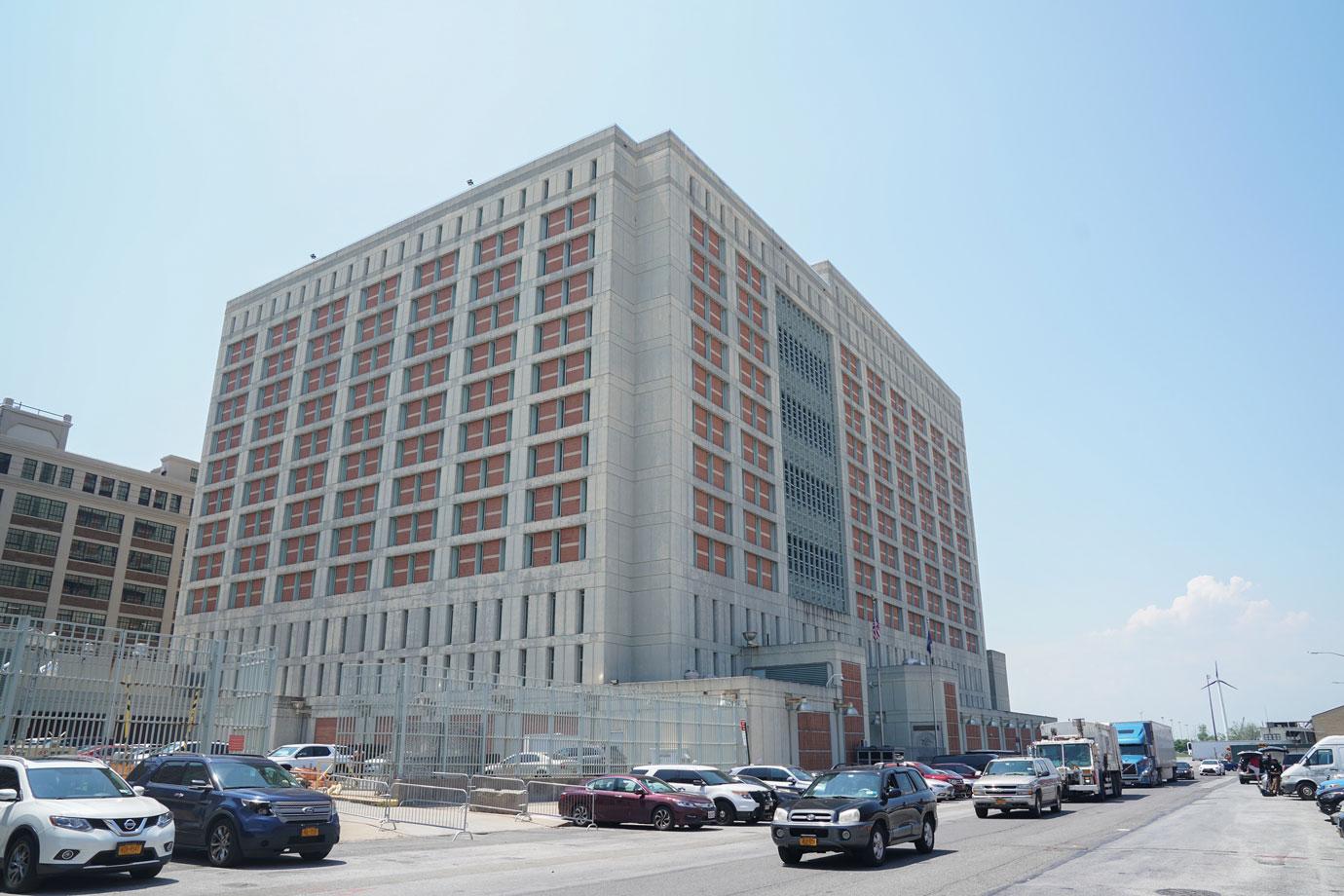 When officers arrived at the residence of Roderick and Antonia Ashford, they found the body of the former lying unresponsive on the floor with a gunshot wound to the face.
First responders tried to provide care and made efforts to revive Roderick, but he succumbed to his injuries and was pronounced dead at the scene, according to the Ocean County District Attorney's Office.
MORE ON:
Ghislaine Maxwell
Article continues below advertisement
At the Metropolitan Detention Center, Ashford reportedly oversaw the care of some of the most notorious criminals and alleged criminals in recent times.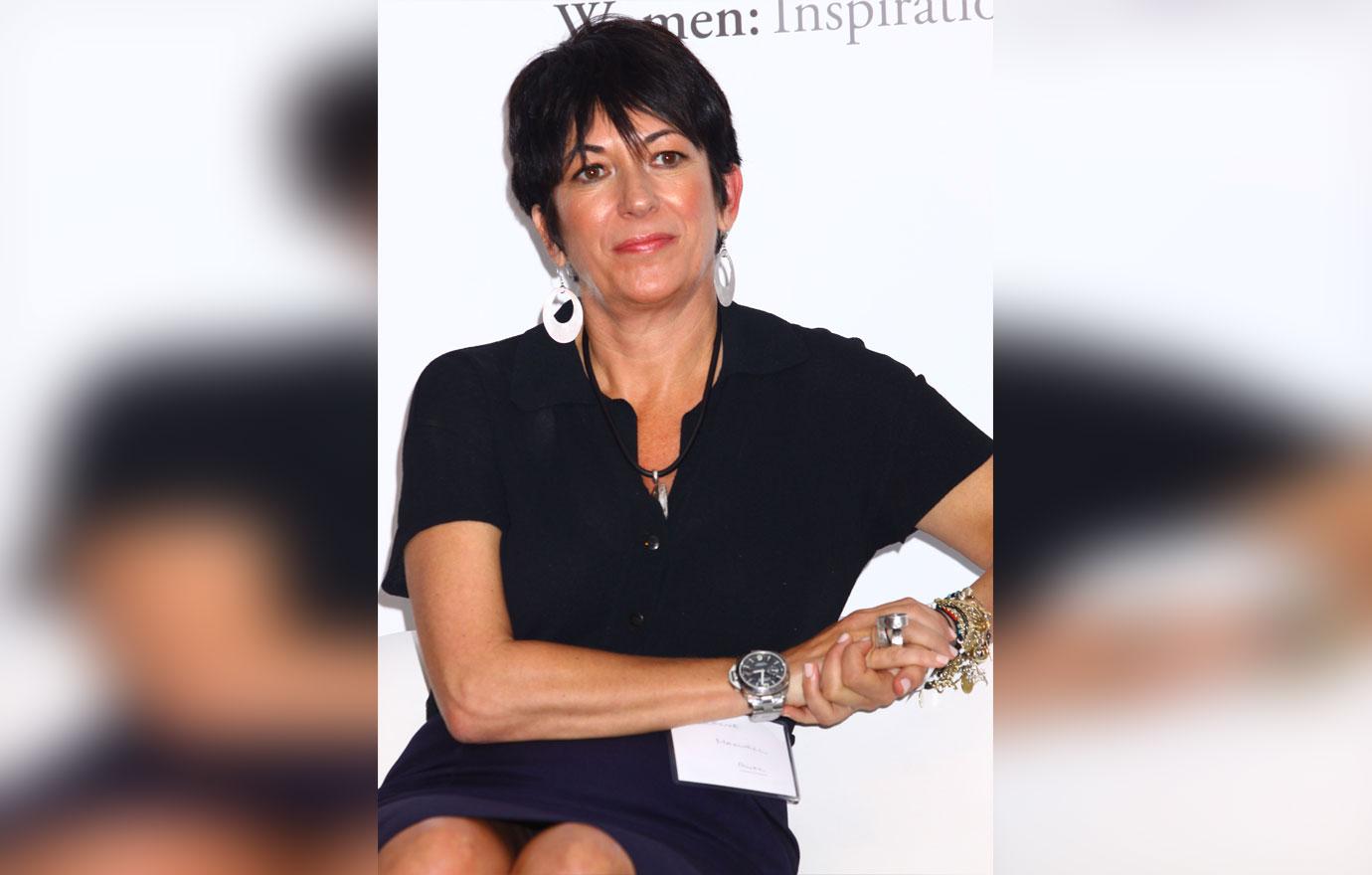 Article continues below advertisement
It was home to NXIVM sex cult "master" Allison Mack, late accused pedophile Jeffrey Epstein and ex-president Donald Trump's disgraced former attorney, Michael Cohen.
It's also the facility that houses NXIVM leader Keith Raniere, accused child sex abuser R. Kelly and accused human sex trafficker Ghislaine Maxwell.
Epstein famously (though debatedly) killed himself inside his prison cell at the federal facility in 2019, which Maxwell and her attorneys feel has been used against her.
They've accused the prison's guards of conducting excessive searches of her body, serving her dirty water and inedible food, letting raw sewage flood her cell's floor and allowing staff members to seize her confidential legal documents.
Article continues below advertisement
They claim the conditions have contributed to the ex-socialite's hair and weight loss, and have allegedly left her unable to prepare for her trial, currently scheduled to begin in November.
The Bureau of Prisons has denied any mistreatment of Maxwell, noting in one court filing that she "had not cleaned her cell in some time, causing the cell to become increasingly dirty."