Princess Diana's Shocking Phone Calls With Lover & Wealthy Car Dealer James Gilbey EXPOSED Following Queen Elizabeth's Death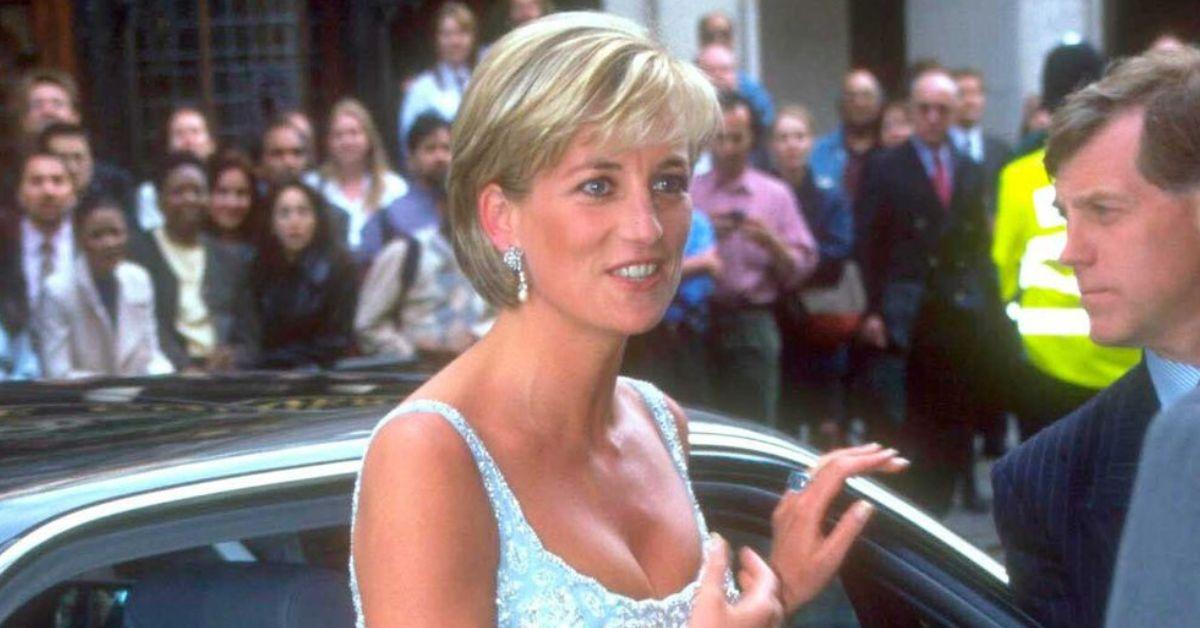 Princess Diana, the late royal who once held the title of Princess of Wales before Kate Middleton, was involved in a shocking scandal involving a secretly taped record, RadarOnline.com has learned.
Red-faced Princess Di was squirming with embarrassment when the contents of the notorious "Squidgygate" tapes were published in 1992, exposing her highly intimate phone conversations with her secret lover, James Gilbey.
Article continues below advertisement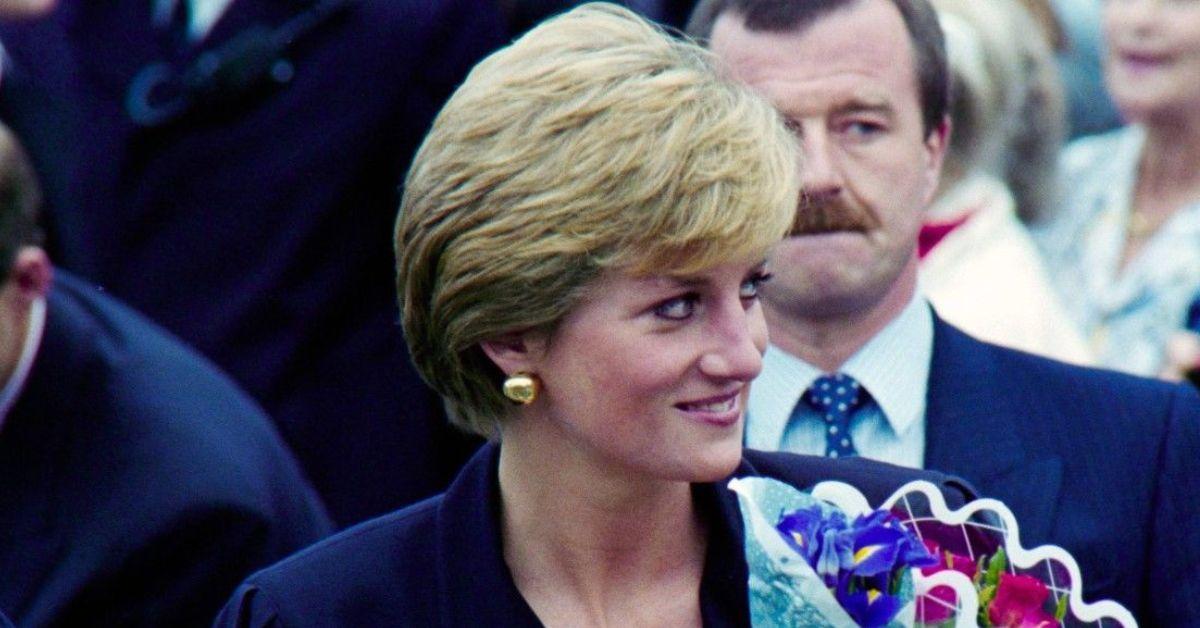 The revealing excerpts captured a giggling Di as she confessed to the London sports car dealer and heir to a gin fortune how she feared becoming pregnant with his baby.
"I don't want to get pregnant," Diana told him in the bombshell recording.
"Darling that's not going to happen. All right?" Gilbey calmly responded.
But Prince William and Harry's mom went on to say she'd been watching a popular British soap opera, EastEnders, telling her car dealer lover, "One of the main characters had a baby. They thought it was by her husband. It was by another man."
"Squidgy, kiss me," Gilbey answered. "Oh, God. It's so wonderful, isn't it, this sort of feeling? Don't you like it?"
Diana responded, "I love it. I love it."
Article continues below advertisement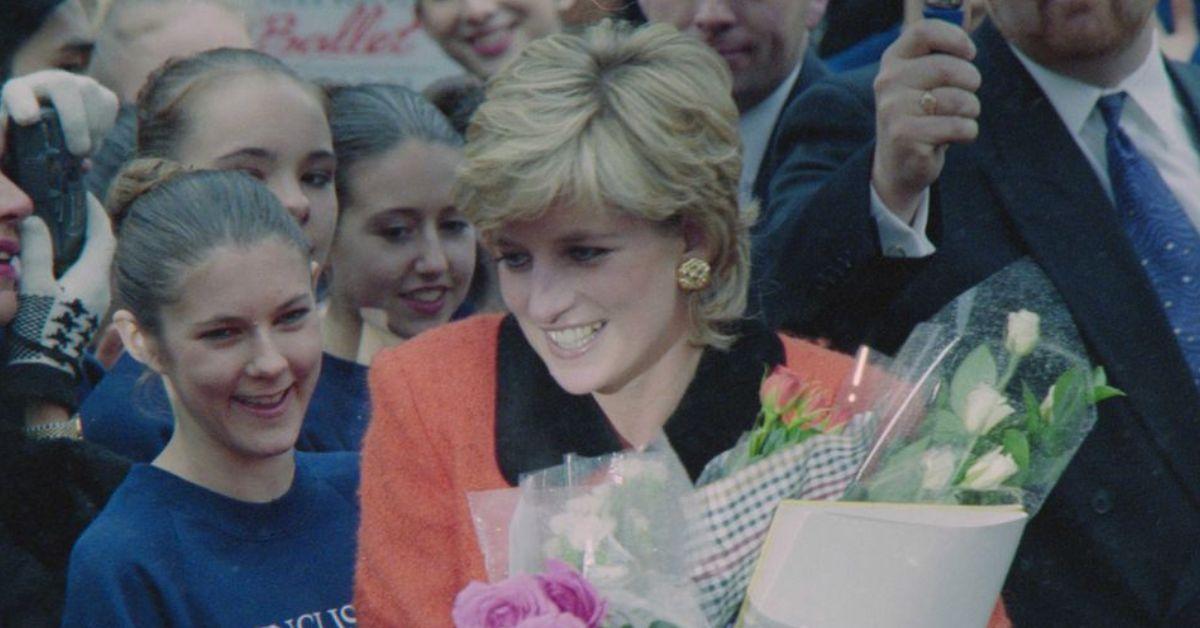 In the tape that rocked a nation, the cooing couple continued their loved-up chat, trading sweet nothings over the phone until Gilbey confessed he couldn't escape his deep adoration for Di even in his sleep.
"I had the most amazing dream about us last night. Not the physical, nothing to do with that." Diana responded, "That makes a change!"
Some of the scandalous recording verged on outright phone sex, with her at one point asking if he was "Playing with [himself]?" and he said: "I haven't played with myself actually – not for a full 48 hours!"
Diana dissolved into gales of playful laughter and told him he was "the nicest person in the world," before they engaged in an orgy of blown kisses.
Article continues below advertisement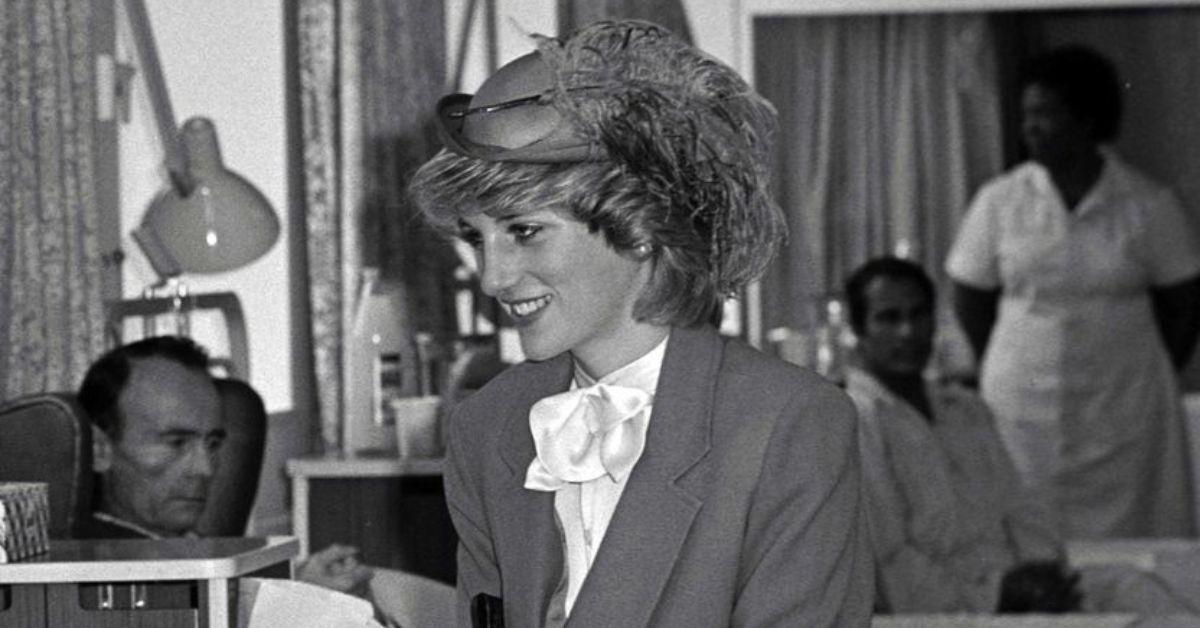 The tell-tale tape – on which she told her beau that he made her go "all jellybags" – was recorded at the end of 1989 when the then 31-year-old Princess and Gilbey, then 36, were each at an all-time low.
He had just broken up with the woman he'd hoped to marry and Diana's marriage to the then Prince Charles had deteriorated to the point where she described it as "torture."
Former Royal protection officer Ken Wharfe revealed in 2008 that every member of the Royal Family was routinely bugged by GCHQ, the British intelligence listening station.
The tender conversation was made on New Year's Eve, while Diana was staying with the Queen at country estate Sandringham, and Wharfe believes it was deliberately broadcast on a looped tape so eavesdroppers could pick it up. Sources say the aim could have been to discredit the beloved Princess of Wales.
Ham radio operator Cyril Reenan listened in on the pair with a radio scanner and sold the tape to a national newspaper. A phone line was set up so readers could call and listen for themselves.
Diana's former bodyguard said she even called to listen to the "squidgy" tape, explaining: "Diana was more concerned from an embarrassment point of view that this was in the public domain."