Prince William Still 'Reeling' From Younger Brother Harry's Explosive Tell-All Interview: Report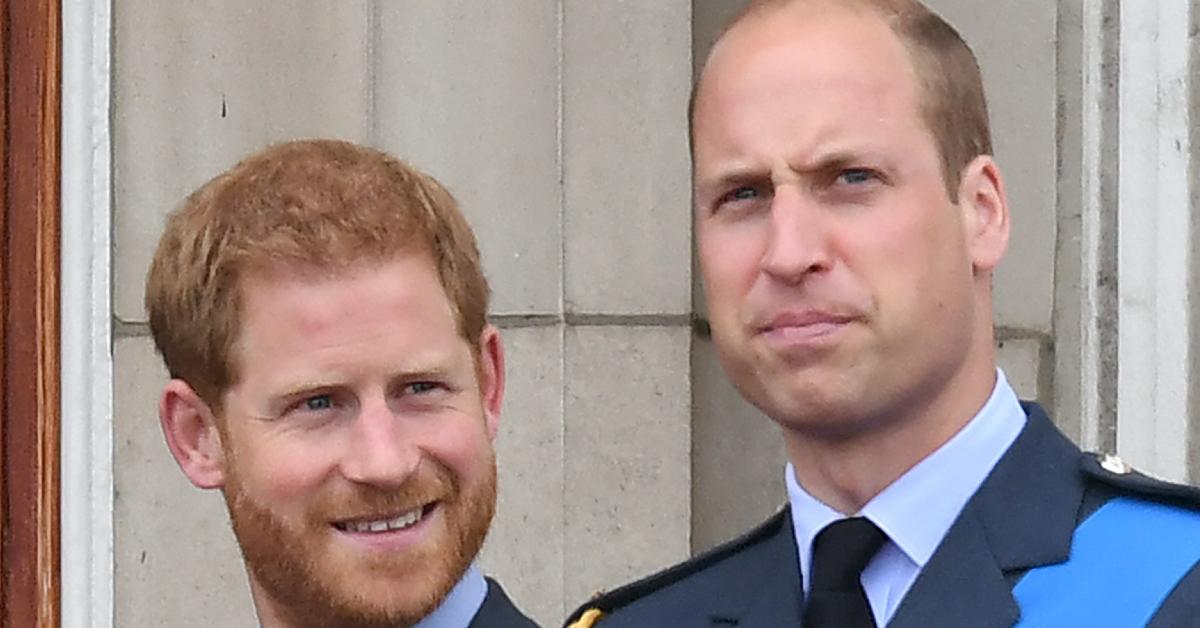 During his recent shocking interview, Prince Harry said he and William are currently on "different paths" — and it appears his older brother may now not want them to cross again for a very long time.
"I am part of the system with them, I always have been, but I guess — and I'm very aware of this — my brother can't leave that system, but I have," Harry said in the televised tell-all. "My father and my brother are trapped. They don't get to leave, and I have huge compassion for that."
William, 38, was left "reeling" from the interview, a source told The Sunday Times. "His head is all over the place on it."
Article continues below advertisement
"He has a path set for him and he's completely accepting of his role. He is very much his grandmother's grandson in that respect of duty and service," the source said, noting William does not feel "trapped," as Harry suggested.
While the source noted William found his sibling's comments "way off the mark," the second in line to the throne was recently forced to go on record defending the accusations of racism his sister-in-law Meghan Markle lobbed at the royals during the same  interview.
"We are very much not a racist family," William recently told a journalist while visiting a school in East London.  
While William may be uncertain about what to think about his brother, it seems Harry still holds the future king in high regard.
"I love Williams to bits. He's my brother," the 36-year-old Duke of Sussex said, insisting he'll always have his back. "We've been through hell together."
Too bad it now appears there may be more to come.