Prince William & Kate Middleton Moving To Windsor ASAP Out Of Fear Ailing Queen Elizabeth Is Too Close To Prince Andrew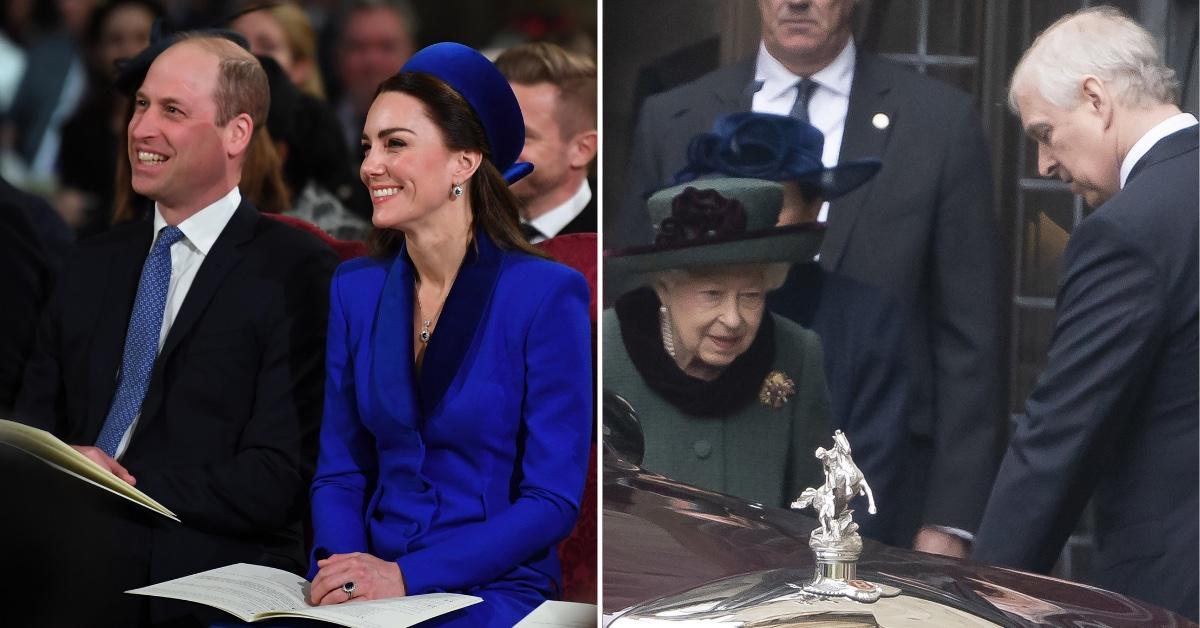 Prince William and Kate Middleton have plans to move to Windsor and might be relocating as soon as this summer so they can be closer to ailing Queen Elizabeth.
Frogmore House is one of the properties the Cambridges have toured while looking at private homes, a new report reveals. Kate and William currently split their time between Norfolk and Kensington Palace.
Article continues below advertisement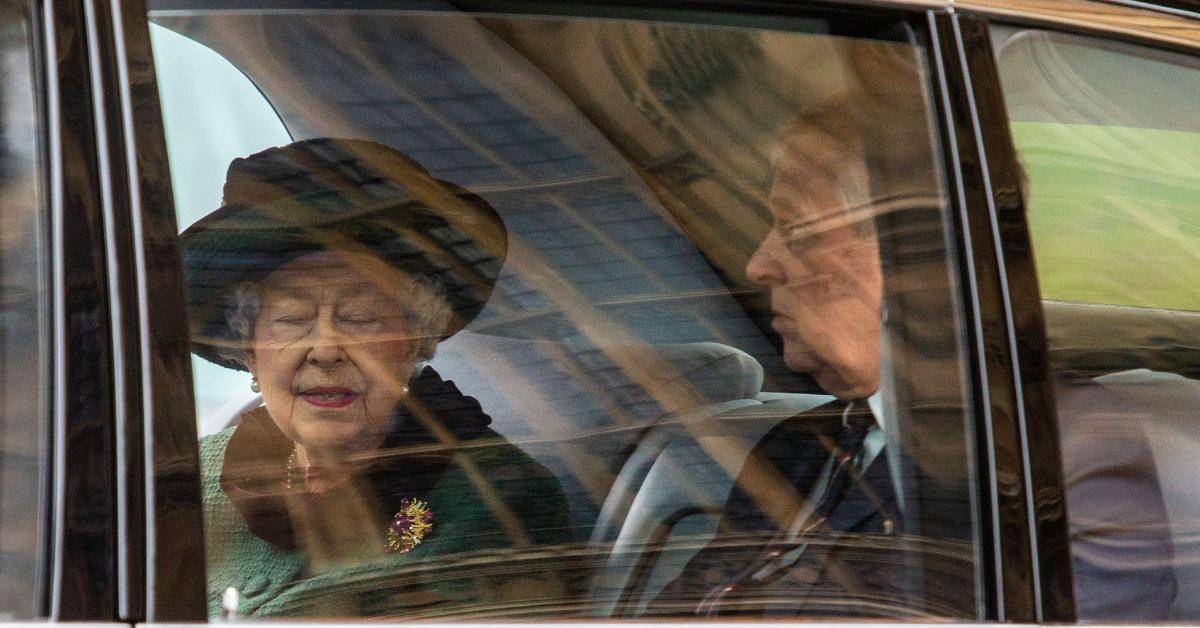 "The need to move to Windsor is growing more and more," a royal insider told The Sun on Sunday, revealing some members of the family are displeased that Elizabeth is spending too much time with her disgraced son, Prince Andrew, following his sexual abuse scandal.
"He lives next door and is always there for her. During the Covid lockdown, the family were glad Andrew was always on hand," added the insider. "There is not a man, woman or child who would not say he had every right to be at Philip's thanksgiving. But the family have been adamant there's no way back. There are real fears that despite being banished from The Firm in January, he is using his closeness to the Queen as a springboard back into public life."
Andrew still resides in the Royal Lodge — which Wills and Kate "checked out" during their property tours, but were not able to seriously consider because Andrew would "not budge."
Article continues below advertisement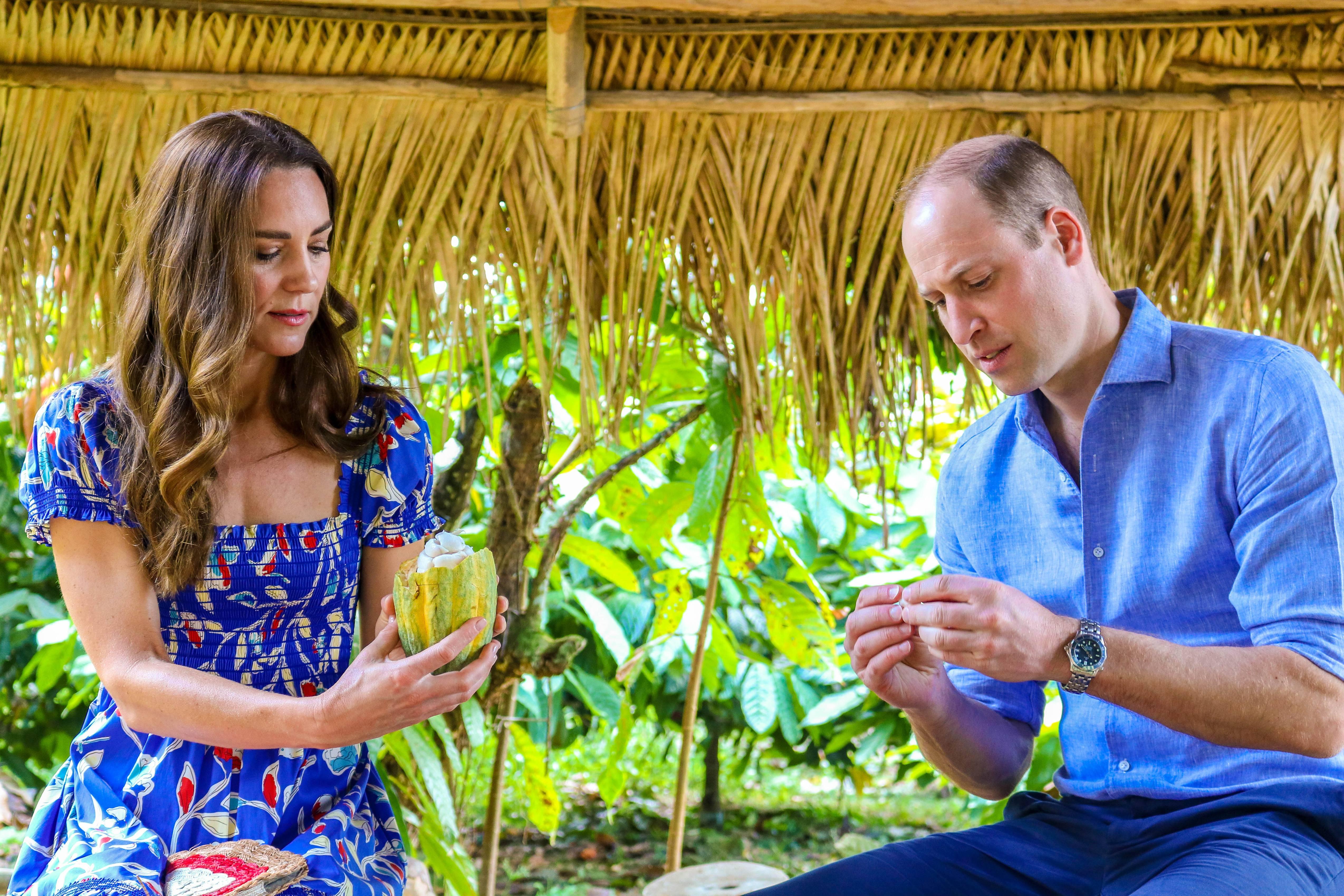 Earlier this year, it was announced that Andrew had been stripped of his military titles and charities because of the scandal. A few months later, he settled a lawsuit brought on by his accuser Virginia Giuffre, marking an end to his sex assault case.
By March, Andrew stepped out to escort the Queen to Prince Philip's memorial.
"Andrew did not get the same sort of welcome from the other royals," body language expert Judi James explained to the Daily Mail. "Only his mother threw him anything bordering on a 'welcome back' smile and, rather than throw him subtle tie-signs of support or encouragement, most of the royals seemed to attempt to act as though they hadn't even seen him."
Article continues below advertisement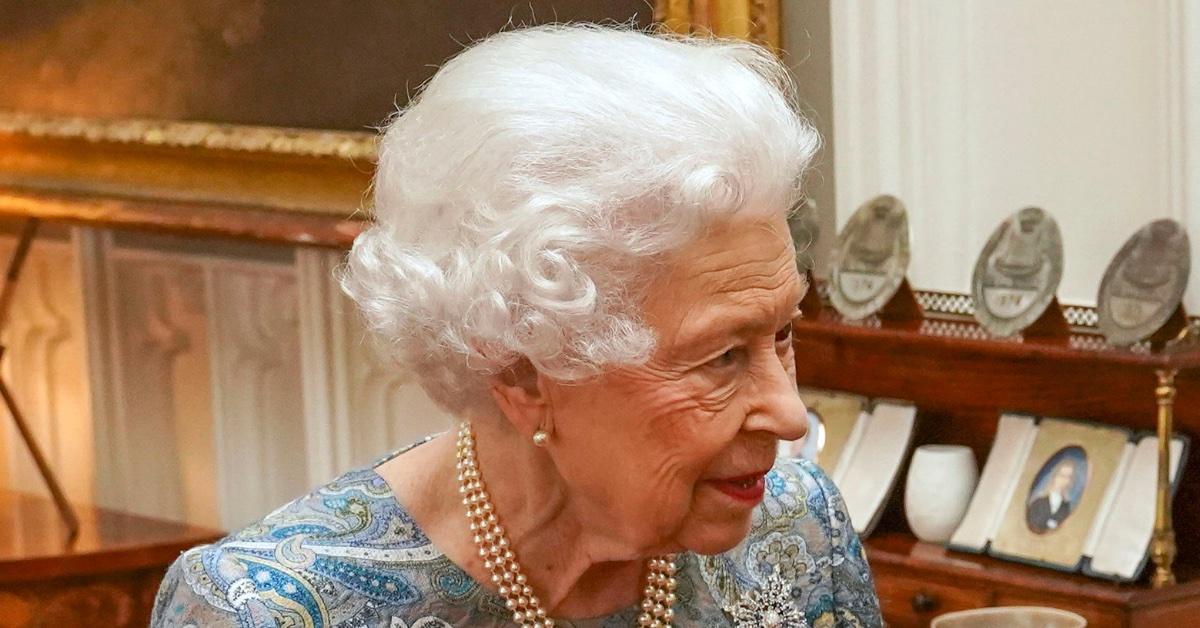 That same month, news broke that Queen Elizabeth had tested positive for COVID-19, sparking concerns over her health and age.
At the time, the representative for the palace said she was experiencing "mild cold-like symptoms" and would continue with "light duties."
"She will continue to receive medical attention and will follow all the appropriate guidelines," the palace's statement read, adding that her weekly engagements would be decided "at the time."
Even though she has seemingly made a full recovery since then, it looks like William and Kate are still gung-ho about moving to Windsor.