Man Arrested After Trespassing On Prince Harry & Meghan Markle's Property Twice During Christmas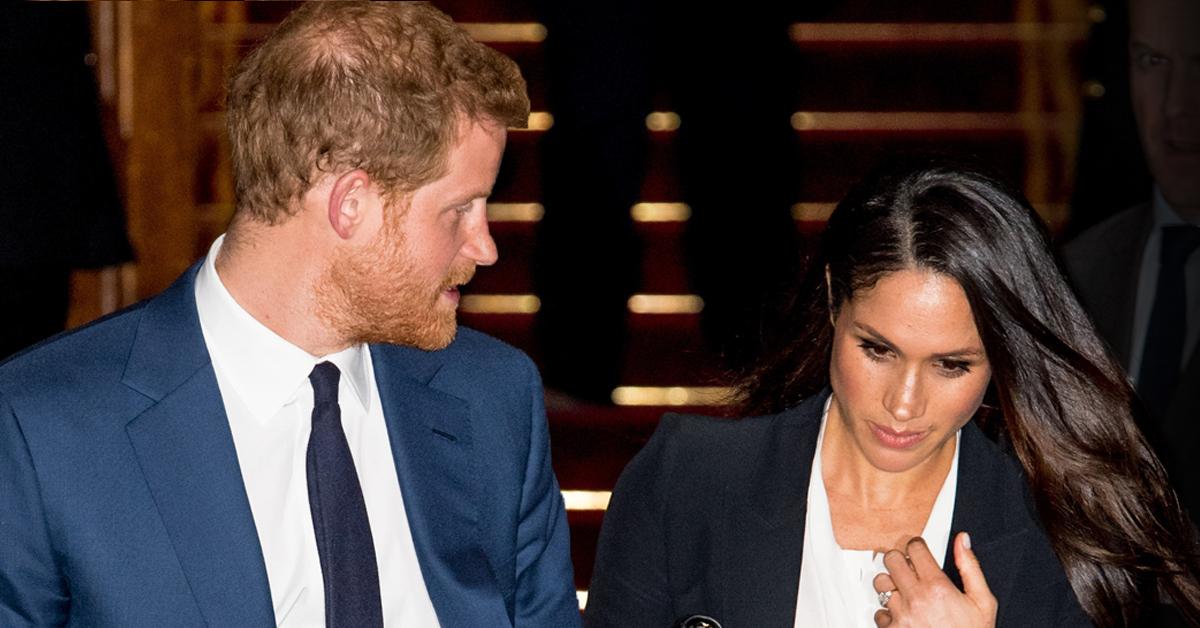 Article continues below advertisement
According to new reports, a man was arrested in December after trespassing onto the couple's Montecito property TWICE in a matter of days.
Harry and Meghan moved to the exclusive California neighborhood in July with their son, Archie. Their neighbors include superstars like Oprah and Ellen DeGeneres.
After revealing their security concerns to Oprah in their explosive tell-all interview, data was released courtesy of the Freedom of Information laws by the PA news agency which showed there's a reason behind the duo's worry.
Article continues below advertisement
Cops have been called to Harry and Meghan's property a total of 9 times in less than one year. The scariest incident occurred over the Christmas holiday when a man was arrested after returning to their home within a two-day time span.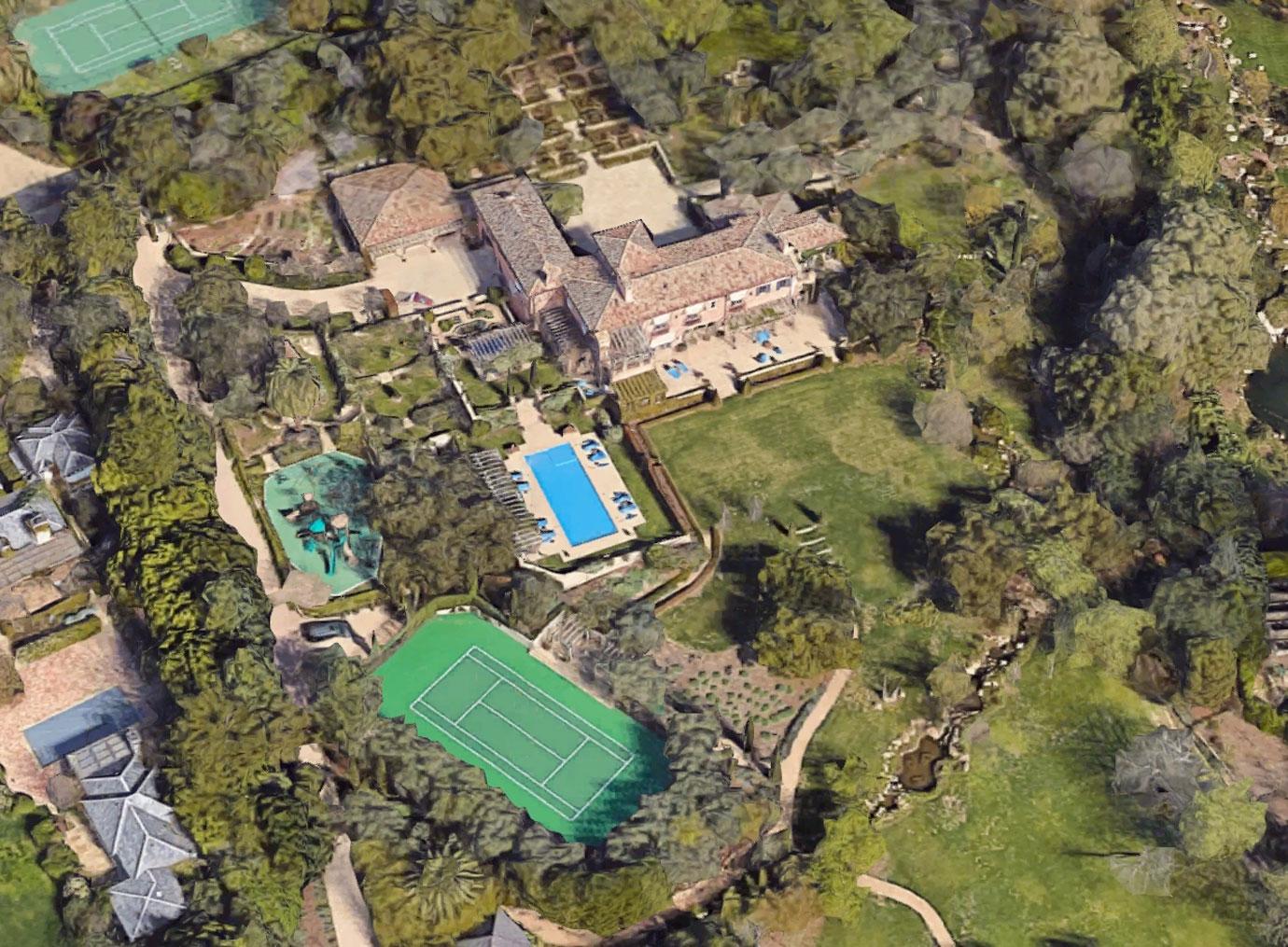 Article continues below advertisement
According to reports, Nickolas Brooks showed up at the couple's Montecito home at 4:13 PM on Christmas Eve. Sheriff's deputies were called but let the 37-year-old man off with a warning.
He reportedly returned two days later at 2:54 PM. The Ohio native was arrested and charged with one count of misdemeanor trespassing.
Article continues below advertisement
After being released from custody, Nickolas spoke to The Sun about the incident telling them he may have been "high" when he trespassed.
"I don't know why I went to their place, that's kind of where I ended up. I drove across the country - I know it's crazy," he reportedly told the outlet.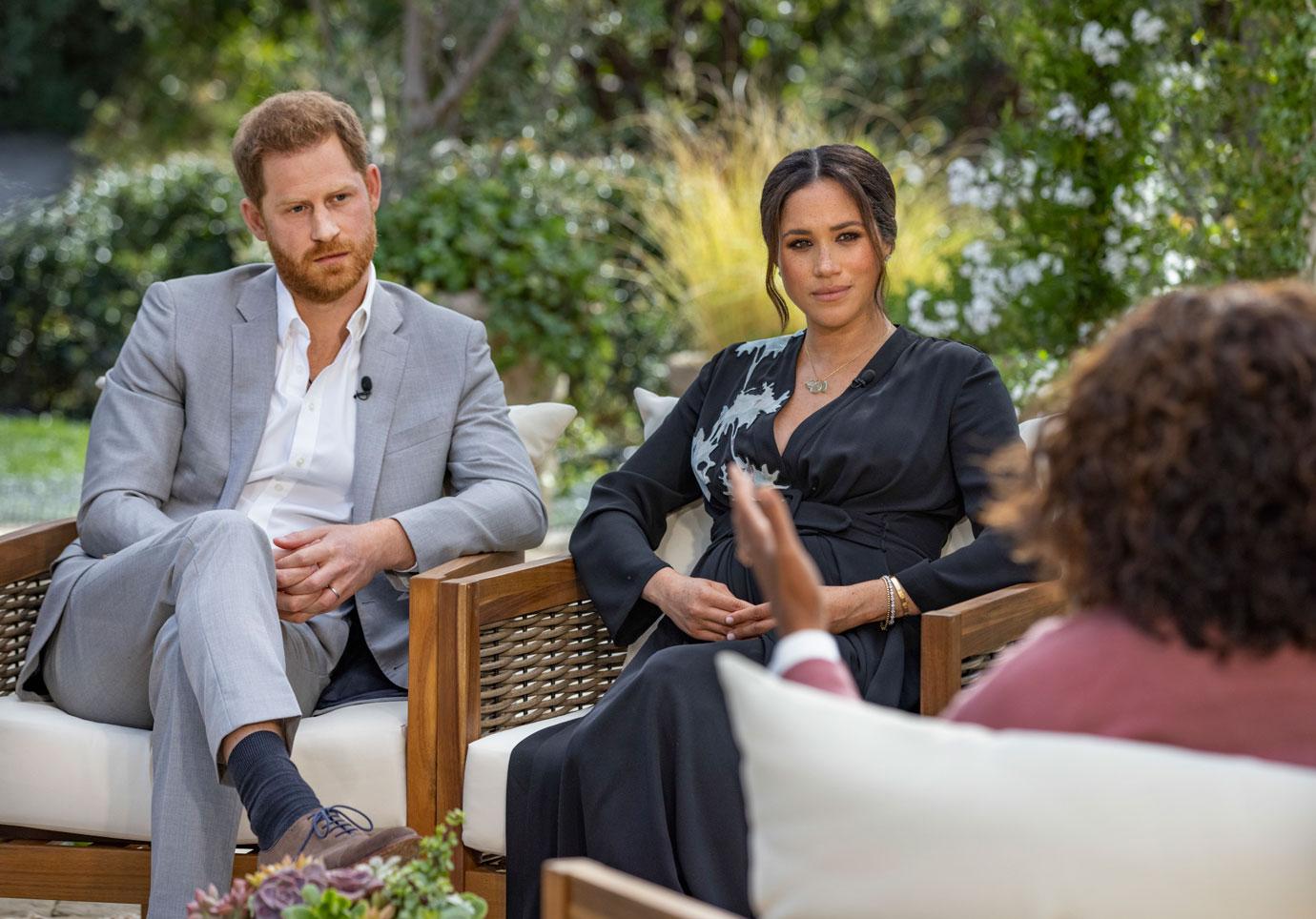 Article continues below advertisement
"I've been told to stay away and that I'm never allowed back there but I don't have to appear in court. I was in jail for a night and they told me to stay away in future," he said.
But their Christmas time fiasco isn't the only time Harry and Meghan have had to deal with security breaches. According to the data, the most recent call to police was at 2:21 AM on February 16 and was listed as an alarm activation.
Article continues below advertisement
Police were also allegedly called four times when they first moved in last July. One call was listed as a phone request while the others were logged as alarm activations.
Another August call was listed as a miscellaneous priority pncident and in November, an additional alarm activation response.