Prince Harry Slammed For Attending Texas Rodeo Despite Wife Meghan Markle's Animal Rights Activism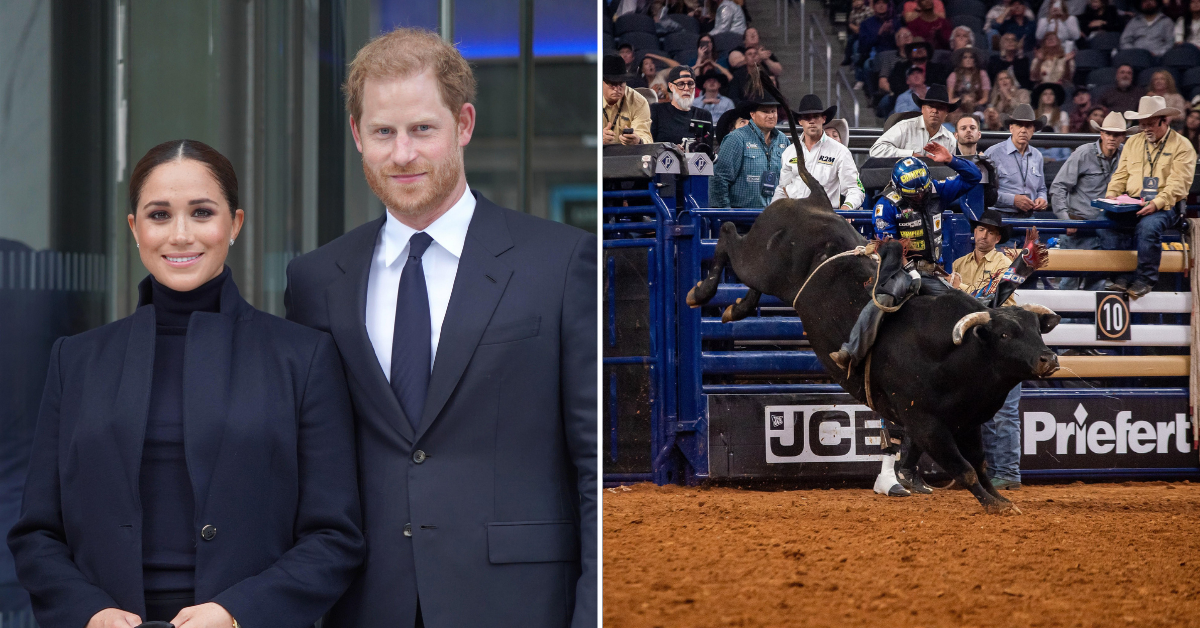 Prince Harry was spotted attending a rodeo over the weekend, and despite going largely unrecognized in his cowboy attire, he reportedly found himself in hot water because the few who did recognize him couldn't understand why he would go to such an event despite his wife Meghan Markle's longtime support and advocacy of animal rights – something a rodeo doesn't exactly align with.
The 37-year-old Duke of Sussex reportedly attended the Stockyards Rodeo in Fort Worth, Texas on Saturday without his wife, according to Daily Mail.
Article continues below advertisement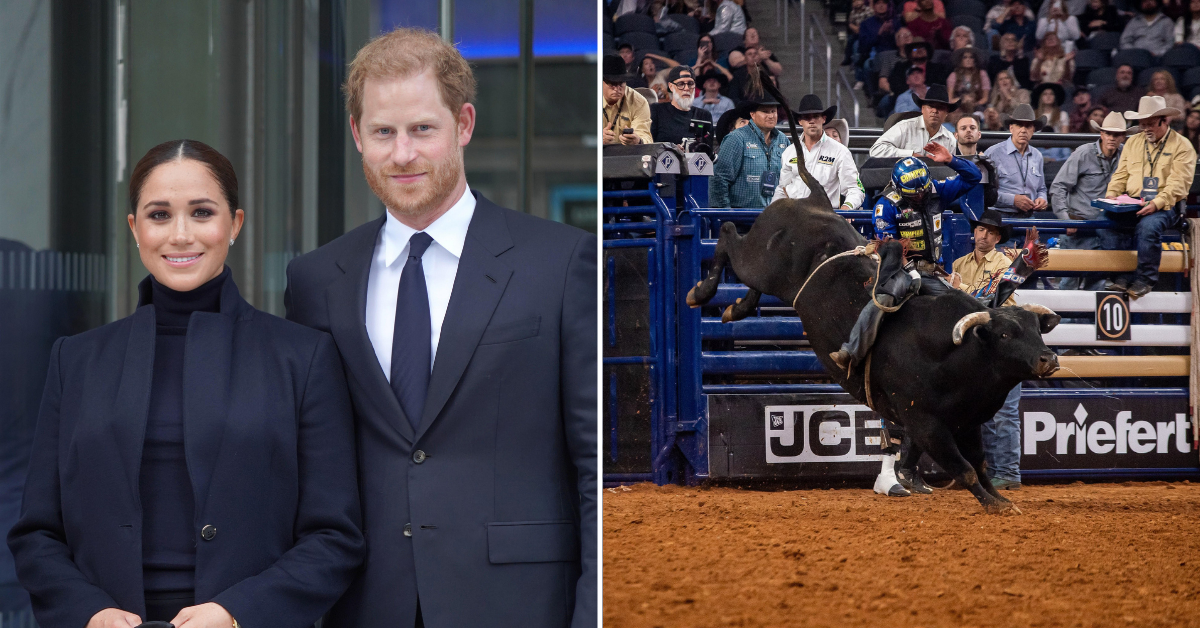 The prince was spotted wearing a felt green cowboy hat that made him look like a character straight out of the Old West, but some people at the event couldn't wrap their heads around why Harry would want to attend such an event – not only because of his wife's animal rights activism, but also because the prince has a history of not caring for core American rights, principles, and culture.
"It's a quintessentially American event, where animals are made to perform," one individual who was at the event and recognized Prince Harry shared.
"Given he has such a lack of respect for the First Amendment and his wife is such an animal rights activist - it is shocking he thought he could show his face here," the person continued, referencing a past incident in which the prince called the First Amendment "bonkers" during a discussion about America's first founding principle.
"The funny thing is most people didn't recognize him or care," the attendee finished.
Article continues below advertisement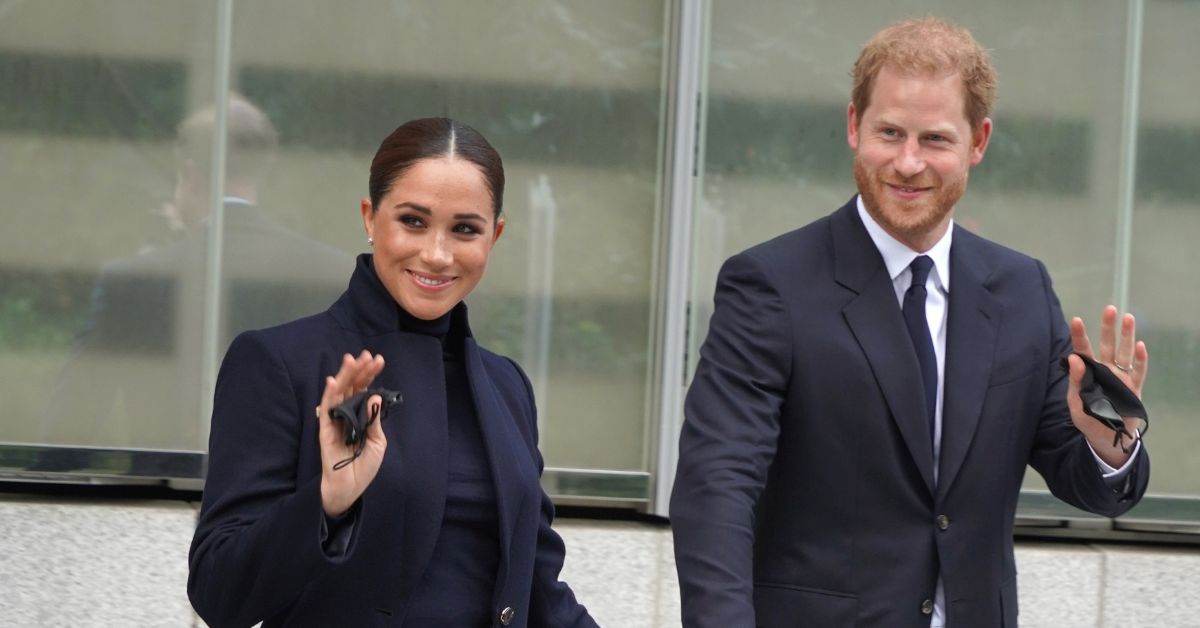 Even though Harry allegedly went mostly unrecognized at the rodeo, and although he was there without his wife Meghan, it was no secret that he was in Fort Worth on Saturday.
Omid Scobie, one of Meghan's longtime and trusted friends who also happens to be a journalist, shared a photo of Harry on Twitter and revealed some details about his trip to the event.
"Living his best American life," Scobie started his tweet. "Prince Harry was in Fort Worth, Texas this weekend and spent Saturday at the historic @cowtowncoliseum for the famous @StockyardsRodeo. The duke was spotted by locals enjoying some good ol' Southern hospitality and a VIP tour of the venue."
But despite the prince coming under fire for attending the event, he also reportedly received a warm welcome by others who recognized him and had a chance to talk about the rodeo, even cracking some jokes along the way.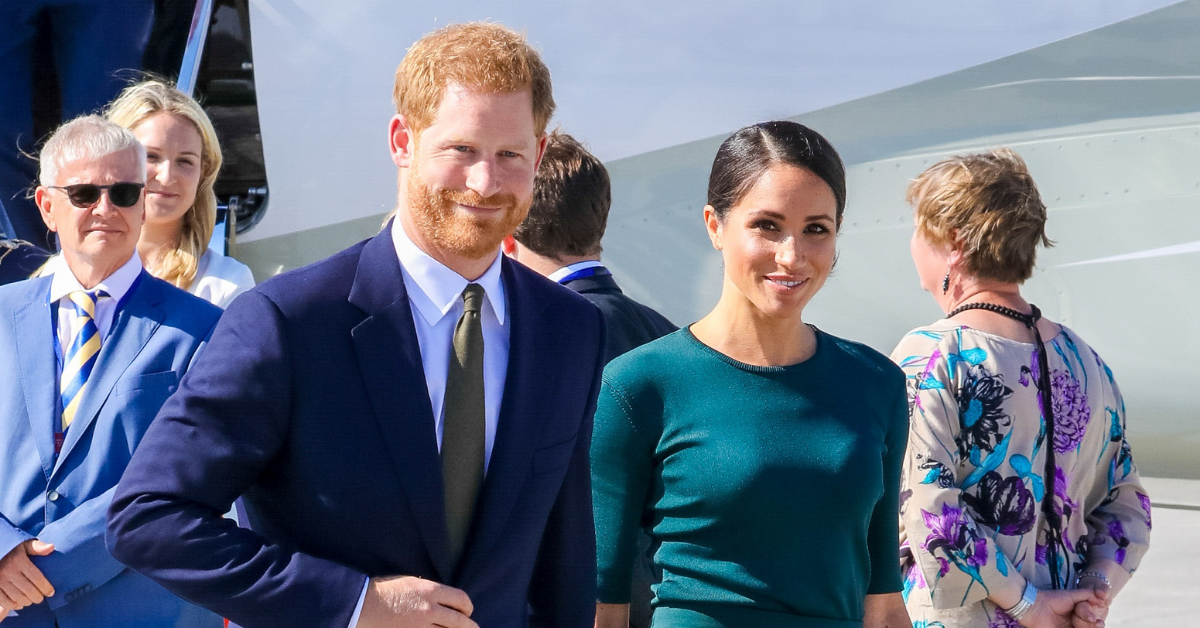 "Prince Harry hanging out at the rodeo this week…We get a lot of rodeo royalty but this is the first prince I've seen," Cory Melton, a former bull rider who has since turned trainer, shared.
"Said he was going to enter the bull riding but the airline lost his rigging bag…"