Harry & Meghan Backlash: 'Why Is A Brit Presenting At A Ceremony Honoring American Veterans?'
Prince Harry and Meghan Markle made a splash last night in New York City at the Intrepid Museum "Salute of Hero's Gala." However, guests at the event were confused as to why the former senior members of the British royal family was invited at all.
Article continues below advertisement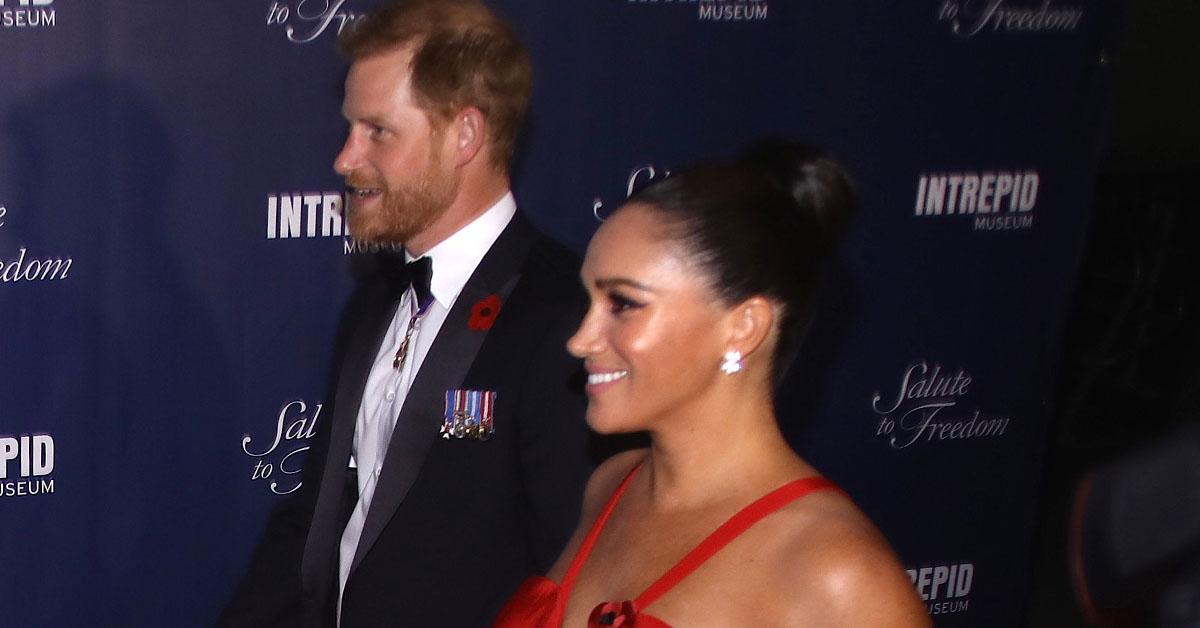 "Instead of joining their recently hospitalized grandmother in London for Remembrance Sunday, Harry and Meghan chose to honor American troops," sources tell Radar.
"Wearing poppy pins feels like they are holding on with dear life to the family and country they chose to walk away from. They are clearing struggling to find their place in the new world they have created," our sources say. "But does he realize that America fought a war for independence to throw off the British monarchy?"
Article continues below advertisement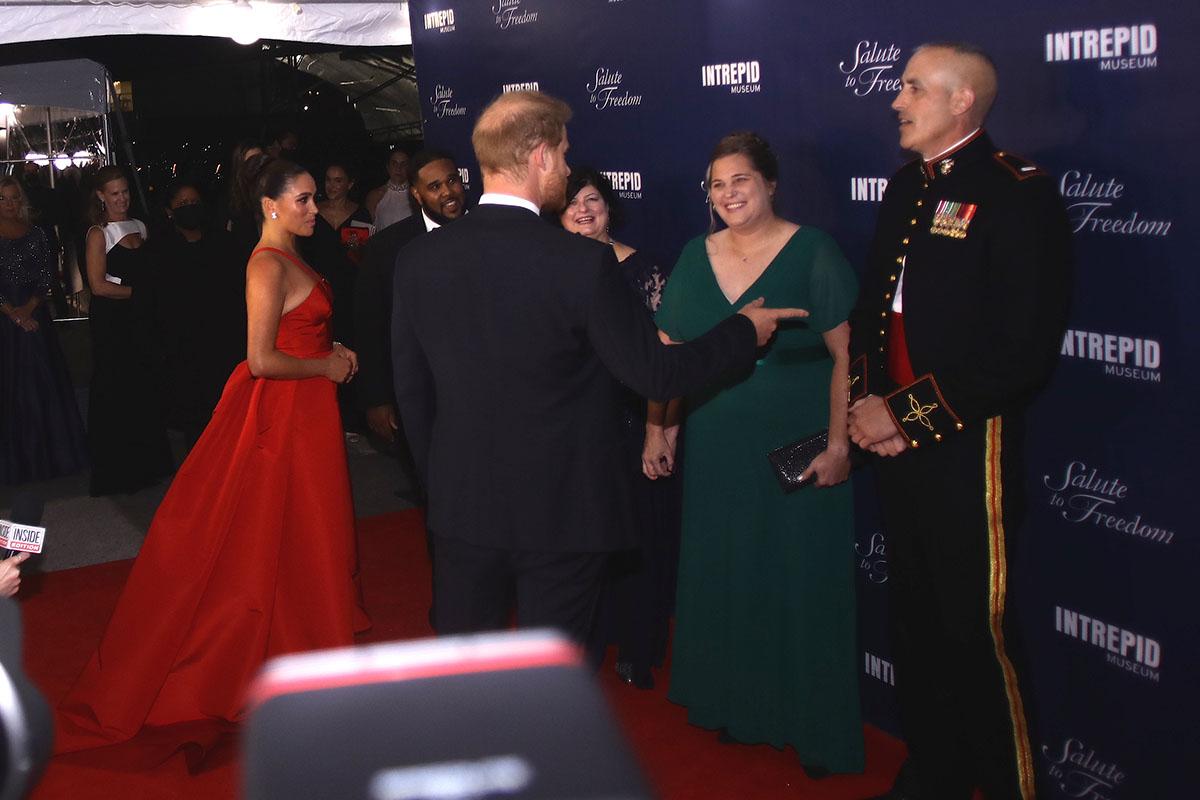 Insiders add that Harry is clearly trying to hold onto his connection with the military; however, after walking away from his role within the British armed forces, he has cozied on up to the American forces.
Article continues below advertisement
"There was a lot of people who attended last night that were left scratching their heads," one eyewitness tells us. "Why is a British couple presenting at a ceremony honoring American veterans? It makes no sense."