Prince Harry And Meghan Markle Got Photo Approval Of 'Airbrushed' Time 100 Most Influential Cover
Prince Harry and Meghan Markle's new Time magazine cover is getting mocked because of its obvious heavy airbrushing; however, don't blame anyone other than The Duke and Duchess of Sussex — because they got photo approval.
Article continues below advertisement
"The couples' perfect skin and shinning bright eyes have all been retouched, however, it's the major work that has been done to give Harry suspiciously fuller hair that stands out the most," sources tell RadarOnline.com.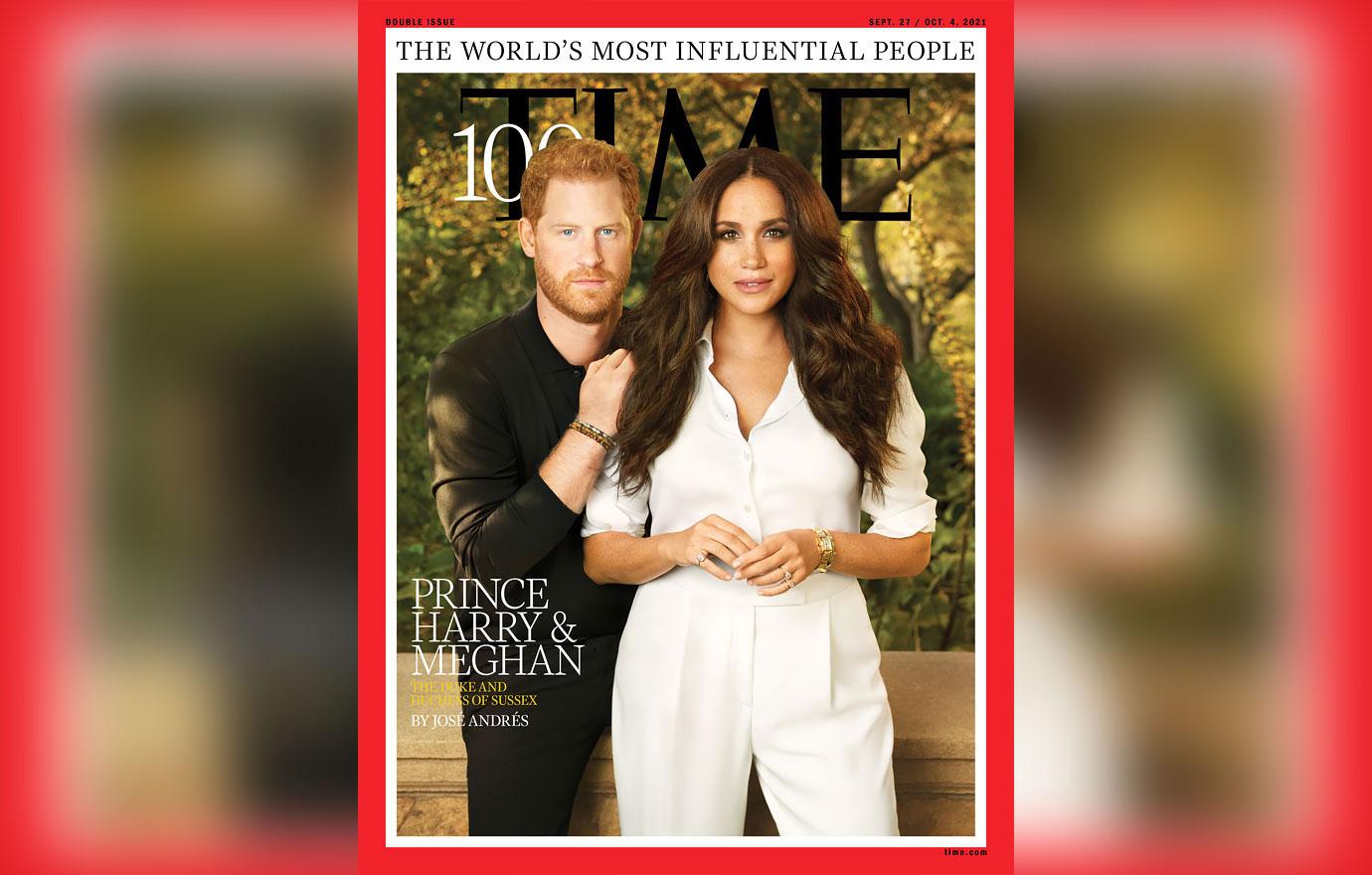 Article continues below advertisement
"Harry wouldn't be the first celebrity who has had a little help in the hair department after a photoshoot, but he might be the first to have completely changed his hairline without wearing a wig," an insider adds.
In the past, members of the Royal family have been included in Time's 100 special issue, but this is the first time a member of the Royal family agreed to do a photo shoot.
Article continues below advertisement
One reason Harry might have been so hands-on is his receding hairline.
"Harry is concerned about losing his hair. It is his Achilles Heel which is why the image was changed in post-production. Time wouldn't have changed his hair, unless he asked them to do it ," another source tells RadarOnline.com. "The fact Meghan and Harry used one of Jennifer Aniston's stylist and Kristen Stewart's makeup artist tells you how Hollywood Harry has become."
Article continues below advertisement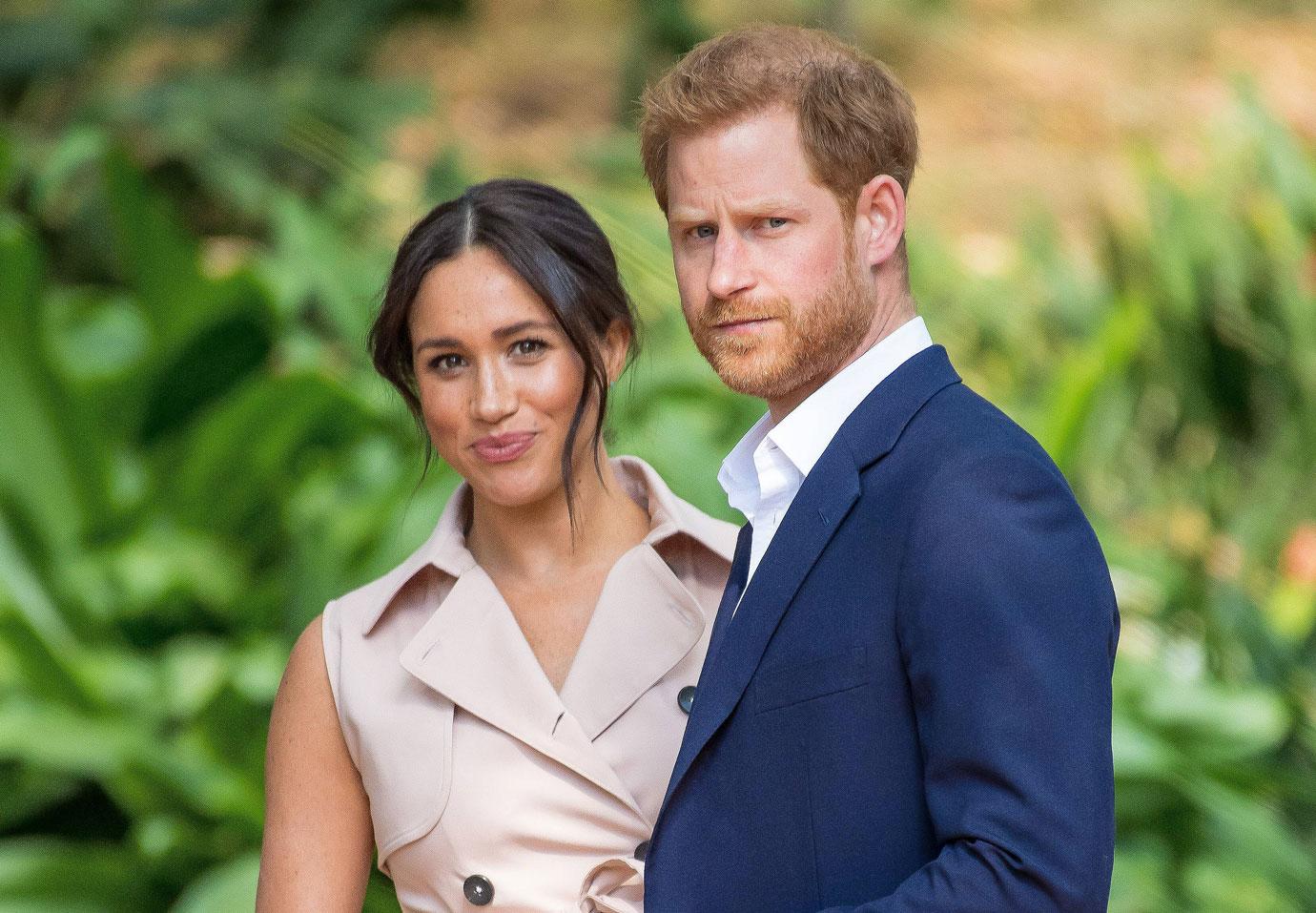 This year, Time's 100 Most Influential featured seven different covers, but the one that caught everyone's eye was Harry and Meghan's.
Article continues below advertisement
As RadarOnline.com reported, Twitter lit up with memes as soon as the couples' airbrushed cover was released on Wednesday — but the heavy editing wasn't the only reason critics were hating.
Some went after Meghan, pointing out she was standing in front of Harry. Many suggested her placement shows who wears the pants in their relationship. "Wow, this photo speaks volumes. There is no hiding who's in control," one person wrote.
Article continues below advertisement
Others mocked Time for giving the duo such an enormous title.
Article continues below advertisement
"It was a mistake it was meant to be this," posted another Twitter user, including a picture of stuffed animals. Someone else claimed the cover makes them want to "vomit."