They're Back! Prince Harry & Meghan Markle Make First Public Appearance In Europe Since Controversial Megxit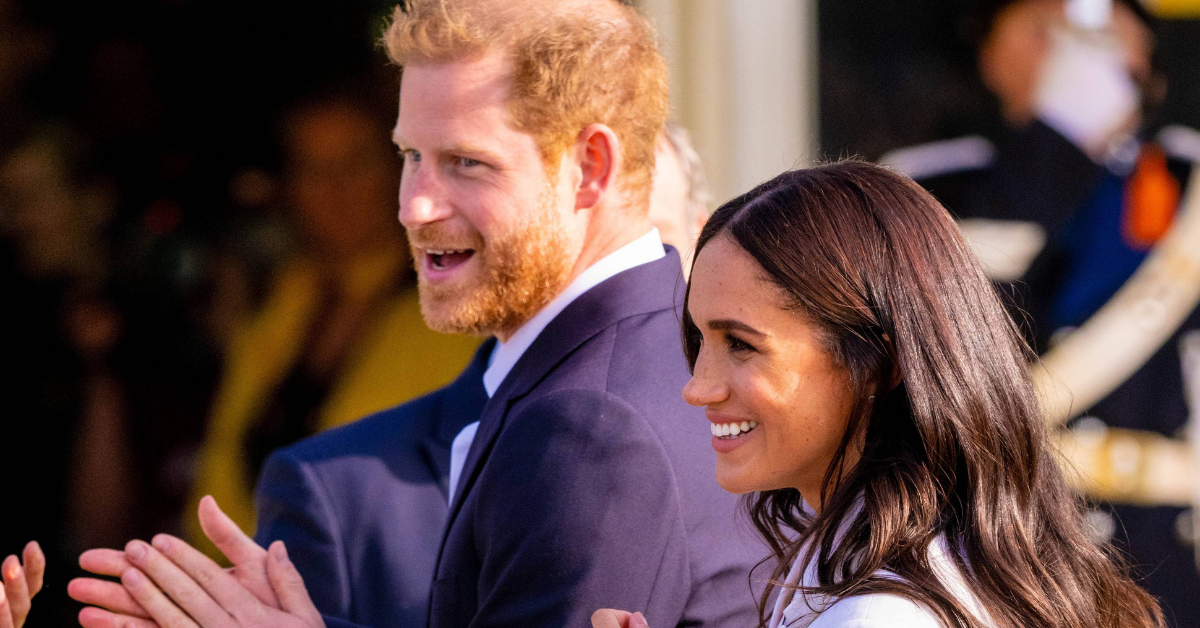 Prince Harry and Meghan Markle have arrived! After visiting the Queen for a top-secret sitdown, the Duke and Duchess of Sussex made their way to the Netherlands for the 2022 Invictus Games. This marks the couple's first public appearance in Europe since ditching their royal duties and heading to the states, a controversial move that was dubbed Megxit.
Article continues below advertisement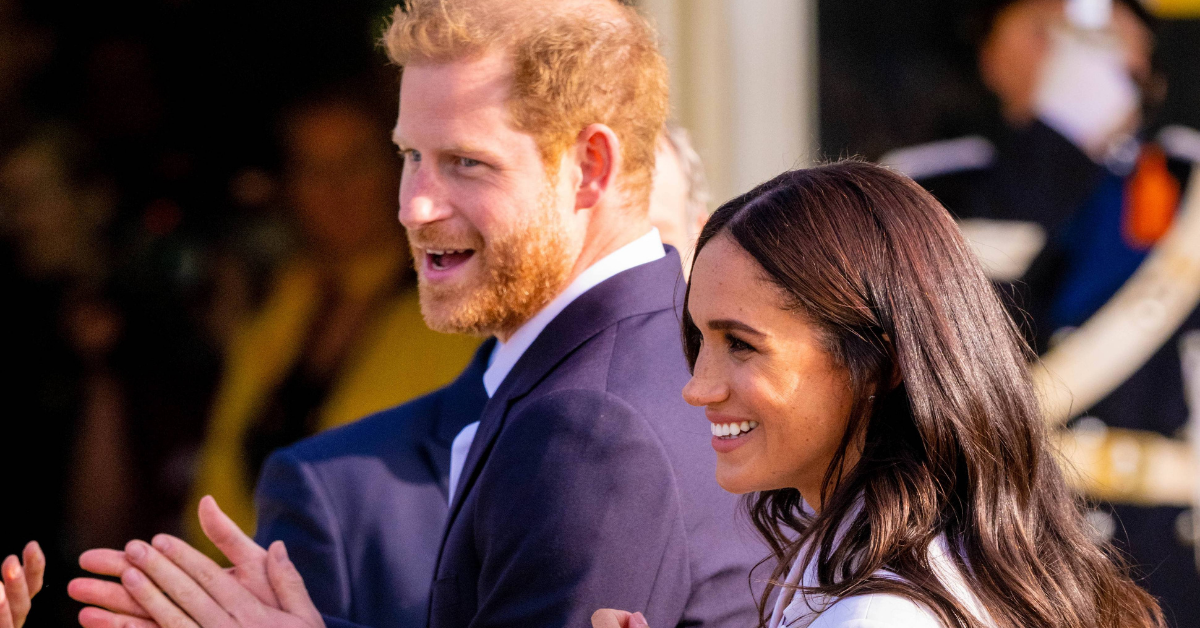 Harry and Meghan have been living it up in California after relinquishing their royal responsibilities to pursue their multi-media endeavors back in January 2020. Their relocation came just two months later.
After visiting Harry's grandmother Queen Elizabeth II at Windsor Castle, the couple was spotted making the rounds and looked happy to be there.
Article continues below advertisement
Harry and Megan were welcomed with enthusiastic cheering from the event's competitors at The Hague Park. The event is set to begin Saturday and is scheduled to run through April 22.
Harry was seen wearing a black and white suit, sans tie, while his wife opted for an all-white pantsuit to visit the active servicemen and veterans who are ill, injured, or wounded in the line of duty.
Despite this being their first time back as a couple since their public and criticized exit from the U.K., Harry has made a few trips back home on his own. In April 2021, he returned solo for his grandfather Prince Philip's funeral. He came back again in July 2021 for the unveiling of a statue to honor his late mother, Princess Diana.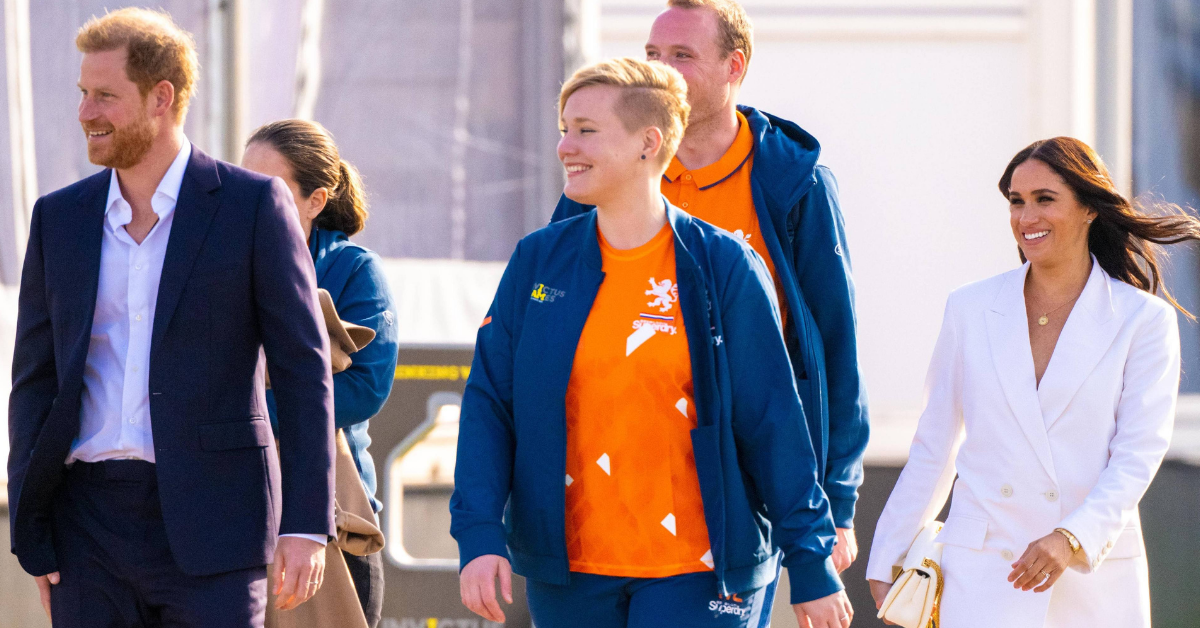 Article continues below advertisement
The Duke and Duchess of Sussex are expected to attend the reception in The Hague on Friday for the Invictus Games, but it is currently unknown whether or not the royal couple are planning to stay for the entire event. The former actress previously joined the prince at the Toronto Games back in 2017, which happened to be their first public appearance as a couple.
The two ended up engaged two months later and married the following year.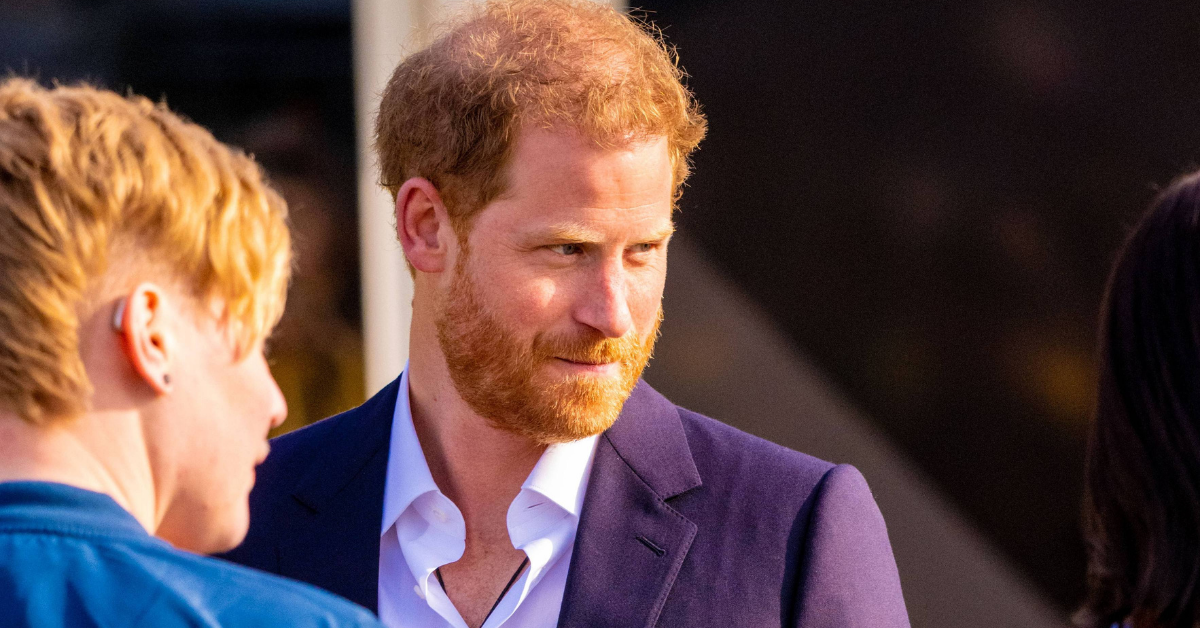 The sporting event is reportedly close to Harry's heart, having served 10 years in the British Army. He has been a champion of causes that benefit both servicemen and women.