Prince's Estate Valued At $156.4 Million As Final Amount Following Six Years Of Legal Proceedings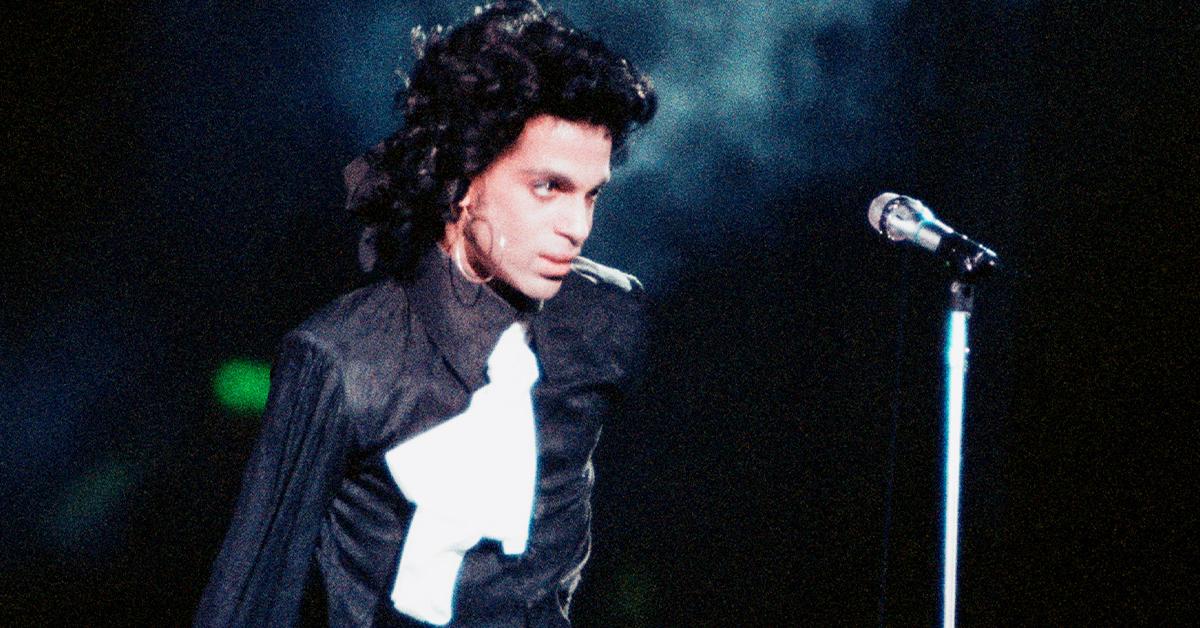 Prince's estate administrator, the IRS and Comerica Bank have finally reached an agreement on the late singer's assets' final worth after years of legal proceedings.
According to StarTribune, the estate has been valued at $156.4 million.
Article continues below advertisement
The agreement was settled on Friday, as disclosed in a filing in Carver County probate court.
Previously, Comerica valued the estate at $82.3 million, while the IRS came up with $163.2 million, leading to years of legal back and forth.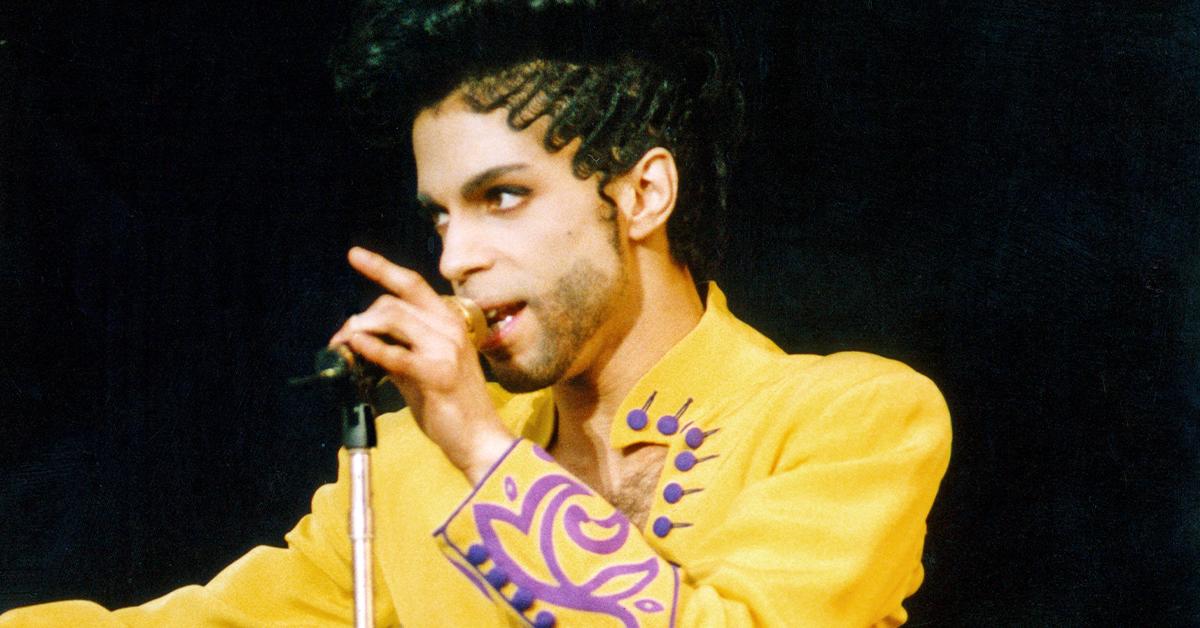 Article continues below advertisement
The process of distributing the musician's wealth could begin in February after receiving the green light from all the parties involved, including Comerica, IRS, and Prince's heirs.
"It has been a long six years," L. Londell McMillan, an attorney for three of Prince's siblings, shared at the hearing in the court.
Prince died on April 21, 2016, after being found unconscious in his home in Paisley Park. Emergency responders pronounced him dead shortly after their arrival on the scene.
Midwest Medical Examiner's Office in Anoka County issued a press release on June 2, claiming that the Purple Rain singer had died of an accidental overdose of fentanyl at the age of 57.
Article continues below advertisement
The pop star did not have a will, which led to questions about the distribution of his assets.
Since his passing, many lawyers and consultants have been hired and paid tens of millions of dollars to navigate the complicated legal process.
Article continues below advertisement
While waiting for the negotiations to conclude, two of Prince's six sibling heirs, Alfred Jackson and John R. Nelson, passed away.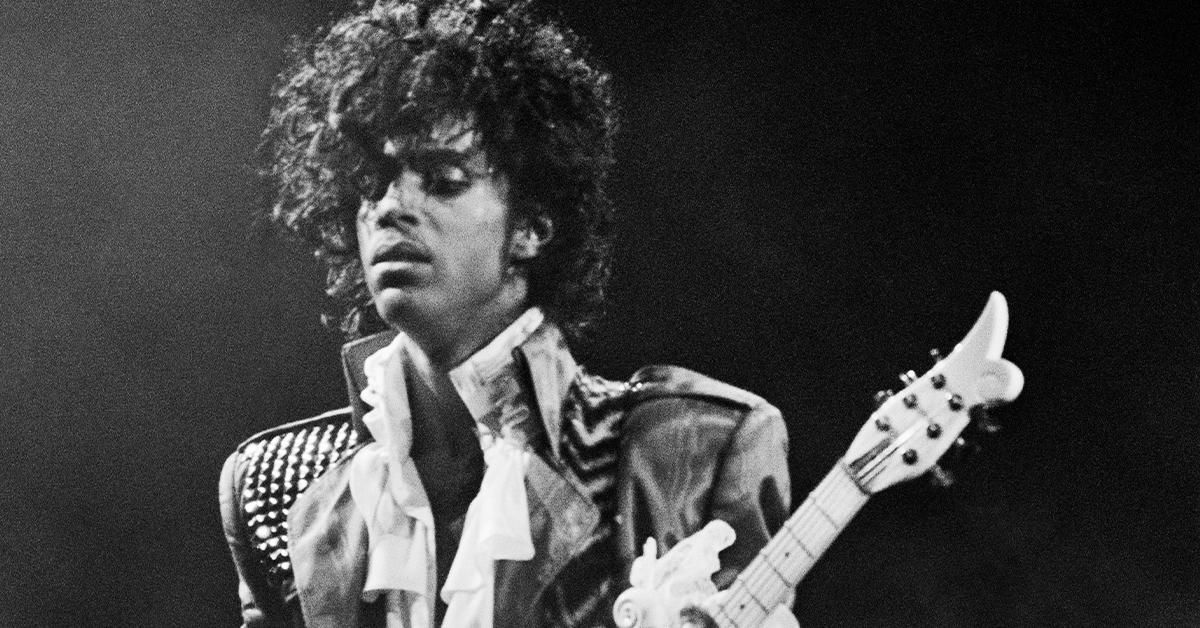 Article continues below advertisement
The IRS and Comerica settled last spring on the real estate portion of Prince's estate, still, the more challenging part of valuing intangible assets such as rights to Prince's music had delayed the process until October.
As a result, the estate will be almost evenly divided between a New York music company — Primary Wave — and the three oldest of Prince's heirs.
Article continues below advertisement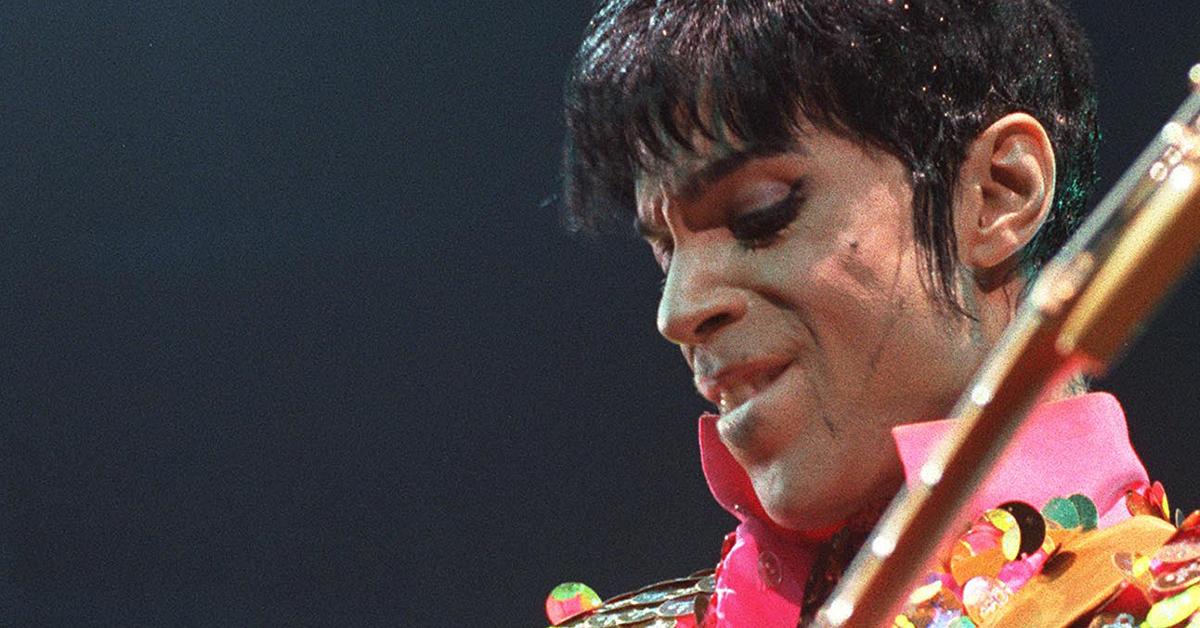 In addition, as part of the agreement, the IRS has dropped its request for a $6.4 million accuracy penalty.
Comerica claimed the IRS settlement was "fair and reasonable" and believes it would have "prevailed" in the tax court case. The company also told Prince's heirs that if lowering estate taxes was their "primary interest," they should continue pressing the IRS and go to trial if needed.
"Instead, the members of the heir group have uniformly communicated to [Comerica] their strong desire that the estate settle with the taxing authorities," the court filing read.