Prince Andrew's Ex Lady Victoria Hervey Believes Jeffrey Epstein Had A Role In 9/11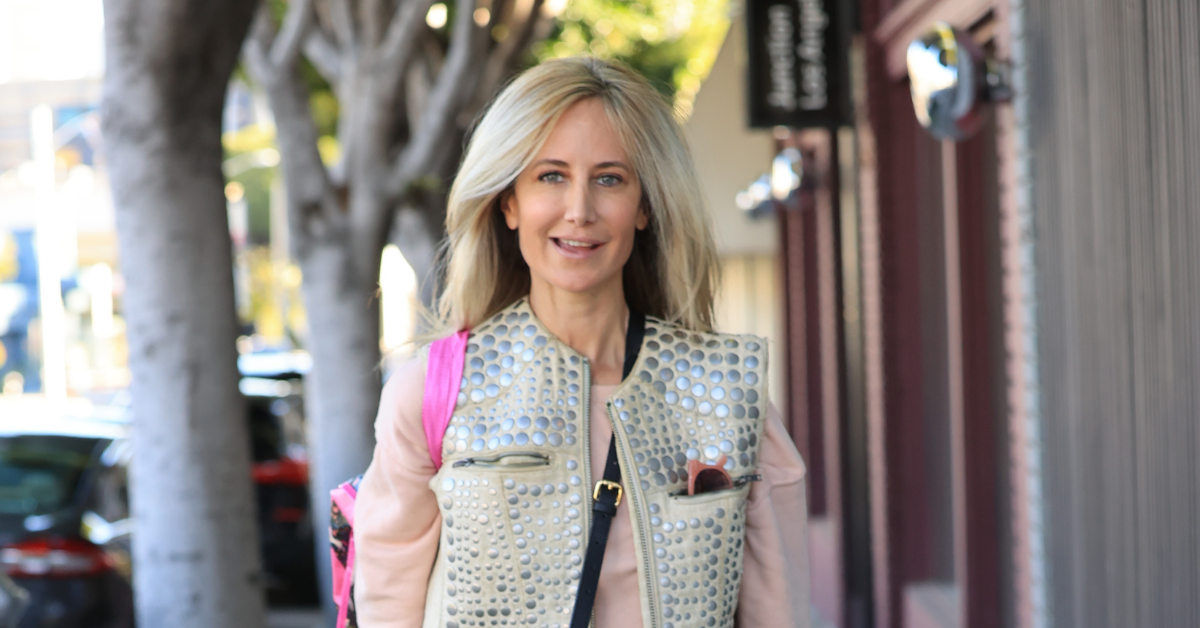 Prince Andrew's ex-lover Lady Victoria Hervey recently took to social media to reveal a whole slew of different conspiracy theories, including her claim that the late convicted sex offender Jeffrey Epstein knew about 9/11 before it happened, and even suggests that the attacks on 9/11 were an inside job.
According to Lady Victoria's Instagram Story on Thursday, not only did Epstein know about the September 11th attacks on the Twin Towers before they happened, but he even allegedly bought plane tickets "as souvenirs" of the horrifying and heartbreaking national tragedy.
Article continues below advertisement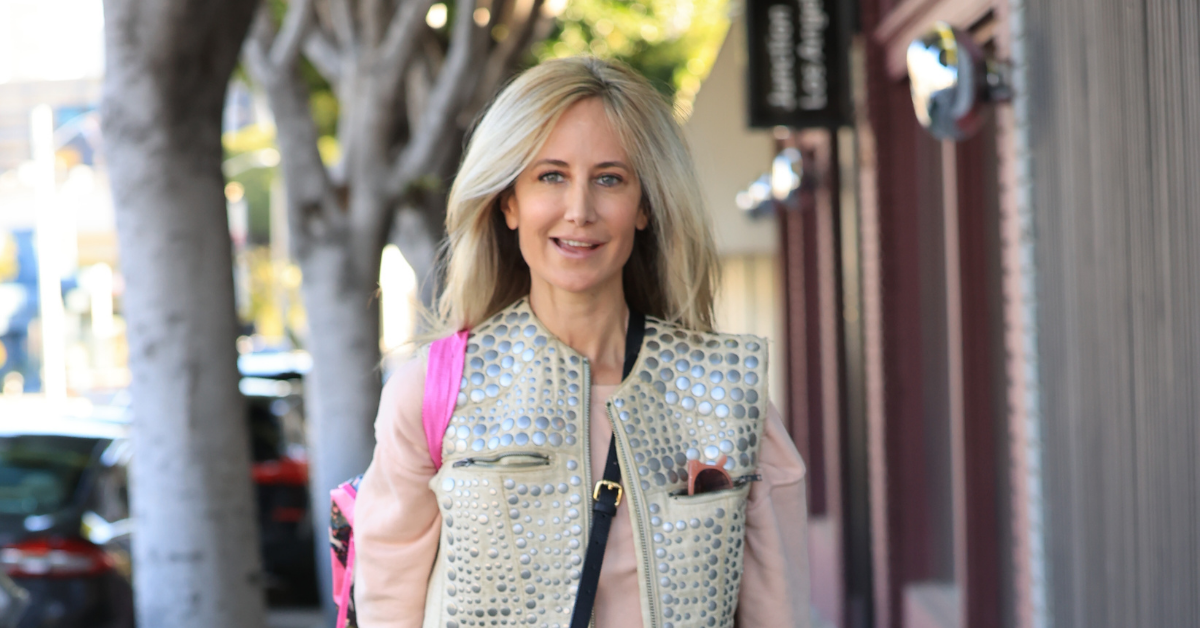 "Regarding 9/11 which I'll touch more on tomorrow, I have a story that connects it to Epstein," she wrote on the social media platform. "As in he knew it was going to happen and so did his close circle. They even bought plane tickets as souvenirs and never got on the planes. This is a whole new level of Sick."
Prior to these outlandish claims, Hervey even went so far as to post a clip from that tragic day in September 2001 showing one of the planes hitting one of the towers. She captioned the clip: "Anyone else find it strange timing that this new never before seen video of 9/11 was released today? Are they gearing us up for war?" she wrote, before adding: "I never understood how an aluminum airplane could cut through solid structural steel."
Article continues below advertisement
As RadarOnline.com reported, Prince Andrew's ex-girlfriend's Instagram posts today are far from the first time she has taken it upon herself to make either wild comments about already controversial current events.
In January, after a judge declared that Prince Andrew would have to face his sexual assault accuser Virginia Giuffre in court over her claims, Lady Victoria came out swinging and lashing out on social media towards her former flame's accuser.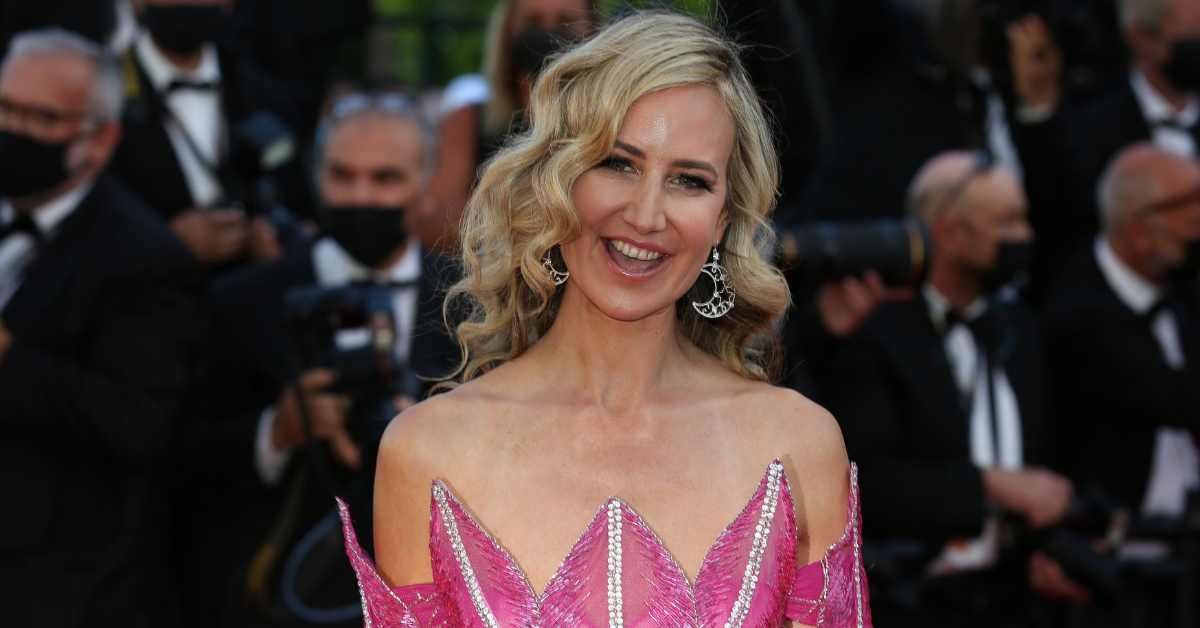 "And while I'm here I may as well let out some other thoughts," Hervey wrote on her Instagram Story at the end of January. "That Virginia Roberts is a complete wh--e. She was no innocent girl."
"At 15 she ended up in the hospital with alcohol poisoning," she continued. "She's just a ghetto opportunity whose seriously mixed up."
The English socialite and model then went on to talk about Ghislaine Maxwell's trial and how she "really genuinely wanted to feel bad for these girls" but the trial "gave us nothing" and "it's looking more and more of a sham."
Although Prince Andrew recently settled out of court with his sexual assault accuser, Maxwell was ultimately found guilty of sex trafficking and grooming underage girls in connection to Epstein.