Prince Andrew's Ex-Wife Fergie Refuses To Talk About Embattled Royal's Sexual Assault Scandal After Vacationing At His $16 Million Chalet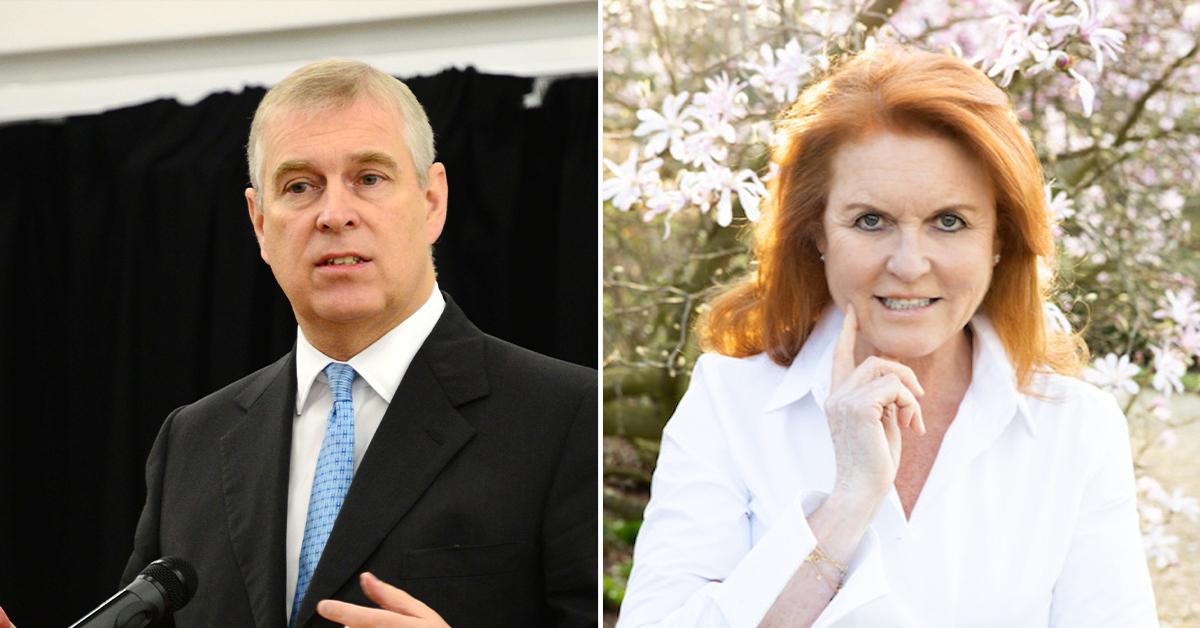 Prince Andrew's ex-wife Fergie still has his back as he gears up to battle his sexual assault accuser Virginia Roberts Giuffre in the fight of his life.
Article continues below advertisement
Article continues below advertisement
When asked about her ex-husband's legal battle, Fergie — whose real name is Sarah Ferguson — ignored the request. "Onwards and upwards," she responded while disappearing into the terminal to head home after her lavish getaway.
Keeping it chic with her airport attire, Fergie dressed in a blue blazer, black skirt, and scarf, but she wasn't alone.
The adult daughters, Princess Beatrice, 33, and Princess Eugenie, 31, who she shares with Andrew, trailed behind her with their husbands and children. Both girls followed in their mother's footsteps, refusing to discuss their dad's legal battle.
Article continues below advertisement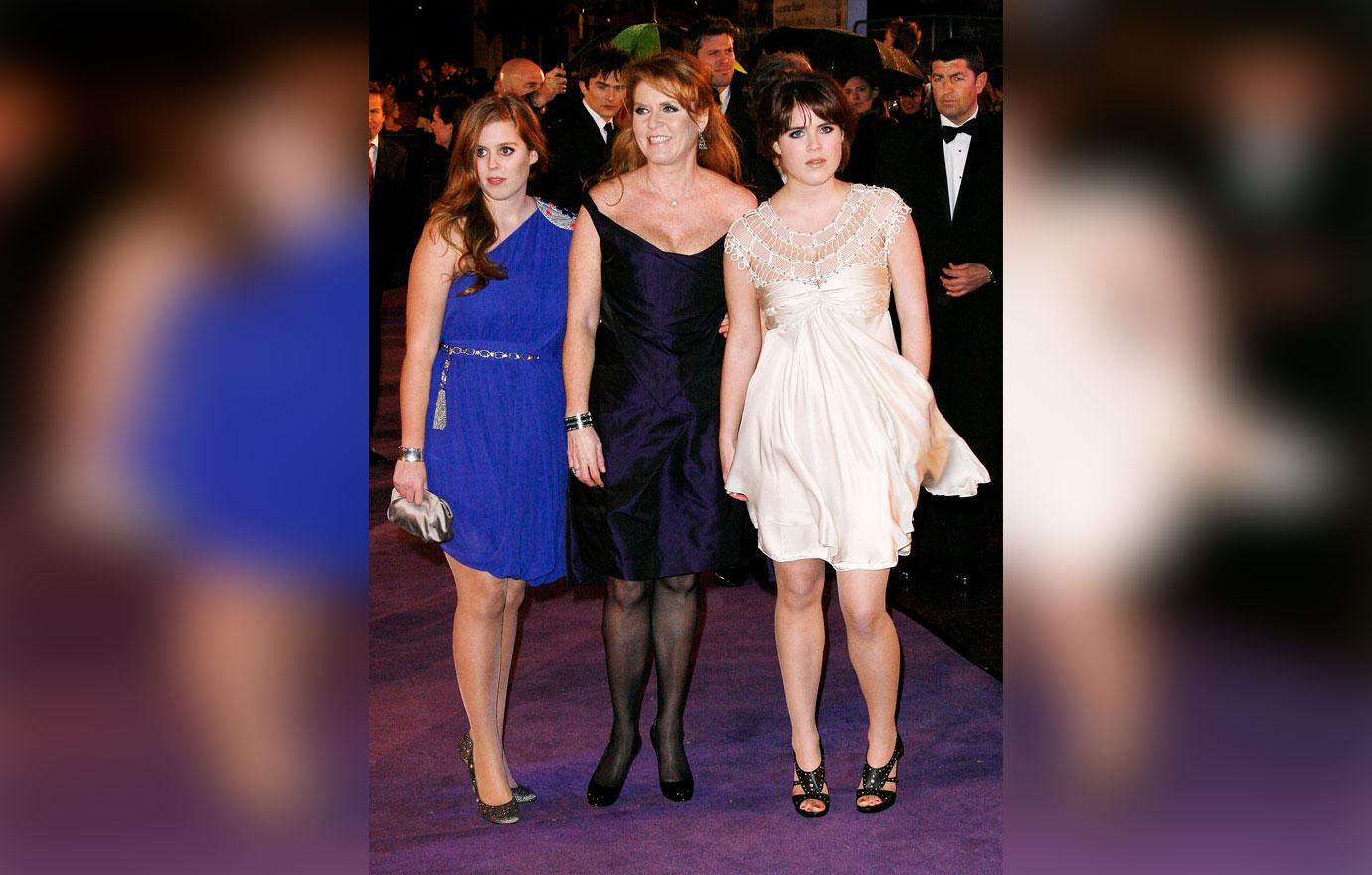 Sources tell Page Six, "Sarah is fully behind Andrew and is part of his team. No one from inside Buckingham Palace has been involved in Prince Andrew's case, or even knows anything much. It's really just the Duke of York, Fergie and his lawyers."
While Fergie appears to be on Andrew's side, his mom Queen Elizabeth doesn't seem to be following suit.
Article continues below advertisement
According to reports, Andrew is trying to force the sale of his chalet because the Queen allegedly refused to help him with his legal fees. So, this might be the last time Fergie gets to vacation in her ex's nearly $20 million home.
The disgraced prince is currently waiting to hear from a New York judge's decision about Giuffre's civil action against him. Andrew and his team want the whole thing tossed, but Giuffre wants it to go to trial and will "not agree to a settlement."
Article continues below advertisement
She has accused Andrew's pal convicted sex predator Jeffrey Epstein of loaning her out to the prince for sex when she was just 17 years old. Giuffre has also accused the prince of raping her.
The fight is reportedly not going his way with royal experts calling it a "horrible day" for Andrew. The judge is supposed to make the announcement at some point today.