Prince Andrew's Attorney Accused Of Trying To Help Danny Masterson When Rape Allegations Put Netflix Job In Jeopardy, Also Represents Armie Hammer & Bryan Singer
The attorney who is representing Prince Andrew in a lawsuit that accuses the Duke of York of forcing sexual activity on a then-teenage girl is now being accused of trying to help alleged serial rapist Danny Masterson when allegations of his sexual misconduct first threatened his job at Netflix.
Article continues below advertisement
The lawyer, Andrew Brettler, has been tapped by other "powerful" men in Hollywood who have been accused of similar misbehaviors, including actor Armie Hammer and director Bryan Singer.
At the time he allegedly assisted Masterson and producers of the Netflix show, The Ranch, however, Brettler was working for Marty Singer. Singer represented Masterson for years.
Brettler is now representing the That '70s Show alum in a civil lawsuit alleging that the actor and the Church of Scientology harassed his accusers for coming forward with their rape claims.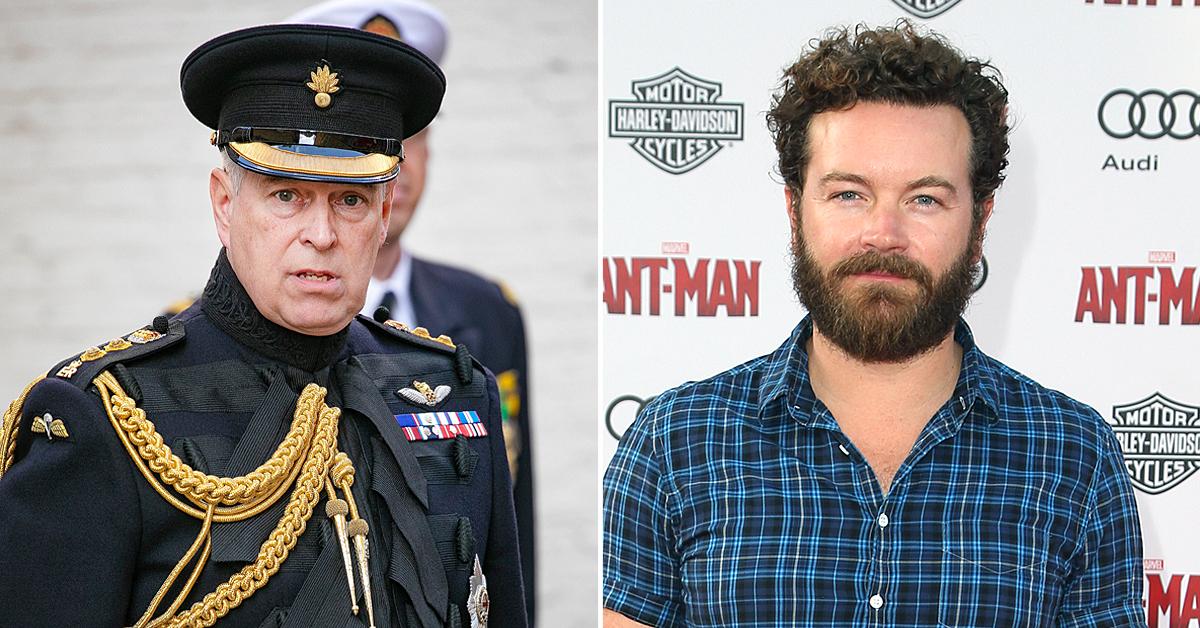 Article continues below advertisement
A former production assistant on The Ranch has come forward with claims that Brettler – with the help of this PA's then-boss – allegedly presented himself to said PA as an independent investigator that Netflix had hired to look into the allegations surrounding the Los Angeles Police Department's 2017 investigation of Masterson.
This PA's name is Nick Olszewski, and he spoke to Tony Ortega's Underground Bunker.
Olszewski said he had left the show the year prior due to medical reasons, but when he read about the fact that a fourth accuser had come forward against Masterson and that Netflix was allegedly aware of the allegations but had not made a decision about whether to fire Danny or cancel the series, Olszewski reached out to his former boss, The Ranch producer Melanie Patterson.
Olszewski said he developed a friendship with Masterson during his time on the show, going on to provide the outlet with a plethora of evidence to prove their onetime close-knit relationship.
When Nick read about the allegations and investigation, he said he was flooded with memories that began to stand out to him
"At one point I heard Danny going 'external' on someone on the phone in his dressing room hours after rehearsal when he thought everyone was gone. I was going through the halls and stopped to listen because he was so angry. Speaking so violently. It was out of character – or so I thought at the time," he recalled.
Article continues below advertisement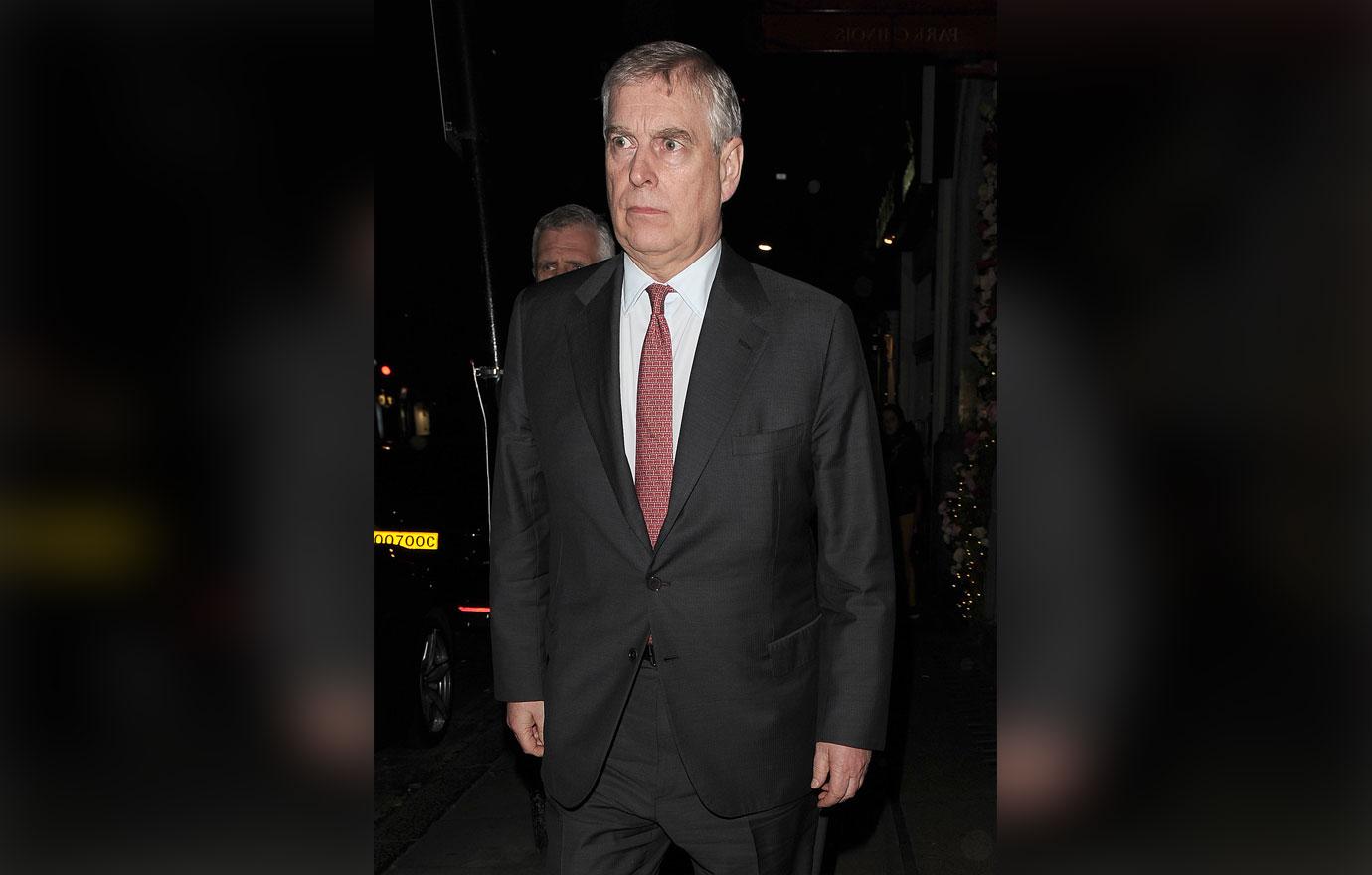 Another time, Olszewski said he witnessed Masterson giving advice to a fellow cast member, Elisha Cuthbert, about how to not fall victim to date-rape drugs.
"Before Elisha and her sister and her girlfriends were going to Las Vegas for a birthday party, Danny gave them a crash course in how to avoid getting roofied. I thought it was strange, how he knew so much about it," Olszewski said, adding that Masterson also once "confided" in him that he "used to get so drunk that he would wake up in the park and have no idea what happened the night before, and that he went through a 'phase' like that."
Additionally, Nick recalled how Danny would make his "girlfriend so uncomfortable with his disregard for her personal space. He always kissed her on the cheek and touched her lower back even though they had only met a handful of times."
Article continues below advertisement
So he sent Patterson an email in November of 2017 that said, "I have information relative to Danny Masterson's case. I just want to know what I should do."
According to Olszewski, his email seemed to be interpreted by both Patterson and Masterson to mean that he had information that could help and not hurt the actor.
"Yo my bro. Just finished runthru. Mel told me earlier u hit her up with info to help me with this bulls--t I'm dealing with. What u got?!" Danny texted Nick the following day, as Melanie emailed back, "Hi Thanks so much for touching base Our guy who's gathering information is going to reach out to you. His name is Andrew."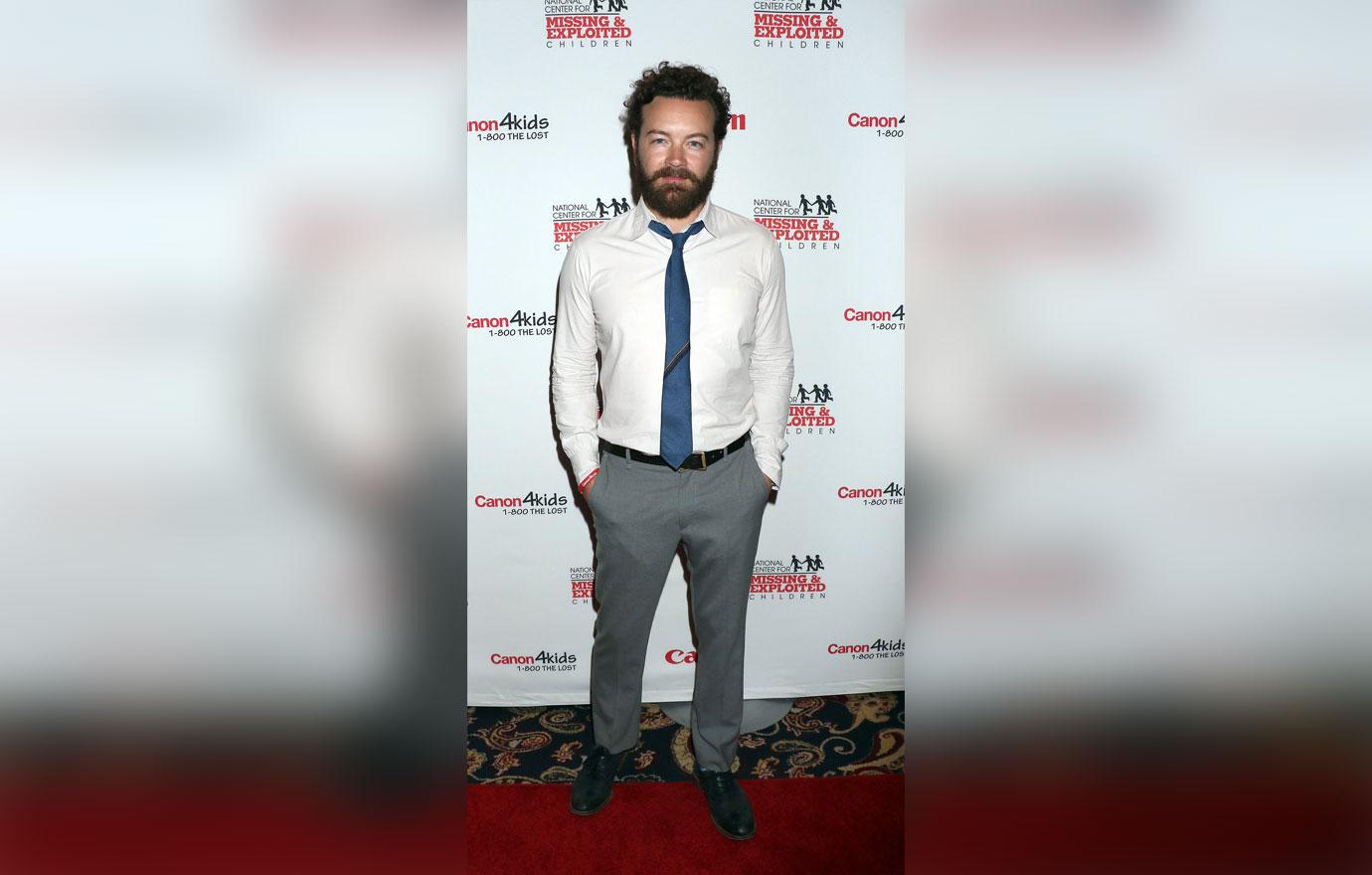 Article continues below advertisement
Later that day, Olszewski got a text from a number he didn't recognize. It said, "Nick, it's Andrew. Heard u have info to share re:Masterson. Pls give me a call or text. Thx."
Olszewski said his immediate thought was: "I'm not stupid. I seriously had concerns after what I'd read about the rape allegations, and I'm not going to talk to just anybody."
So he texted back, "What is your last name and job title? I would only discuss this in person with a third party present."
"Discuss what?" Andrew asked.
"Re:Masterson," Nick replied.
"Not following. Do u have info to help Masterson?" Andrew pressed.
"Last name and job title please," Nick repeated.
"Doesn't sound like you have any info at all. Why the games? The need for a third party? What's this about?" Andrew sent back.
When Olszewski looked up the number, he realized that Andrew – the "our guy" that he said Patterson had sent his way – was in fact Andrew Brettler, Marty Singer's associate.
(Ortega confirmed that the number matched the one Brettler had listed in court papers in the harassment lawsuit.)
Nick told the outlet he expected that both the show and network would be conducting an independent investigation of the allegations against Danny. He said he was shocked to learn that they'd allegedly turned it over to Masterson's own attorney, saying, "Netflix was using Danny's lawyer as the investigator," which is a claim Brettler denied.
"I've never represented Netflix, nor did anyone there ask me to do anything regarding the allegations against Mr. Masterson," he told Ortega in response to his messages to Olszewski.
The outlet did not hear back regarding requests for comment from either Patterson or Netflix.
Article continues below advertisement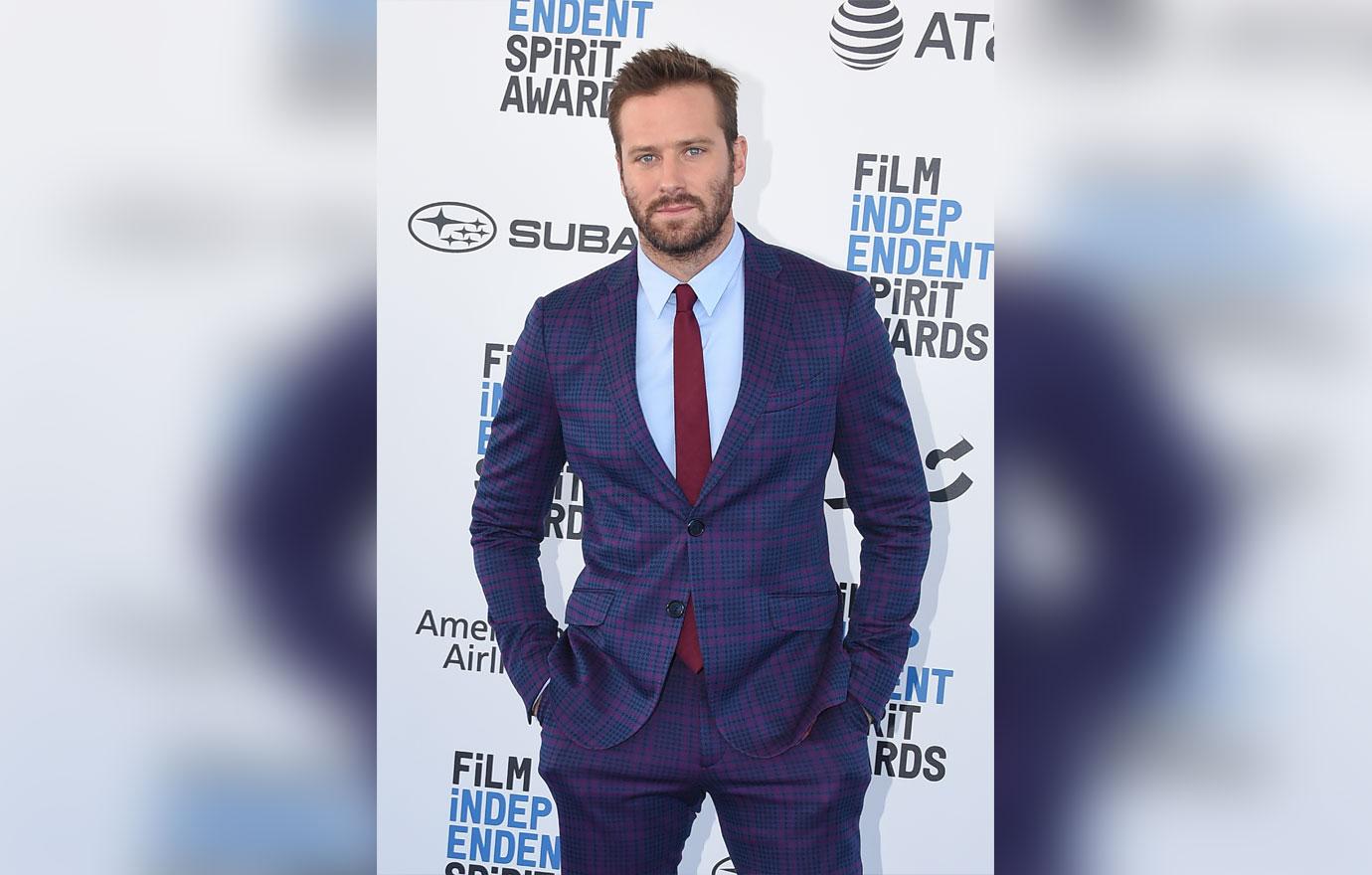 After that, the network kept Masterson in his lead role on the show for another month.
Then in early December, another story came out about how one of Danny's accusers happened to be at the same youth soccer game as a Netflix executive named Andy Yeatman. When the accuser asked why the network was not taking action against the actor, Yeatman admitted that "we don't believe them" in reference to the alleged victims.
Netflix then fired both Yeatman and Masterson.
The Ranch producers chose to write off his character by having him be threatened at gunpoint and driven away by a character interestingly named Nick.
Olszewski went on to say he would testify at Masterson's upcoming trial if asked.