President Joe Biden's Fitness For Office Challenged By Over 120 Military Veterans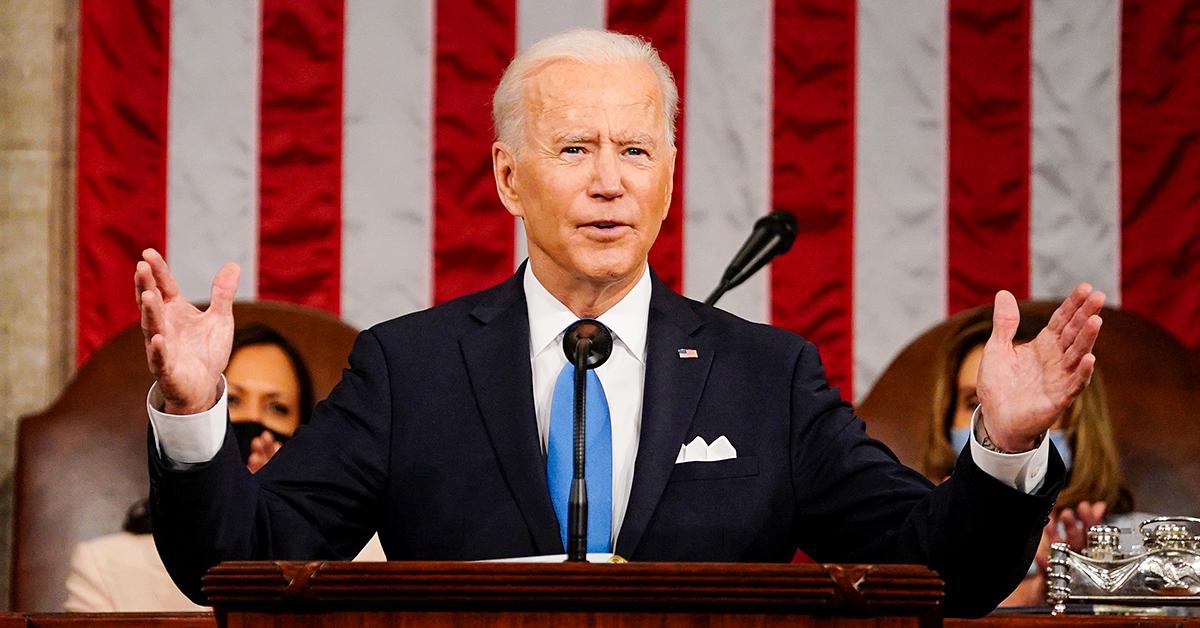 United States President Joe Biden's fitness for office is being called into question by military veterans who feel the country has "taken a hard left turn toward Socialism and a Marxist form of tyrannical government."
Article continues below advertisement
In an open letter containing more than 120 signatures, retired generals and admirals challenged POTUS' capacity to lead the military and the country, as well as the fairness of the 2020 presidential election. It was recently posted online by retired military group Flag Officers 4 America.
"The mental and physical condition of the Commander in Chief cannot be ignored. He must be able to quickly make accurate national security decisions involving life and limb anywhere, day or night," the letter stated. "Recent Democrat leadership's inquiries about nuclear code procedures sends a dangerous national security signal to nuclear armed adversaries, raising the question about who is in charge. We must always have an unquestionable chain of command."
Article continues below advertisement
However, that was all toward the end of the lengthy memo, which began by claiming that "our Nation is in deep peril."
"We are in a fight for our survival as a Constitutional Republic like no other time since our founding in 1776. The conflict is between supporters of Socialism and Marxism vs. supporters of Constitutional freedom and liberty," the letter began, immediately diving into the election that resulted in polarizing ex-President Donald Trump being booted out of office.
Article continues below advertisement
"Without fair and honest elections that accurately reflect the 'will of the people' our Constitutional Republic is lost," the letter read. "Election integrity demands insuring there is one legal vote cast and counted per citizen."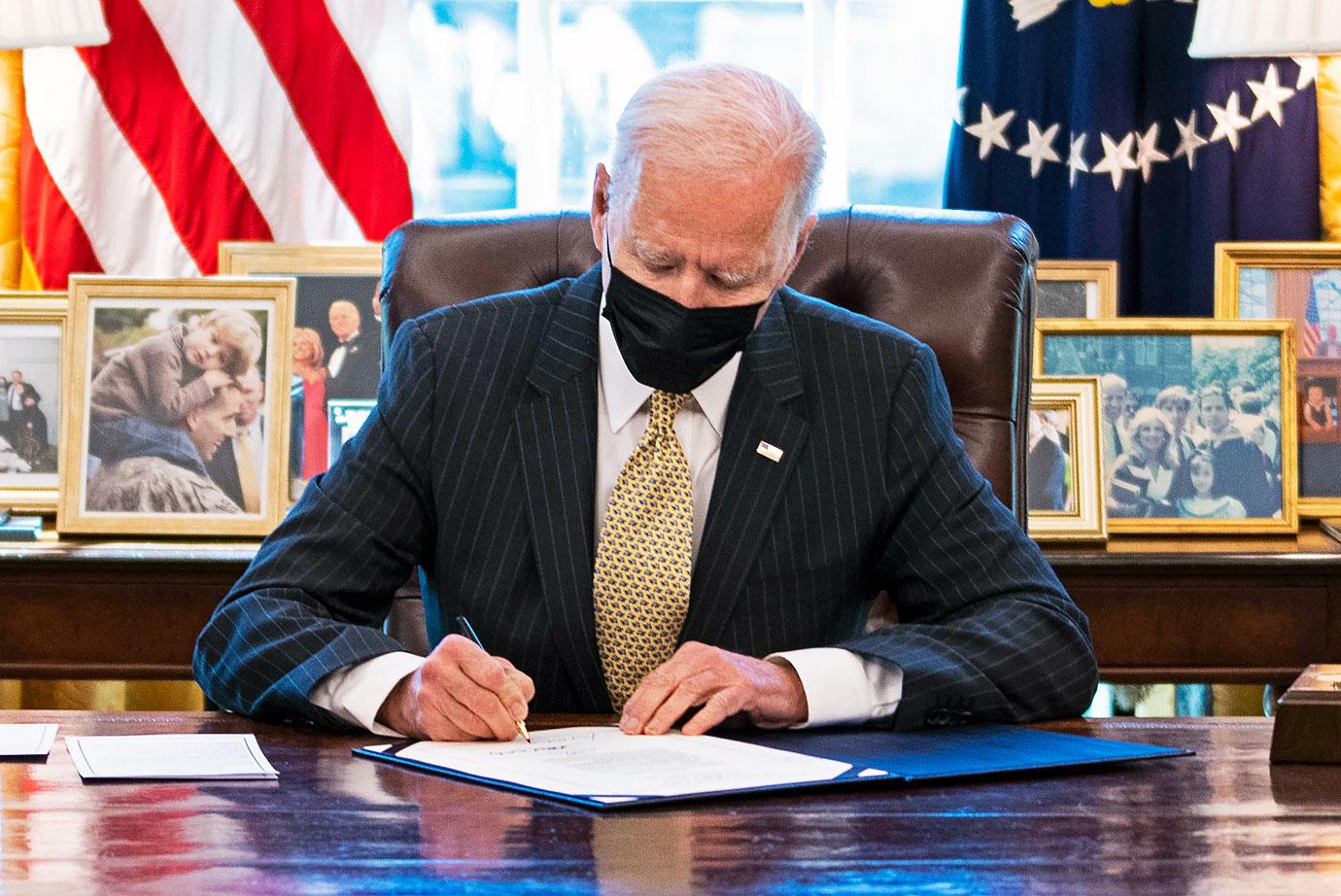 Article continues below advertisement
The note also said "using racial terms to suppress proof of eligibility is itself a tyrannical intimidation tactic" and that that "the FBI and Supreme Court must act swiftly when election irregularities are surfaced and not ignore them as was done in 2020."
If Bill H.R.1 & S.1 were to pass, say the vets, it "would destroy election fairness and allow Democrats to forever remain in power violating our Constitution and ending our Representative Republic."
Article continues below advertisement
Those who signed the public plea took issue with the current administration, calling the 50 Executive Orders that Biden has signed since he was sworn into office "a full-blown assault on our Constitutional rights in a dictatorial manner."
Taking aim at the way Biden's administration has handled the COVID-19 pandemic, the letter criticized the "excessive lockdowns, school and business closures" as well as the "censorship of written and verbal expression." Trump's Twitter and Facebook privileges were revoked after the Jan. 6 insurrection at the Capitol.
Article continues below advertisement
Similarly, the letter slammed the use of U.S. military personnel, who were deployed to protect the Capitol following the insurrection, calling them "political pawns" who were "guarding against a non-existent threat."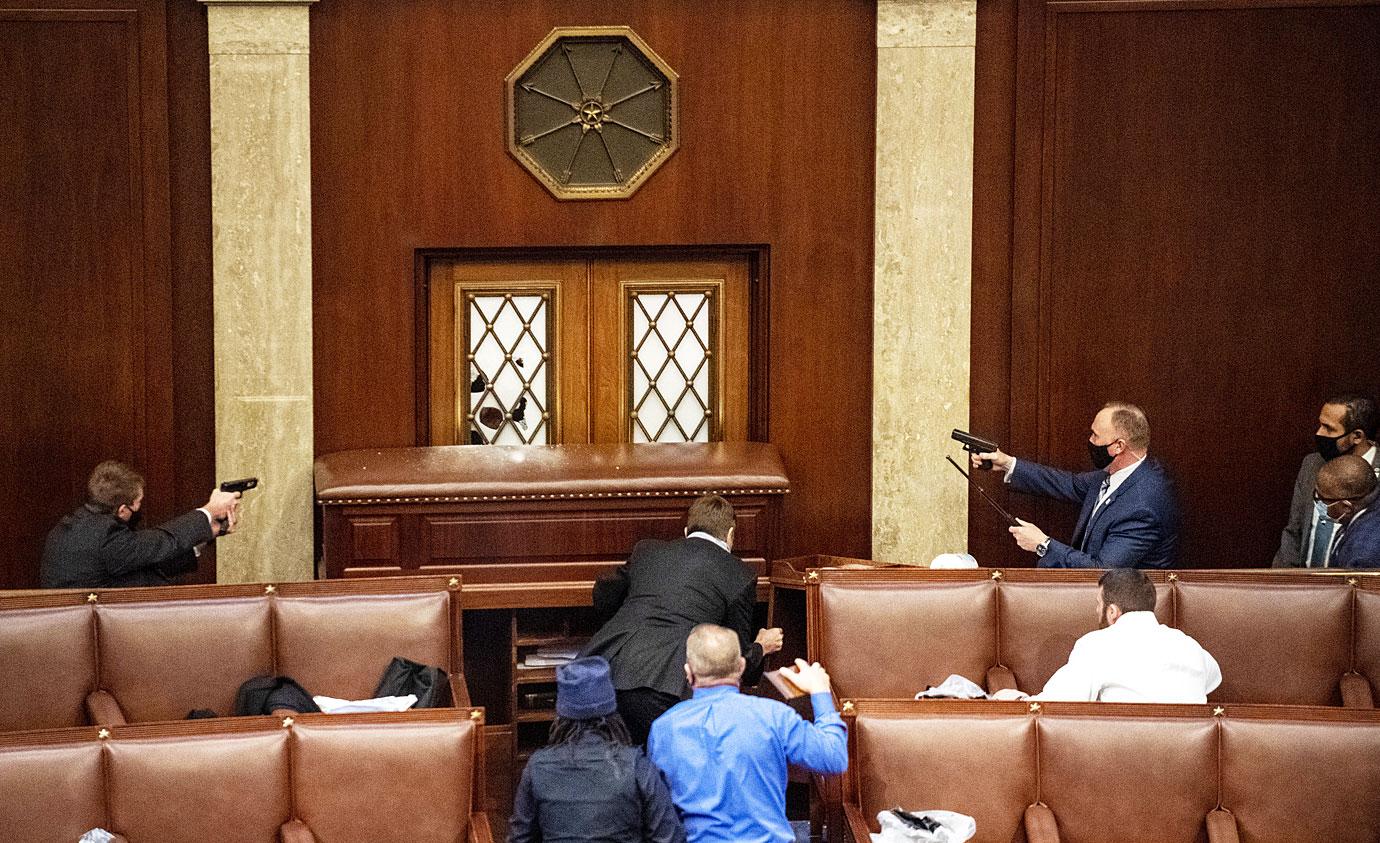 Article continues below advertisement
The notice went on to list eight bullet points of "additional national security issues and actions."
"Illegals are flooding our Country bringing high economic costs, crime, lowering wages, and illegal voting in some states," the letter stated. "We must reestablish border controls and continue building the wall while supporting our dedicated border control personnel."
Article continues below advertisement
The vets also believe the U.S. should "impose more sanctions and restrictions to impede [China's] world domination goal and protect America's interests." Additionally, they want the Keystone Pipeline to reopen and for the U.S. to not support the Iran Nuclear Deal.
Instead, "we must support our Military and Vets; focus on war fighting, eliminate the corrosive infusion of Political Correctness into our military which damages morale and war fighting cohesion," they urged, adding, "We must support our law enforcement personnel and insist that DAs, our courts, and the DOJ enforce the law equally, fairly, and consistently toward all."