President Joe Biden Appeared To Fall Asleep During Opening Remarks At The COP26 Climate Conference
President Joe Biden was seen nearly falling asleep at the COP26 climate conference in Glasgow during the opening remarks by the conference's first speakers.
Article continues below advertisement
According to the Daily Mail, the 78-year-old President was resting his eyes while sitting down and listening to the opening speakers of the climate conference in Glasgow this morning. He was seemingly dozing off until one of his aides walked over and started talking to him.
When Italy's prime minister Mario Draghi took the stage at the climate summit, Biden appeared to sit up and rub his eyes.
Article continues below advertisement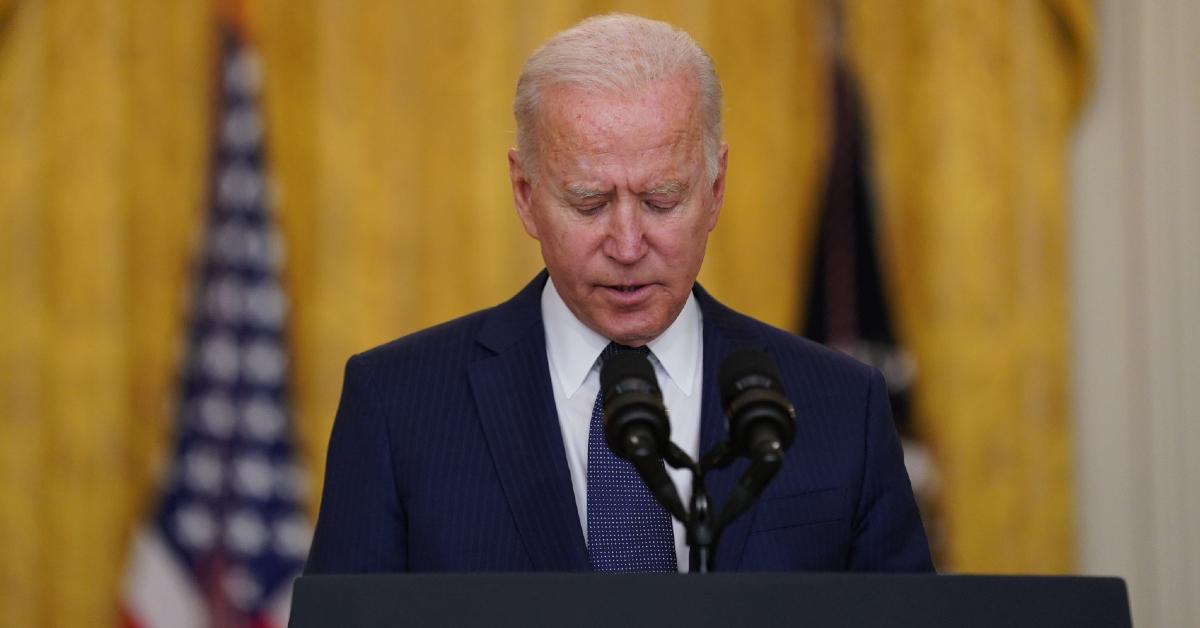 Later on, Biden appeared to be fully awake, because when it was his turn to take the stage and speak, he didn't seem sleepy at all.
Article continues below advertisement
"Climate change is already ravaging the world," he told the audience listening at the United Nations climate summit in Glasgow. "It's not hypothetical."
"This is a decisive decade in which we have an opportunity to prove ourselves. We can keep the goal of limiting global warming to just 1.5° C if we come together," he continued. "We're still falling short. There's no more time to hang back or sit on the fence or argue amongst ourselves. This is a challenge of our collective lifetimes. Glasgow must be the kick-off of a decade of ambition and innovation to preserve our shared future."
Article continues below advertisement
"God bless you all and may God save the planet," Biden reportedly said upon concluding his speech.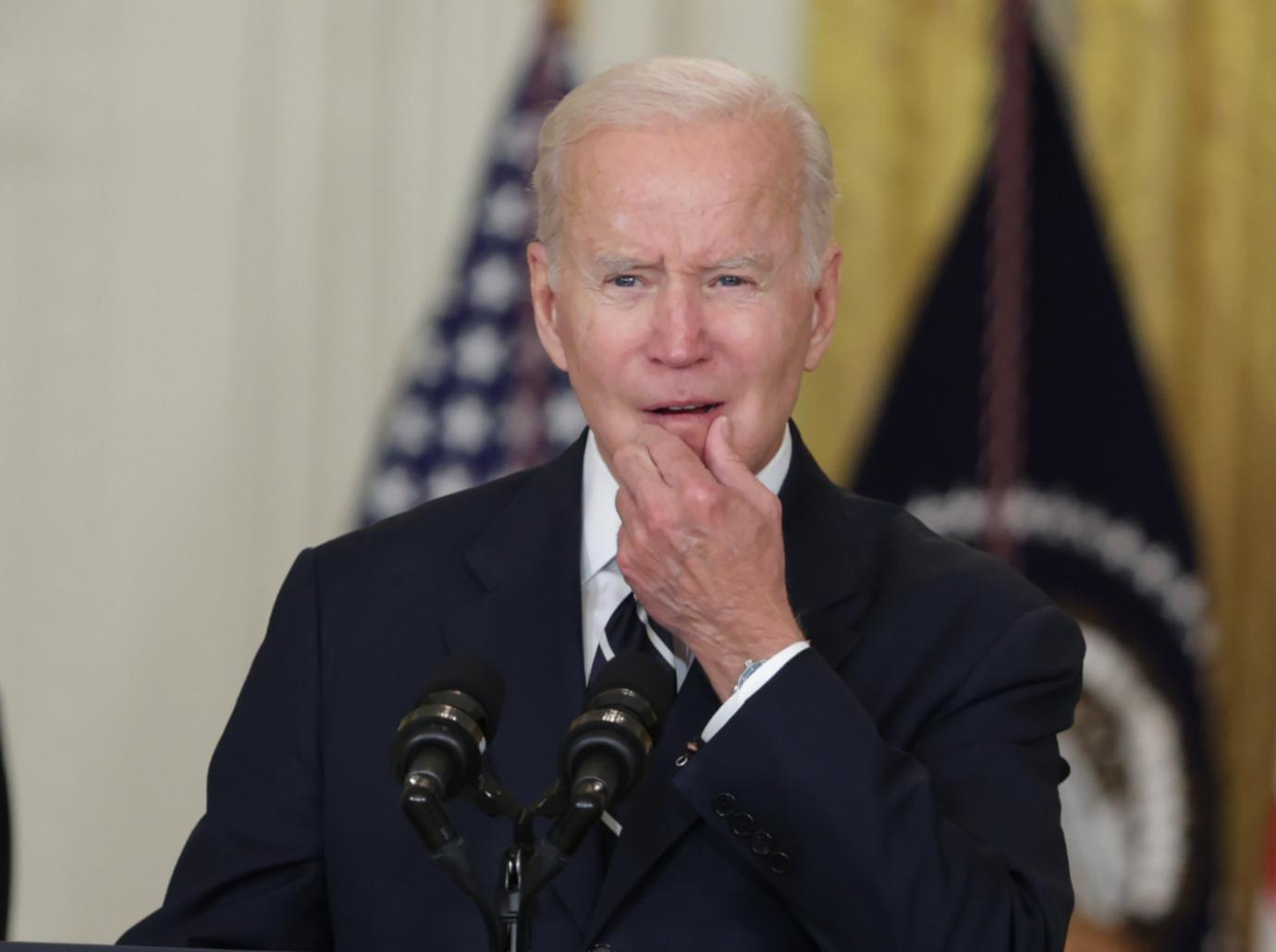 Article continues below advertisement
President Biden reportedly spoke for nearly 11 minutes Monday morning, even though each speaker was only supposed to speak for a total of 3 minutes. There was allegedly a countdown once each speaker started, and after the allotted three minutes of time, a chime would sound for each minute over 3 minutes a speaker went over. The chime allegedly rang 8 times while Biden was speaking.
It is no wonder that Biden was apparently falling asleep at the beginning of the climate conference, because he was reportedly in Rome this past weekend meeting with the likes of Pope Francis and a number of Italian leaders at the G20 summit.
Article continues below advertisement
President Biden has been creating plenty of controversy during these climate summits, though, because of what some call blatant hypocrisy in the president speaking out in favor of cutting carbon emissions while simultaneously flying from county to county in Air Force One and traveling in a motorcade and convoy made-up of nearly 20 vehicles that are no doubt creating unnecessary carbon emissions of their own.
He is expected to release a plan today focusing on halving carbon emissions by the end of the decade.