'Betrayed His Word': Jamal Khashoggi's Fiancée Slams Biden As Its Determined Saudi Crown Prince Should Be Immune Over Journalist's Murder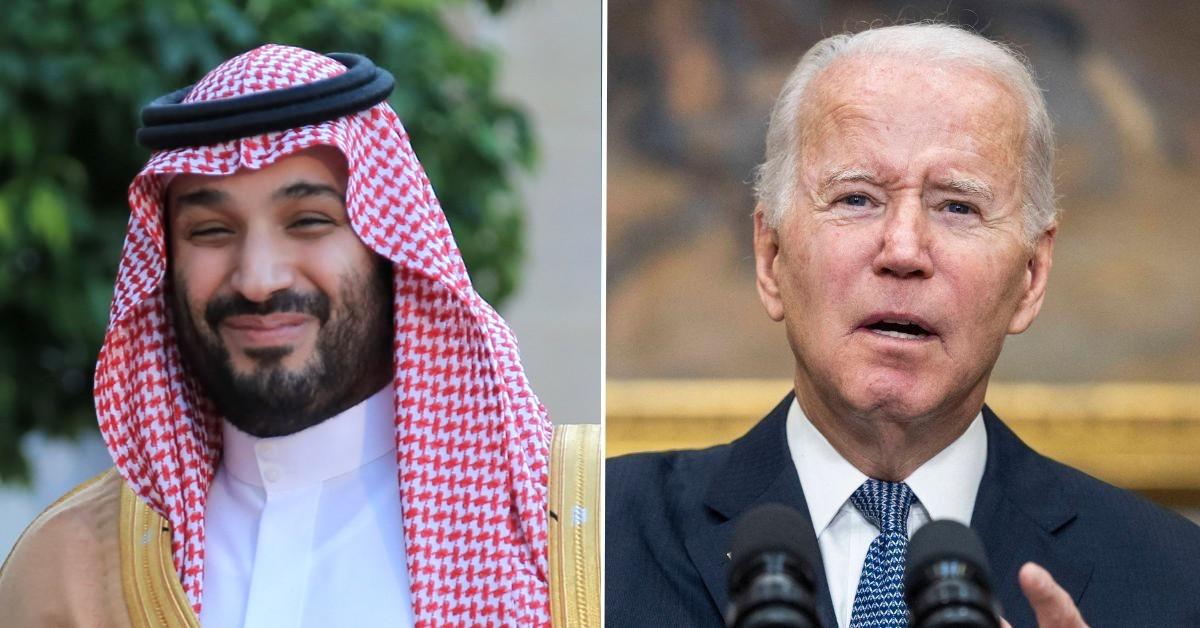 Jamal Khashoggi's fiancée expressed her disappointment and outrage with President Biden after his administration said Saudi Arabia's Crown Prince, Mohammed bin Salman, should be granted immunity from any lawsuits, RadarOnline.com has learned.
"Jamal died again today," Hatice Cengiz tweeted on Thursday, minutes after the news became public, adding the hashtag, "Injustice."
Article continues below advertisement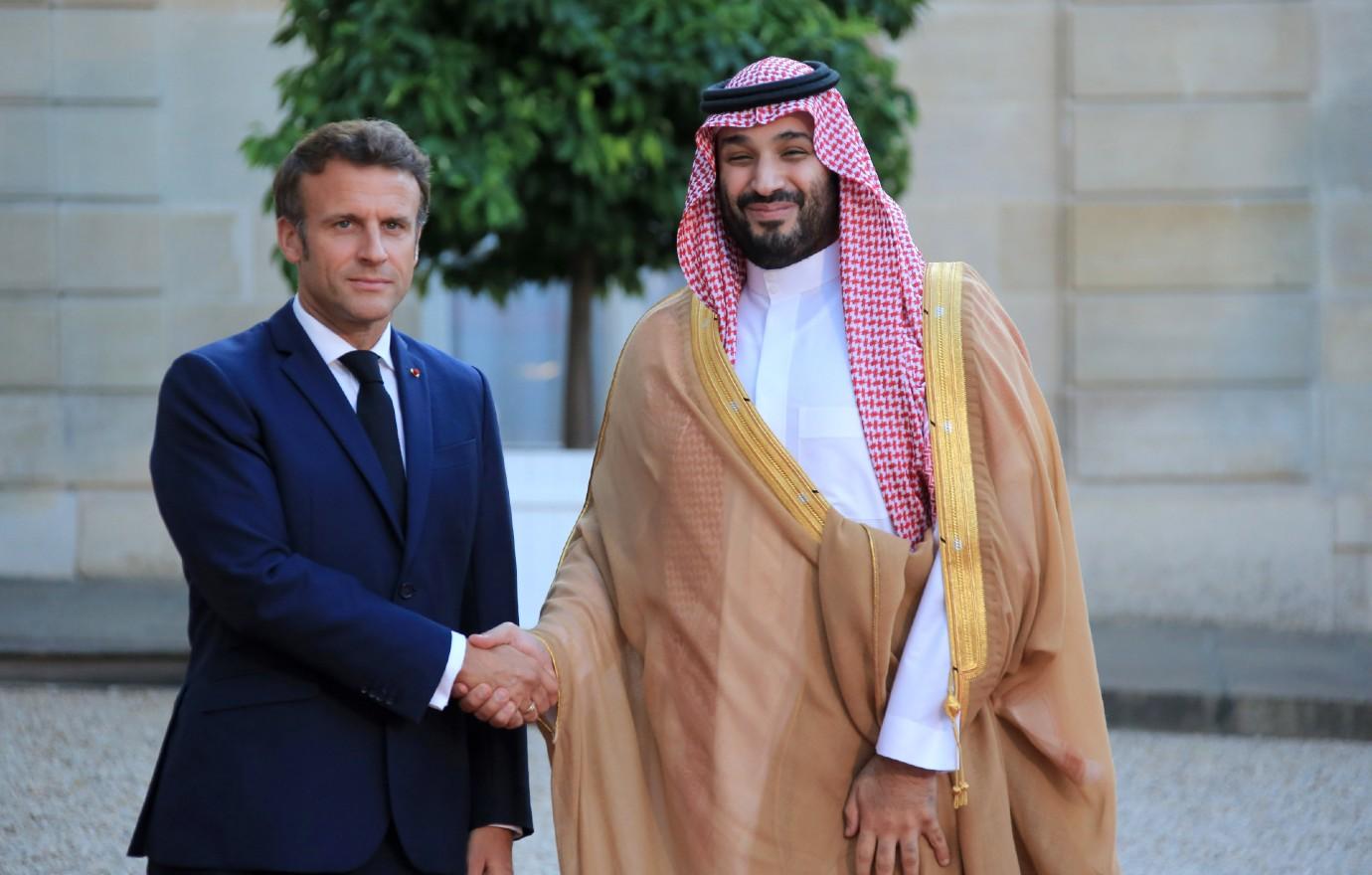 "#Biden saved the murderer by granting immunity. He saved the criminal and got involved in the crime himself. Let's see who will save you in the hereafter? @POTUS," Cengiz also posted via Twitter.
Khashoggi was last seen in October 2018, entering the consulate in Istanbul where he was killed. It is believed he was later dismembered, although his remains have never been found.
As we previously reported, a U.S. intelligence community report into Khashoggi's murder published in February 2021 said bin Salman approved the operation to capture or kill the journalist.
Article continues below advertisement
In recent months, bin Salman was promoted to prime minister by his father, King Salman, leading to a court filing made by Justice Department lawyers at the request of the State Department.
RadarOnline.com has learned it was filed late Thursday night.
"Mohammed bin Salman, the Prime Minister of the Kingdom of Saudi Arabia, is the sitting head of government and, accordingly, is immune from this suit," the filing read, describing the murder as "heinous."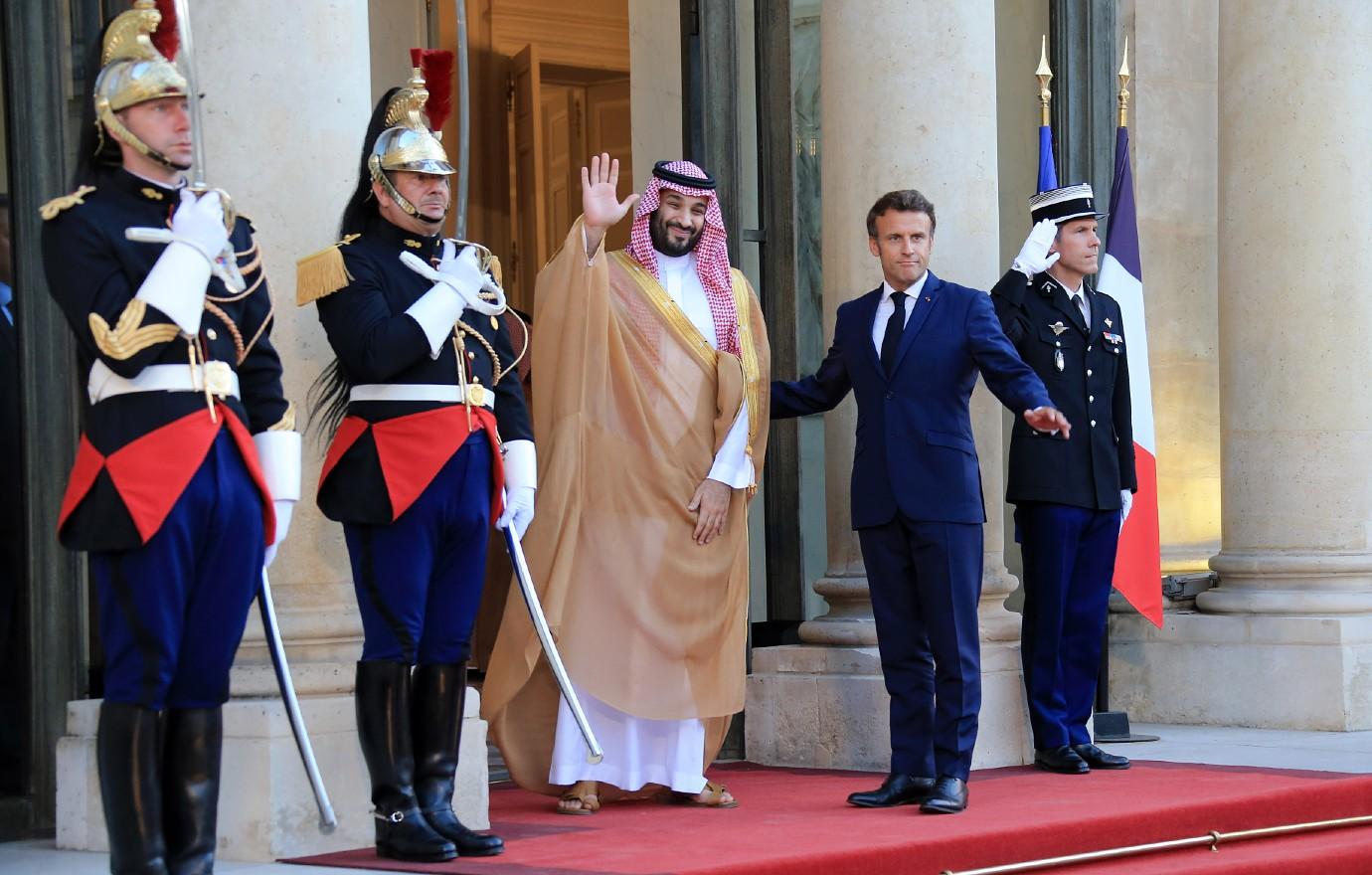 Article continues below advertisement
Meanwhile, a State Department spokesperson said that their immunity request is based on longstanding common and international law. "This Suggestion of Immunity does not reflect an assessment on the merits of the case. It speaks to nothing on broader policy or the state of relations," a department spokesperson told CNN. "This was purely a legal determination."
Many have shared their frustrations after Biden's previous interview on the matter.
"I think it was a flat-out murder," he said in 2019. "And I think we should have nailed it as that. I publicly said at the time we should treat it that way and there should be consequences relating to how we deal with those — that power."
Article continues below advertisement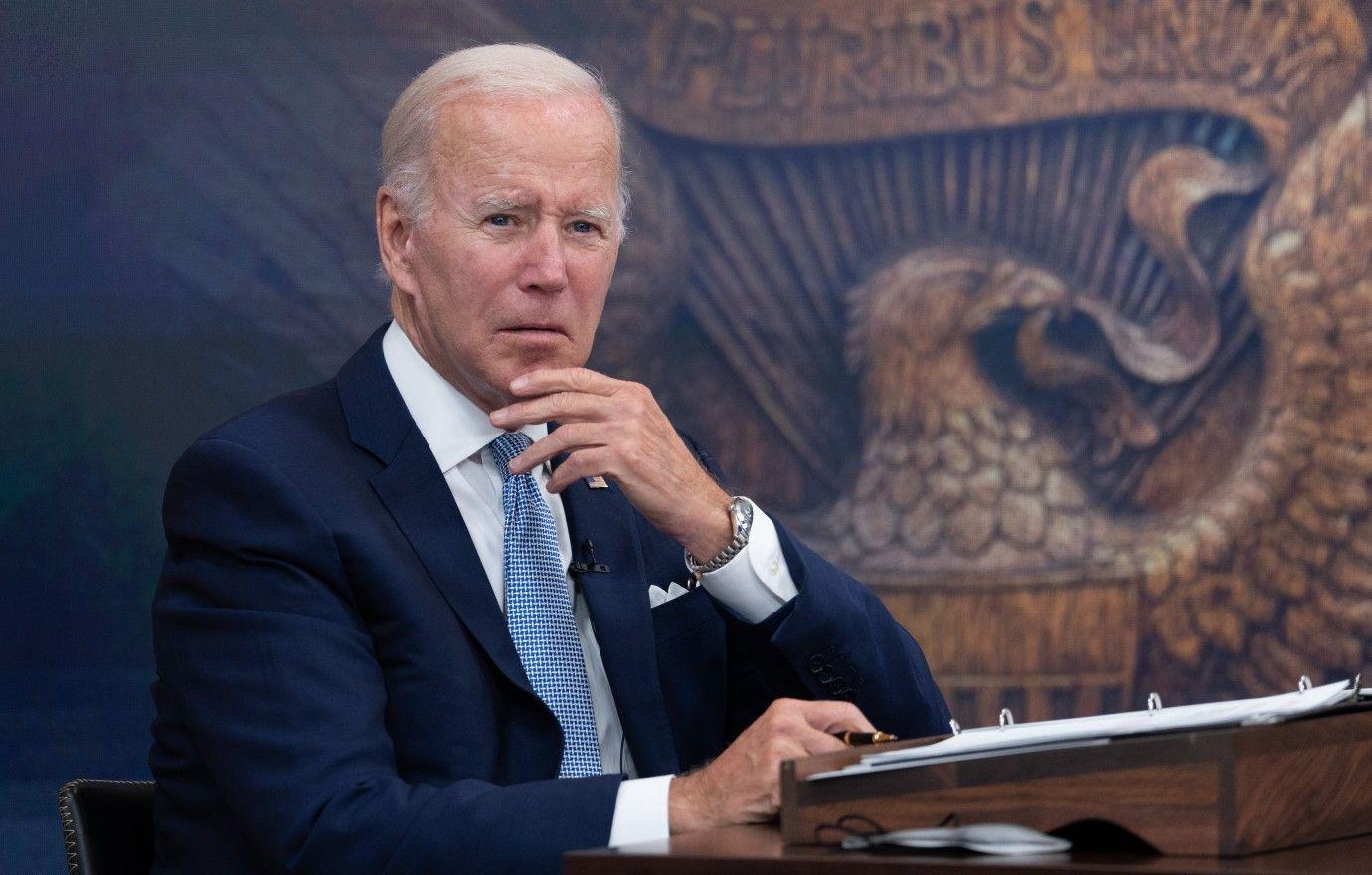 A judge will ultimately decide whether or not to grant immunity.