Post Malone, Ex-Girlfriend Sued By Lawyers Over Alleged $350,000 'Palimony' Payout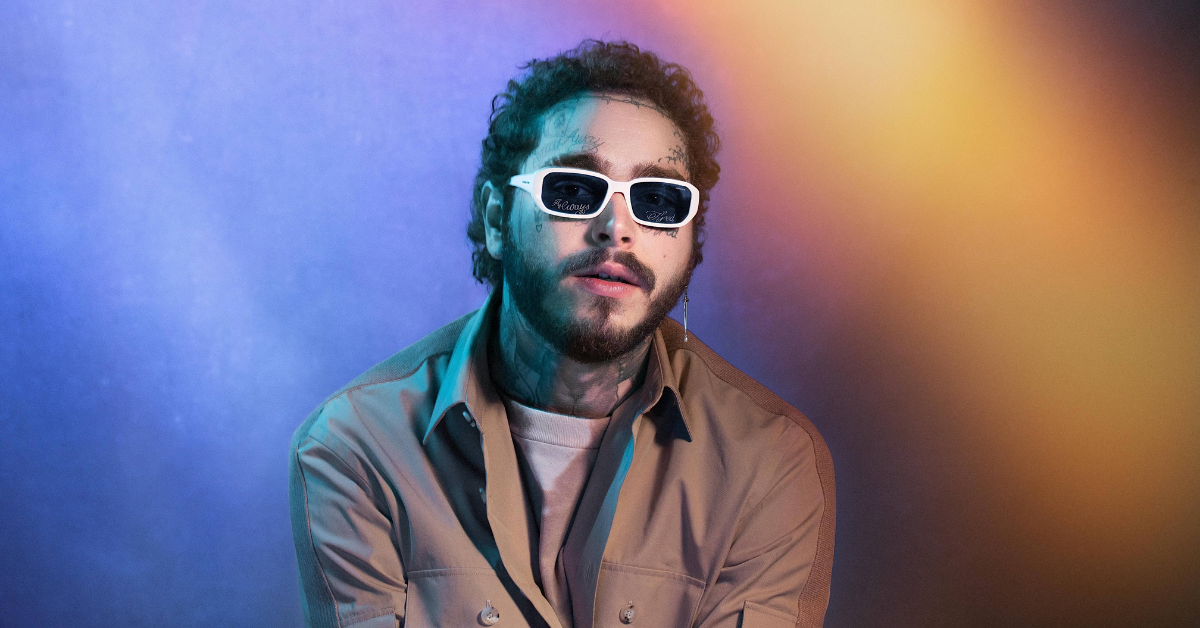 Post Malone and his ex-girlfriend Ashlen Diaz are reportedly being sued by the lawyer who once represented Diaz when the former couple was working on a "palimony" payout in the wake of their breakup after more than three years together.
According to recently released legal documents, a Los Angeles law firm named Martorell Law is suing both Malone and Diaz claiming they are owed a portion of the alleged $350,000 settlement the 26-year-old rapper paid Diaz after the two officially ended their relationship in 2018.
Article continues below advertisement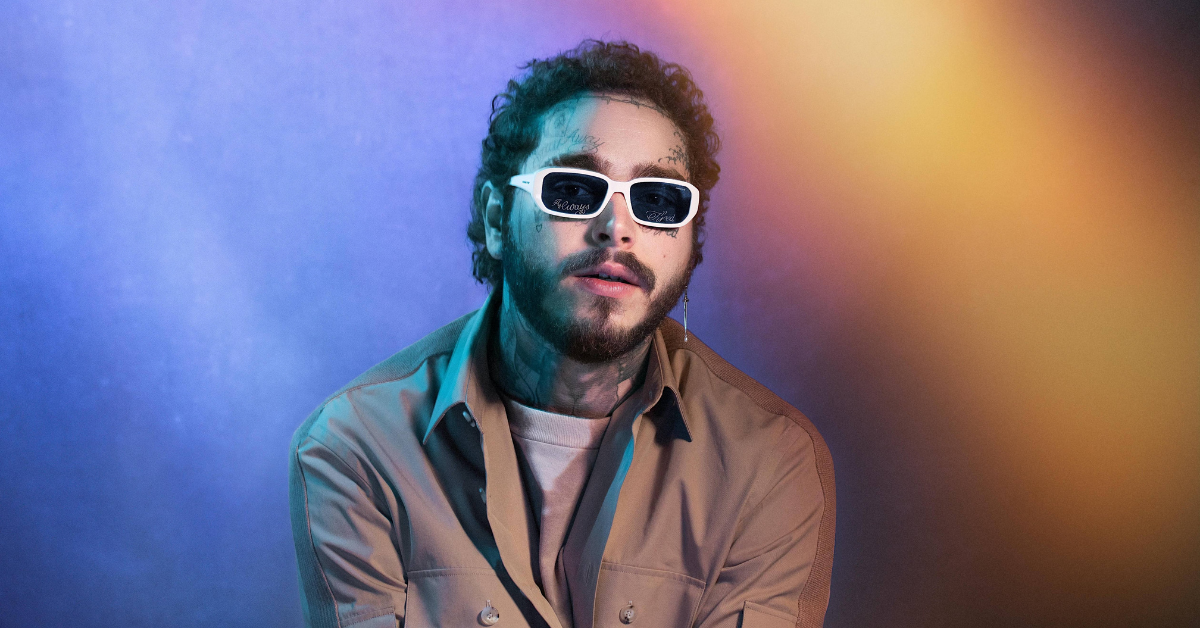 At the time of their split, Diaz reportedly hired Martorell Law to help her negotiate a settlement from Malone in light of their breakup.
Martorell Law and Diaz allegedly entered into a "contingency fee" agreement in which the firm agreed to "represent [Diaz] in a civil action" against the rapper in exchange for a certain percentage of any payout settlement Diaz might have been rewarded at the end of the case.
Article continues below advertisement
In the recently filed civil lawsuit, Martorell Law also claims that they provided legal services to Diaz in connection to securing a settlement from Malone, including "researching alimony law, investigating facts of the claim, and reviewing substantial evidence and data."
Martorell Law then goes on to claim that they even communicated with Malone's lawyers regarding the palimony case between Diaz and the rapper, but at some point, after they rendered their legal services to Diaz, Malone allegedly "proposed, coerced and pressured [Diaz] to discharge [Martorell Law] so that he could settle alone, and gain the benefit of her not having the assistance of [her lawyers]."
After Diaz discharged Martorell Law, she and Malone reportedly settled their palimony case for a whopping $350,000.
Now, Diaz's former law firm believe they are still owed a percentage of that $350,000 because they allegedly provided services in connection to the settlement before ultimately being excluded from the final deal.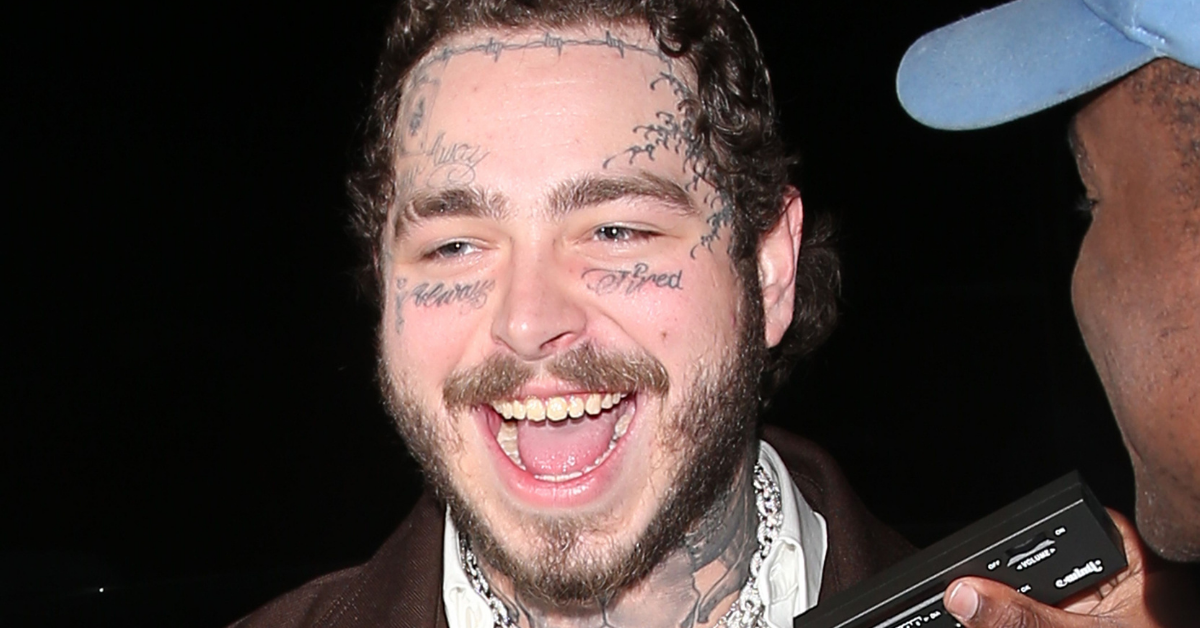 While "palimony" is not a codified legal term, it is often used as a comparison to alimony but between an unmarried couple after a break up in which one member of the couple believes they are owed financial compensation for what they provided during the time of the relationship.
Since Malone and Diaz ultimately settled out of court, and without the assistance of a legal team on either side, it is not known whether or not Diaz had a legal case against Malone, to begin with.