Porn Star Dahlia Sky Found Dead In Her Car, 31-Year-Old Believed To Have Committed Suicide Following Breast Cancer Diagnosis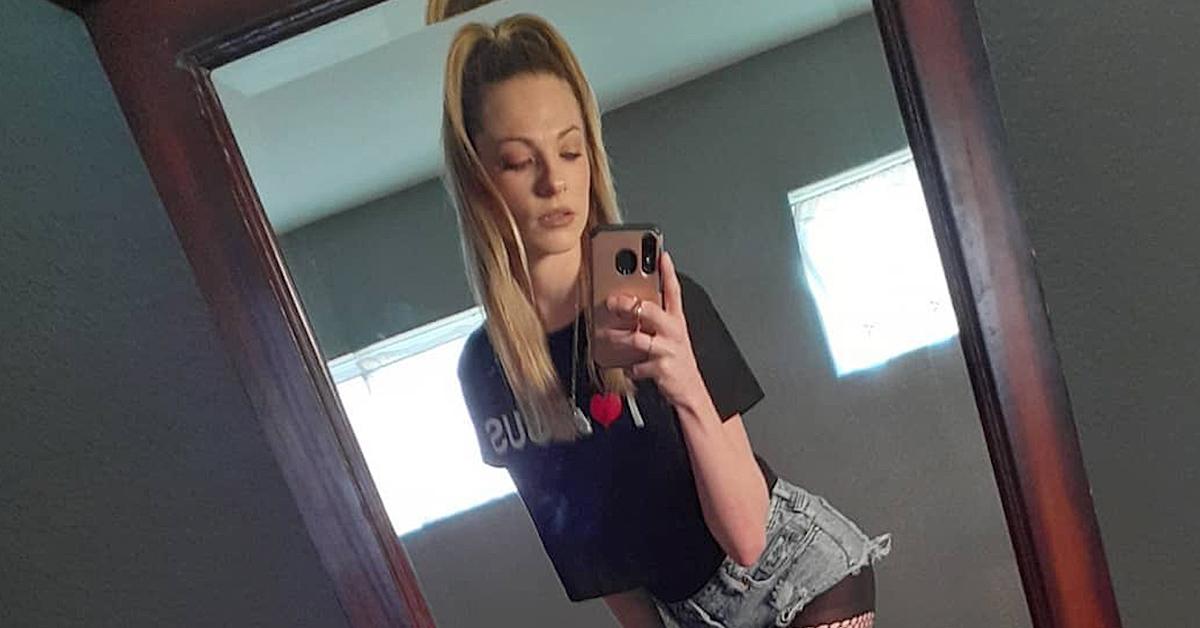 Porn star Dahlia Sky was found dead in California's San Fernando Valley on June 30, a few weeks shy of her 32nd birthday.
Article continues below advertisement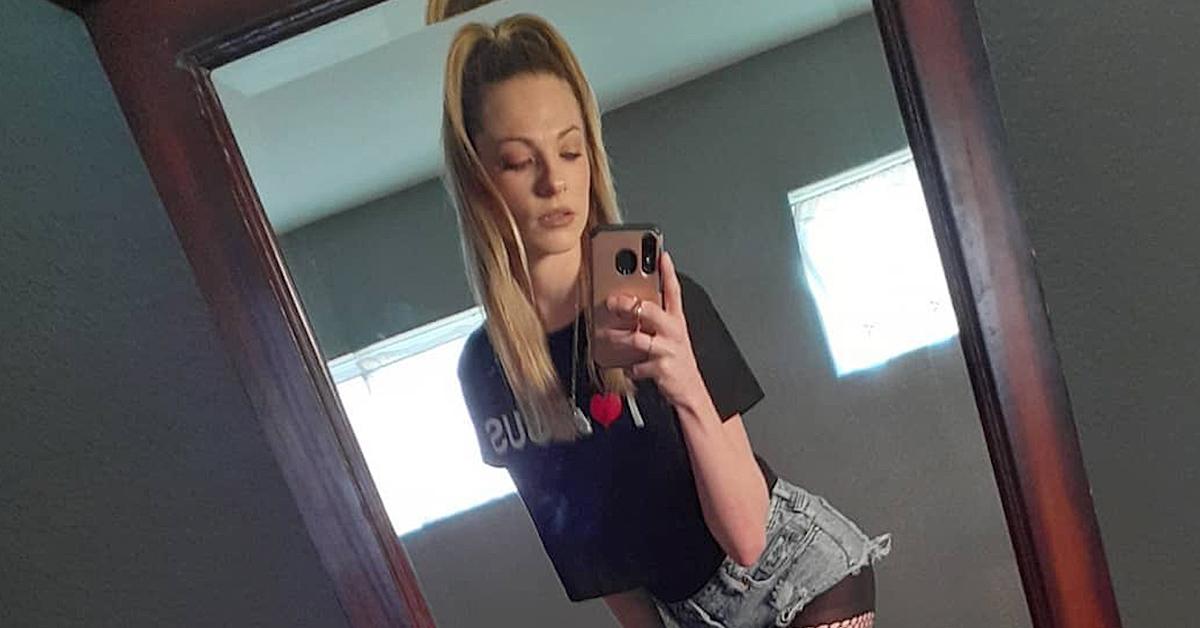 According to Los Angeles Police Department Detective Dave Peteque, Sky was discovered in a vehicle with a fatal gunshot wound and said that a cause of death by suicide is "what the investigation is leaning towards."
Article continues below advertisement
Law enforcement officials are awaiting autopsy results from the L.A. County Medical Examiner-Coroner's office.
Article continues below advertisement
Owner of JHP Films, Hans, told AVN that Sky had been battling depression due to her stage IV metastatic breast cancer diagnosis, which she tweeted about in March of this year.
Article continues below advertisement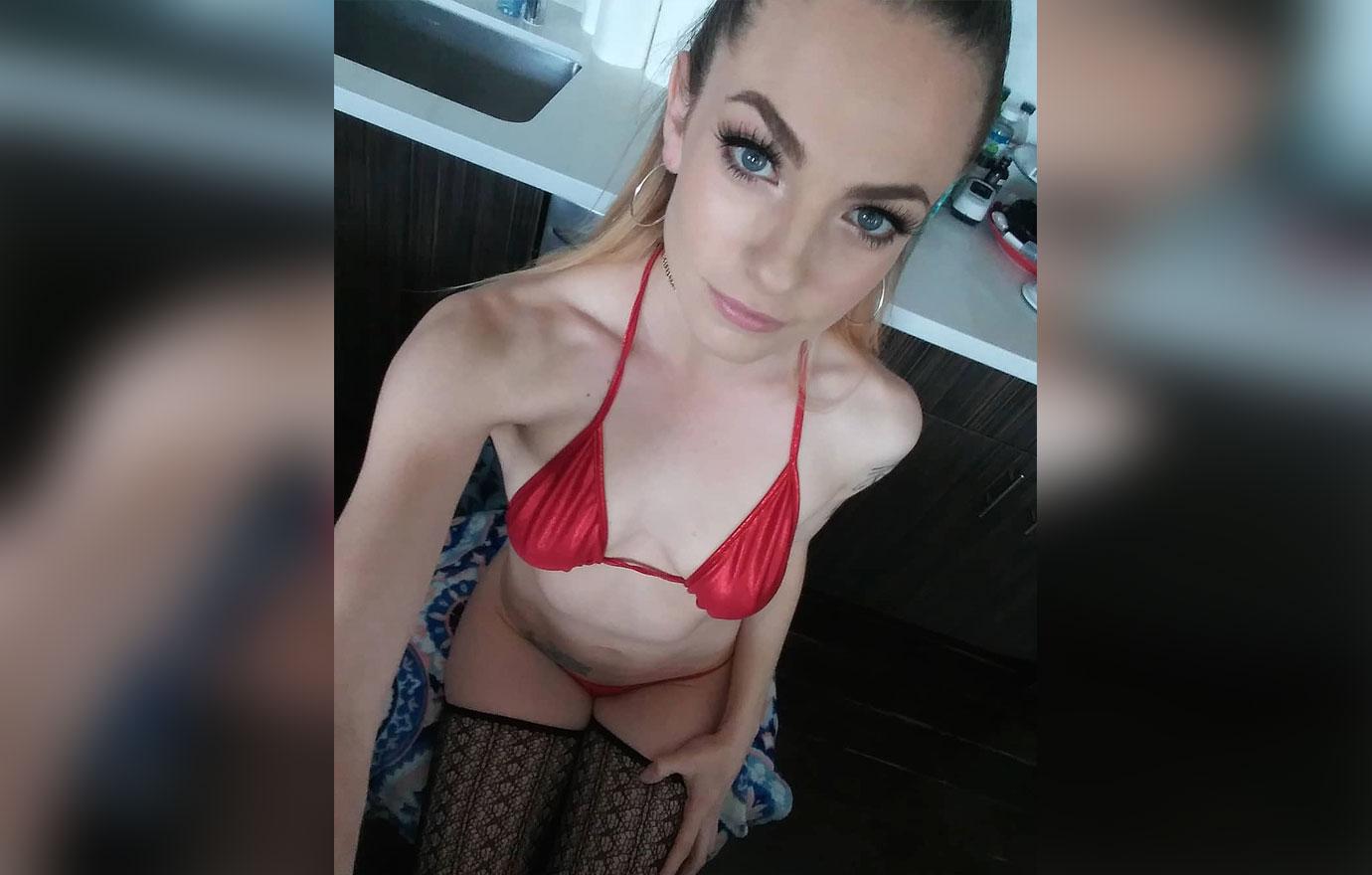 Hans told AVN he spoke to Sky "several times" throughout the past year, saying her battle with cancer "was not an easy ride for her."
"This will take a long time to get over, if it's even possible," he said. "Dahlia Sky, you beautiful soul, you funny, complicated and warm-hearted friend! I am going to miss you so much."
Article continues below advertisement
Porn parody producer Axel Braun echoed Hans' sentiments.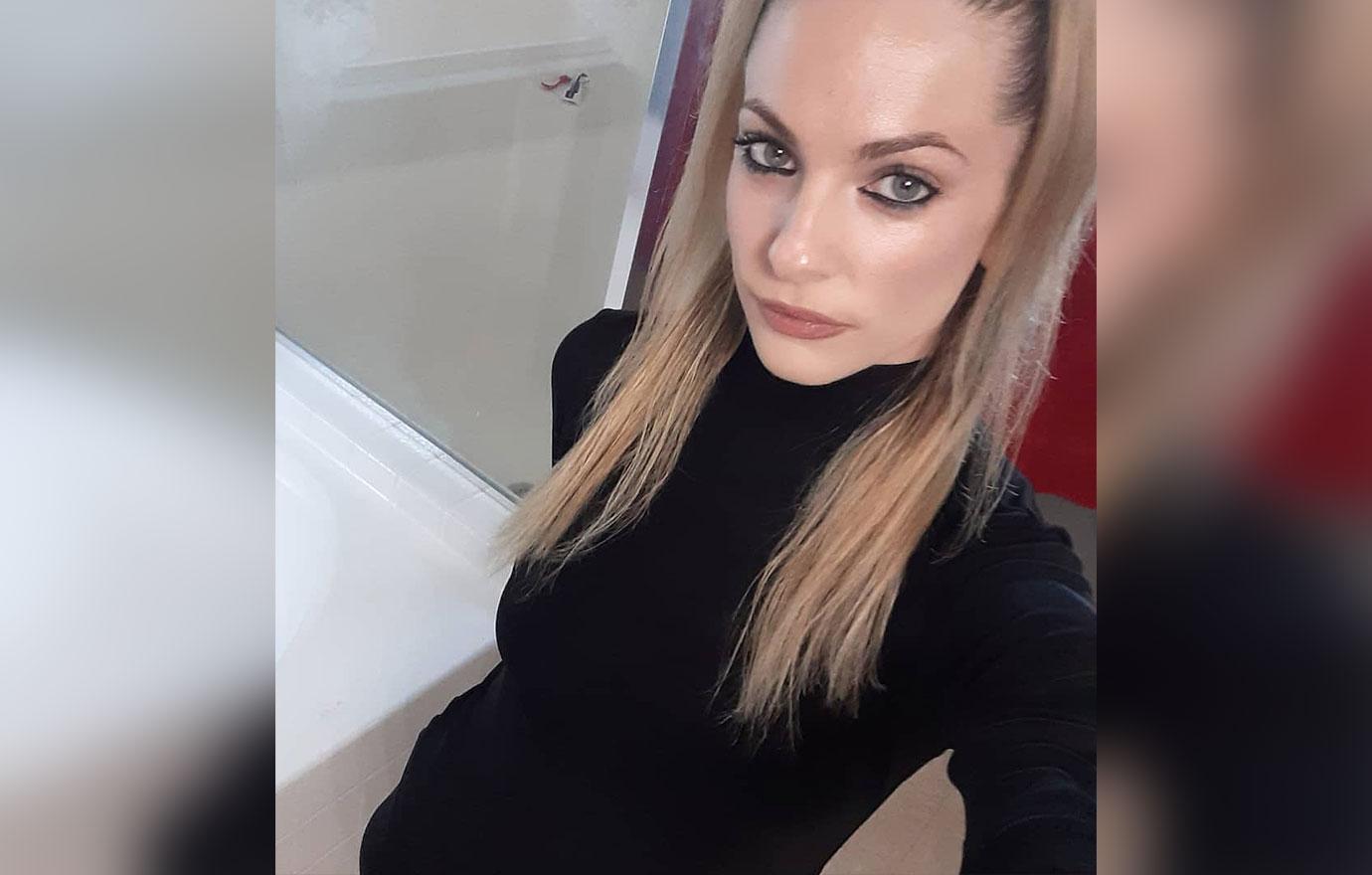 Article continues below advertisement
"Dahlia's passing is extremely heartbreaking," he told the adult entertainment website. "She was a really sweet girl, I shot her dozens of times and not only did she always bring her A game as a performer, but she was also a very talented actress and a real trooper."
"She endured some of the most grueling 22-plus hour days on set for my Terminator and Star Trek parodies, and never once complained or stopped smiling," he explained. "On Terminator we shot some of her dialogue literally after 23 hours and she nailed it in one take, which I always remembered and told people about."
Article continues below advertisement
Braun said Sky was "super funny" and "had a big heart, but unfortunately her battle with breast cancer took a toll on her mental health and she struggled with depression, as most people would. My heart goes out to her family and loved ones, we lost a beautiful soul."
On Twitter, porn director Glenn King added, "I'm really sad today about the passing of Dahlia Sky. I remember the day we shot her for MeanB---hes how everyone on set enjoyed being around her. RIP Dahlia."
Article continues below advertisement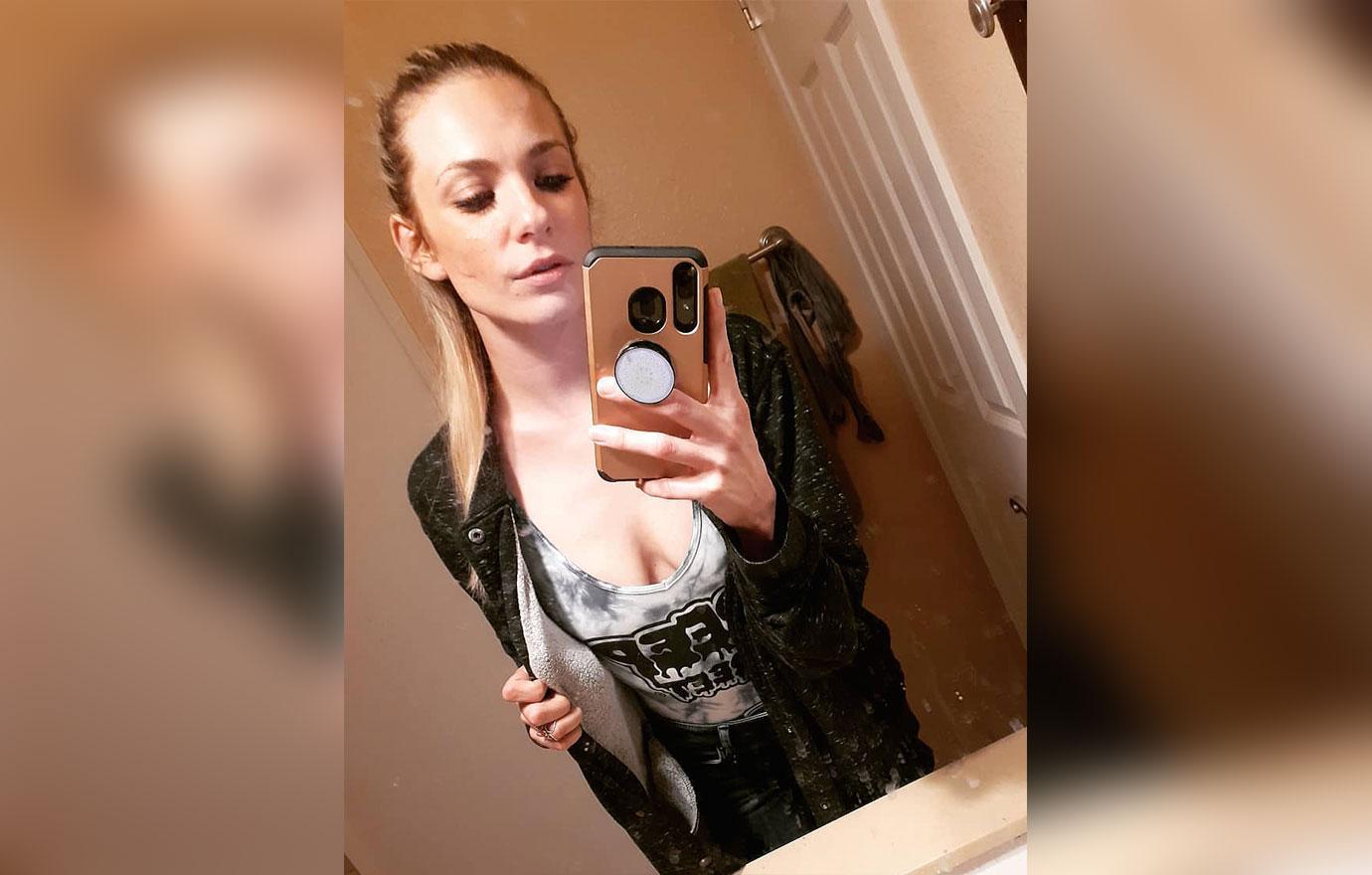 Sky was also mourned by fellow performers.
"I had the opportunity to direct many many talented performers during my time with Wicked," tweeted Stormy Daniels. "Dahlia Sky was one of my absolute favorites. She was also a friend. I am heartbroken to hear of her passing. She is the third death I've learned of in the last 24 hours. Life is so fragile."
Article continues below advertisement
Adult actress Phoenix Askani added, "I have not really known what to say about Dahlia Sky. She was a kind, sweet, energetic soul and so much fun. Her loss is felt by so many and she is missed."
And Nicky Rebel posted, "Another great entertainer gone too soon..."
In the months before her death, Sky tweeted about supporting local businesses, donating to UNICEF and loving Machine Gun Kelly's collaboration with Travis Barker on the track, SOS.
Article continues below advertisement
Her last tweet was dated June 14.
"Just got tested," she captioned a car selfie, adding a smiley-face emoji.