Exclusive Details
Police Accuse Intoxicated Woman Of Crashing Stolen Car During Chase, Attempting To Strangle K-9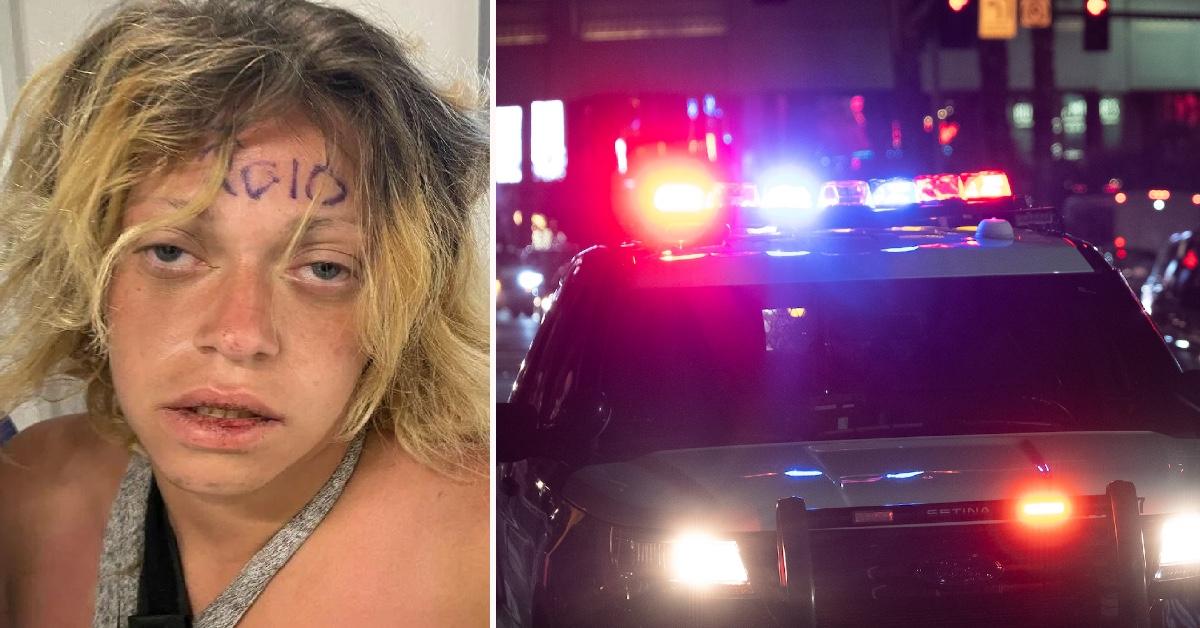 Authorities in California accused an allegedly intoxicated woman of stealing a car and then attempting to crash it into a squad car during a police pursuit that ended with her attacking a K-9, RadarOnline.com has learned.
Article continues below advertisement
Around 7:30 p.m. on Aug. 7, multiple witnesses called 911 to report Christina Vallesteroes, 25, was recklessly driving on the wrong side of the road in Redding, the Record Spotlight reported.
Officers located Vallesteroes behind the wheel of a stolen Acura sedan in a parking lot, where eyewitnesses claimed she was "spinning doughnuts," according to authorities.
Article continues below advertisement
Officers attempted to stop Vallesteroes, but she took off and they called off the chase due to safety concerns.
Police managed to catch back up with Vallesteroes at a gas station. The suspect, authorities said, nearly hit patrons at the pumps as well as a police cruiser as she again sped away.
Article continues below advertisement
A short time later, the suspect lost control of the Acura and crashed through two fences in Anderson. Officers broke the car's windows when it caught fire and a K-9 named Otto helped pull Vallesteroes out.
"Vallesteroes began fighting with the K9, punching and grabbing its snout," police said, according to the Spotlight. "Once out of the vehicle, Vallesteroes wrapped her legs around K9 Otto's neck with apparent intent to strangle the K9. It took several officers to stop Vallesteroes and detain her in handcuffs."
Vallesteroes was booked into the Shasta County jail and she faces multiple charges in connection with the incident, including car theft, reckless evasion, impaired driving, and assaulting a police K-9.