No Longer On The Sidelines: Amateur Sleuths Help Cops Solve Cases Thanks To Podcasts And Social Media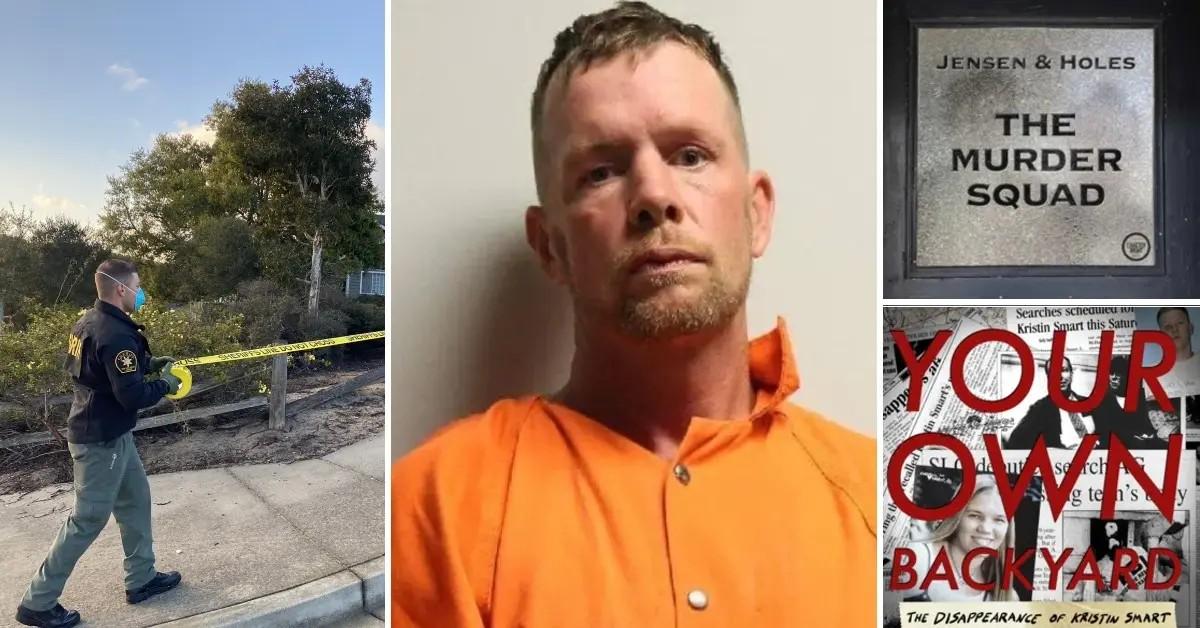 We've come a long way since the early days of TV's "America's Most Wanted" and "Unsolved Mysteries," which sought the public's help in solving baffling cases. Today, podcasts and social media, which boast powerful new tools at their disposal, are proving to be effective ways of fighting crime.
Article continues below advertisement
-
Through new media outlets and scientic advances, both amateur and professional sleuths are uncovering evidence and helping police close cold cases such as the murders of Kristin Smart, Courtney Coco and Roger Dean.