Actress Heidy De La Rosa Shows Off Gym-Sculpted Abs And Toned Legs While Snacking On Plant-Based Nutrition Bar From Reach Nutrition Co.
Whoever said nutrition bars had to be packed with chemicals and preservatives was seriously disturbed.
Article continues below advertisement
One look at actress Heidy De La Rosa and you know whatever she's doing before, during and after her gym sessions is paying off!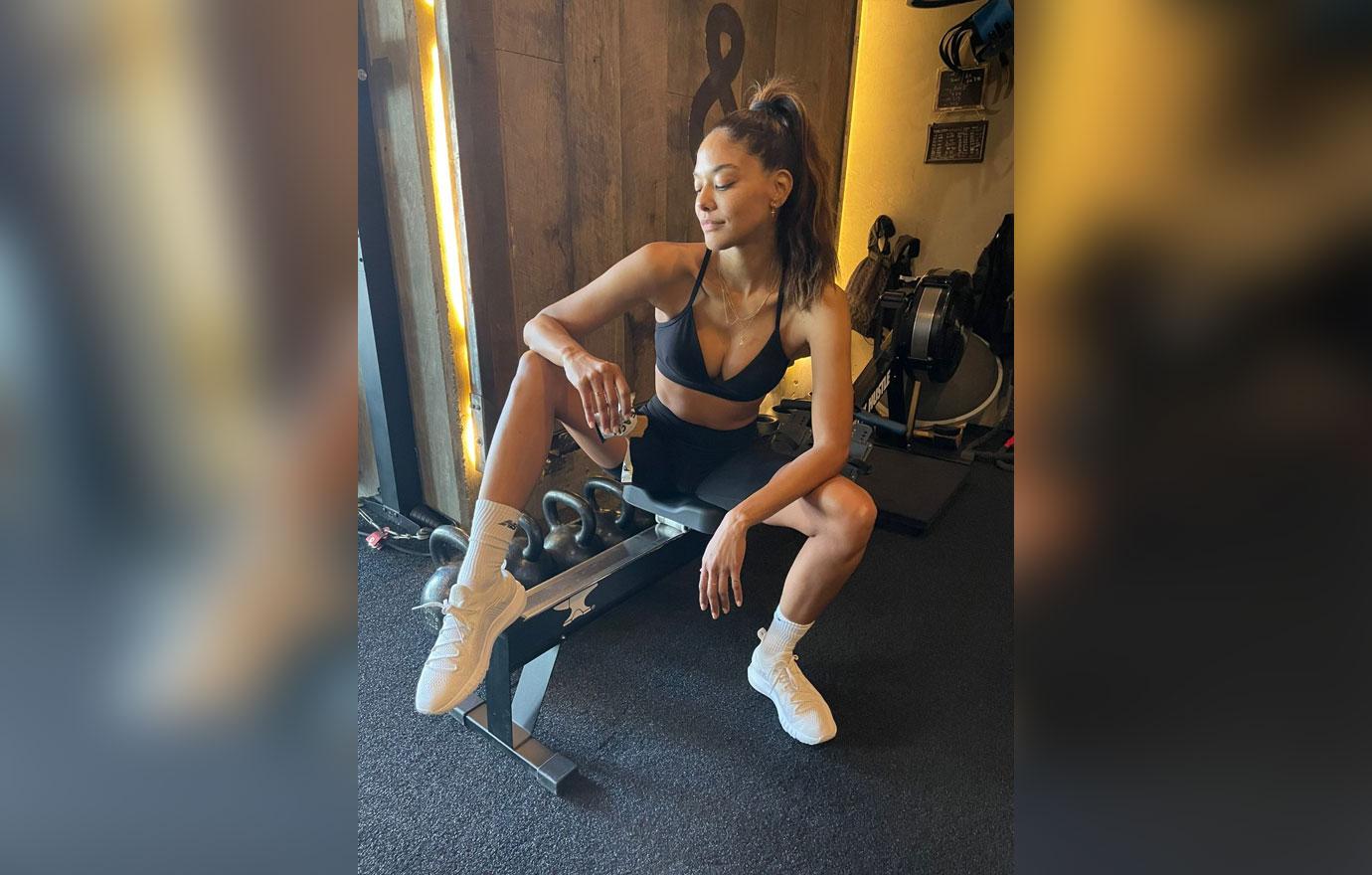 Article continues below advertisement
And that includes munching on a new plant-based nutrition bar from California-based Reach Nutrition Co.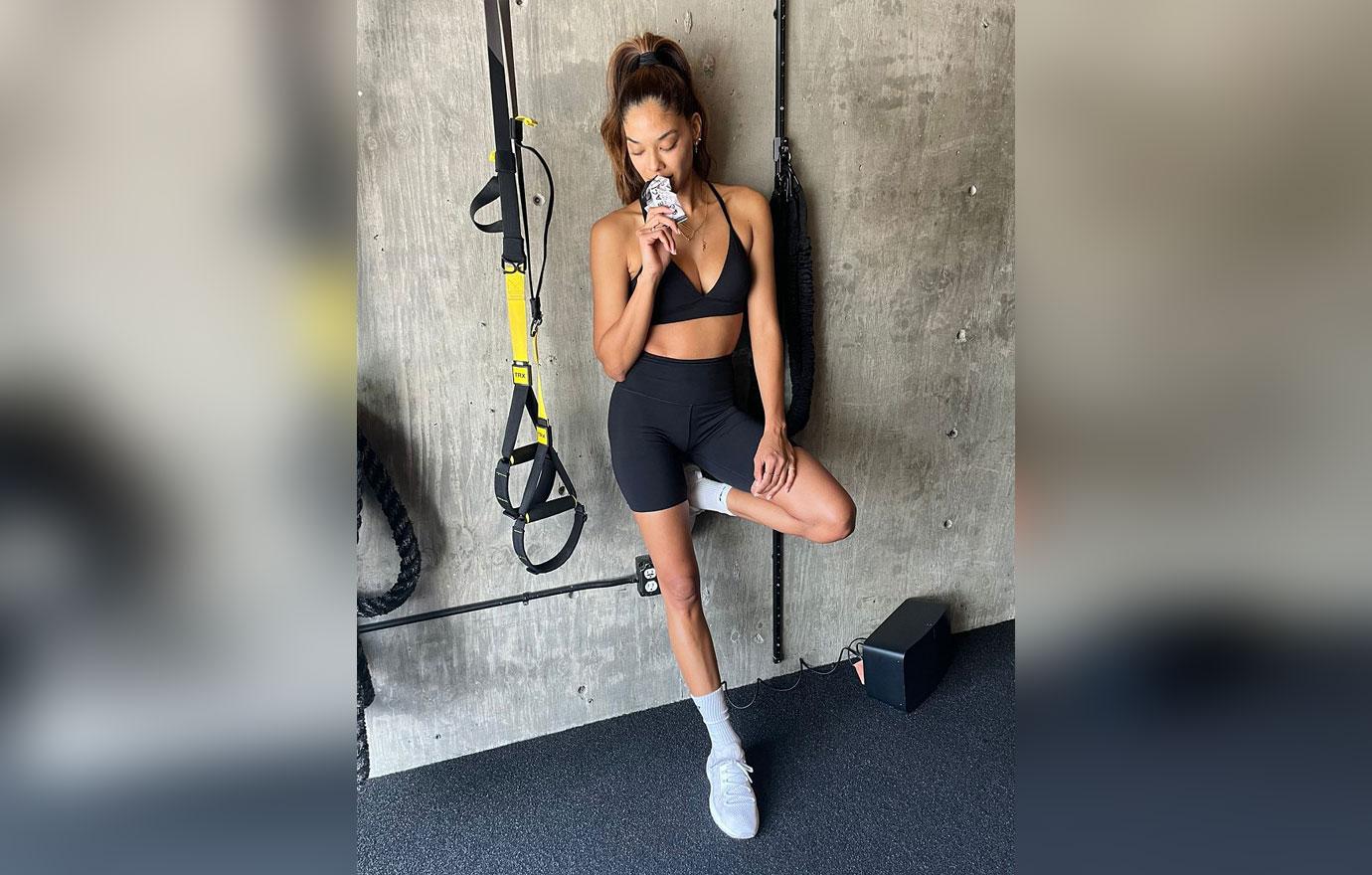 Article continues below advertisement
When Reach Nutrition Co. set out to transform the health market, its mission was to produce the right kind of bar – one with proper ratios of healthy fats and proteins, while containing minimal sugars and net carbs, so that consumers would be better equipped to achieve their macronutrient goals.
The result? One amazing nutrition bar in two delectable flavors: nut brownie and vanilla coconut.
So while Reach Nutrition Co. can't guarantee that its bars will leave you looking like Heidy, it can guarantee satisfying nutrition that's good for you, your tastebuds and the planet.