Pippa Middleton's Father-In-Law Faces A French Judge For A Second Time Over Allegations Of Abuse From 22 Years Ago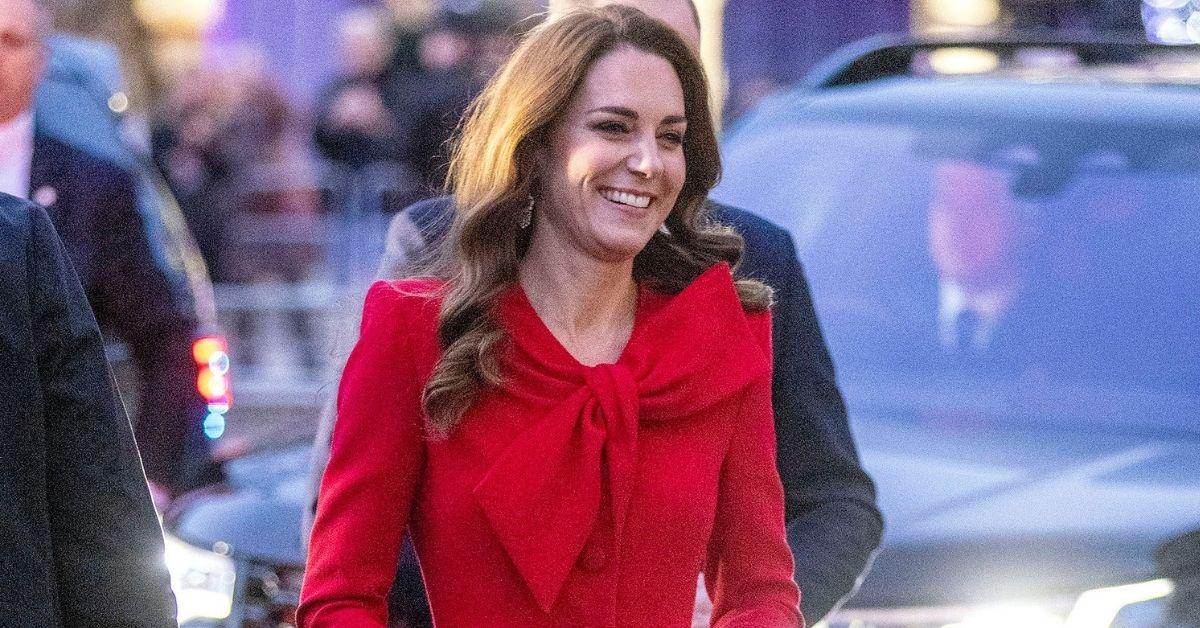 Pippa Middleton, the younger sister to Duchess of Cambridge, has a father-in-law who is currently facing allegations of sexually abusing a 16-year-old girl.
Article continues below advertisement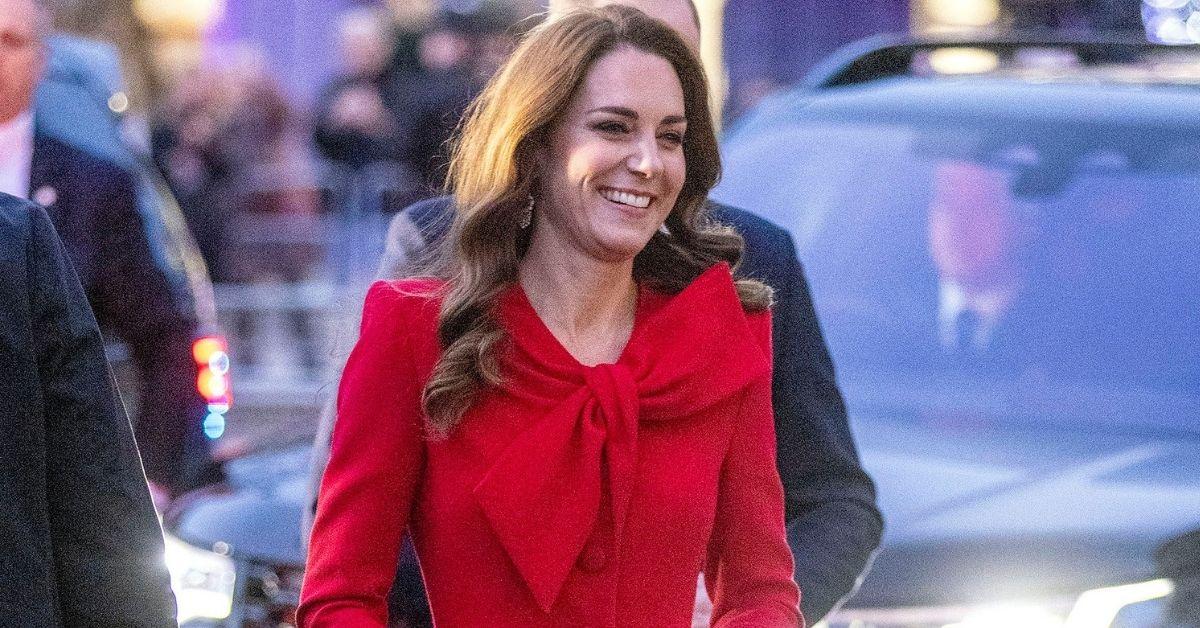 78-year-old David Matthews has been questioned by Judge Jean Rea over alleged sexual acts with a child that supposedly took place in the late 90s.
The elderly entrepreneur was in Paris between 1998 and 1999 when he allegedly engaged in despicable acts with a young teenage girl before meeting up with her again on the Caribbean Island of St. Barts where he owned a hotel.
Article continues below advertisement
Matthews is a former racing driver whose son married the Duchess's sister back in 2017. He was first interviewed by police in April a year later after being arrested in Paris after flying in from the Caribbean.
He remained in police custody for 48 hours before being charged with two counts of sexual abuse. He has gone on to vehemently deny the allegations and is waiting to hear from a judge as to whether-or-not the case would be brought to a full trial.
The court's speediness on the case was dragged more than usual due to delays caused by the ongoing COVID pandemic.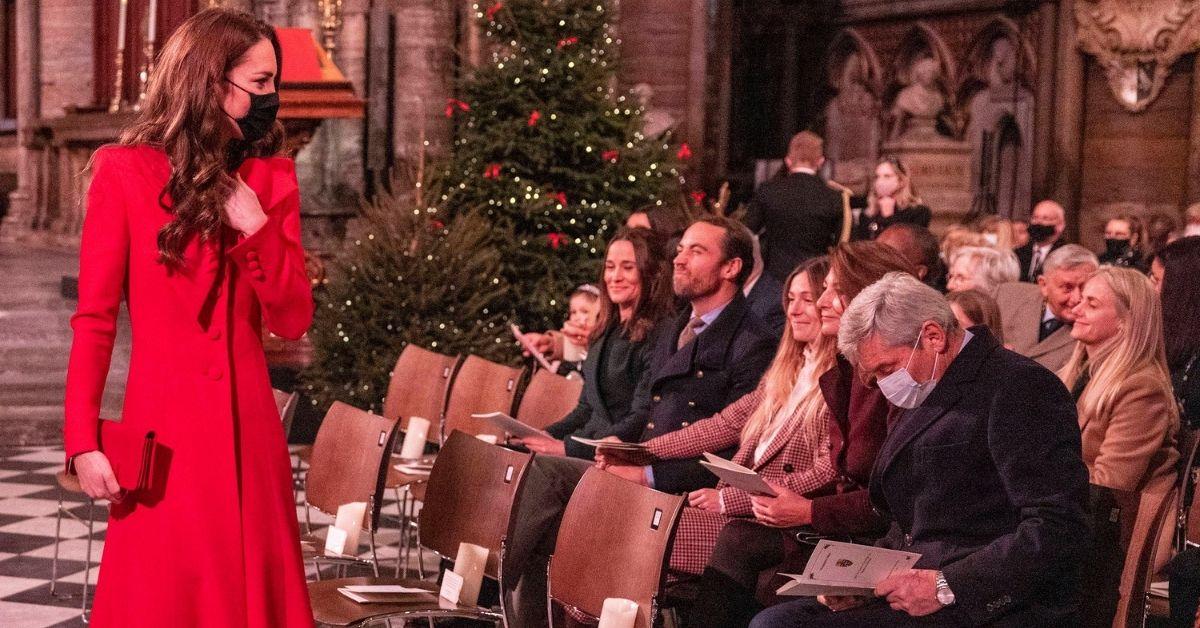 Article continues below advertisement
A spokesperson with the court released a statement revealing the case is still "ongoing" and clarified, "No hearing date has therefore been set."
Matthews claimed he is being "set up" by his accuser to "cause his family embarrassment."
The accuser's father gave an interview where he said, "The idea that she is doing this for compensation or for any reason other than a desire for justice is completely wrong."
The statute of limitations in France in sexual abuse cased was 20 years when the allegations originally popped up but, due to a new law that was passed in 2018, the limit has been extended to 30 years for complainants under the age of 18.
The girl claimed to have been 16 at the time, giving her the green light to take Matthews to court.
Article continues below advertisement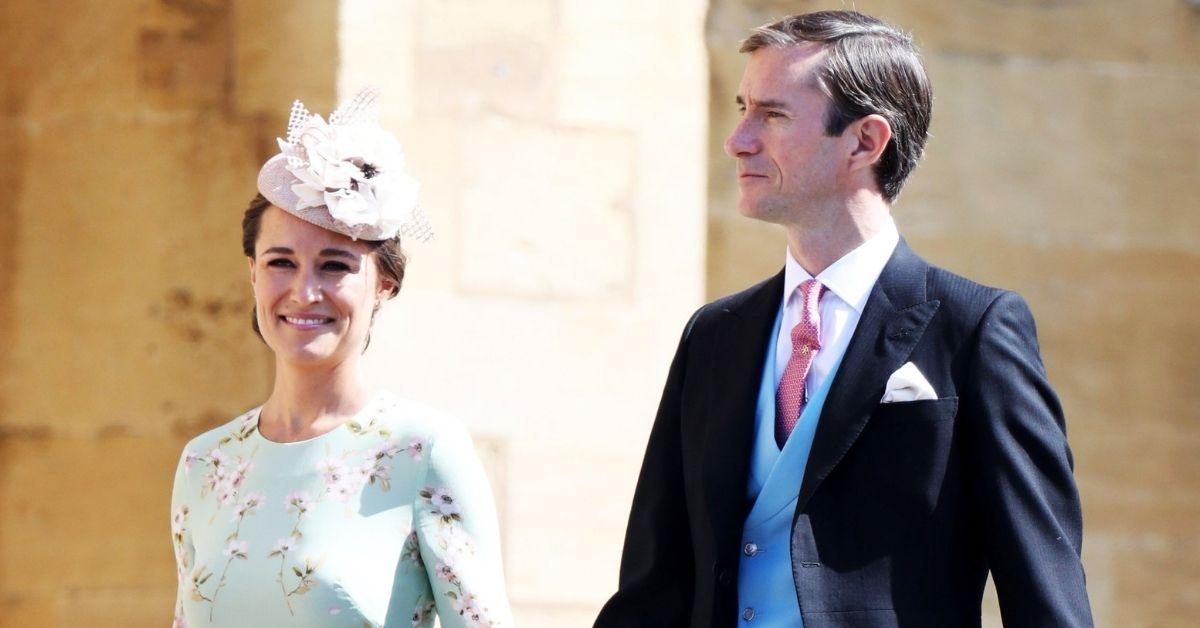 Matthews is worth an estimated £40 million after selling a second-hand car business, before moving into property development as well as the Hotel industry.
He's a former British Touring Car champion with four kids — Nina, James, Spencer and Michael.