Pink Goes Nuclear On 'Rolling Stone' & Drags 'Jersey Shore' Star Snooki Into The Mix: 'Style Over Substance'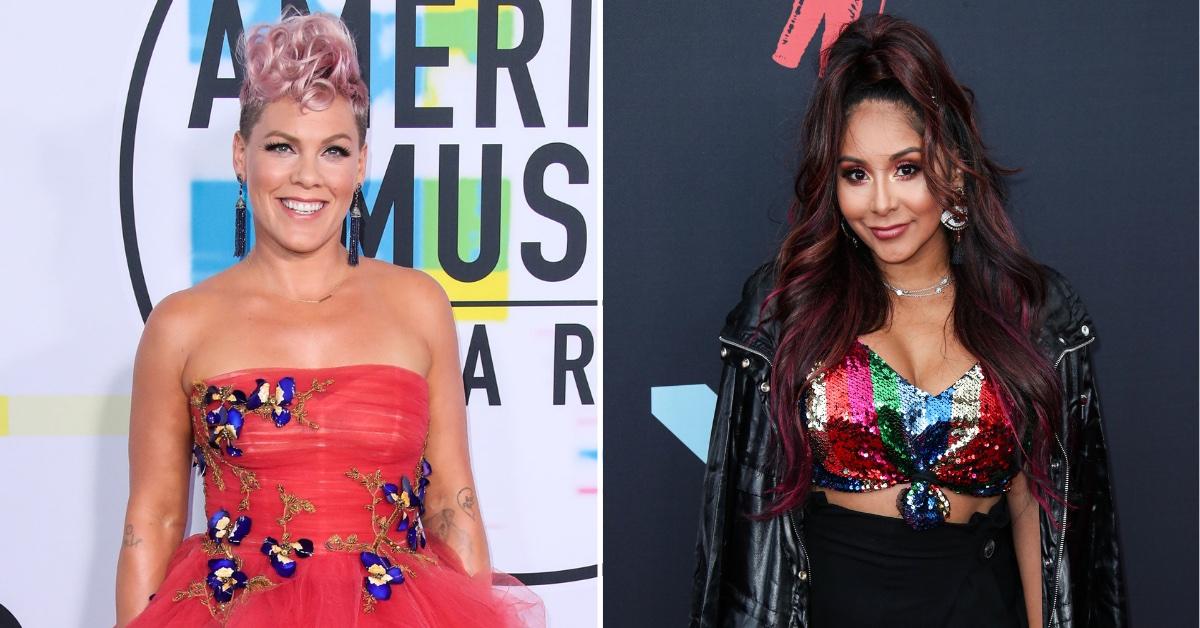 It's safe to say Pink is not a fan of Rolling Stone magazine … and that's putting it lightly.
The So What singer went off about the publication in a scathing message on Grammys weekend, dragging none other than Jersey Shore star Nicole "Snooki" Polizzi into the mix.
"Bahahahaha you guys have been irrelevant since 1990," Pink commented before clarifying why she really doesn't like the magazine.
Article continues below advertisement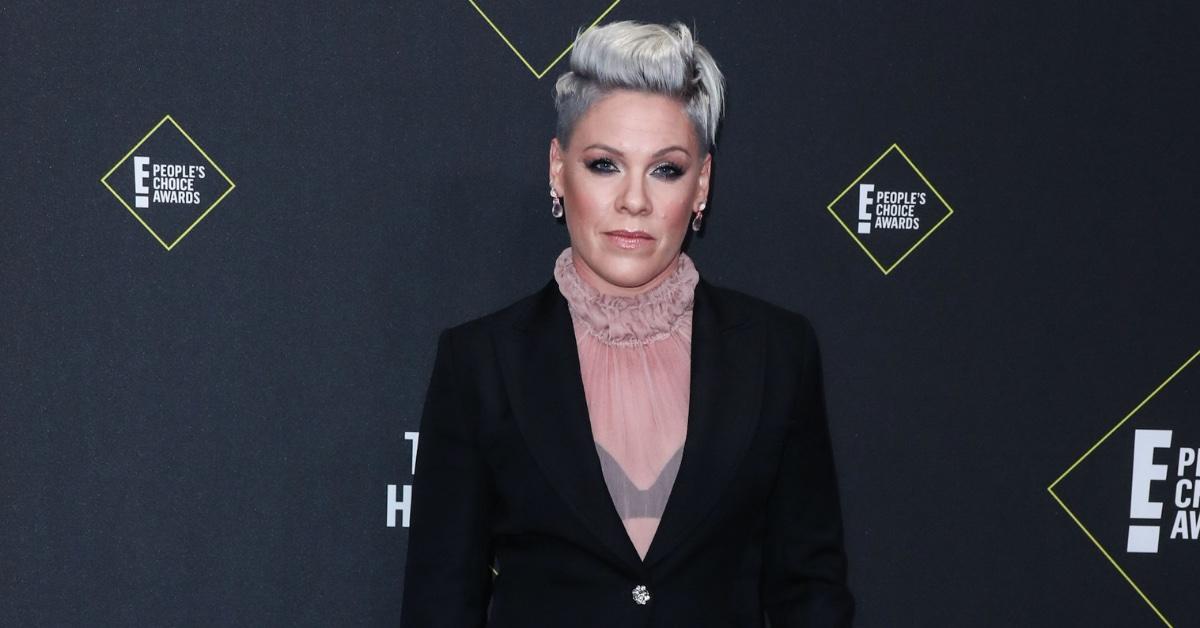 On Sunday, Rolling Stone shared an Instagram post ranking the 25 greatest Grammys performances of all-time ahead of the star-studded ceremony held in Las Vegas, getting a kick out of Pink.
"This is the magazine that used to feature people like John Lennon and Muddy Waters. Hunter S. Thompson wrote political pieces. They put Tina Turner on their cover," the chart-topping performer, 42, explained about what was once featured. "Then they sold out, and all credibility went to s– when 'style over substance' and 'revenue over authenticity' went into play."
Article continues below advertisement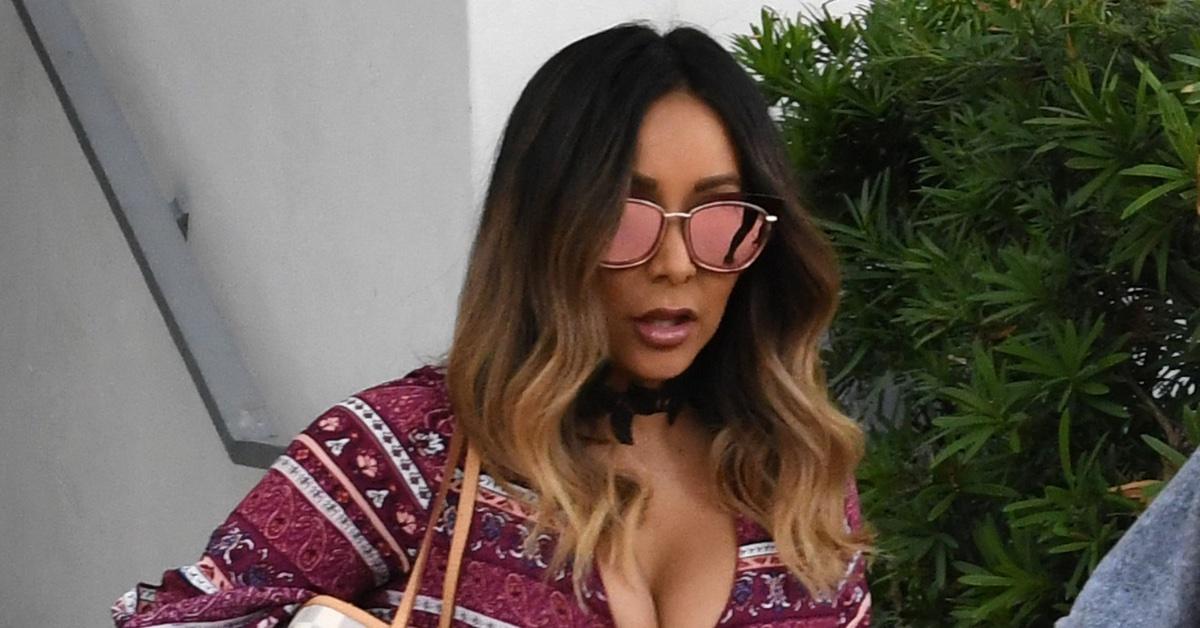 "That's when Snooki became acceptable coverage," Pink continued, citing the MTV personality's 2011 cover in which she was dubbed as "America's No. 1 party girl" as she posed with pickles, discussed life in the limelight and her rise to reality TV fame.
"Give me a f–ing break," Pink added. "Do your homework. You don't have to like me or my music or anything about me, and believe me I could give a s– but this is the biggest sellout in f–ing history when it comes to a publication we all once trusted."
"F–k Rolling Stone," the Who Knew hitmaker concluded. "And I've felt that way for decades as so many of my favorite artists and my peers have. This isn't just about their horrendous opinion of 'rating Grammy performances.' It's decades of wasting trees and people's time."
Article continues below advertisement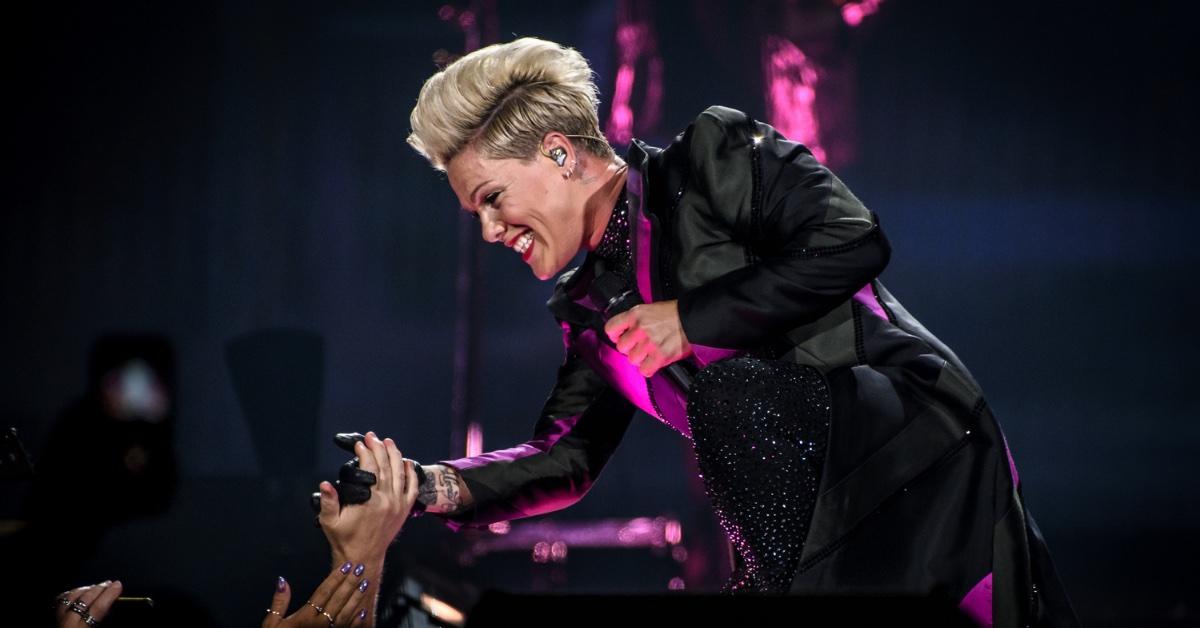 Ahead of music's biggest night, Pink also shared a throwback photo from one of her past Grammys performances "just because" — much to the delight of fans.
She wowed the crowd while singing Glitter In The Air in 2010, and brought her A-game yet again in 2014 for a Cirque du Soleil-inspired routine to go along with her ballad Try.
When she's not hitting the stage, Pink is spending time with her family including husband Carey Hart and their kids, Willow and Jameson.
The longtime Hollywood couple have been married since 2006. They welcomed daughter Willow in 2011 and expanded their family again in 2016 when her baby brother arrived.