Pink's Dad Dies After Cancer Battle, The Vietnam War Veteran Passes Away After Second Round Of Chemotherapy
Pink, whose real name is Alecia Moore, lost her dad, Jim Moore, to cancer on Thursday, according to Page Six. The Vietnam War Veteran reportedly died a little over a month after finishing his second round of chemotherapy for prostate cancer.
Article continues below advertisement
Pink confirmed the heartbreaking news via her Instagram on Friday morning.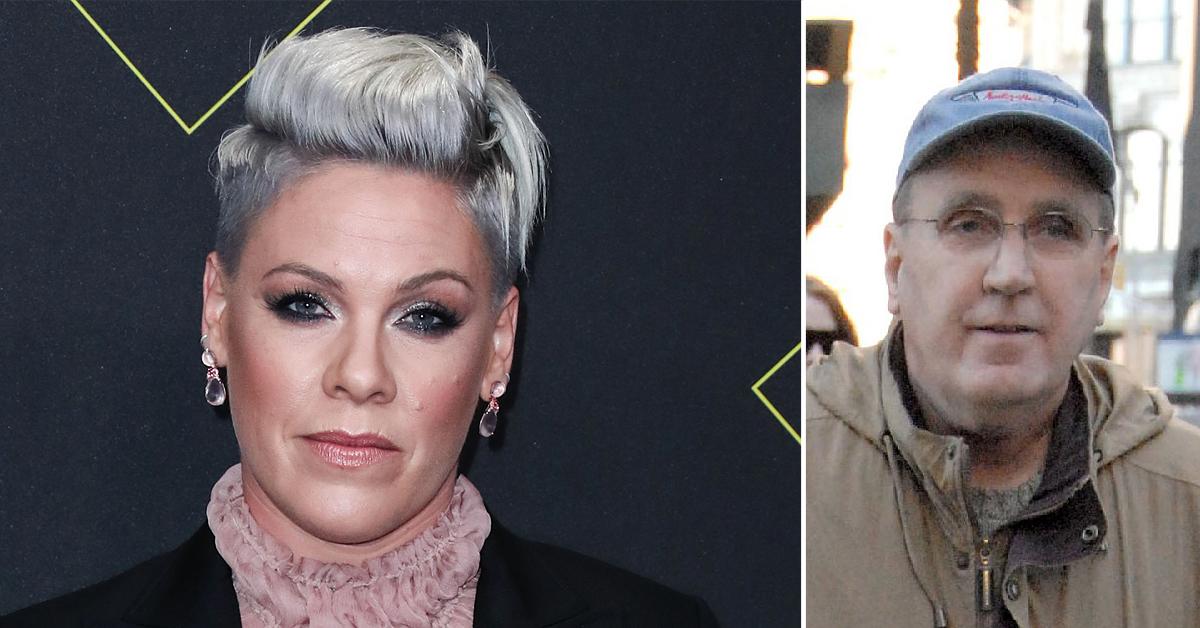 Article continues below advertisement
Sharing several throwback pictures of them together, the singer paid tribute to her father with the caption, "Til forever."
Last month, Pink first revealed her beloved dad was battling prostate cancer and a serious back injury by sharing a photo of him in a hospital.
Article continues below advertisement
"This is my dear Dad this morning headed in for surgery," she wrote on the caption. "He just finished his second round of chemo for prostate cancer, fell off a ladder and fractured his back, lost function in his legs until my battered and bruised husband shared his brilliant doctor."
10 hours after the surgery, she shared that her dad was back to "his old tricks."
"But here he is, my Dad, scared and in pain sitting with the love of his life, our Grace, and what's he doing???? Smiling. Cracking jokes. Making everyone else feel better," she wrote.
Article continues below advertisement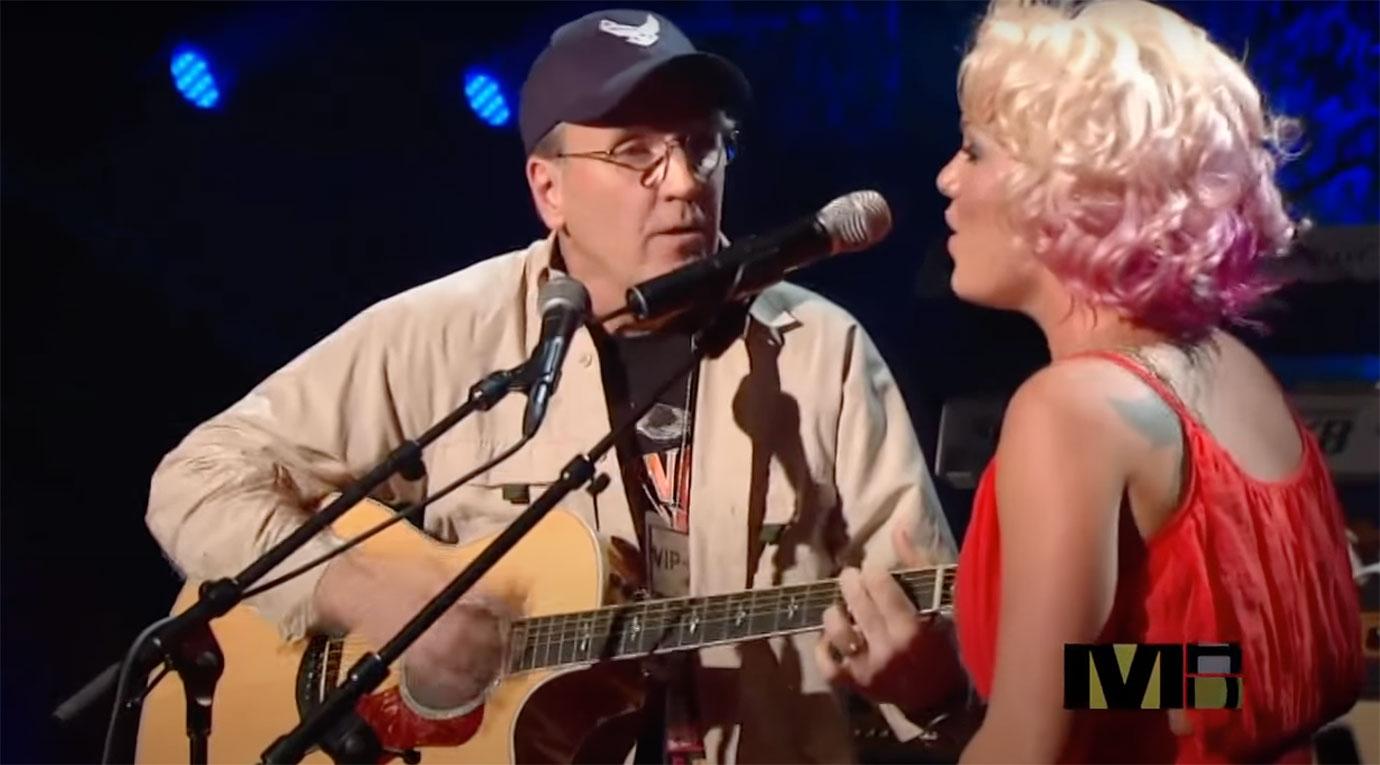 Just days ago, the Grammy-winning singer posted a picture of her with her dad performing I Have Seen the Rain, a song that he wrote while serving in Vietnam.
"Daddy-Sir," she captioned the post.
Article continues below advertisement
Jim and his wife, Judy Moore, divorced when Pink was just 10 years old, but the What About Us singer has always had a wonderful relationship with her dad growing up.
Article continues below advertisement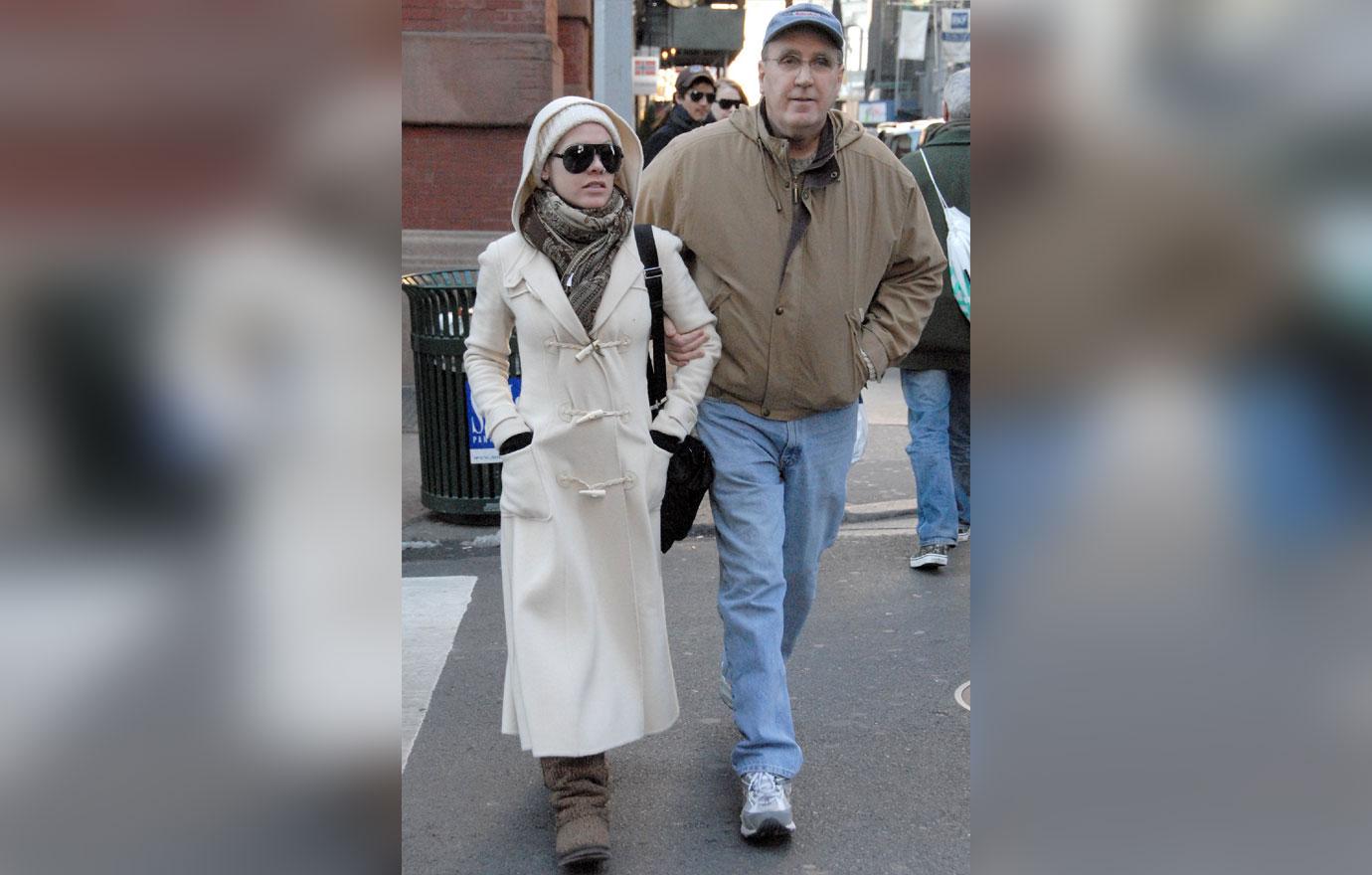 She often spoke highly of him and once paid a tribute to him on Father's Day via social media, saying, "He has been my person all of my life. He has fought monsters in my closet, and monsters that posed as principals in school buildings, you name it. He has taken on the world for and with me, no questions asked."
Article continues below advertisement
Pink continued by stating, "He made me feel important. He made me think I was worth loving. He taught me how to do it all myself. And when no one else was there, he told me to love myself. I thank my stars for this man, that he was strong enough not only to fight his own monsters but mine too, now my kids. I love you daddy sir."