The Dark Side Of Pink Floyd's Rock Legends To Be Explored In REELZFest Documentary, 'Pink Floyd: Breaking The Band'
With over 250 million albums sold, decades in the charts, and the ability to fill theaters and stadiums around the world for more than 30 years, Pink Floyd is one of the most influential, revered, and successful rock bands of all time.
And one of the many reasons for such high acclaim, Pink Floyd film director and friend Tony Palmer says, is because "they were completely different from everybody else."
Article continues below advertisement
The forthcoming REELZ documentary, Pink Floyd: Breaking The Band, dives deep into the group's early roots in 1967, when founding member Syd Barrett showcased a playful and psychedelic music style that captivated British fans before making its way to the United States.
But the band certainly faced its fair share of struggles – with the first tragedy striking early on.
It's the dichotomy of the individual members' downward spirals amid the group's upward trajectory that are explored and analyzed in in the upcoming biographical film, and RadarOnline.com has an exclusive sneak peek.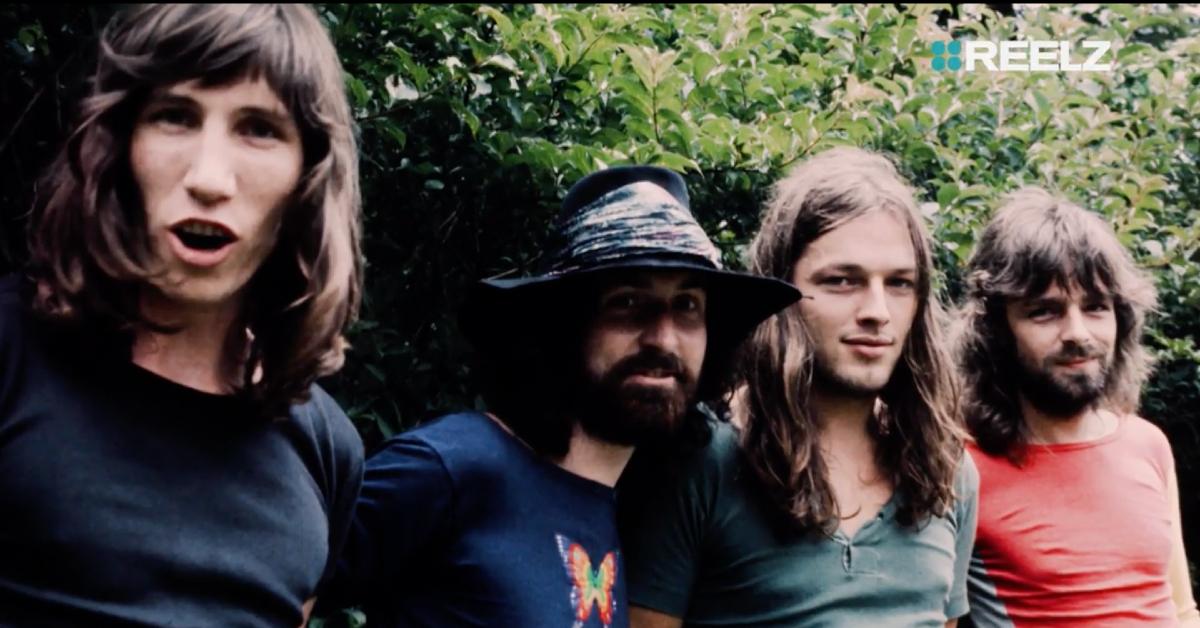 Article continues below advertisement
Those closest to Barrett reveal that before Pink Floyd's worldwide fame, a tragic LSD-fueled breakdown forced his departure from the band.
"He changed from this bright-eyed, bushy-tailed lad, to somebody who had black eyes," recalls Audrey Powell, who designed the band's iconic album covers. "It was really frightening, brought you to some tears, and it was very shocking."
The series points to the change from Barrett to David Gilmour on lead guitar as one of the most impactful catalysts for Pink Floyd's rise to superstardom. Its album, The Dark Side Of The Moon, stayed in the charts for 18 years and made the bandmates mega-millionaires.
"It was lightning in a bottle," says radio host Darren Redick, as Palmer notes that "they had no idea that was coming."
"The money was huge," adds Powell, but as Pink Floyd: Album By Album author Martin Popoff warns, "Fame can drive you crazy."
Article continues below advertisement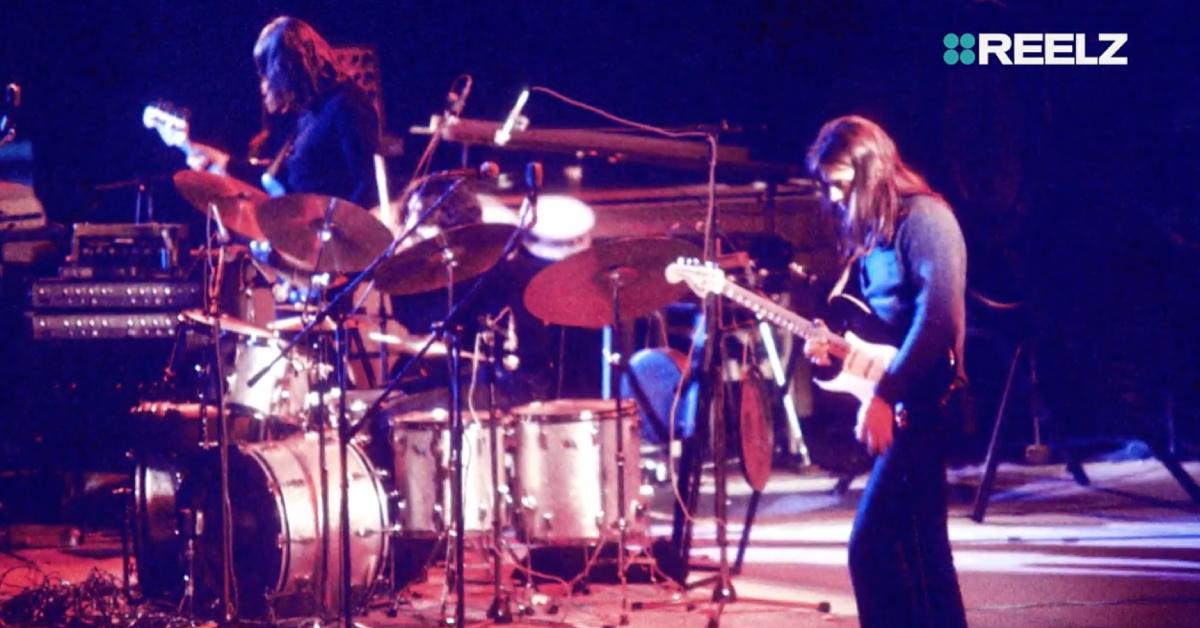 That record, like the four that followed it, was the brainchild of bassist Roger Waters. He became so convinced that Pink Floyd's success was due to his vision alone that, in 1985, he went solo.
Not only that, but he also lawyered up in an attempt to stop his bandmates from using the Pink Floyd trademark.
"The writing was on the wall," recalls Pink Floyd biographer Glenn Povey.
Waters and his roadblocks were just a few of the power struggles the band endured.
Article continues below advertisement
Somehow, its collective music survives, and three decades later, Waters and Gilmour still tour separately with the music they created together.
Pink Floyd: Breaking The Band is set to headline the REELZFest Rock Doc Festival, with a debut on Sunday, August 15 8 PM ET/PT on REELZ.
Watch REELZ on DIRECTV 238, Dish Network 299, Verizon FiOS 692, AT&T U-verse 1799 and in HD on cable systems and streaming services nationwide. Find REELZ on your local cable or satellite provider at www.reelz.com.