Celebrity-Loved Peloton Brand Recalls All Treadmills After One Child Dies, 70 Others Injured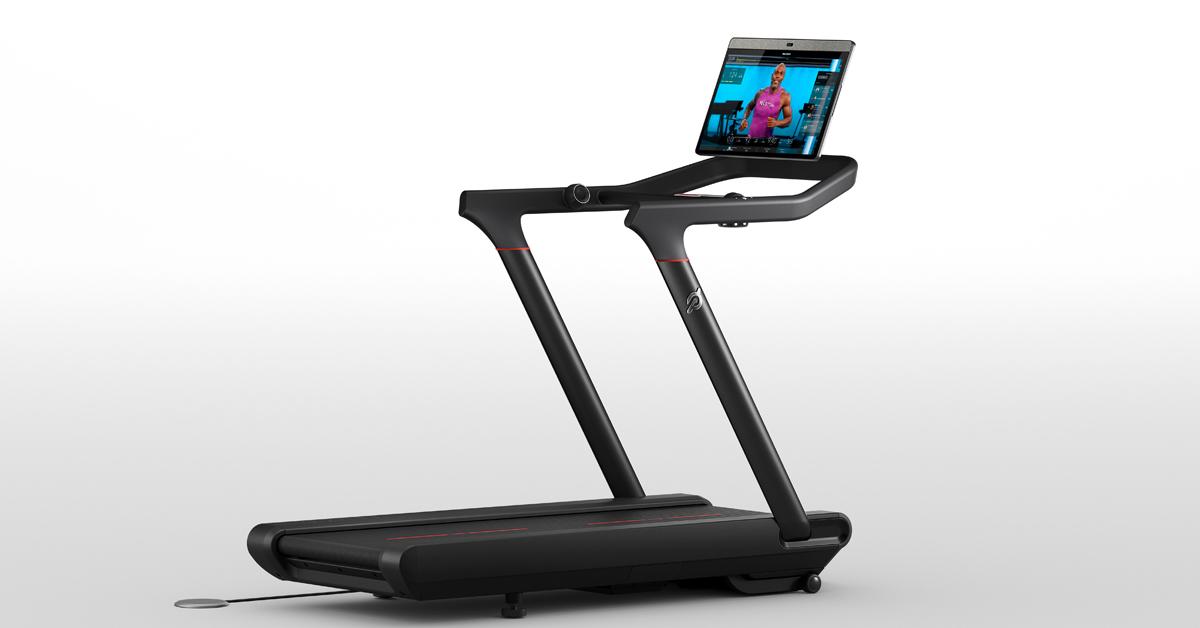 Lizzo and Miley Cyrus will have to get another form of fitness because their beloved Peloton brand just recalled ALL of their treadmills after one child died.
Article continues below advertisement
The fitness brand that's swept across America during the pandemic recalled their Tread+ and Tread treadmills on Wednesday, admitting they were wrong to fight the recall request made by the Consumer Product Safety Commission last month.
The CPSC said one child's death was tied to the treadmills, as was 70 other injuries.
Article continues below advertisement
About 125,000 treadmills are included in the recall, reports CNN.
When the initial findings of injury and one death were found, Peloton made the eyebrow-raising move not to listen to the recall request -- something Peloton CEO John Foley now admits was a mistake.
Article continues below advertisement
"I want to be clear, Peloton made a mistake in our initial response to the CPSC's request," Foley said in his statement about the recall. "We should have engaged more productively with them from the outset. For that, I apologize."
In April, the CPSC revealed they discovered "multiple reports of children becoming entrapped, pinned, and pulled under" the $4,000+ machines.
Article continues below advertisement
Peloton fired back, saying the reports were "inaccurate and misleading," adding, there was "no reason" to stop using the treadmills as long as the instructions were followed.
Foley sent a strict warning to parents in March after a "tragic accident involving a child and the Tread+, resulting in, unthinkably, a death."
Article continues below advertisement
The Peloton CEO did not go into details about the death.
Celebrities go nuts for Peloton with several owning their own treadmills at home.
Article continues below advertisement
Miley Cyrus famously turned her Peloton time into a TikTok phenomenon when she filmed herself running and belting out tunes at the same time.
Fellow performer Lizzo quickly followed suit, proving she was up for Miley's challenge.
Article continues below advertisement
Of course, if stars don't want to stray from the brand, Peloton also has indoor bikes.
A-listers like Ellen DeGeneres, Alicia Keys, Kate Hudson, Ciara, and Ayesha Curry are avid riders and often talk about their love for their Peloton bikes.