Exclusive Details
Peeping Tom Arrested After He's Caught On Camera Twice At Same Ohio Home: 'This could Have Escalated,' Cops Say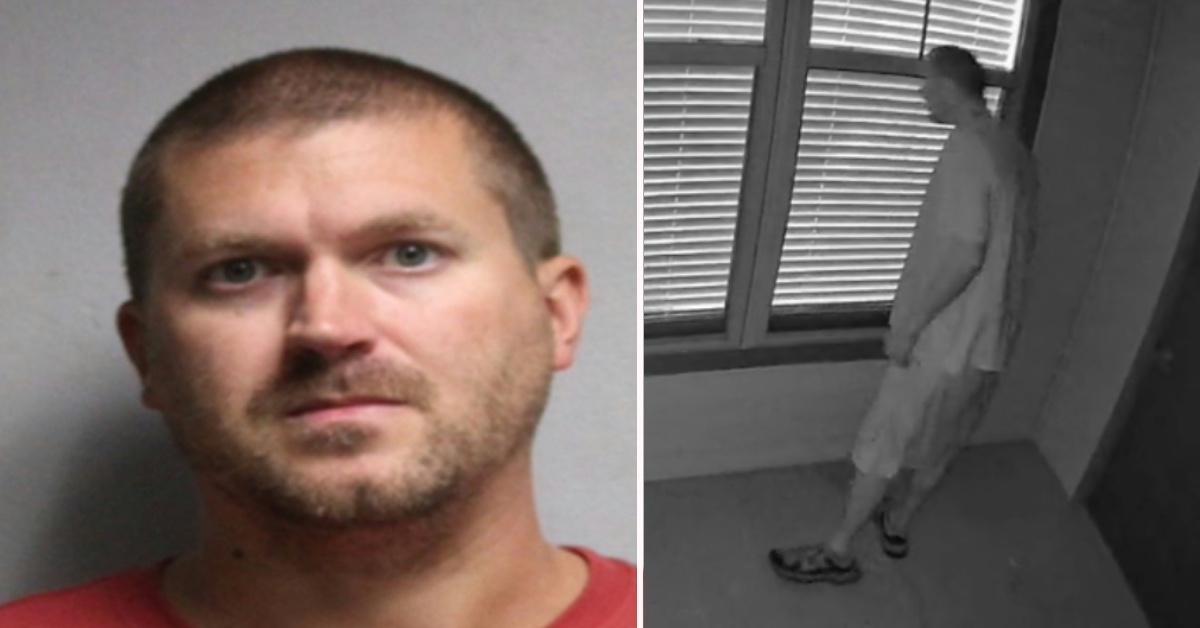 A registered sex offender previously arrested for voyeurism in Ohio was taken into custody after he allegedly was caught peeping into windows, RadarOnline.com has learned.
Article continues below advertisement
Kevin Ayers, 36, was identified as the suspected peeping tom after Butler County detectives said they received dozens of tips following the release of surveillance video showing a man looking into a home in Liberty on Aug. 22 around 1:30 a.m.
According to authorities, the man was again spotted again at the home on Sept. 5 shortly before 11 p.m.
Article continues below advertisement
"The concerning thing is he's coming back to the same one," Det. Joe Nerlinger told WXIX. "The first video that was made public he's looking in. We're not sure that he's aware that there is a camera. The more concerning one is the second time he came back he appears to be attempting to cover his face."
After the video was released, tipsters "were able to identify the suspect quickly," Jones said, noting, "This could have escalated into something much more severe."
Article continues below advertisement
According to court records obtained by WXIX, Ayers was convicted in 2012 of masturbating in a nature preserve as well as on his balcony in front of a neighbor.
The station reported he was also arrested in Anderson County in 2015 for masturbating and taking photos of a nude woman. It's unclear if he was convicted of those charges.