Exclusive Details
Martial Arts-Teaching Pastor Accused Of Having Sexual Relations With Two Minors: Police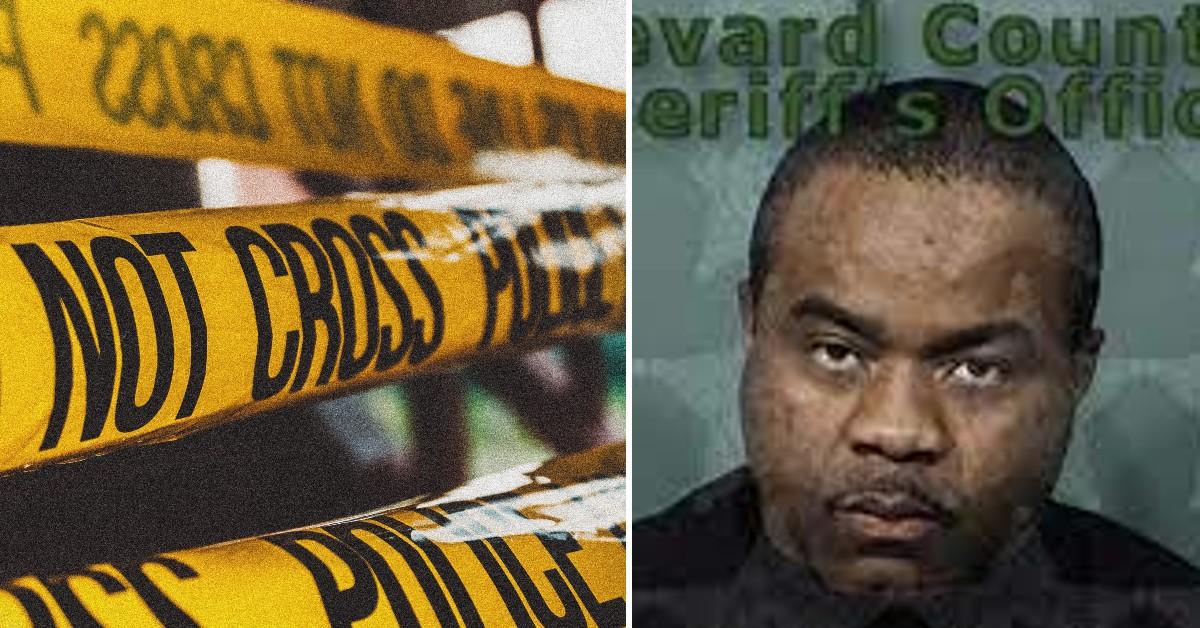 A martial arts-teaching pastor is accused of having sex with two teen girls he had gotten to know through his church and kung fu dojo, Radar has learned.
Article continues below advertisement
According to police, the girls accused Roberson Douge, 42, of predatory sexual behavior, and he was booked into Brevard County jail on Sept. 22. Police stated that Douge is a pastor at Apostolic Church of Christ and owns Tiger Claw Kung Fu Academy in Palm Bay, Florida.
One girl told police she was concerned about her relations with Douge, which prompted another girl to report a similar experience with the man. One of the girls - both were unnamed because they're minors - told police that she met Douge after her family moved to Palm Bay and she attended his church.
Article continues below advertisement
The girl also told investigators that she spent time with Douge's family, and he would engage in sexual activities with her when he drove her home. The other girl was a volunteer at the kung fu academy, where incidents took place on various occasions.
According to police, one of the girls confided in her boyfriend and told him about the encounters, and he urged her to talk to authorities. After both contact police, they set up a controlled call with Doug and one of them.
According to the New York Post, Douge apologized repeatedly and pleaded with the girl not to tell anyone about what had transpired. Doug faces 10 counts each of sexual battery on a victim between the ages of 12 and 16 and sexual battery on a victim between the ages of 16 and 17 by an offender older than 24.