That's Hot! Paris Hilton Inks Memoir Deal, Promises To Get 'Searingly Honest And Deeply Personal'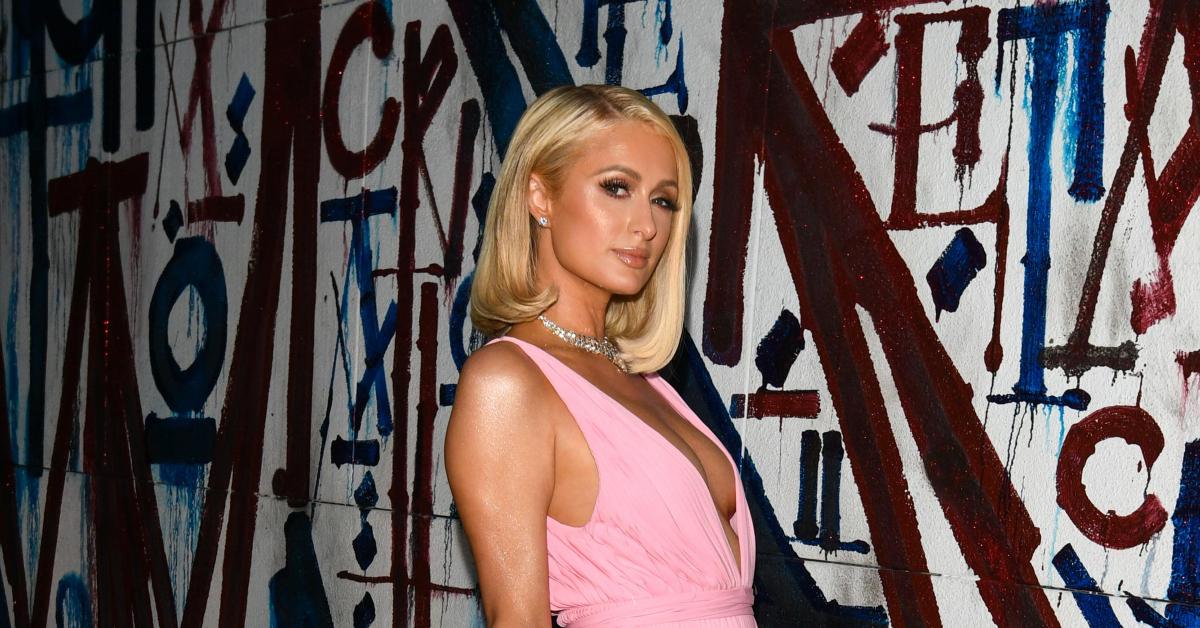 Paris Hilton is going from reality to literati.
The formerThe Simple Life star has inked a deal with Jessica Simpson's publisher, William Morrow imprint Dey Street Books, to release a memoir about her life.
According to Page Six, 40-year-old Hilton's UTA agent shopped the book around, and an insider told the outlet at the time it was angled as a way to capitalize on the success of Simpson's memoir, Open Book, as well as "nostalgia for early 2000s-era pop culture."
Article continues below advertisement
Now, the winning bidder promises the book won't be all fluff.
The socialite will get "both searingly honest and deeply personal" and she "will share the real Paris Hilton as her celebrity persona evolved," Dey Street Books reveals.
This will be Hilton's second book. Her first, Confessions of an Heiress: A Tongue-in-Chic Peek Behind the Pose, was released in 2004.
It remains to be seen if the socialite will dig up dirt and reveal intimate secrets from her past. However, she has been sharing more personal details about her life more and more, including how her sex tape, 1 Night in Paris, gave her "PTSD."
"That will always be something that will hurt me for the rest of my life," she recently confessed of her ex-boyfriend, Rick Salomon, releasing the tape in 2004. "It's always there in the back of my mind. When it happened, people were so mean about it to me.The way that I was spoken about on nightly talk shows and the media, to see things with my family was just heartbreaking. I would be in tears every single day, I didn't want to leave my house, I felt like my life was over."