Exclusive Details
Chicago Woman Who Works In Real Estate Accused Of Getting Into Turf War, Murdering Fellow Panhandler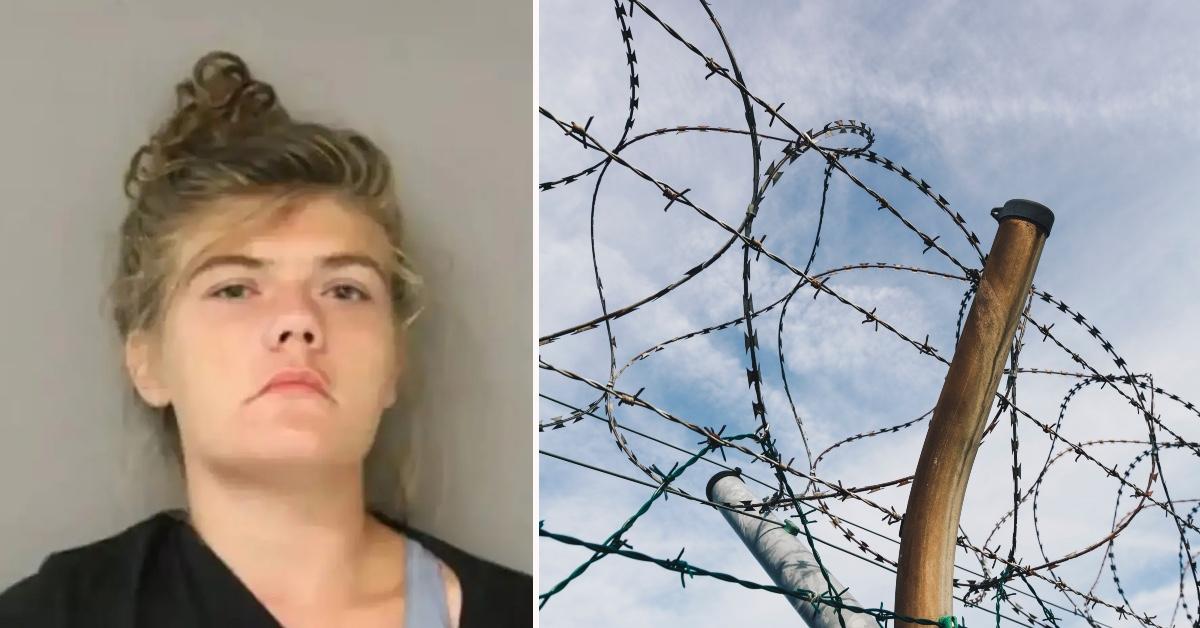 An Illinois woman who had "ongoing issues" with a man about panhandling was accused of murdering him by beating him and then pushing him under a truck, RadarOnline.com has learned.
Article continues below advertisement
Around 2:45 p.m. on Aug. 12, Mary Normand, 26, got into a turf war with 47-year-old Eriberto Hernandez along a Chicago expressway, Assistant State's Attorney Danny Hanichak said.
Normand's dispute with Hernandez turned physical, and she allegedly grabbed a 3-foot-long metal stake, repeatedly beat him with it, and then shoved Hernandez under a moving box truck, which ran over him, according to Hanichak.
Article continues below advertisement
Normand resumed striking the victim with the stake as he pleaded for help, the prosecutor said.
Following the attack, Hernandez was rushed to an area hospital and died from his injuries. Normand fled the scene and was arrested when she returned to the area five hours later, The New York Post reported.
During a hearing on Aug. 15, a judge ordered Normand be held without bail on a first-degree murder charge.
Assistant Public Defender Jennifer Hodel claimed that despite panhandling, the suspect is not homeless and actually is employed at a real estate company and lives with her fiancé.