'I Tried To Kill Her': Pam Anderson Attempted To 'Stab' Her Babysitter 'In The Heart' For Allegedly Molesting Her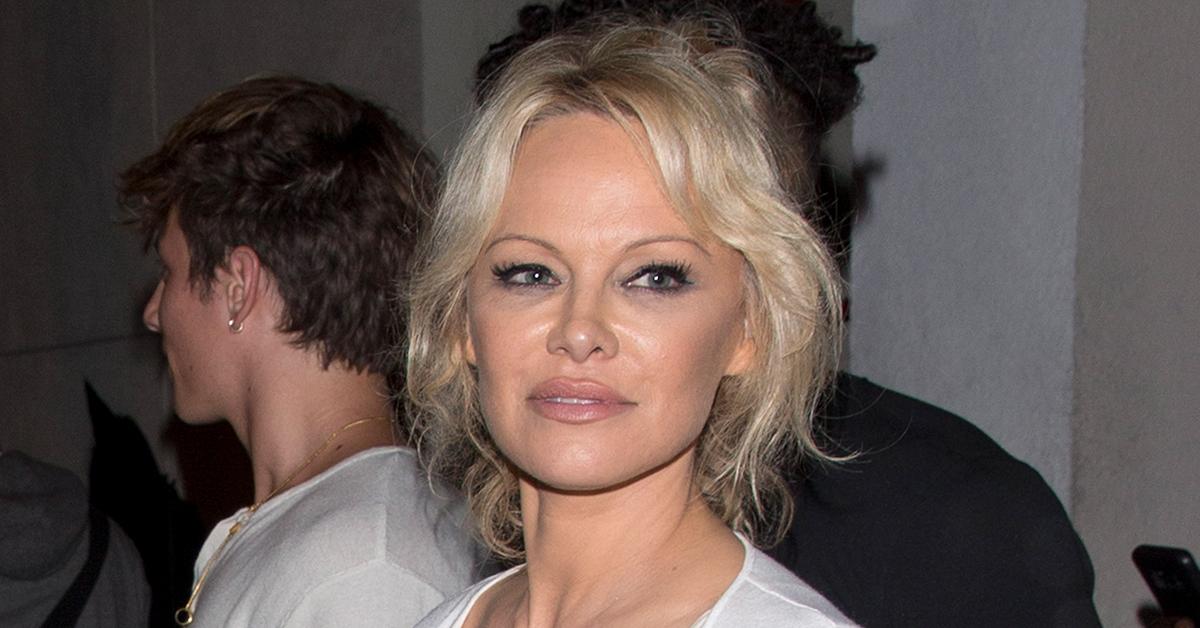 Pamela Anderson tried to kill her babysitter after allegedly molesting her as a child, RadarOnline.com has learned. The Baywatch babe, 55, revealed she attempted to "stab" her female nanny "in the heart with a candy can pen."
Anderson dropped the bombshell revelation in her upcoming Netflix documentary, Pamela, a love story, which begins streaming on January 31.
Article continues below advertisement
"It was like three or four years of abuse," Anderson said. "She always told me not to tell my parents. I tried to protect my brother from her."
She then detailed how desperate she had become.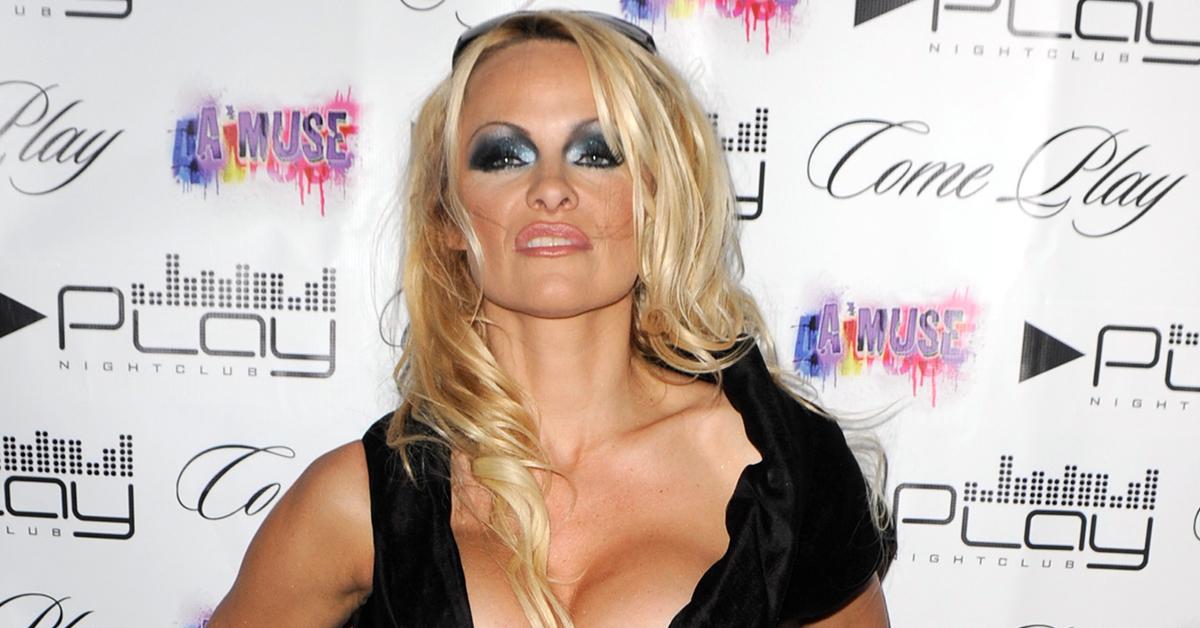 Article continues below advertisement
"I tried to kill her — tried to stab her in the heart with a candy cane pen," the actress stated. Days later, the Playboy pinup revealed the babysitter died in a car accident.
"I told her I wanted her to die, and she died in a car accident the next day," Anderson revealed, adding she still kept the alleged molestation to herself.
"I thought I'd killed her with my magical mind and I couldn't tell anybody."
According to Anderson, she thought she'd be judged for wishing her nanny's death.
"I was sure that I did it, that I'd wished her dead and she died," continued Anderson. "I lived with that the whole of my young life."
Article continues below advertisement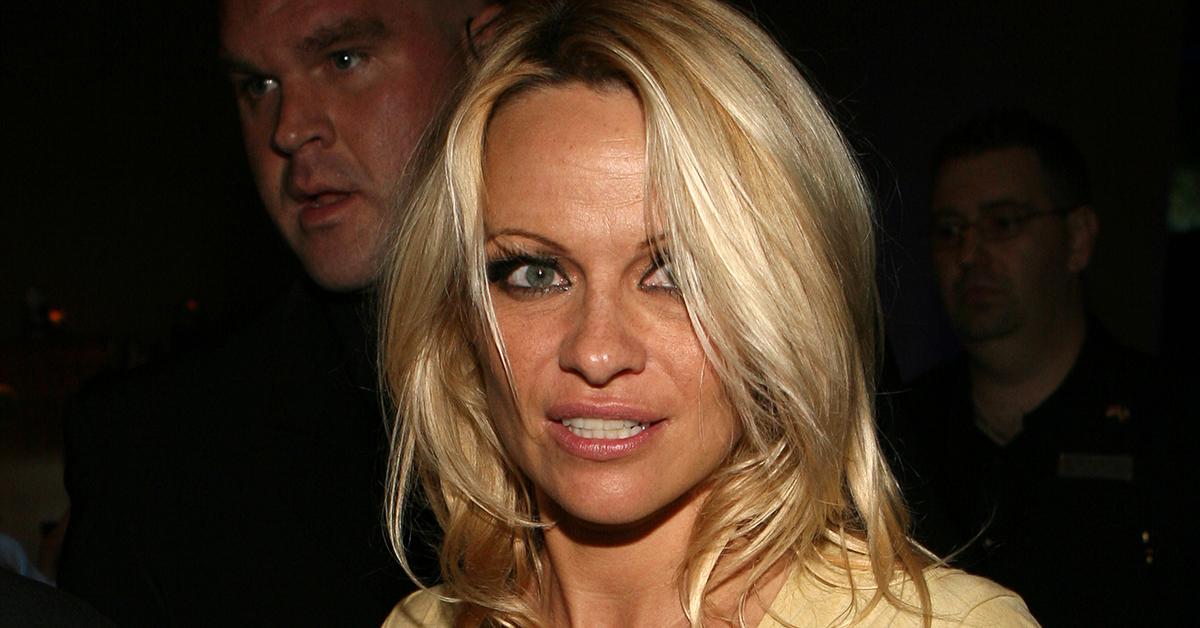 Sadly, that's not the only alleged sexual assault the model faced at a young age.
Later in the documentary, Anderson revealed she was reportedly raped by her 25-year-old neighbor at the age of 12.
Article continues below advertisement
She detailed the alleged assault, revealing, "[Me and a friend] went to a friend's condo, she went upstairs with the guy she had a crush on.
"I started to play backgammon downstairs with his friend while I waited for her."
Their friendly game quickly turned course.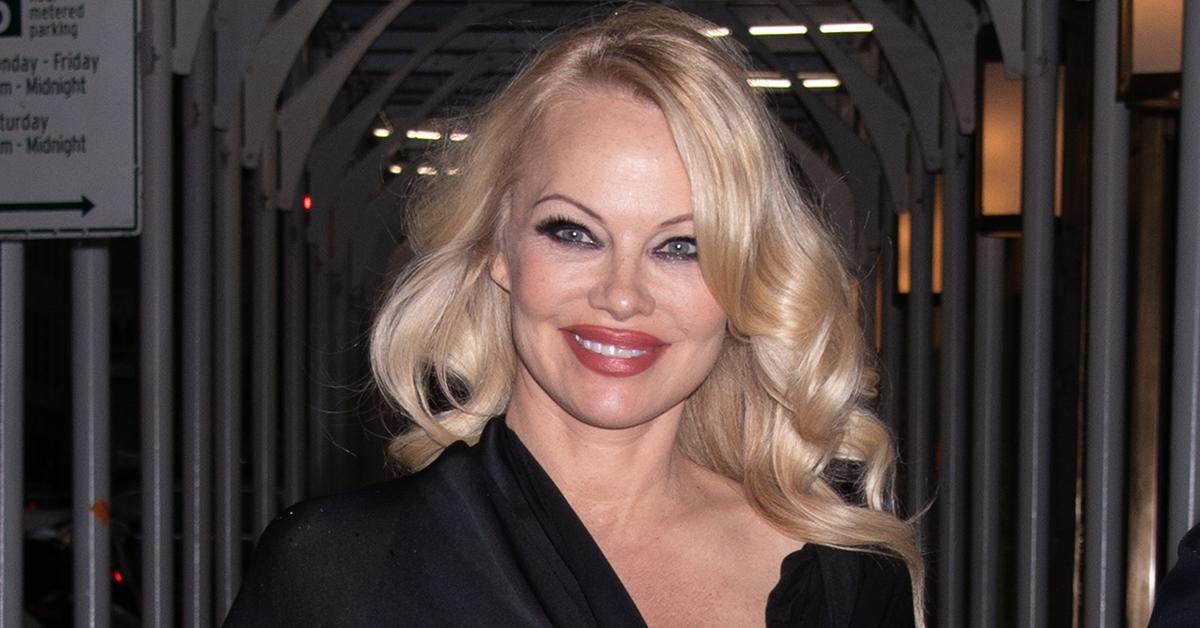 Article continues below advertisement
"We played for a while until he said I looked like I needed a massage," she recalled. "He was 25, I was 12. He raped me. I felt like it was my fault."
Like her babysitter, Anderson kept the alleged assault a secret for years.