Ozzy Osbourne's History Of Substance Abuse & Legendary Antics To Be Examined In Explosive Documentary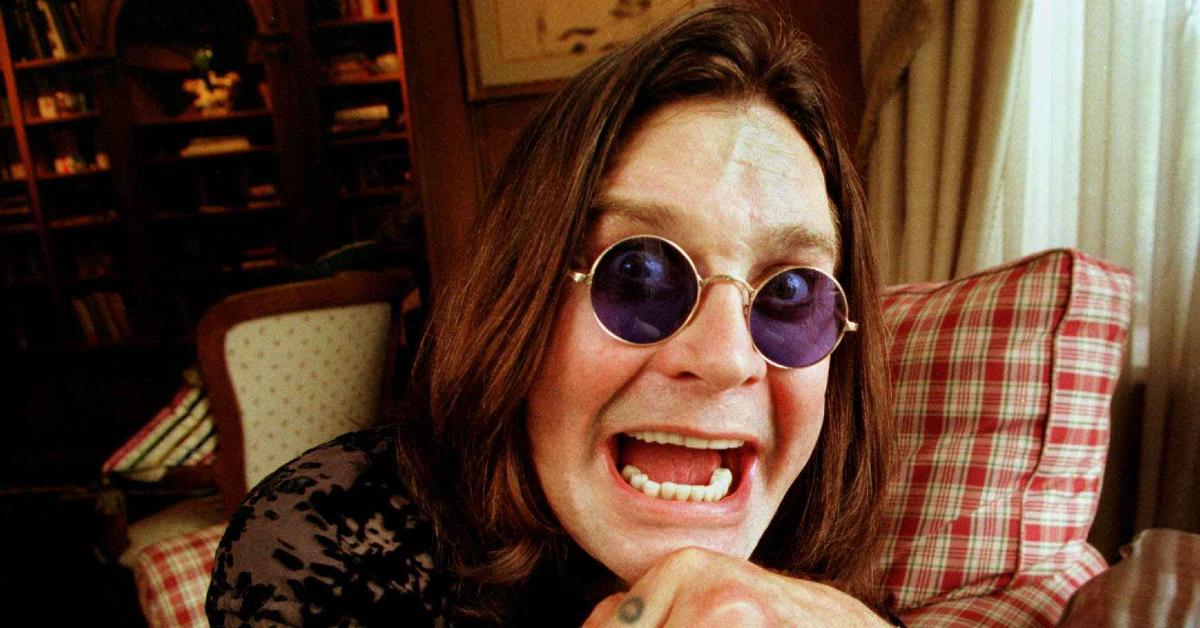 Ozzy Osbourne has been a household name for decades, known for being one of the wildest and craziest rock 'n' roll icons of all time.
His legendary antics – including biting the head off a bat and snorting ants up his nose – have gone down in the annals of music history.
Article continues below advertisement
Such behaviors have often begged the question: Is Ozzy just an unhinged musician, or were his escapades fueled by something more?
Article continues below advertisement
REELZ's upcoming biopic, Ozzy Osbourne: Black Sabbath Frontman, goes back to the 73-year-old Brit's roots to discover how childhood trauma led to substance abuse and the unrelenting desire to "out crazy" the rest.
In RadarOnline.com's sneak peek of the documentary, neuropsychologist Dr. Judy Ho examines Ozzy's development as a person and artist, including his stint in a mental hospital.
Article continues below advertisement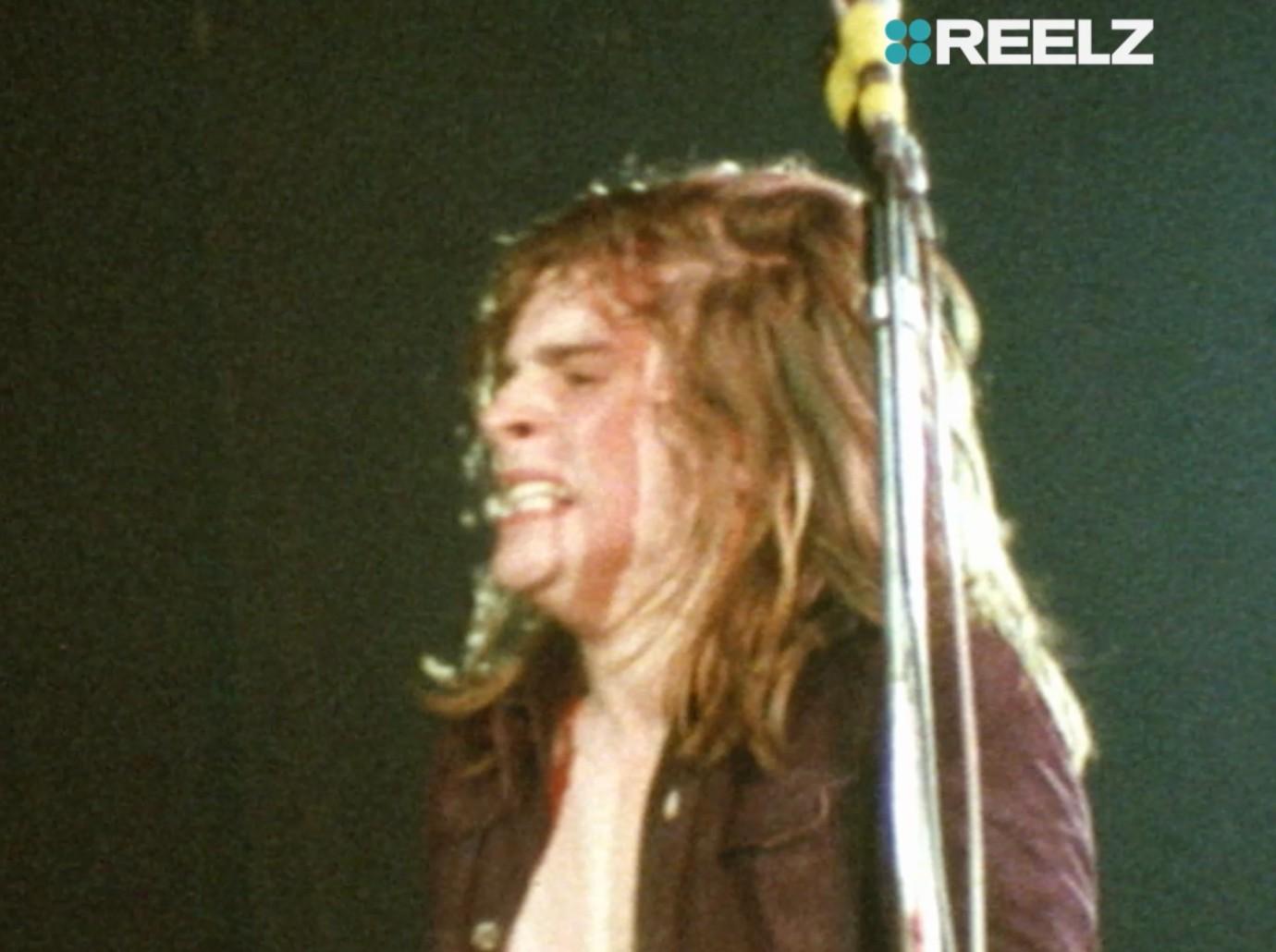 "For most of his life, Ozzy was – up until this point – upping the antics, appearing crazy as his performance persona," explains Ho, touching on the moment the rocker seemed to realize he had "crossed the line where there could be something really wrong with him that he needed treatment for."
Article continues below advertisement
The explosive documentary features interviews with several of Ozzy's friends, many of whom speaking about the performer for the first time.
It also charts his life from his poverty-stricken upbringing in Birmingham, England, through his rise to the top as the lead singer of heavy metal rock band Black Sabbath, and his eventual dismissal after alcohol and drug addiction overwhelmed him.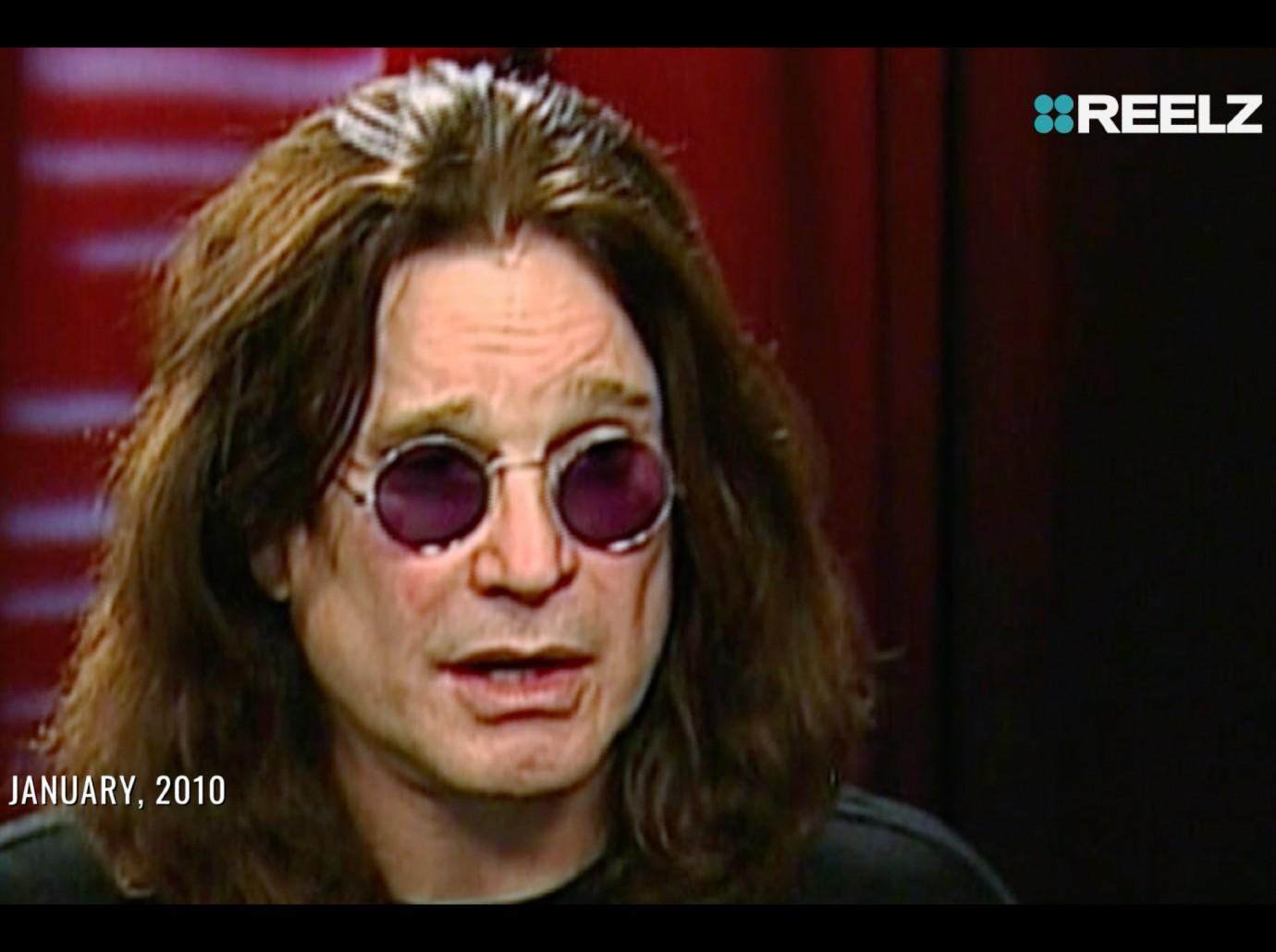 Article continues below advertisement
"I reached a point in my life where, at the end of the day, I wasn't enjoying it," says Ozzy in a 2010 interview clip used in the biopic. "I wasn't getting any pleasure out of it. It was just, I was doing it 'cause I had to do it rather than I wanted to do it, you know?"
The series also chronicles how his future wife, Sharon, both saved him from ruin and harnessed his wild side to help him become one of the world's most successful entertainers in fields beyond music.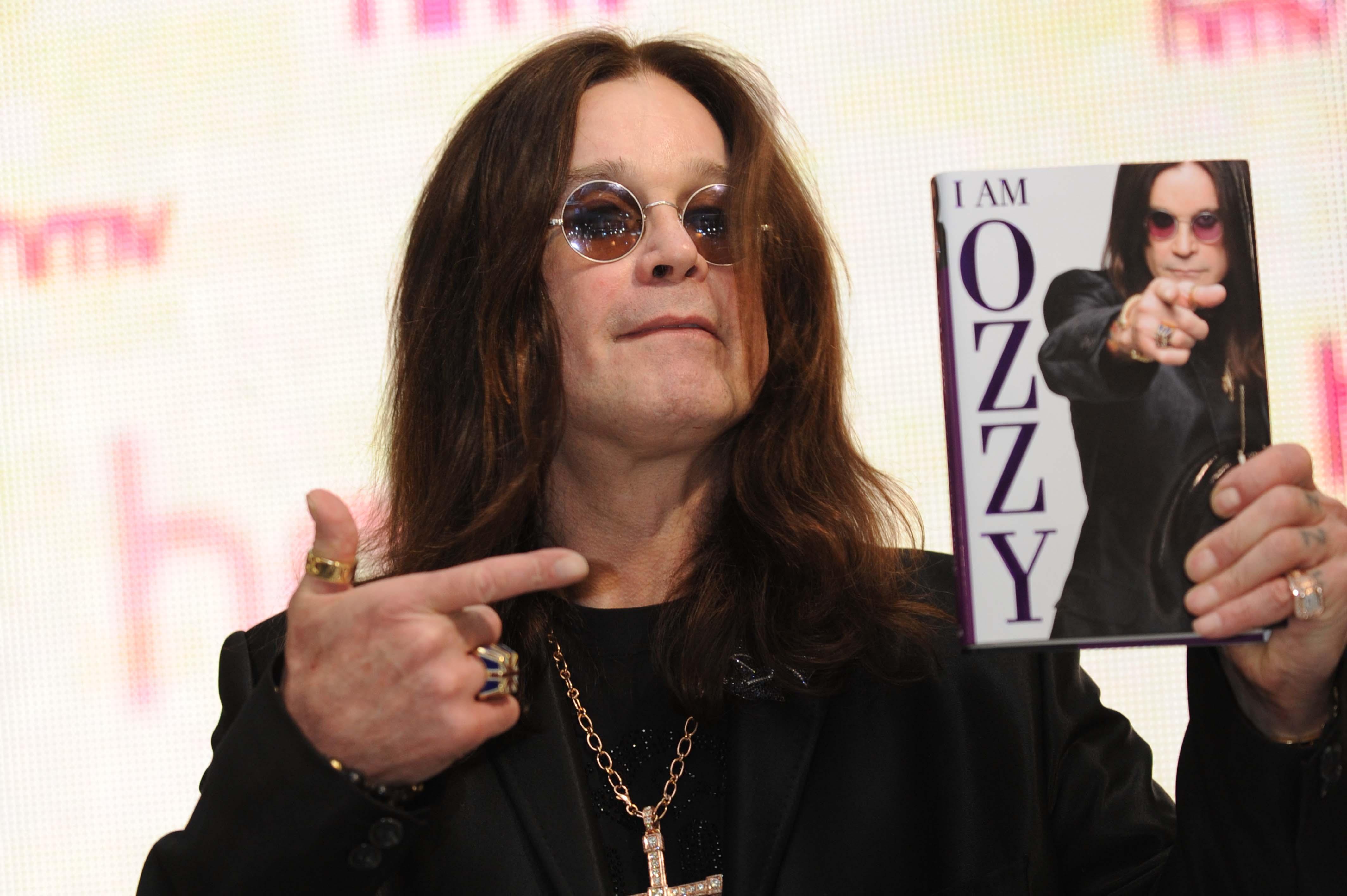 Ozzy Osbourne: Black Sabbath Frontman premieres Saturday, December 4 at 8 PM ET/PT on REELZ.
Watch REELZ on DIRECTV 238, Dish Network 299, Verizon FiOS 692, AT&T U-verse 1799 and in HD on cable systems and streaming services nationwide. Find REELZ on your local cable or satellite provider at reelz.com/get-reelz/.