'Outer Banks' Stars Madelyn Cline & Chase Stokes Seemingly Back Together Following Breakup, Netflix Stars Hold Hands In Atlanta
Outer Banks stars Madelyn Cline and Chase Stokes seem to be back together romantically.
The onscreen couple that starred in Seasons 1 and 2 of Netflix's popular teen drama series appear to have reconciled following their real-life breakup earlier this month after more than a year of dating.
Article continues below advertisement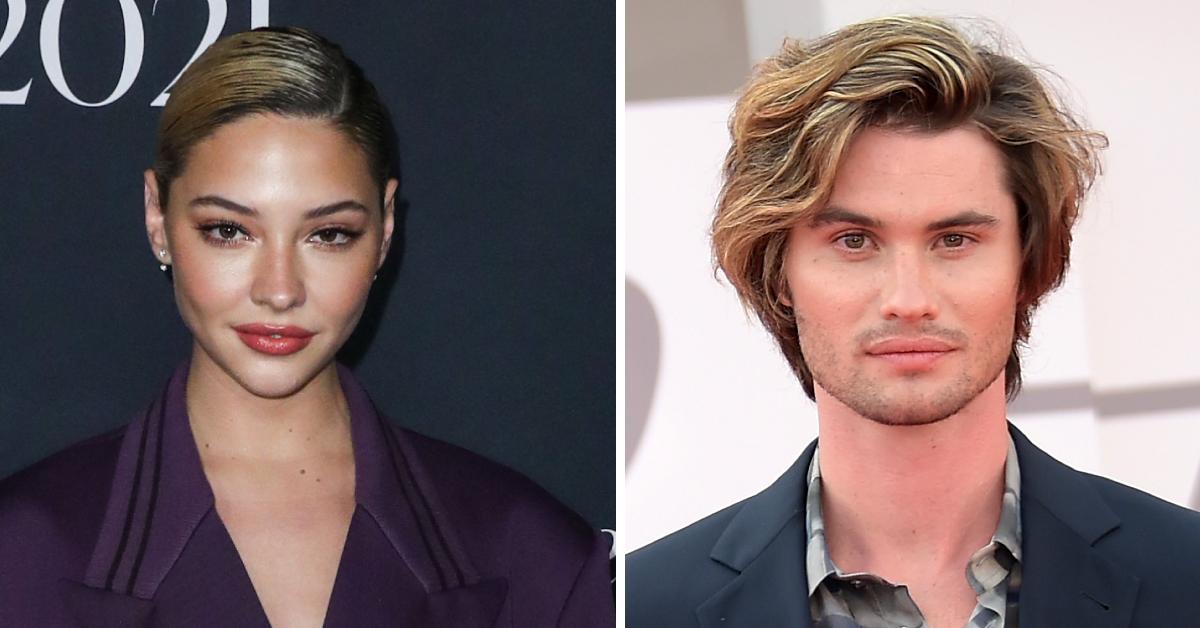 Article continues below advertisement
According to Deuxmoi, "Sarah Cameron" and "John B." are confirmed to be "back on" after they were seen "together at the same concert last night." We're told that concert was of SG Lewis, which was held at District Atlanta on Saturday night.
"I noticed he held her hand through the crowd and then I saw them standing at the bar next to each other as I was leaving," one witness told the outlet, while a second lucky fan got to snap a photo with the rumored love birds on Sunday night at a gay bar in Atlanta called The Hideaway.
"Just ran into my favorite OBX couple … John B and Sarah (Maddie and Chase) Thanks for makin my night! So cool!" the starstruck Instagram user captioned his post.
Yet another witness caught Maddie and Chase dancing up on each other seemingly inside the aforementioned venue, given that the actors were wearing the same outfits. The TikTok video – which was posted Sunday as well – was captioned, "MY BABIES ARE BACK."
Article continues below advertisement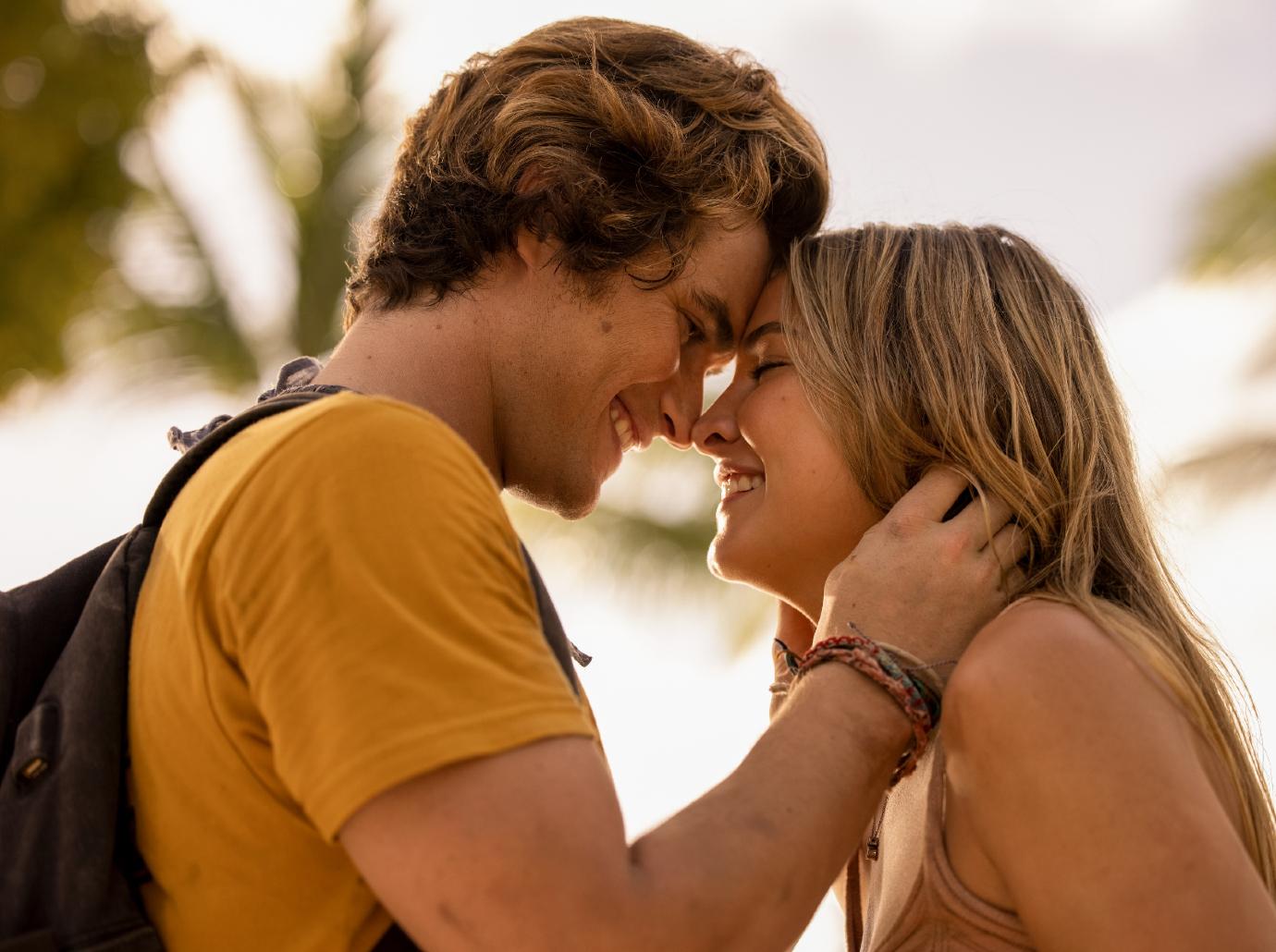 A fourth lurker from what looks to be the same establishment caught the rumored couple putting on matching trucker hats to take a selfie together.
And speaking of selfies, though they haven't posted together in weeks, they've definitely "liked" a few of each other's recent shares.
All signs point to them dating again, but there's another factor to consider.
Article continues below advertisement
Netflix has not yet confirmed or denied whether there will be a Season 3 of Outer Banks.
Is it possible production has secretly begun, prompting Cline and Stokes to rekindle the flame?
Is it possible they hope getting back together will generate chatter about Season 3 and inspire Netflix to renew the show for another season?
Hey, it's Hollywood – anything goes!
Internet sleuths seem to think filming will begin in January in Barbados.
We've reached out to the streaming service and reps for the seemingly back-on couple for comment.