Newly Single 'Outer Banks' Star Chase Stokes Aggressively Makes Out With Mystery Woman After Very Recent Ex Madelyn Cline Debuted New Fling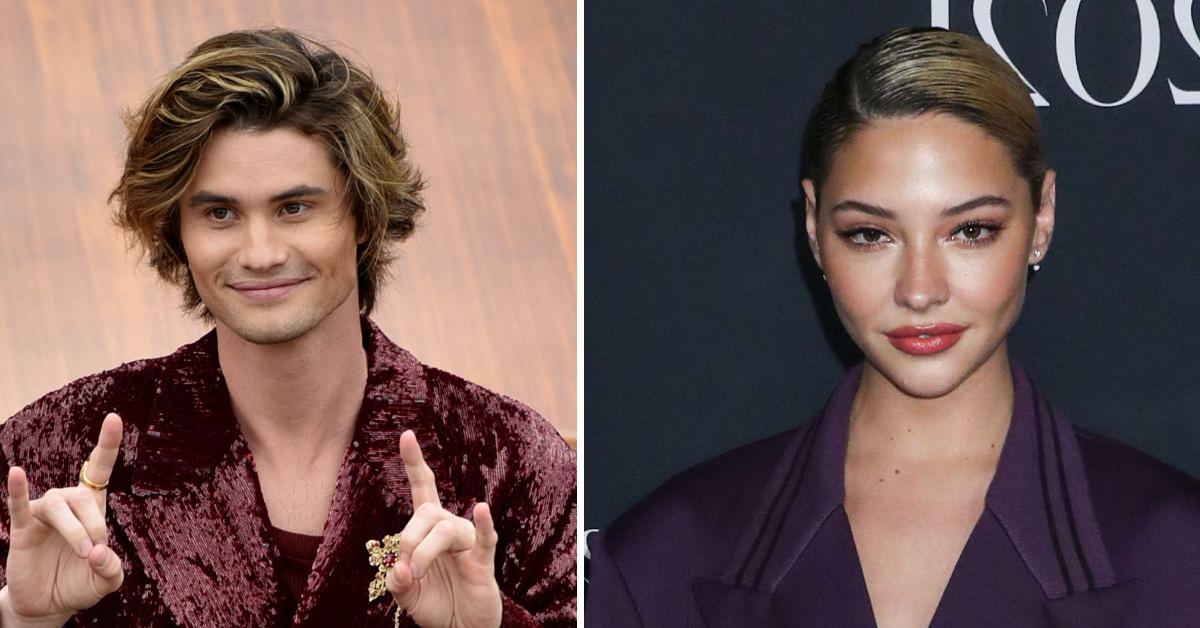 Outer Banks star Chase Stokes looked absolutely stoked to be getting his hands on someone who wasn't his co-star and very recent ex-girlfriend, Madelyn Cline.
The 29-year-old actor was videotaped hanging out with a few friends at Eden The Lounge in Orlando, Florida, on Sunday around midnight.
Article continues below advertisement
The casually dressed Netflix star and his pals were seen drinking, talking and partying the night away inside the dimly lit joint, but when the lights came on at closing time, Chase was caught aggressively making out with a mystery woman.
The lucky lady was seen with her back against a corner as Stokes hoisted up her left leg, which then sexily wrapped around his backside. His backwards hat was seen bobbing around in pure delight as the pair passionately swapped spit in front of the crowded lounge.
Article continues below advertisement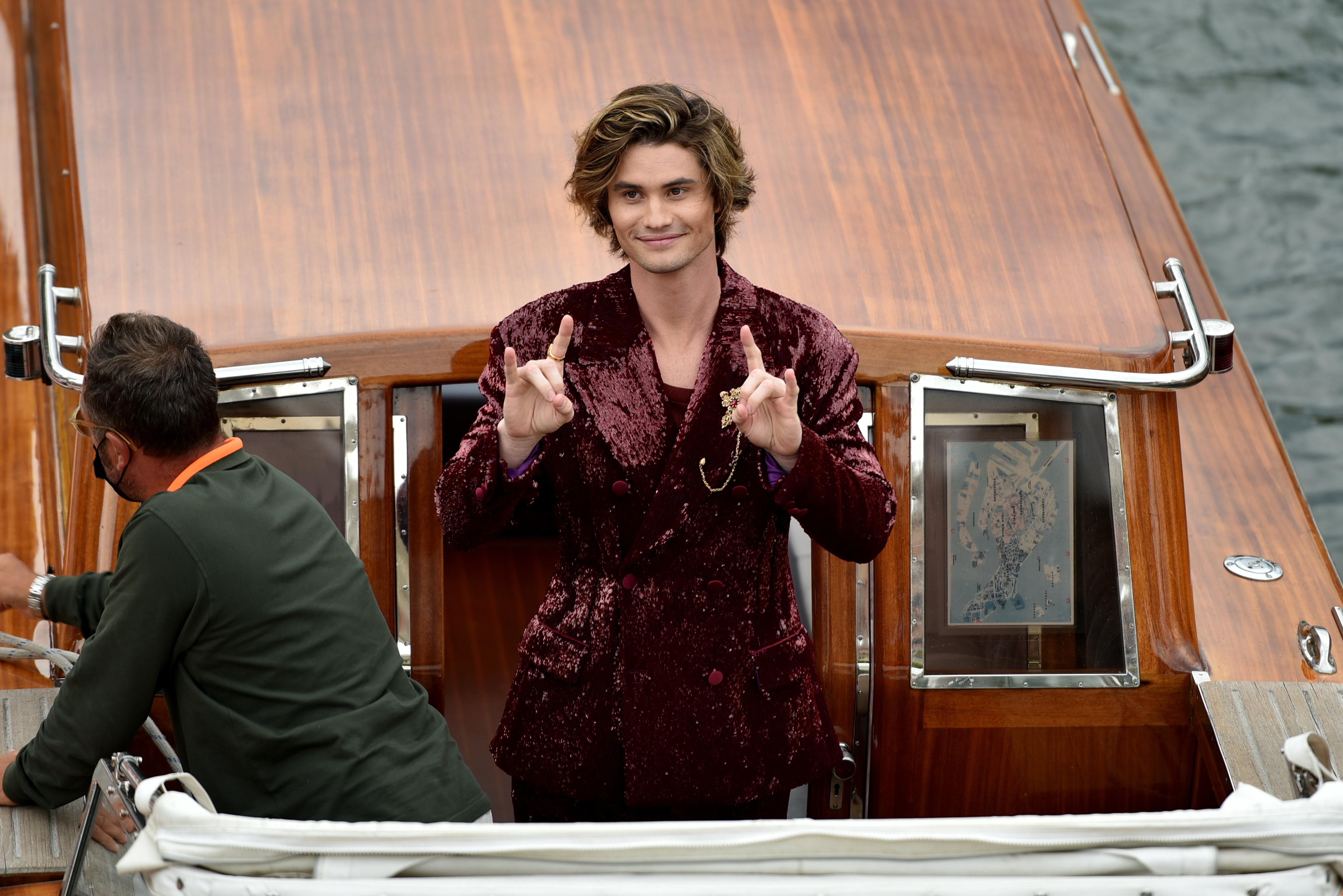 While Stokes could have very well found love (if even for a night) in O-Town, his PDA is highly suspicious when considering what his ex has been up to.
Cline – the 24-year-old blonde beauty who plays his onscreen love interest in the popular teen drama – moved on publicly way before he did, and it happened mere weeks after she and Stokes were seen holding hands and acting very much like a couple at a concert in Atlanta, Georgia.
Article continues below advertisement
Last week, Madelyn was spotted attending a Los Angeles Lakers game with 25-year-old socialite Zack Bia, the same dude she was also seen having a romantic dinner with at celebrity hotspot Giorgio Baldi.
A source told Us Weekly the actress and aspiring DJ "have been spending a lot of time together" but that they "haven't labeled" their relationship quite yet.
Article continues below advertisement
Before her "situationship" with Bia made headlines, Cline was rumored to be dating a fellow Netflix star, 31-year-old 13 Reasons Why actor Ross Butler.
Speculation ran rampant after the pair was first seen sitting next to one another at a show during Milan Fashion Week and then caught dancing together in a video that went viral on Instagram. But Butler insisted the two were "just friends."
Chase and Madelyn started dating in April of 2020 after meeting on the set of Outer Banks, which was just picked up for what is bound to be a very interesting third season.