Anthony Hopkins Sleeps Through Making Academy Award History With Best Actor Win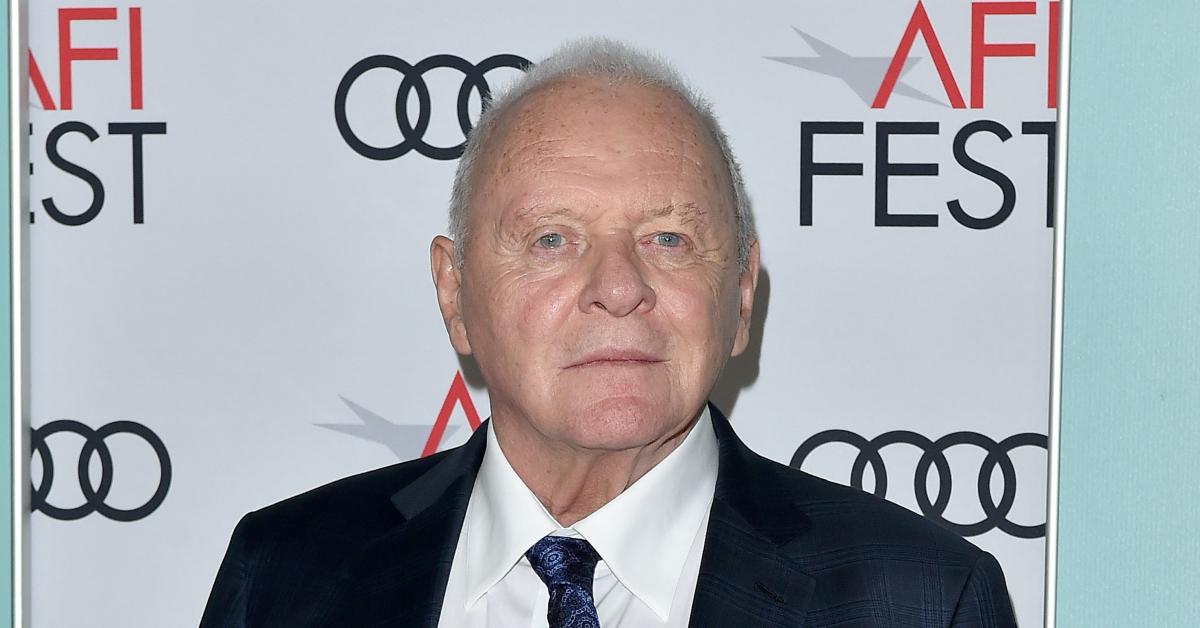 Anthony Hopkins won his second Best Actor Academy Award at the Oscar ceremony on Sunday night, but while he went down in the books as the oldest to ever win the category, someone had to rouse the aging star to let him know.
"Tony was in Wales, where he grew up, and he was asleep at 4 in the morning when I woke him up to tell him the news," his agent, Jeremy Barber, told People. "He was so happy and so grateful."
Article continues below advertisement
Joaquin Phoenix accepted Hopkin's Oscar on his behalf.
"After a year in quarantine, and being double-vaccinated, he was finally able to return to Wales, and age 83, it was a great relief after such a difficult year," Barber explained of the star's absence, adding, "But he loved the role in The Father – it's his proudest performance – and to be the oldest living actor to win in the category means so much to him."
In the film, Hopkins, whose previous Best Actor-winning role was as Dr. Hannibal Lecter in 1992's Silence of the Lambs, portrays a man grappling with dementia.
The six-time nominee beat out Riz Ahmed for Sound of Metal, Gary Oldman for Mank, Chadwick Boseman for Ma Rainey's Black Bottom, and Steven Yeun for Minari.